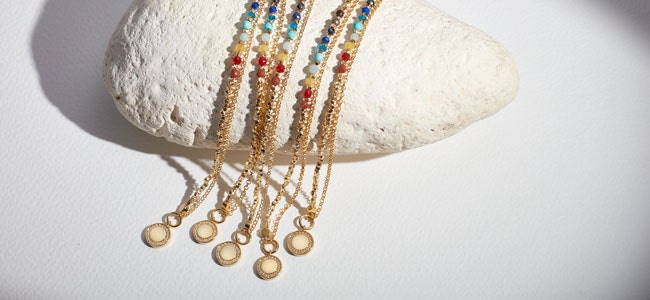 Women's Gold Charm Bracelets | 18ct Gold Plated | Astley Clarke
Our gold charm bracelets are wonderful for everyday wear, and have been designed by our London studio to capture an effortlessly luxurious aesthetic. These wearable pieces can be layered or worn alone, whichever suits your own personal aesthetic.
13 Items
Recommended
Price High to Low
Price Low to High
Bestseller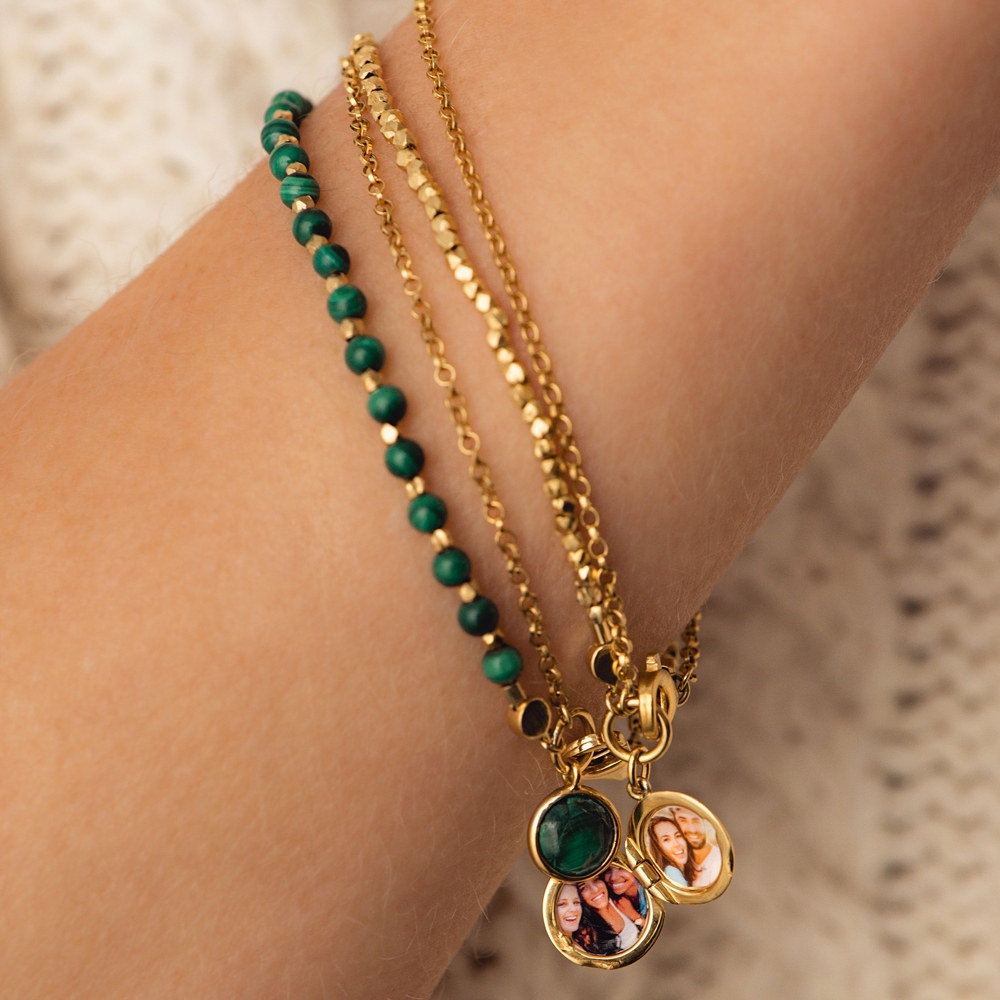 Gold Charm Bracelets
With a timeless, ageless appeal, gold charm bracelets are a jewellery staple. Our London design team reimagined this lauded style and placed it in a throughly modern context, blending contemporary concerns with the classic charm of gold charm bracelets. This selection is designed to be worn either alone as a statement piece or stacked and styled together for a more maximalist aesthetic, whichever best fits your individual semblance. Available in many different designs, from simple chains to bracelets with statement centrepieces, inset with various gemstones from turquoise to onyx to malachite, a piece or two from this selection is guaranteed to revitalise your own personal jewellery collection. However, if gold is not for you, fear not and peruse other metallics in our charm bracelet collection, including rose gold charm bracelets and sterling silver charm bracelets. With free delivery and returns across the UK, USA and Europe, there's never been a better time to build upon your charm bracelet collection with Astley Clarke.