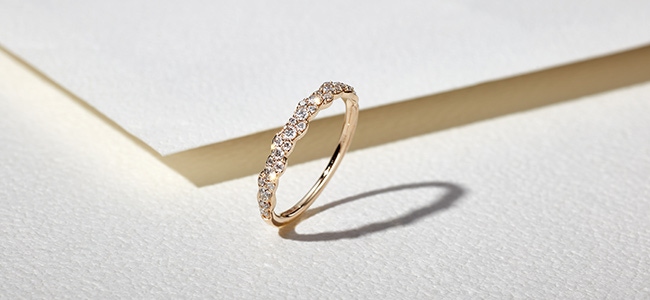 Discover our collection of diamond rings, from delicately set bands with subtle shimmer to bold rings liberally sprinkled with diamonds, we have pieces for every personality. Our diamonds are responsibly sourced, our 14-ct gold recycled. So you know the beauty of our jewellery is more than skin deep.
22 Items
Recommended
Price High to Low
Price Low to High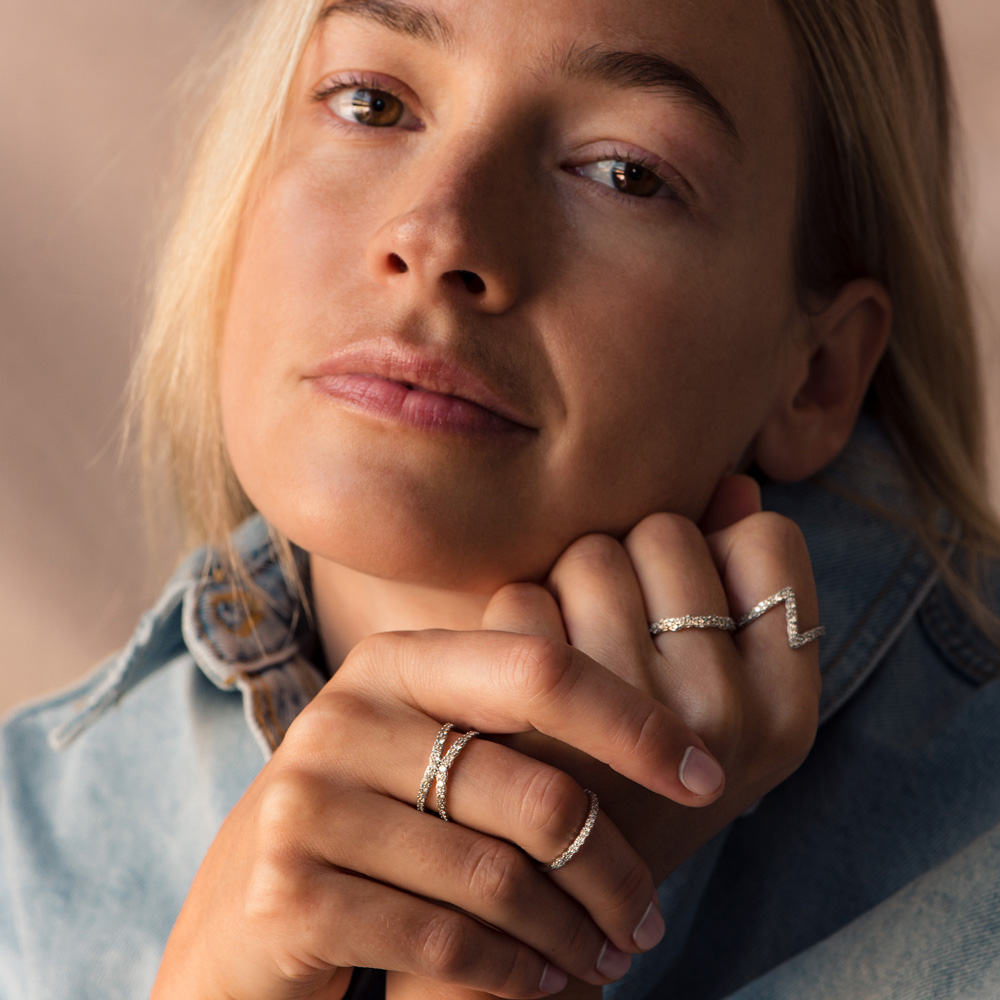 DIAMOND RINGS FOR WOMEN | ASTLEY CLARKE
Undeniably classic, the diamond ring has been regarded as an emblem of love for centuries. While many opt for this style signature as an engagement ring choice, we believe the diamond ring has the ability to go above and beyond wedding attire and become a part of your everyday portfolio. Conceptualised from our all-female led studio in the heart of West London, we only work with natural and ethically-sourced diamonds when it comes to every single one of our diamond rings, making sure to use only noble metals such as solid yellow gold, rose gold and white gold. We also use a modern pavé technique across many of our diamond pieces for a stronger setting and more refined design. Find your perfect match with a variety of contemporary silhouettes to choose from; think simplistic diamond bands made to be stacked or the more statement cocktail ring, showcasing the diamond in celestial, clustered and concentric formations for exquisite clarity and brilliance.