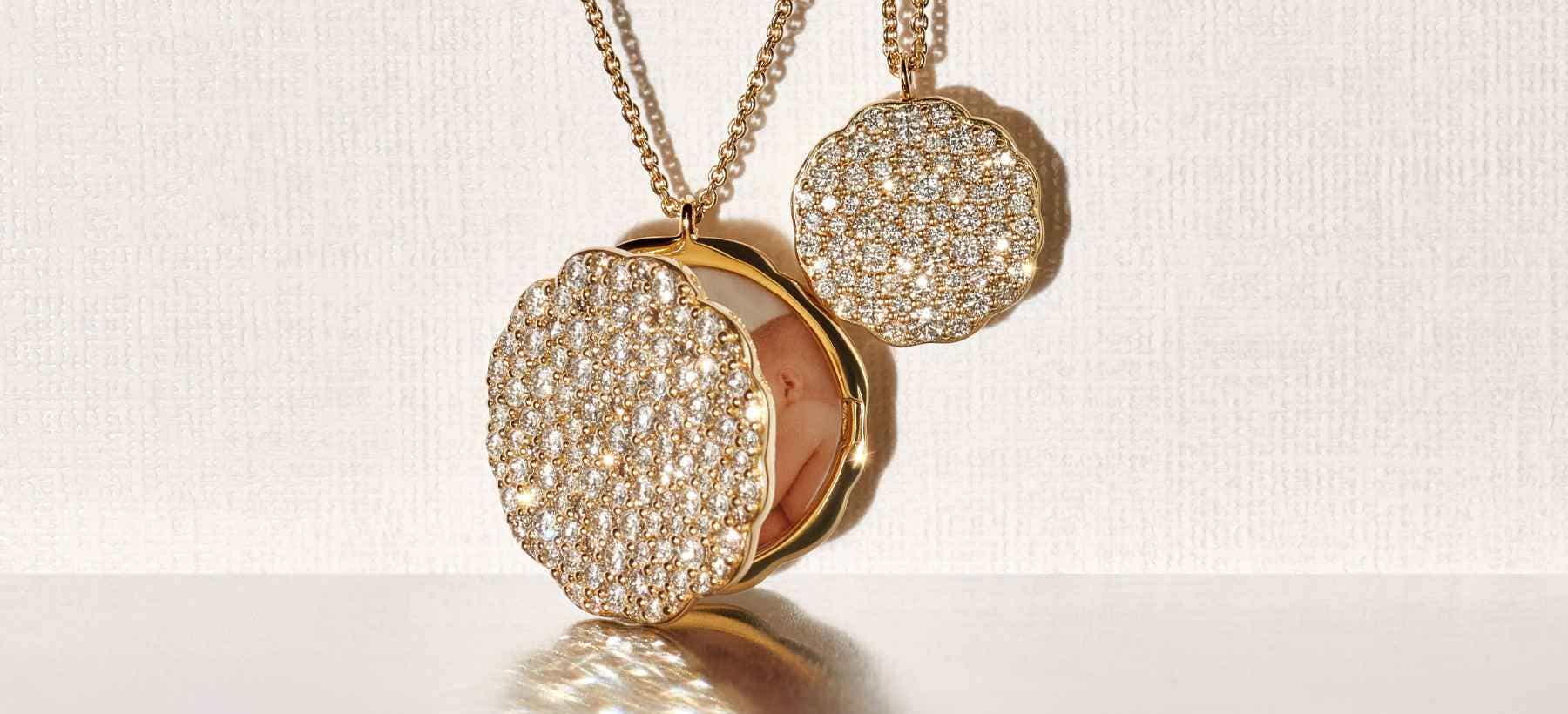 By combining refined design with a truly pioneering pave technique we have reinvented the concept of diamond jewelry to create pieces that can be worn and loved every single day.
Discover more about diamonds here.
117 Items
Recommended
Price High to Low
Price Low to High
Bestseller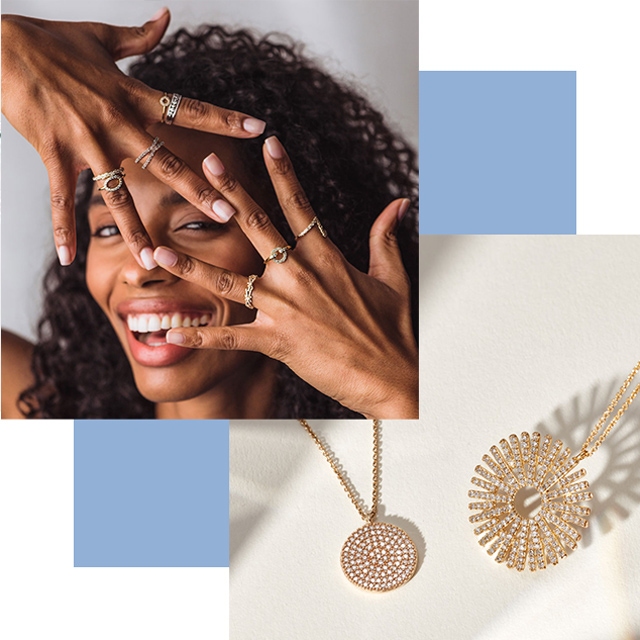 Diamond Jewelry
We have taken this jewelry classic and set it in a thoroughly modern context. Our diamond jewelry pieces are designed to be stacked and layered and worn every day. Elevate your jewelry box staples with Astley Clarke's unique selection of radiant diamond necklaces, diamond bracelets, diamond earrings and diamond rings made to be stacked, layered, gifted and enjoyed every day. All of our diamonds are natural and ethically sourced and we work exclusively with noble metals. Our unique diamond jewelry is conceptualised in our all-female London design studio - each silhouette is an invitation to express yourself, showcasing rare shapes that are unusual and captivating in equal measure. We use a modern casting technique for our diamond pavé that allows for a stronger setting and more refined finish. These five-star rated jewelry designs are perfect for gifting, whether you're looking to treat loved ones or yourself, and are all set in 14 carat solid gold, rose gold and white gold. From diamond huggie hoops to diamond encrusted stacking rings, explore new approaches to a timeless stone amongst a range of diamond jewelry.
What are the 4C's of Diamond Quality?
Clarity, cut, carat and color. The 4C's were set up in 1940s to universally determine a diamond's value. But what do they mean and is one more important than another?
The 4C's are used to define the quality of a stone. No C is more important, they all work together to maximise a stone's beauty.
Color: There are 23 grades, starting from D – colorless – to Z, a warm white with hints of yellow. D isn't better than Z, just different.
Cut: Stones are assessed by eye to determine what facets need to be cut into the stone to maximise sparkle. A good cut unlocks the stone's potential.
Carat: This indicates what the stone weighs with one carat equalling 200 milligrams. A high carat number does not always equal a better stone.
Clarity: Inside a diamond is traces of its origins, minerals or uncrystallised carbon, called inclusions. Fewer inclusions means the refraction of light isn't corrupted.
Don't wait for an occasion to wear diamonds. CREATE ONE.