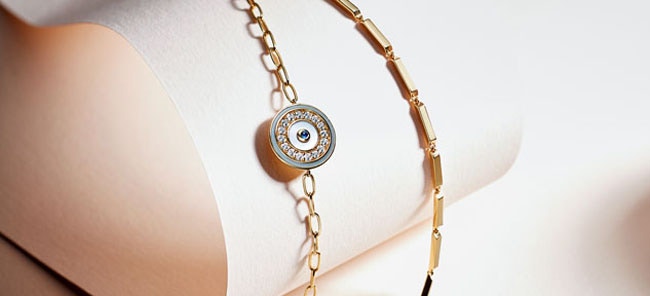 The universally flattering gemstone is back and more beautiful than ever. Our precious mother of pearl designs make faces light up in more ways than one, as their iridescent surfaces cast a gentle luminosity all around.
10 Items
Recommended
Price High to Low
Price Low to High
Bestseller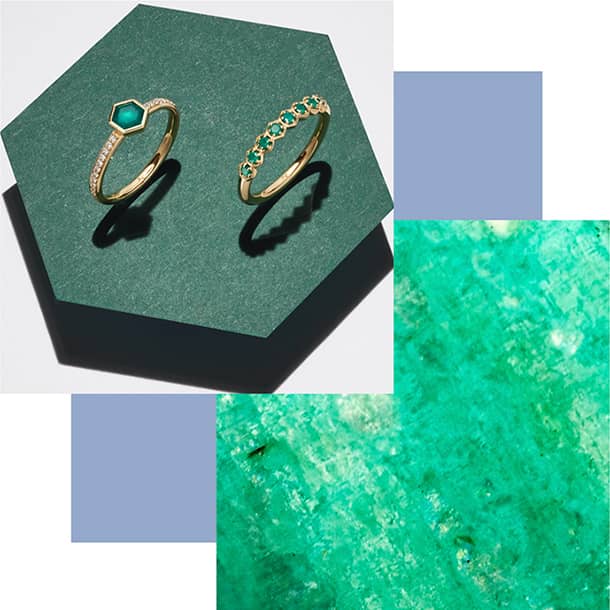 Mother of Pearl Necklaces
Our precious Mother of Pearl jewelry designs highlight their iridescent surfaces which cast a gentle luminosity all around. Containing the gentle energy of the sea, Mother of Pearl is symbolic of the healing light of the universe. Used time over in both jewelry and decoration, the Mother of Pearl illuminates all around with its iridescent, shimmering surface. Astley Clarke has featured the Mother of Pearl Jewelry collection to light up your own jewelry box. Exhibited with polished yellow gold vermeil and dazzling white sapphires, fall in love with drop earrings, necklaces and charm bracelets that will stand the test of time with endless versatility and sophistication. Celebrating a 30th wedding anniversary or know someone who is? The Mother of Pearl is a symbol of this special milestone date.