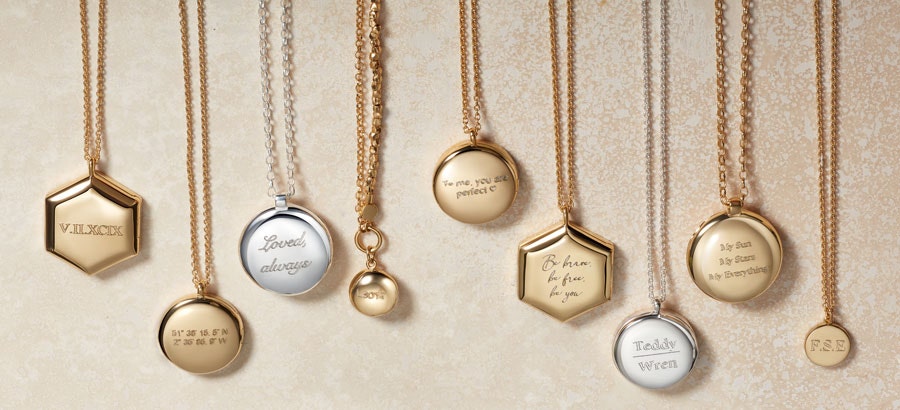 Mother's Day Personalized Jewelry
Tell Mum a story with Personalized Jewelry.
Our FREE engraving service takes seconds and lasts a lifetime. Customizing a gift or favourite piece couldn't be simpler. Simply choose a design, then add engraving and/or a photograph to your order and we'll take care of the rest.
17 Items
Recommended
Price High to Low
Price Low to High
Bestseller