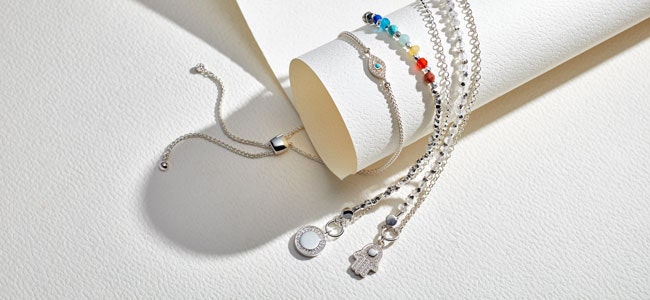 Sterling Silver Friendship Bracelets
Sterling silver friendship bracelets can effortlessly elevate your look. Our vast range of statement designs are ideal for both stacking or to be worn alone. Available with clasp or sliding fastenings, find your perfect match here.
5 Items
Recommended
Price High to Low
Price Low to High
Bestseller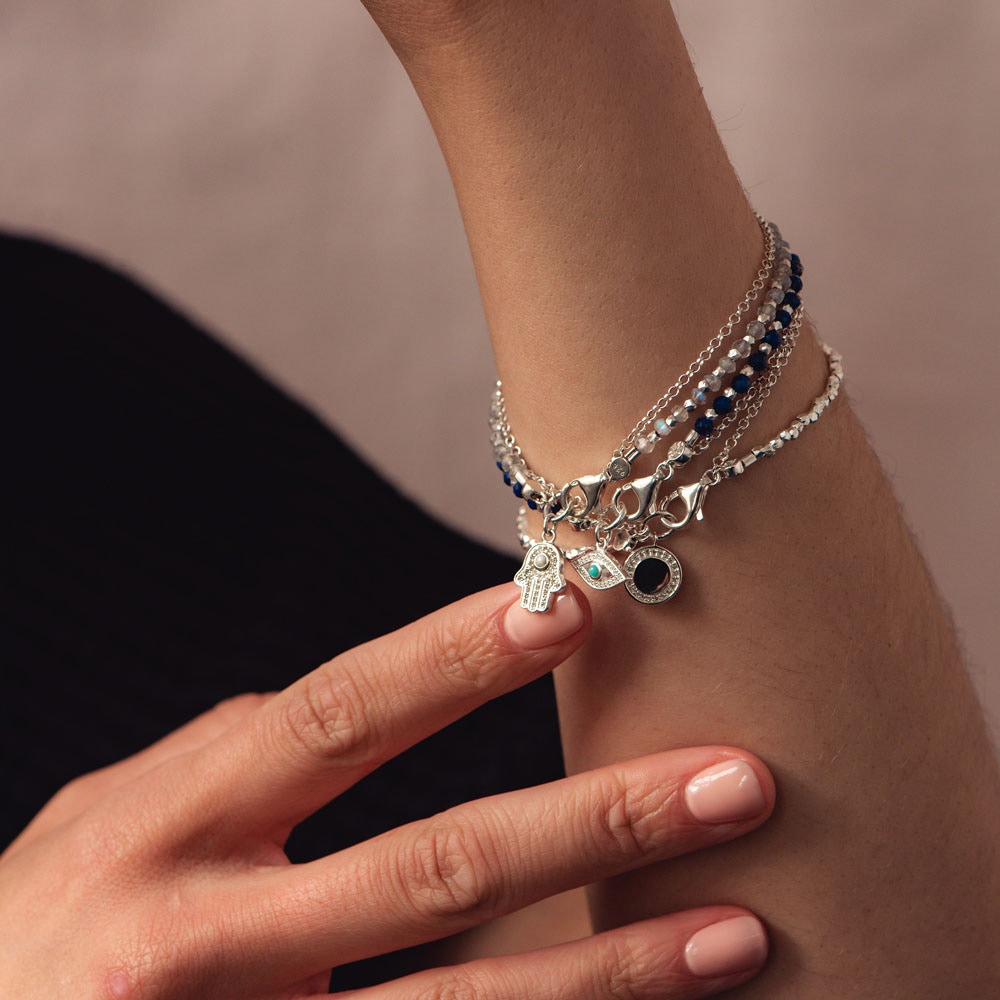 Sterling Silver Friendship Bracelets
Ideal for gifting or for your own wear, our sterling silver friendship bracelets effortlessly elevate your look. With a choice of adjustable sliding fastenings or clasps, and available in a vast array of colours inset with numerous gemstones from onyx to malachite to turquoise, you are sure to find a piece with the traditional friendship bracelet aesthetic. A contemporary take on the traditional friendship bracelet, ideal for both stacking and for wear alone, see our unique designs to find the perfect fit for you. Designed with a focus on wearability, our pieces are made to retain their classic charm and glamour while being suitable for everyday wear, because at Astley Clarke, we ask why you should save your favourite pieces for the best, when you can enjoy them now? With free delivery and returns across the UK, USA and Europe, there's never been a better time to build upon your friendship bracelet collection with Astley Clarke.