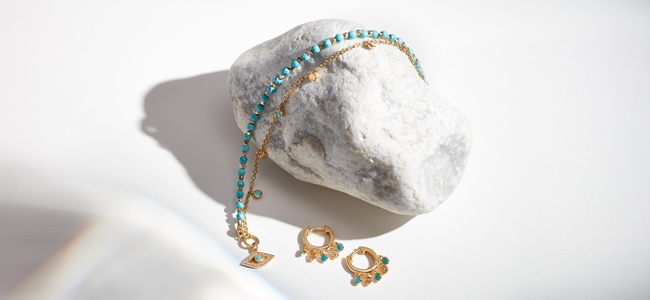 Inspired by the symbolic bracelets exchanged during the Indian festival of Rakhi, our Biography collection of grown-up friendship bracelets are available in a myriad of colored gemstones featuring meaningful talismans and icons.
91 Items
Recommended
Price High to Low
Price Low to High
Bestseller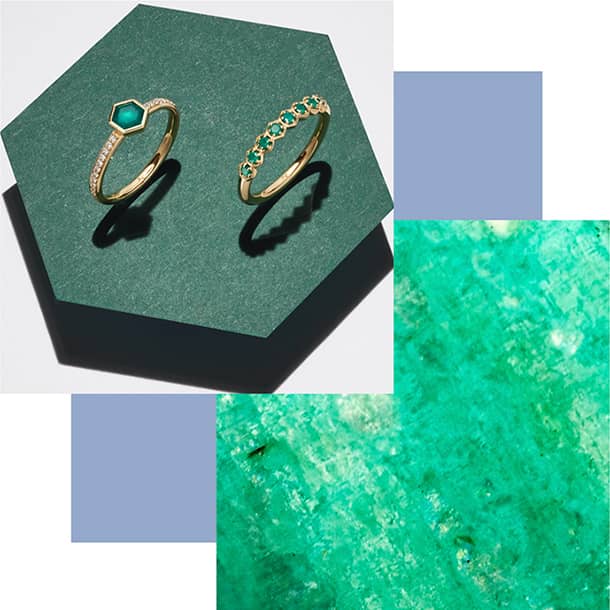 Biography | Astley Clarke
Our iconic Biography collection showcases grown-up friendship bracelets, charmed pendants, earrings and lockets. The defining feature of this meaningful collection is the significance that not only each tasliman holds, but the gemstones that adorn every design, and the way the two interact. From five-star rated gold lockets to precious charm bracelets, create your own story of symbols within your jewelry collection with the charms you are most drawn to and wear your Biography every day. The perfect meaningful jewelry gifts, every piece of Biography jewelry is conceptualised in our female-led design studio in Paddington, with focus on creating radiant pieces you can wear however, wherever and whenever you wish. Available with free global delivery and free returns for the UK, USA and Europe, we also offer luxury gift wrapping and free personalization services.