About Us
A British luxury jewelry brand creating design-led, refined jewelry to be worn every day.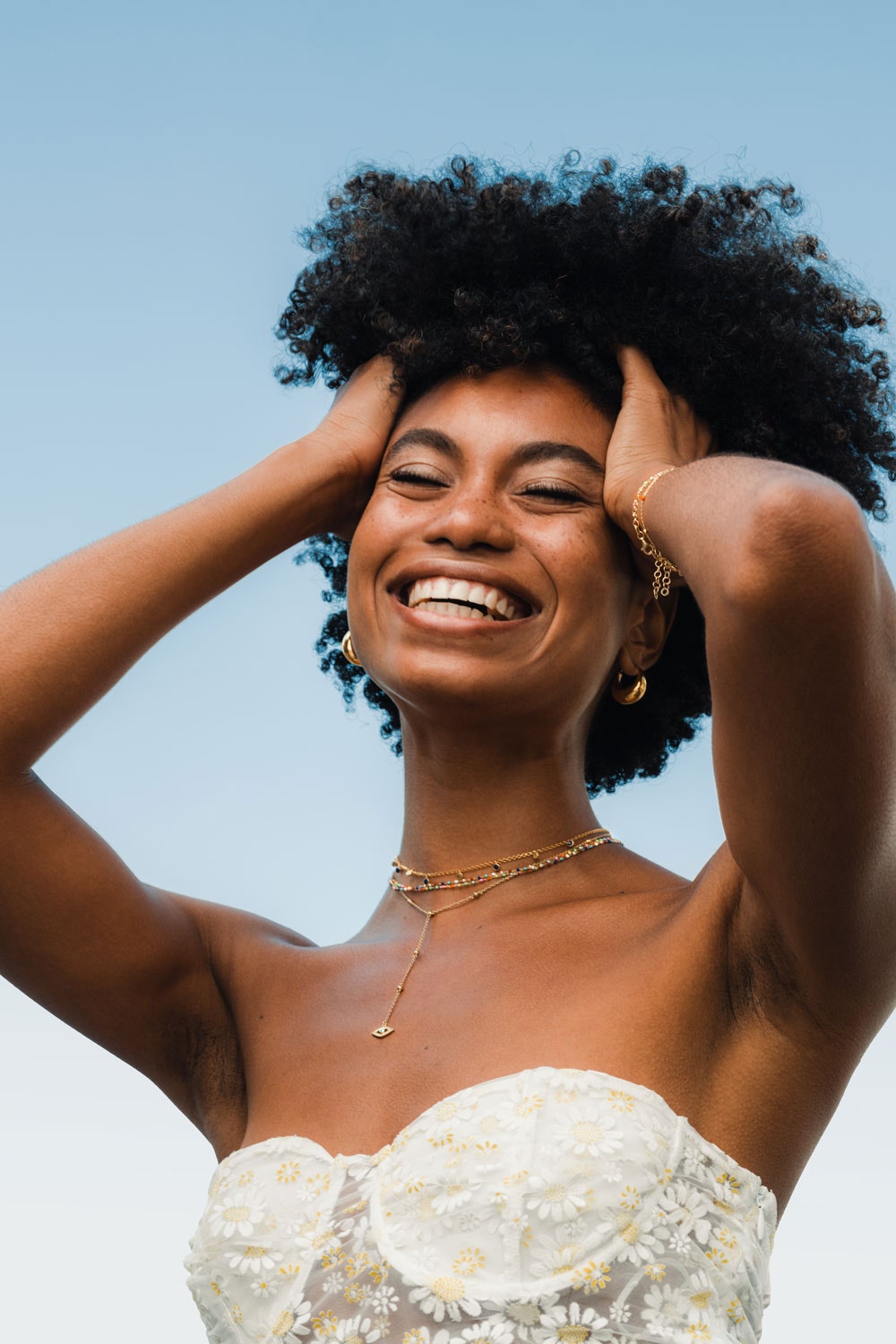 We are a collective, a celestially inspired collective. Connected by the cosmos and by a love of jewelry.
We do things conscientiously, creatively and collaboratively.
Our jewelry is your story. And like all stories, our pieces are designed to be passed on from generation to generation, which is why we invest in exemplary craftsmanship and high-quality materials. We want the best, so why should we wear anything less?
We're all about that personal touch. From personalized pieces and hand-wrapped presents to personal shopping and styling experiences, you can count on us to make it special.
We may be stargazers, but we have our feet planted firmly on the ground. We are serious about sustainability, and we want our jewelry to last, not its effect on our planet. We only work with noble metals, semi-precious and precious gemstones, as well as natural diamonds, which are responsibly sourced and adhere to the Kimberley Process.
Welcome to the AC Circle.
In the Spotlight
We love nothing more than seeing inspirational women styling their Astley Clarke jewelry. With a shining line up of advocates, including Sienna Miller, Cara Delevingne, Cameron Diaz, Lupita Nyong'o and Alexa Chung, Astley Clarke has made appearances on the red carpet and the silver screen.
Subscribe to our newsletter or follow us on social media for new collection launches, exclusive events and styling inspiration, then show us how you wear yours @astleyclarke.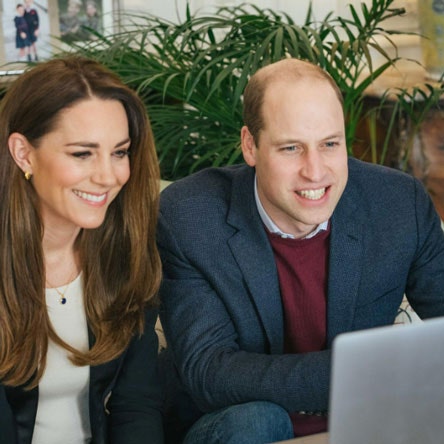 Lapis Stilla Pendant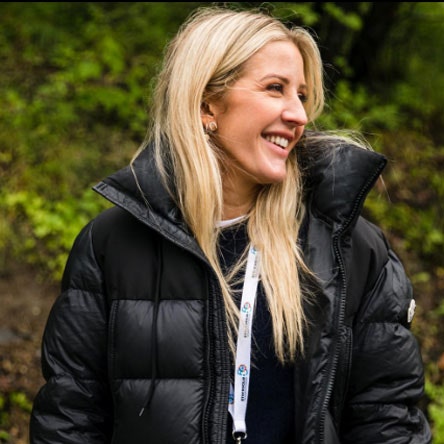 Diamond Halo Studs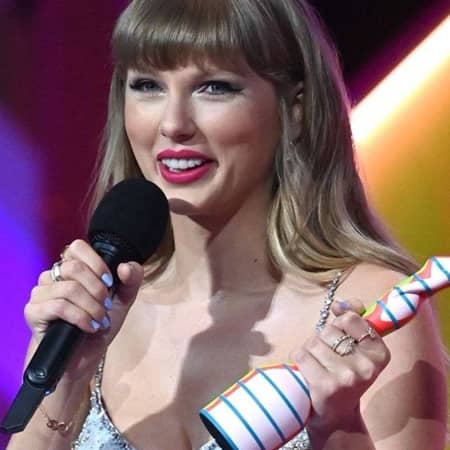 Sapphire Eternity Ring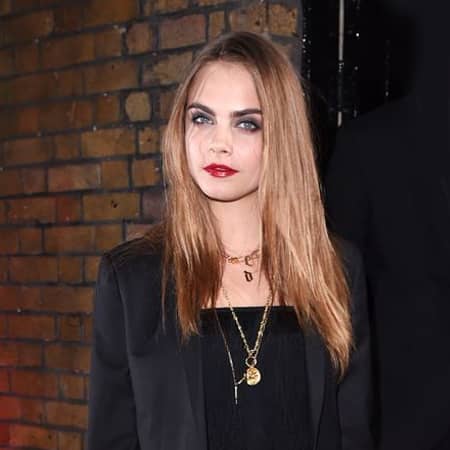 Sapphire Eternity Ring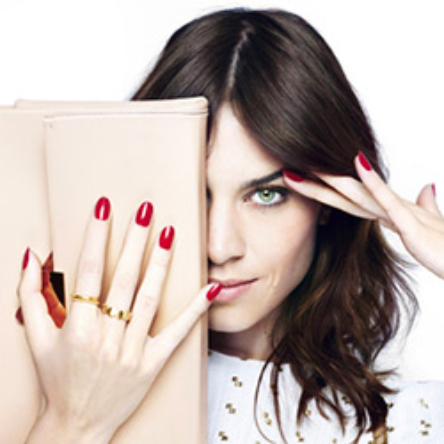 Stilla Rings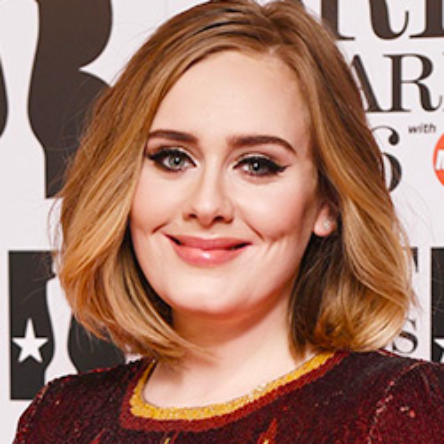 MINI ICON AURA STUD EARRINGS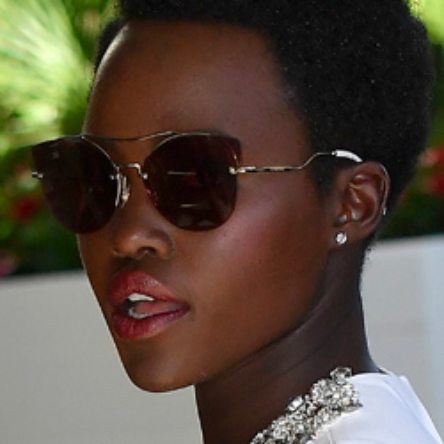 Rainbow moonstone stud earrings
Find Us

Astley Clarke jewelry is available in Selfridges, Liberty, David Jones, Fortnum and Mason, Fenwicks and specialist fine jewellers across the world. Our award-winning website delivers to over 200 countries with super-fast shipping and unrivalled customer service.
Alternatively, step into our world of fine and demi-fine jewelry, at our first flagship in the heart of London. Find us among the pretty tree-lined streets of Monmouth Street, in Seven Dials.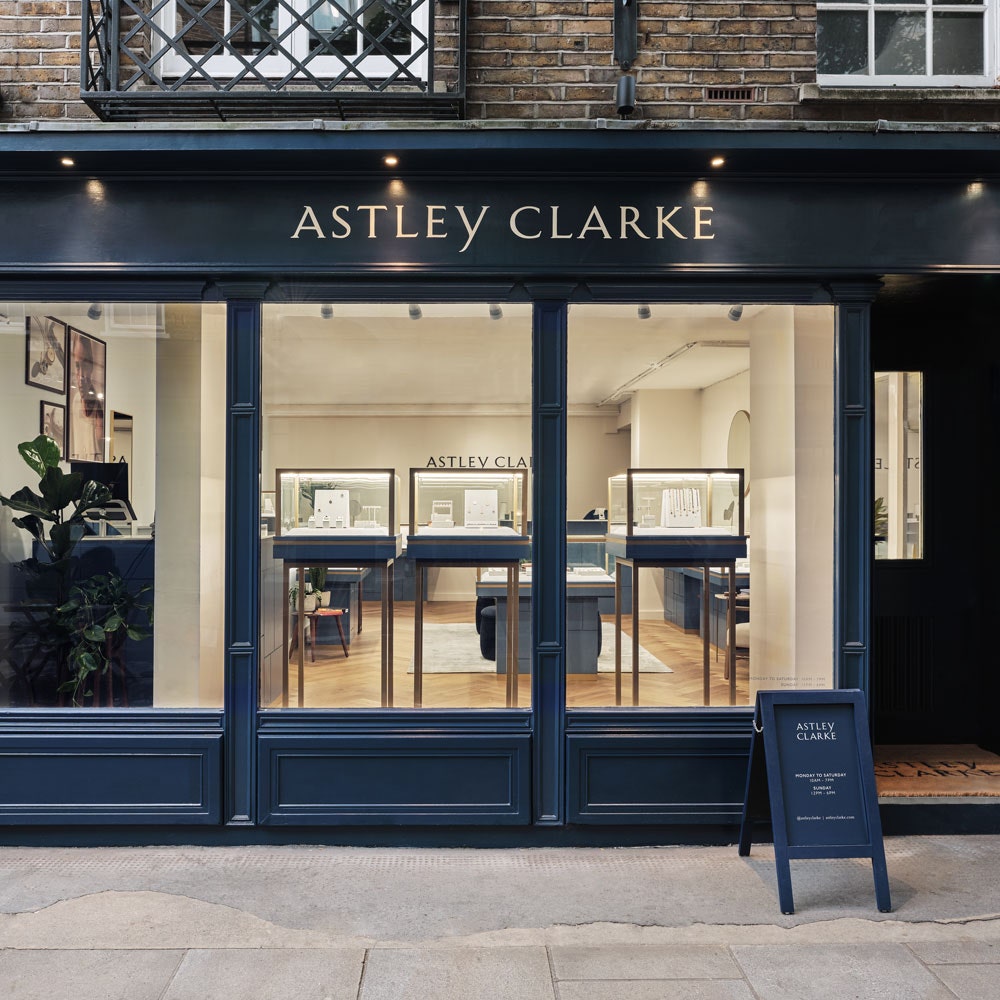 As Seen In