A PICTURE TELLS
A THOUSAND WORDS
Your memories are precious so keep the very
best ones close. For a mood busting hit just open and smile.
---
AS SEEN ON

ASTLEY CLARKE ASSURED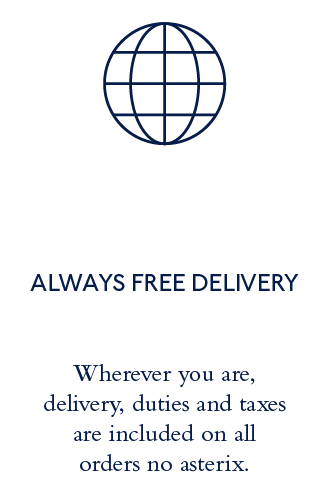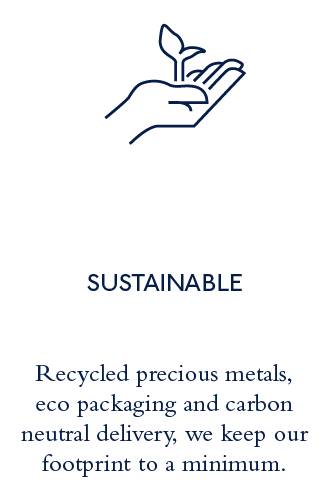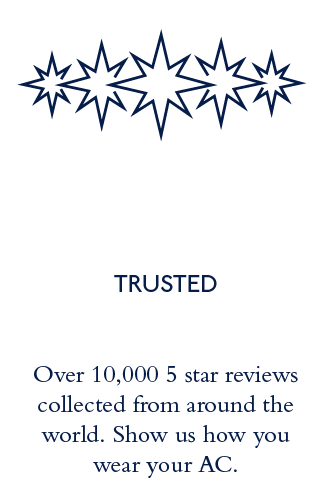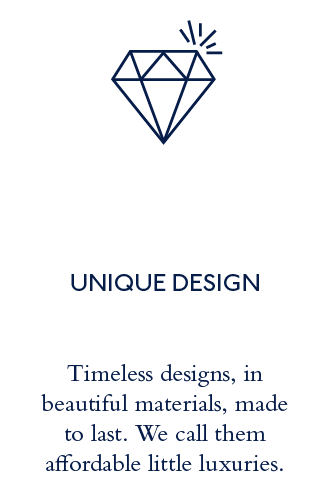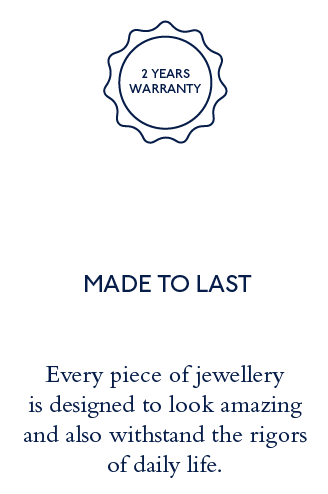 ---

DON'T TAKE OUR WORD FOR IT
Making a locket requires precision and attention to detail. Hidden hinges, sold gold clasp
posts that give a satisfying click, we have over 10,000 5 star reviews - here are a few
---
LATEST POSTS
FROM THE JOURNAL
Explore our Journal to learn more about the unique world of Astley Clarke, featuring
exclusive interviews, inspiration, jewelry guides, and style tips.