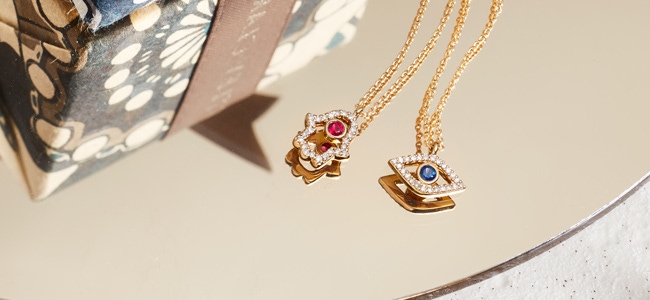 Eid Gifts | Ramadan Gifts
Discover perfect jewellery gift ideas, including Evil Eye, Hamsa symbolic jewellery and fine diamond jewellery for Eid and Ramadan celebrations with FREE global delivery. Opt for luxurious gift wrapping to complement these stunning bracelets, necklaces, rings and earrings for women, to create the most beautiful way to mark the end of Ramadan.
105 Items
Recommended
Price High to Low
Price Low to High
Bestseller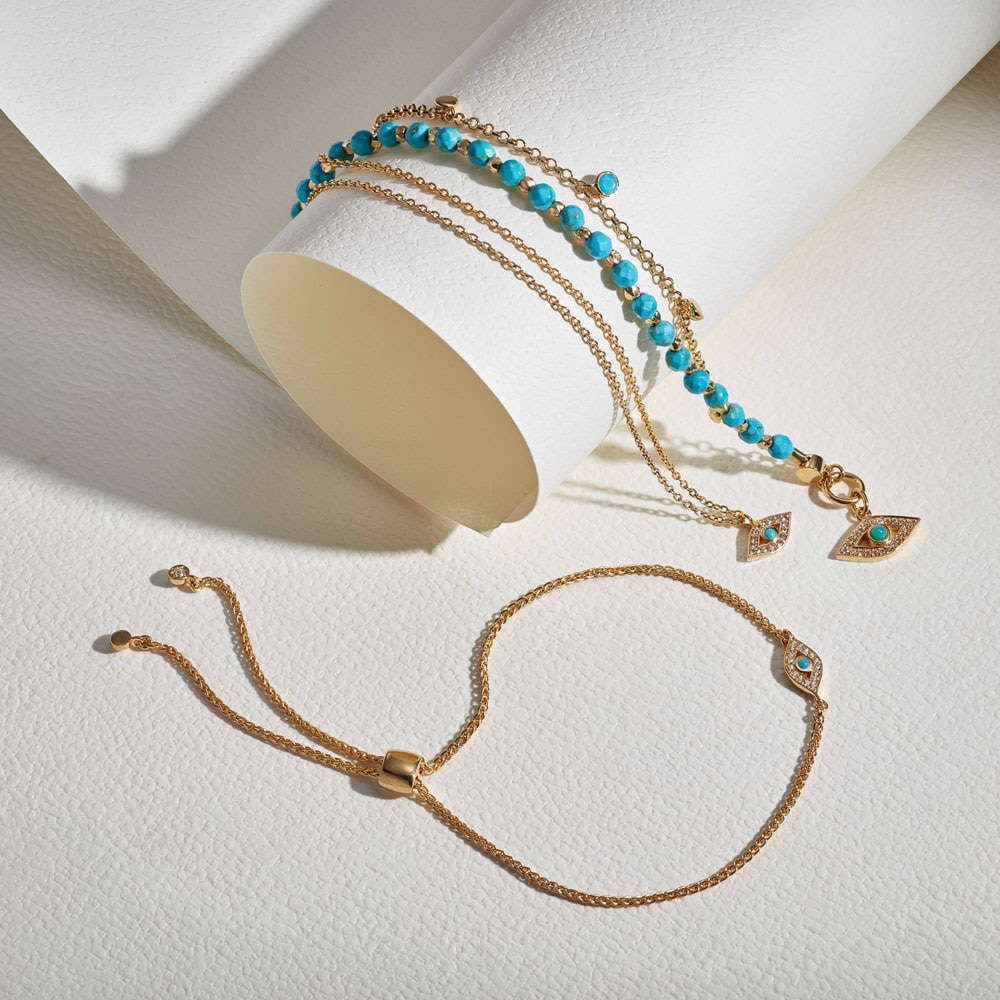 Eid Jewellery Gifts | Ramadan Jewellery Gifts
This edit showcases a range of unique jewellery which we think will make meaningful Ramadan gifts. Discover radiant diamond jewellery, solid gold designs and 18 carat gold vermeil and sterling silver treasures, including engravable jewellery and photo lockets you can personalise for free. Each piece in the curated selection of Ramadan gifts has been meticulously crafted to last with secure settings to ensure they become unforgettable presents, whether you're gifting someone special, a loved one or yourself. Every piece of Astley Clarke jewellery is designed in our all-female studio in London, with emphasis on creating emboldening pieces you can wear however, wherever and whenever you wish. Available with free global delivery and free returns for the UK, USA and Europe, plus we offer luxury gift wrapping and free personalisation services. Celebrate Eid in style.