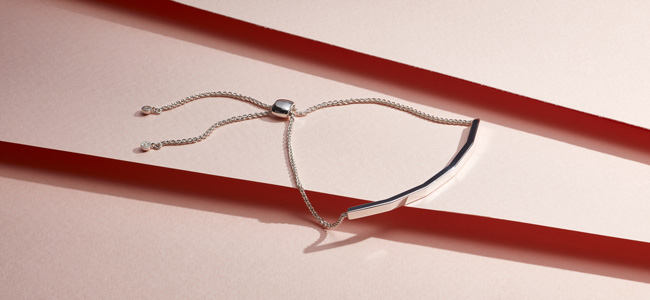 Silver Bracelets in Sterling Silver
37 Items
Recommended
Price High to Low
Price Low to High
Bestseller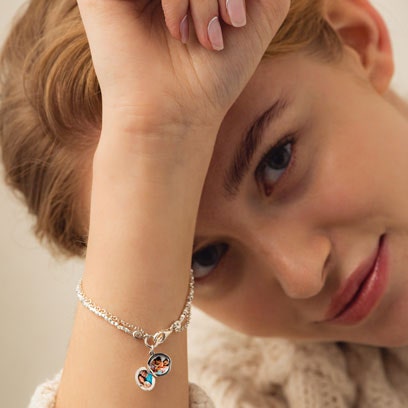 Sterling Silver Bracelets
Timeless while lending modern appeal to your look, sterling silver jewellery always goes a long way in the jewellery box. Ready to light up your bracelet stack, our collection of silver friendship bracelets are made to be mixed and matched with one another to illustrate your own story through spiritual symbols, colourful gemstones and charms. Whether you're sending a jewellery gift to a loved one or adding a new addition to your collection, our silver bracelets suit every mood. Featured is our adjustable Kula bracelet style, the Biography bracelet with Astley Clarke's signature engravable Cosmos charm and our Biography locket bracelet style with free photo upload. Whichever you choose from our free personalised, services will ensure the perfect sentimental touches if sending one of our silver bracelets a gift. There's never been a better time to celebrate your loved one or build your own bracelet collection with free global delivery and free returns across the UK, USA and Europe.
PERSONALISED BRACELETS
Engrave your AC bracelet with a special message; the ultimate way to treasure your memories and make it truly yours. Our personalised five-star rated bracelets are not only the perfect addition for your stack, but also a beautiful gift for a friend or loved one. From special anniversaries to virtual hugs, gifting a meaningful bracelet will always make their day.