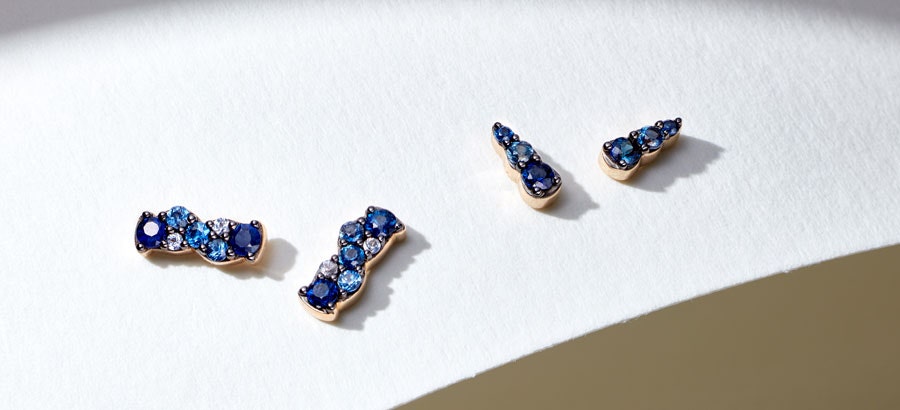 Discover our collection of contemporary stud earrings designed with longevity in mind, from the tiniest of diamonds to the most colourful of gemstones. Shop now
42 Items
Recommended
Price High to Low
Price Low to High
Bestseller
BUILD YOUR STACK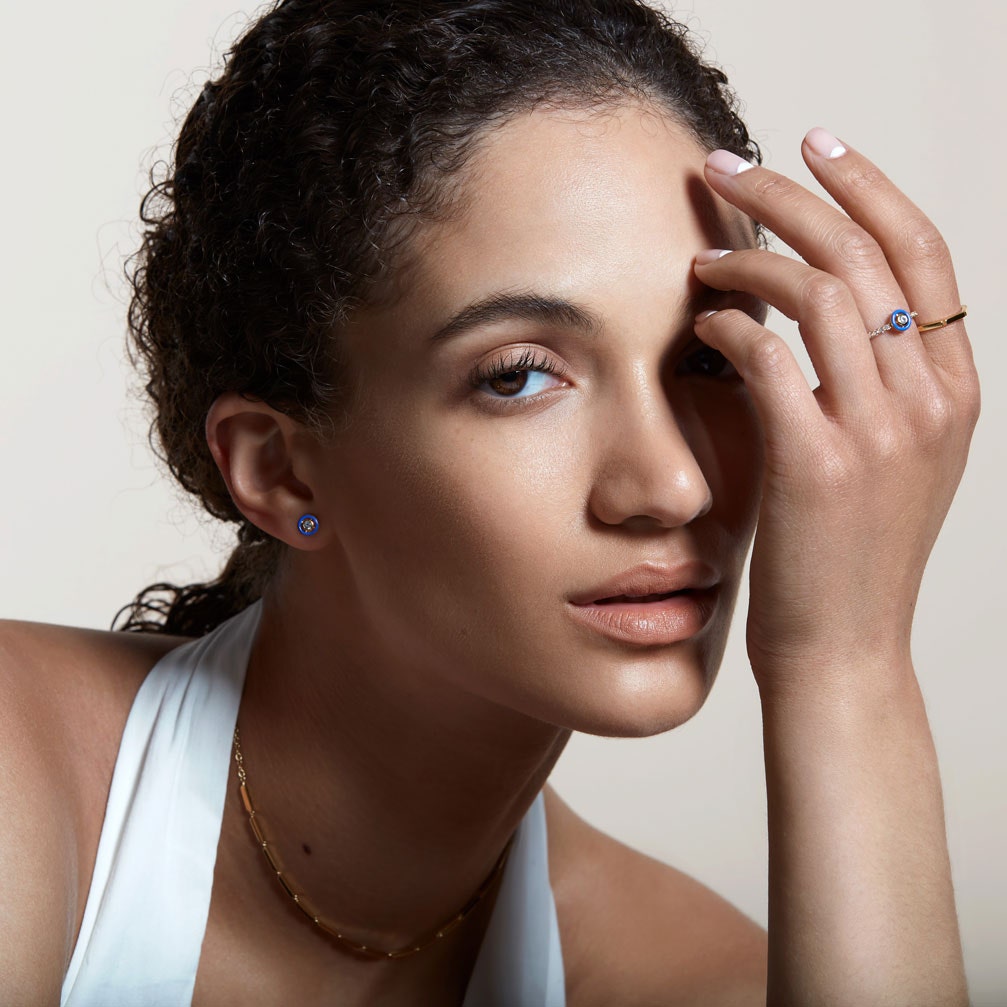 STUD EARRINGS
Stud earrings may be small by definition, but they needn't be boring. Perfect jewellery for every day, our collection of stud earrings come in a myriad of shapes and gemstones. Up your ear stacking game. Discover subtle enhancements for every taste, from diamond studs, or small stud earrings to gemstone earrings perfect for birthstone gifting.
Gold and silver stud earrings
All of our stud earrings are specially designed to frame your face with radiance, and each has a secure closure, so you can shine confidently in your new Astley Clarke earrings all day, everyday. Every pair of Astley Clarke stud earrings is designed in our all-female studio in London, with emphasis on creating emboldening pieces you can wear however, wherever and whenever you wish. Available with free global delivery and free returns for the UK, USA and Europe, plus we offer luxury gift wrapping and free personalisation services.