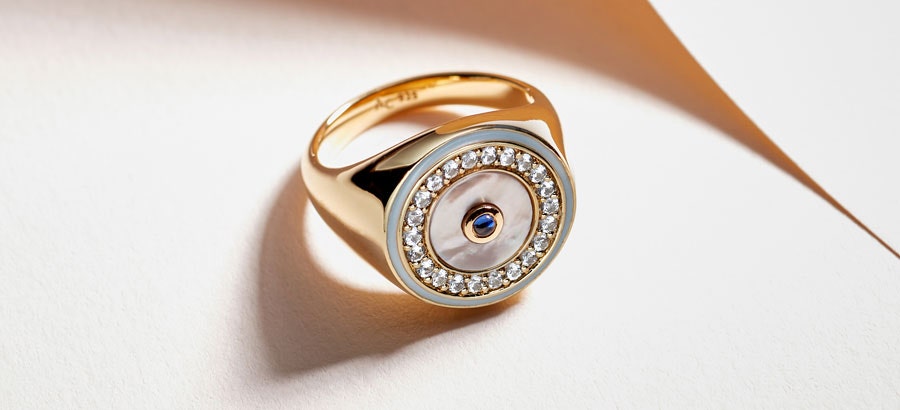 The right cocktail ring makes a big statement, altering outfits and moods in a wave of the hand. Leave no finger unadorned. Wear bold styles on every finger.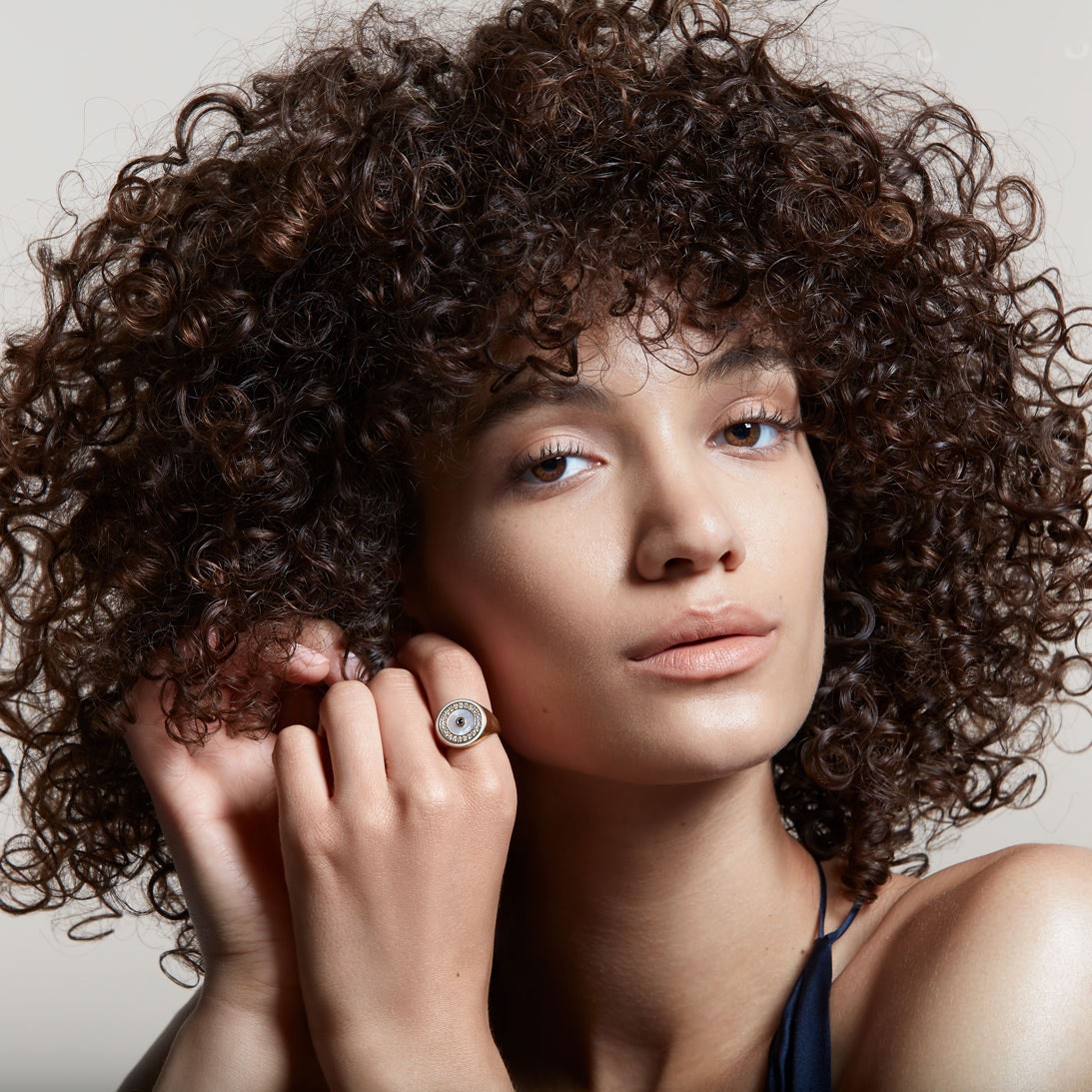 WOMEN'S COCKTAIL RINGS | DIAMONDS & GEMSTONES COCKTAIL RINGS
The cocktail ring has remained an enduring style for a reason; an instant way to uplift an evening, party or even daytime look, the cocktail ring is our go-to fine jewellery piece for making an effortless statement. We've shone a contemporary light on this forever design with dramatic silhouettes and opulent flashes of colour in the form of vibrant gemstones. Crafted using a variety of noble metals made to last in your jewellery box, design highlights include a selection of unusual diamond rings in solid 14ct gold, white gold and rose gold jewellery displaying inimitable lustre and beautiful intrigue, as well as the unexpected design of our Icon Nova ring with its unusual silhouette bursting in concentric circles of opals and diamonds. Using 100% recycled gold where possible and with all of our diamonds ethically sourced, natural and conflict-free, these feel-good jewellery pieces will lend heightened sophistication to any occasion.