Birthstone Jewellery | Astley Clarke
The ultimate gift, from October opals to April diamonds, discover personal birthstone gifts.
165 Items
Recommended
Price High to Low
Price Low to High
Bestseller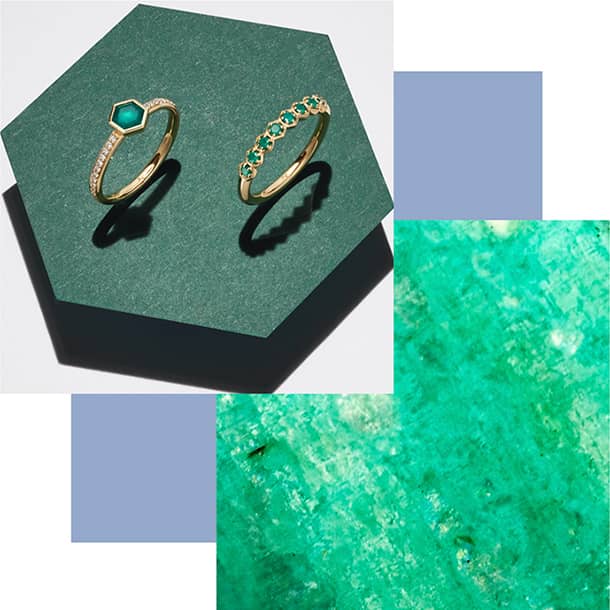 The ultimate gift, celebrate a birthday in style with personal birthstone jewellery gifts:
Steeped in meaning and mythology, all birthstones not only carry sentimental value but visual beauty. Our birthstone jewellery promises to elevate a milestone birthday or special occasion with distinguishable character in each stone. In a spectrum of birthstone colours from the deep red garnet commemorating January birthdays, to the vivid hue of turquoise, December's gemstone, each month brings a different and exquisite variety to fall in love with. Our Biography bracelets are a grown-up take on friendship bracelet styles and showcase a variety of birthstones in brilliant detail to bring a pop of colour to your everyday stacks. Other pieces which showcase the birthstone beautifully is our Stilla collection, featuring birthstone pendants, rings and stud earrings using a faceted cut to highlight their exquisite colour and detail from all angles. With free personalised services including engraving and photo upload on a variety of birthstone lockets and bracelet styles, there's never been a better time to celebrate your loved one or build your own birthstone collection with free global delivery and free returns across the UK, USA and Europe.