With many celestial wonders taking place in April, including the Lyrid meteor shower and a Pink Moon occurrence, there seems no better time for the Comet collection to land this month at Astley Clarke.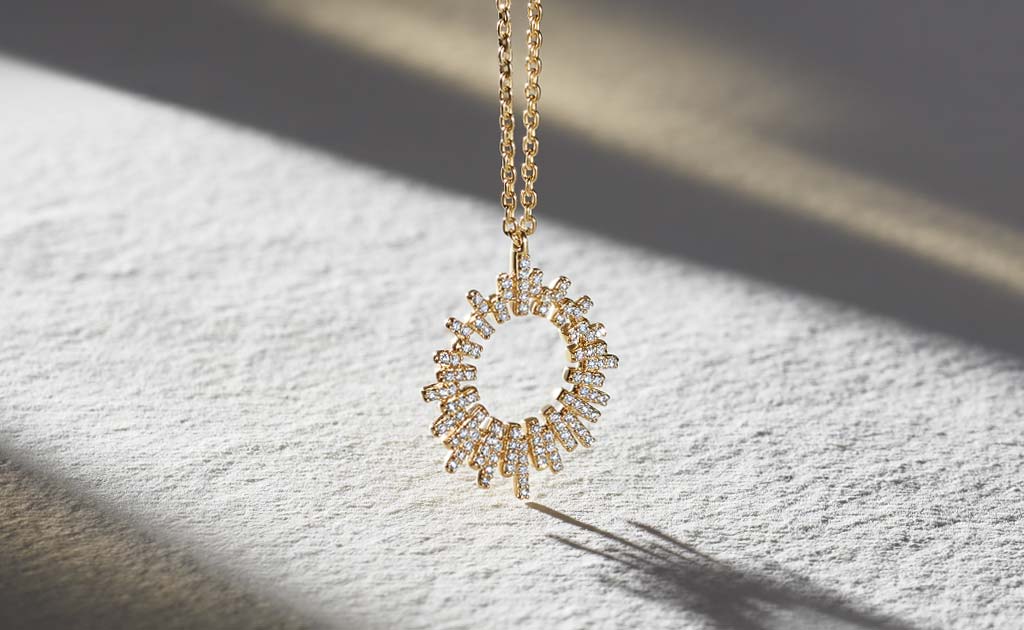 Emulating bursts of energy from the dramatic silhouettes of comets as they rupture across the night sky in a mirage of princess cut and pavé set diamonds, this solid 14 carat gold jewellery collection has us coming over all starry-eyed.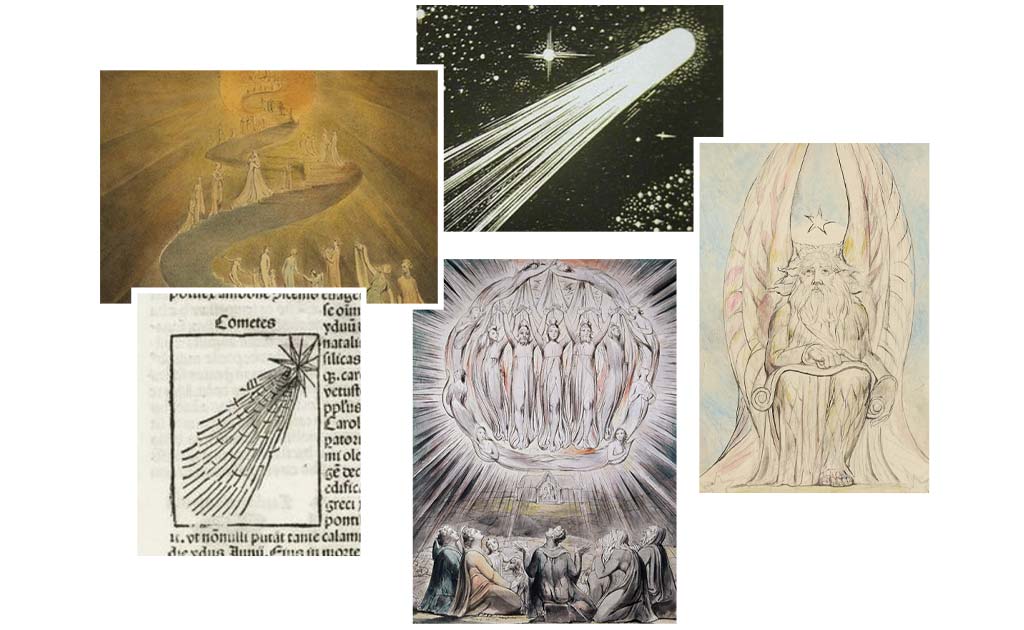 Inspired by the astronomical elements from William Blake's mystical paintings and apocalyptic writings on comets to the mysticism of tarot card illustrations, each piece evokes elements of beguiling wonder worthy of an evening beneath the stars.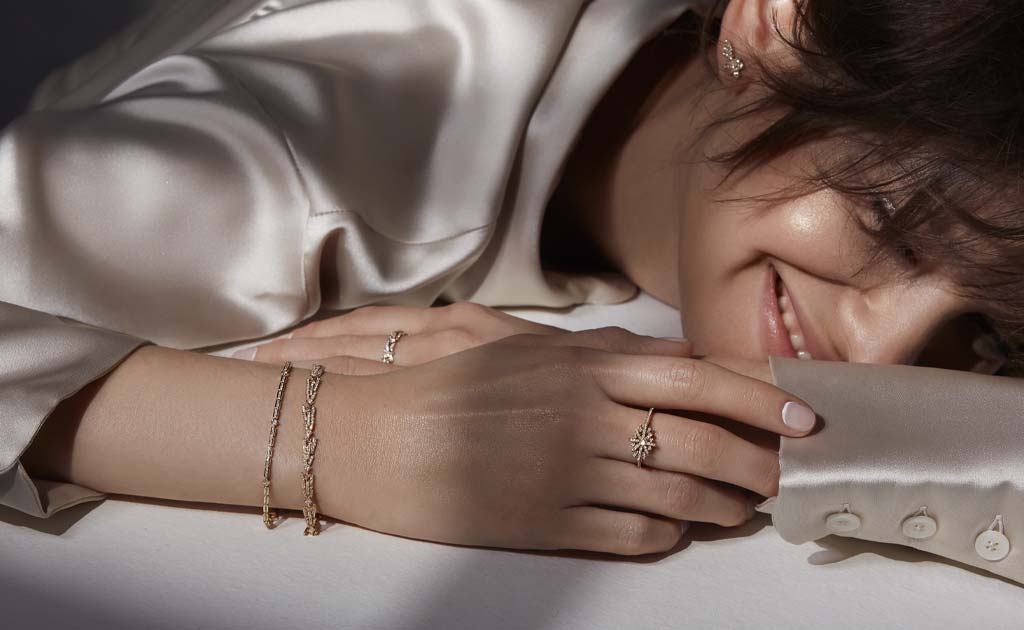 Layer on the luxe with signature tennis bracelets, statement 'wing' style crawler earrings and dramatic ring silhouettes for a contemporary twist on classic diamonds.