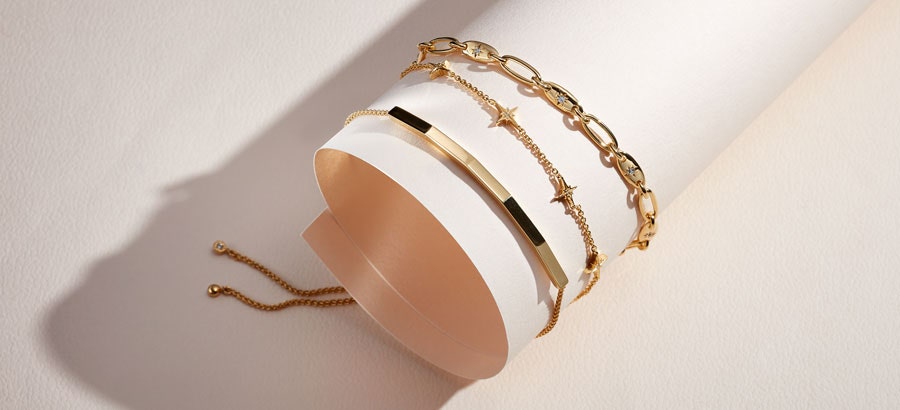 A considered edit of our best stacking bracelets, created for you. Save 10% off purchasing individually priced bracelets.
50 Items
Recommended
Price High to Low
Price Low to High
Bestseller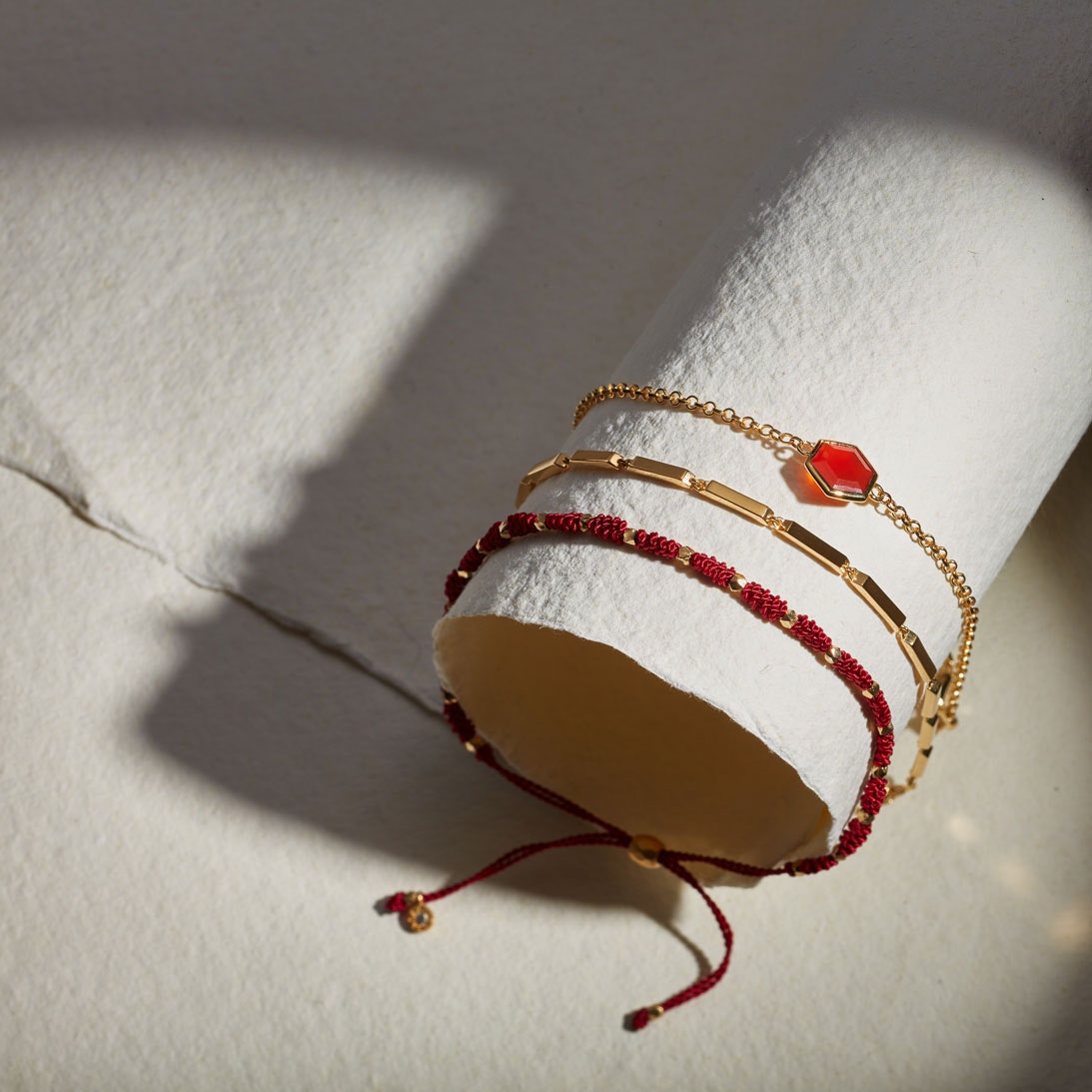 Stacking Bracelets - Stackable Bracelets
When it comes to stackable bracelets, there is no such thing as too many. Start your collection of friendship bracelet, charm bracelets and adjustable bracelets with a specially styled bracelet stack. We've specially curated these bracelet stacks to present impactful statement jewellery to suit all personalities. Plus, each stack includes a 10% saving when you versus purchasing each bracelet individually. Discover brand new, already-styled selections of semi-precious gemstone bracelets and charm bracelets, curated into bracelet stacks that can be worn immediately, straight out of the box – no effort required, high impact achieved. The perfect meaningful jewellery gifts, every bracelet stack is styled in our female-led design studio in Paddington. Available with free global delivery and free returns for the UK, USA and Europe, we also offer luxury gift wrapping and free personalisation services.
ETHICAL AND RESPONSIBLY SOURCED
We work exclusively with noble metals and ethically sourced diamonds and gemstones. We are a conscious brand, and our purpose is to design jewellery that will last, not its effect on the planet. That's why we encourage everyone to go precious, every day. Available with free global delivery and free returns for the UK, USA and Europe. Choose our eco-friendly packing at the checkout to help us reduce our carbon footprint.