We sat down with Astley Clarke's Product Development Manager, Sarah, to talk about the new
Luna collection
and her inspiration when designing the new pieces…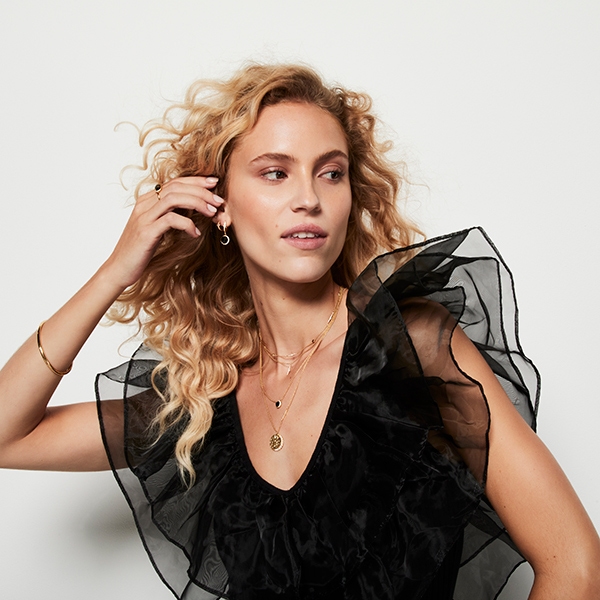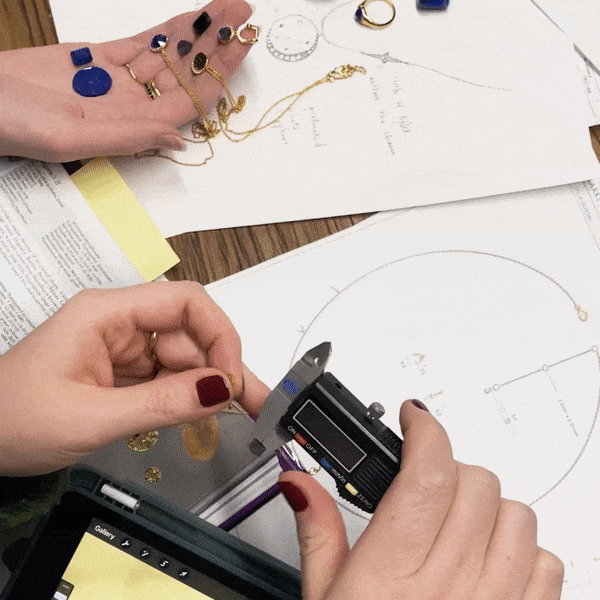 ---
1. Tell us about the new Luna collection, and what inspired the design?
"We draw inspiration from the celestial world for many of our collections and our North Star north star motif is synonymous with the brand. Our new Luna collection acts as a celestial inspired update to our best-selling Stilla collection that we've had for some time. We wanted to celebrate the beauty of our rose-cut gemstones by giving them a lunar highlight. There is real breath across the collection in terms of styles and looks, lots of layering pieces of jewellery as well as more statement styles - ideal for day to night dressing."
---
2. We love all the details from the crescent moons to the rose-cut gemstones you mentioned. How are the pieces best layered?
---
3. Why did you choose the three gemstones that feature in the collection?
"We wanted the stones to speak to the time of year as well as complimenting the lunar motifs. They are the perfect colourways to see you through the party season and beyond. All of our gemstones have meanings which make them feel extra special."
---
4. Is there anything in the collection which is new to AC?
"In the Luna Crescent Pendants we have introduced an almost molten hammered texture to mimic the surface of the moon, this is a move on from our typical perfectly polished finish but still feels quintessentially AC."
---
5. Does Luna make a good gift for someone?
---
6. What's the one thing you'll be getting yourself from this collection, and why?