By popular demand, our designers have created an all new edition to refresh the bestselling selection of gemstone slice lockets.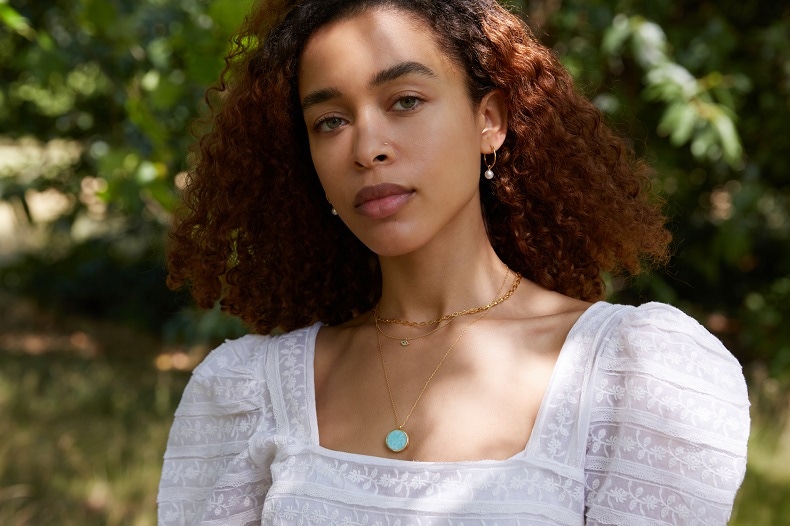 Featuring a beautifully vibrant slice of amazonite stone, this engravable locket is an easy-to-wear summer essential with its bright gold and turquoise colour palette.
Shop the new amazonite photo locket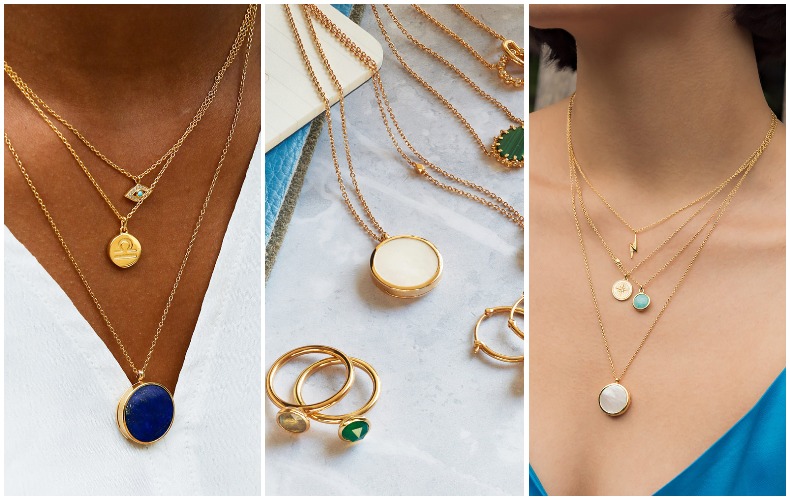 Free to personalise with a photograph and engraving, Stilla lockets combine colourful gemstones with personal significance, making them the ultimate gift for friends, family, loved ones or yourself.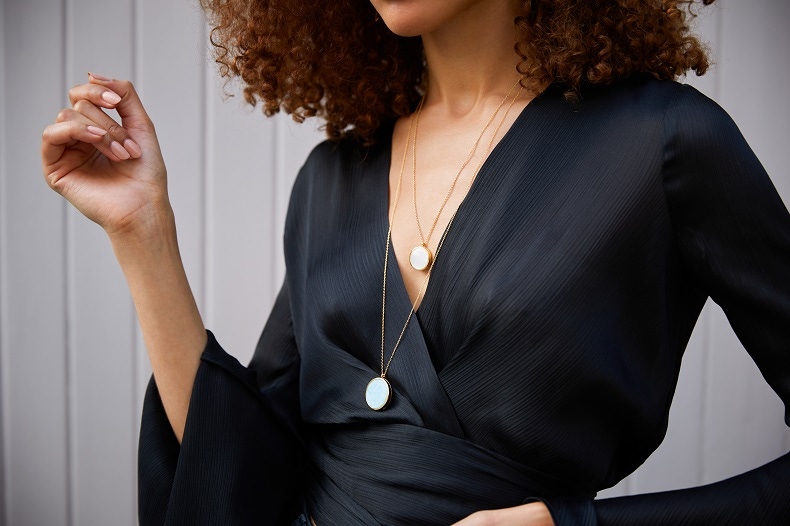 Across the collection, each locket features a complete 'slice' cross-section of a semi-precious gemstone, using mother of pearl, malachite, lace agate, onyx, lapis lazuli and now amazonite. Crafted to showcase the captivating subtleties and patterns on the surfaces of every gem, the slice gives each design its own unique aesthetic, and caters to all favourite colours.
To personalise, you can simply upload a favourite image, add a special message, name, initials or a date to be engraved and we will customise it to your specifications, and deliver it ready to be treasured, all for free.