Just in time for gifting season, we're getting personal at Selfridges. In a world exclusive pop-up, we'll be offering free photo lockets personalisation for the month of February.
You can find us on the Ground Floor next to the main beauty hall.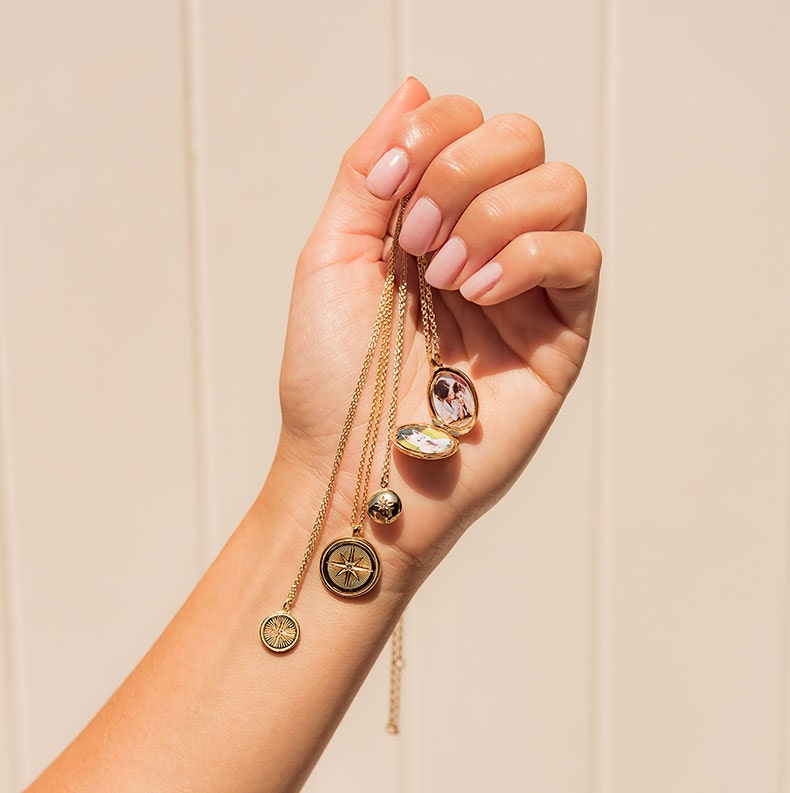 Our unique selection of photo lockets are the perfect gifts for awakening and treasuring memories - just in time for Valentine's Day and Mother's Day.
Using the latest technology, you can simply choose a favourite image on your phone and it will be instantly transported into your chosen locket as if by magic - no printer issues, measuring circles or scissors required.
Visit Us at Selfridges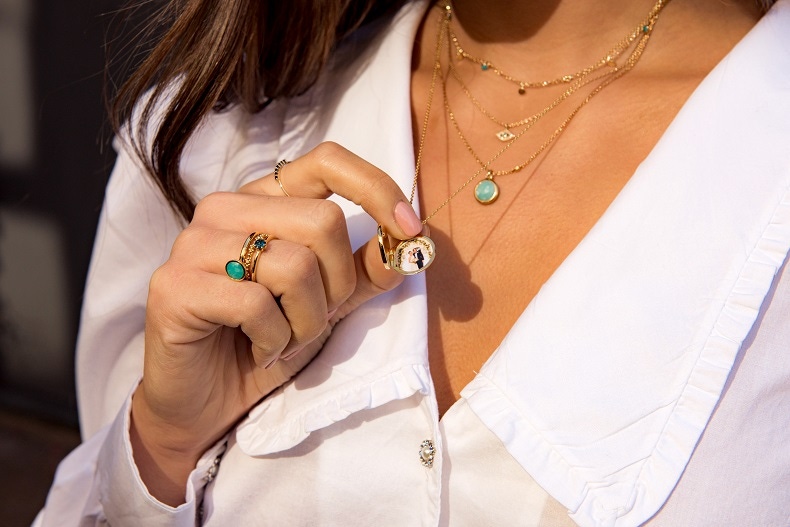 We are also offering free updates further down the line if you choose to refresh your memories.
Whether you're looking for a meaningful gift for a special someone, or treating yourself, there is a locket to please every personality, from colourful gemstones to celestial-inspired designs.
Thoughtful gifting has never been simpler!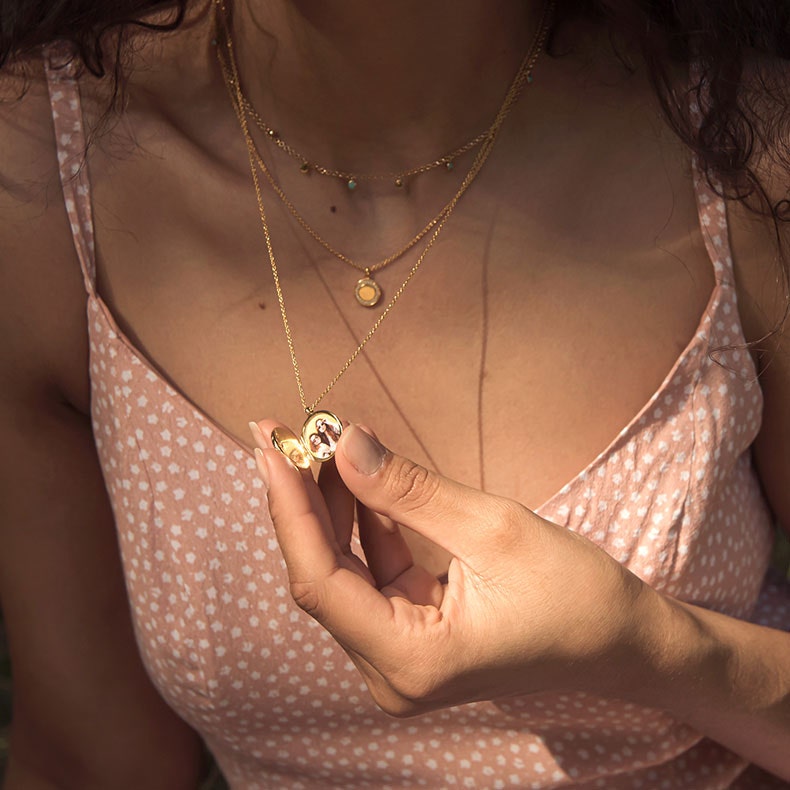 In the meantime, if you would like to try out the service online, visit astleyclarke.com/personalisation