A summer of weddings and socialising is upon us, and we have jewels for every occasion...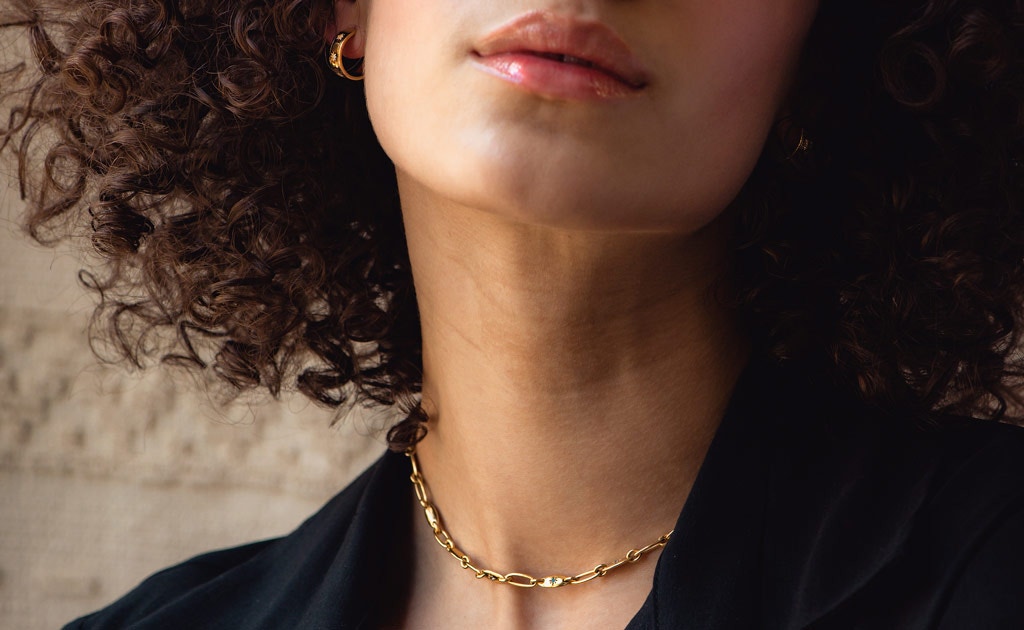 Wedding invitations have started to arrive, which means finding jewellery that could take you from an eco-affair in a wood to a Bridgerton-inspired extravaganza in a stately home.
Our Celestial Orbit chain necklace is your go-to piece. Layer it for a relaxed affair or accessorise with chunky hoops, like our Celestial Orion earrings, for more formal settings.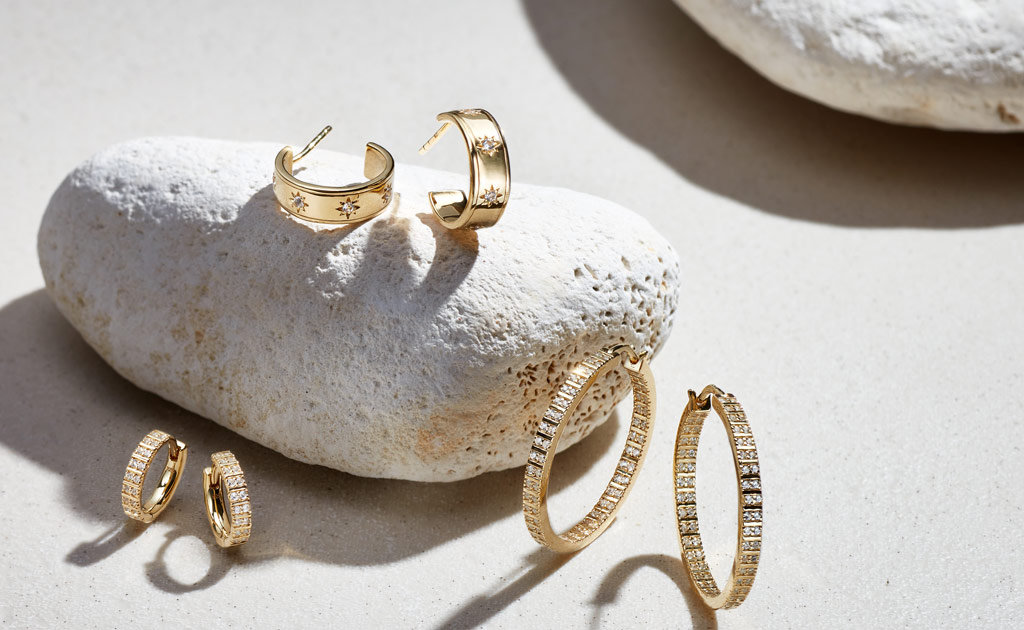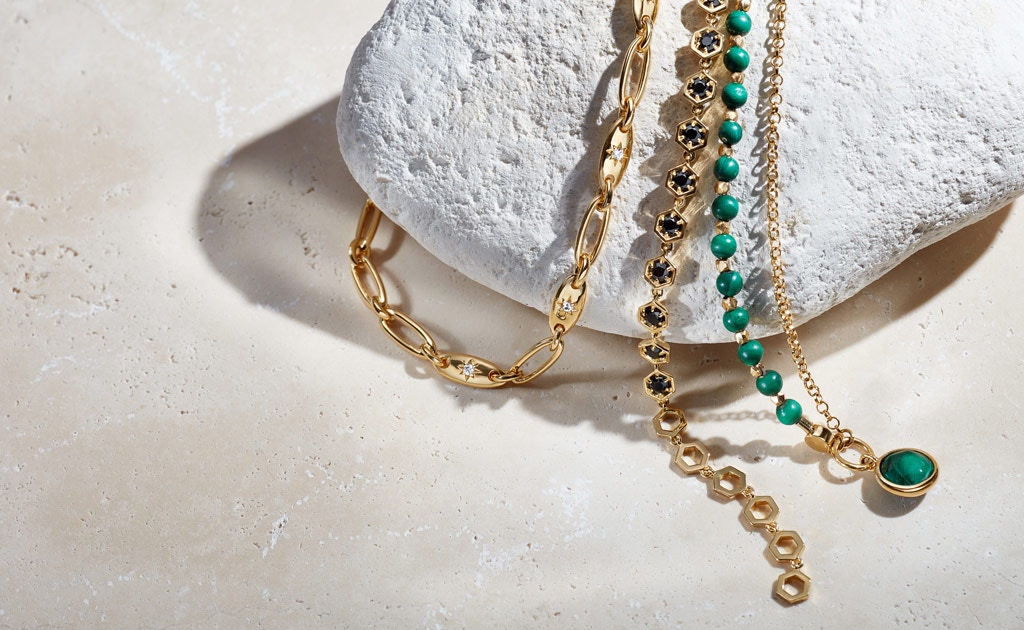 Delicate bracelets in contrasting gemstones are the epitome of easy-going glamour.
Playing with colour and proportion, as well as mixing fine with contemporary, is also a quick way to add panache to a pared-back outfit.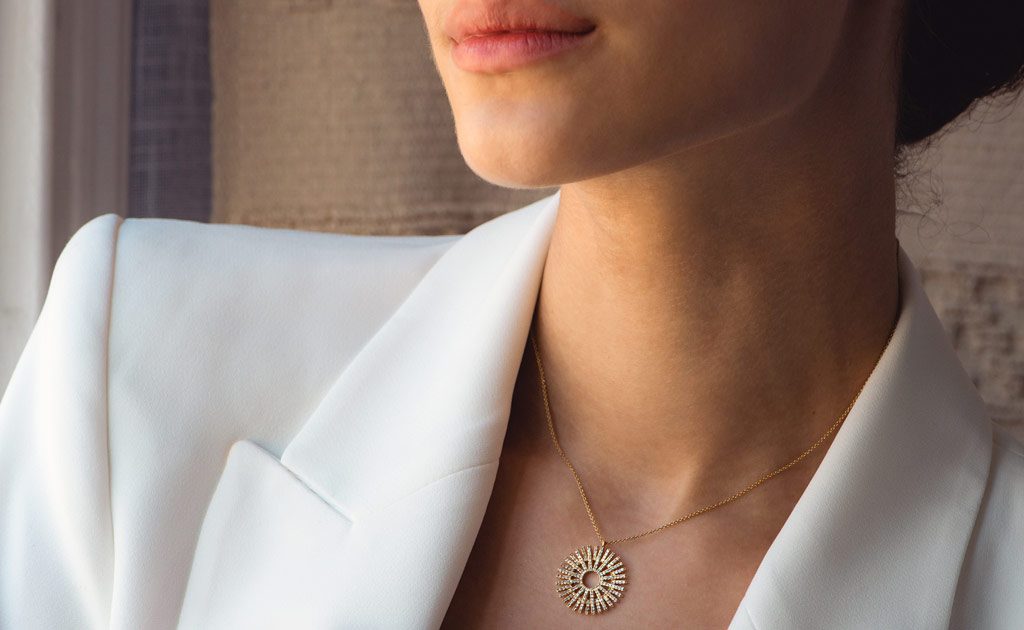 If dresses aren't your thing, summer suiting is this season's chic alternative.
Add our dramatic Rising Sun diamond pendant to a sharp, white blazer and you instantly have an effortless look for any occasion.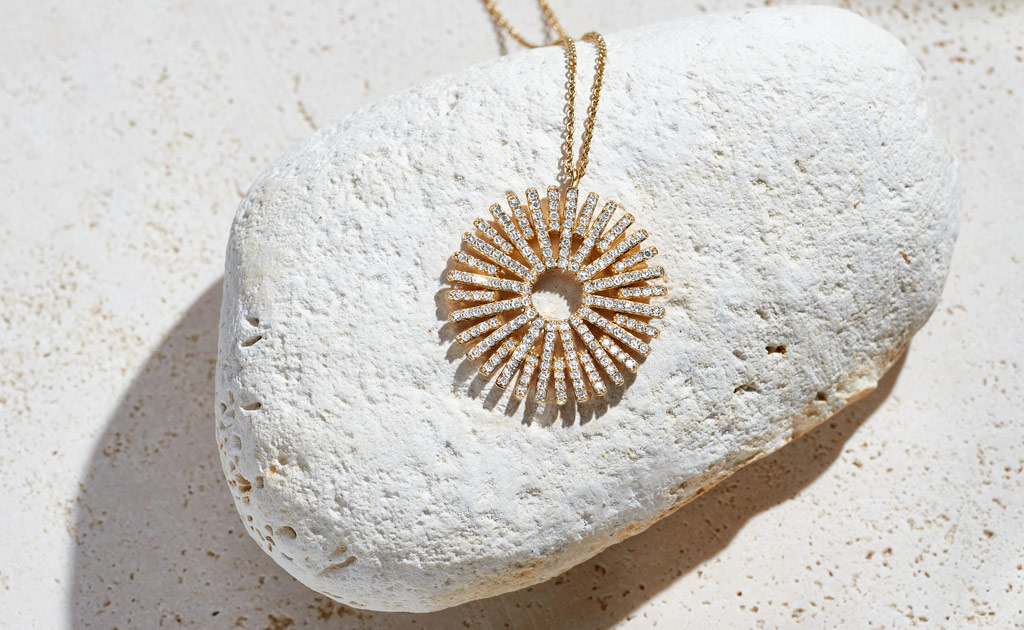 Make a memento of this summer's most special occasions with our bestselling signature Biography locket.
Just upload a photo, choose your inscription, and we'll transform this piece into a precious heirloom to treasure forever.