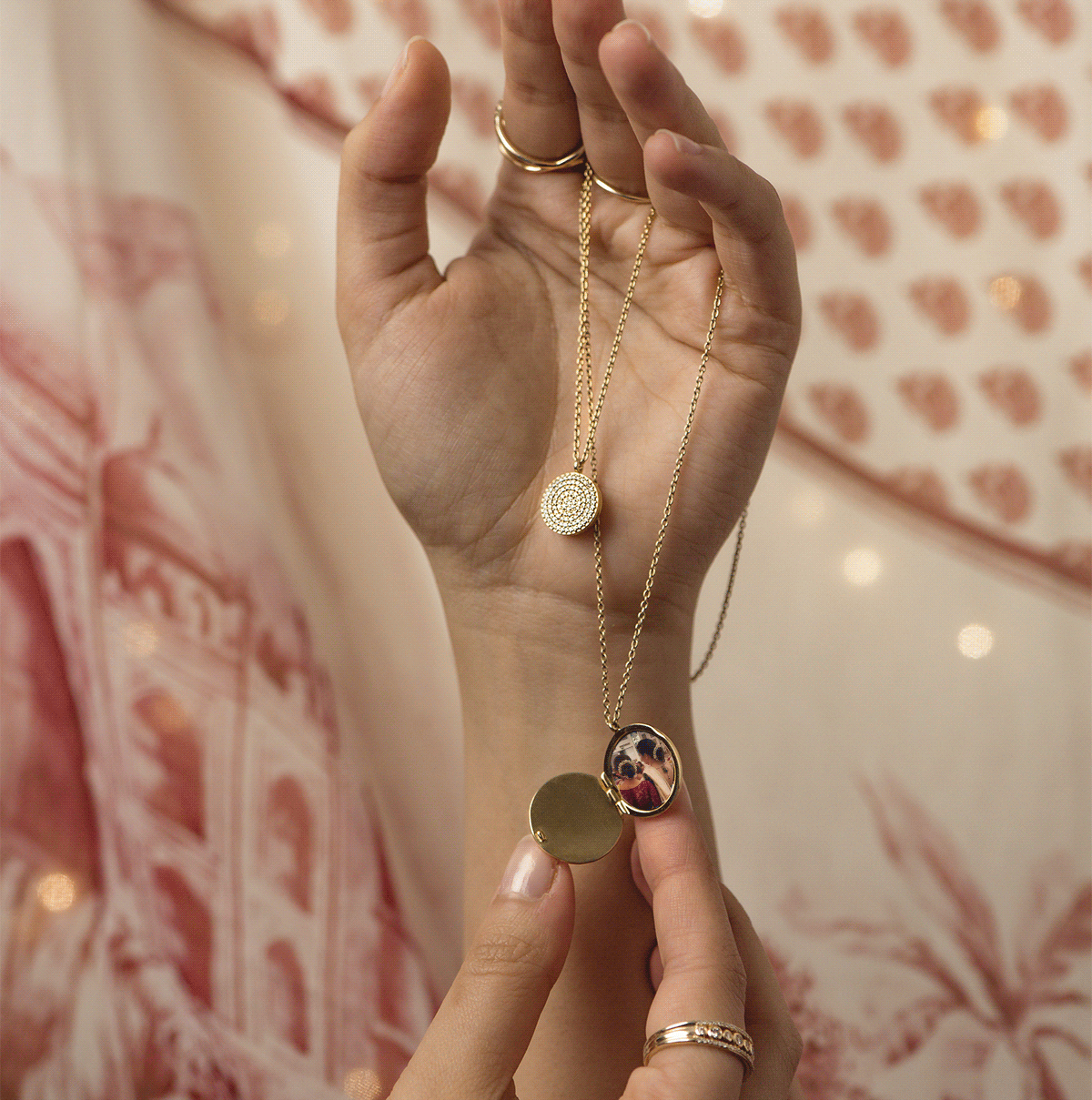 Today, millions of people around the world come together to celebrate, Diwali - the festival of lights that celebrates good over evil, light over darkness. Jewellery has been long-associated with the shimmer and shine of this festival; ensuring a year of good luck by investing in gold in every form.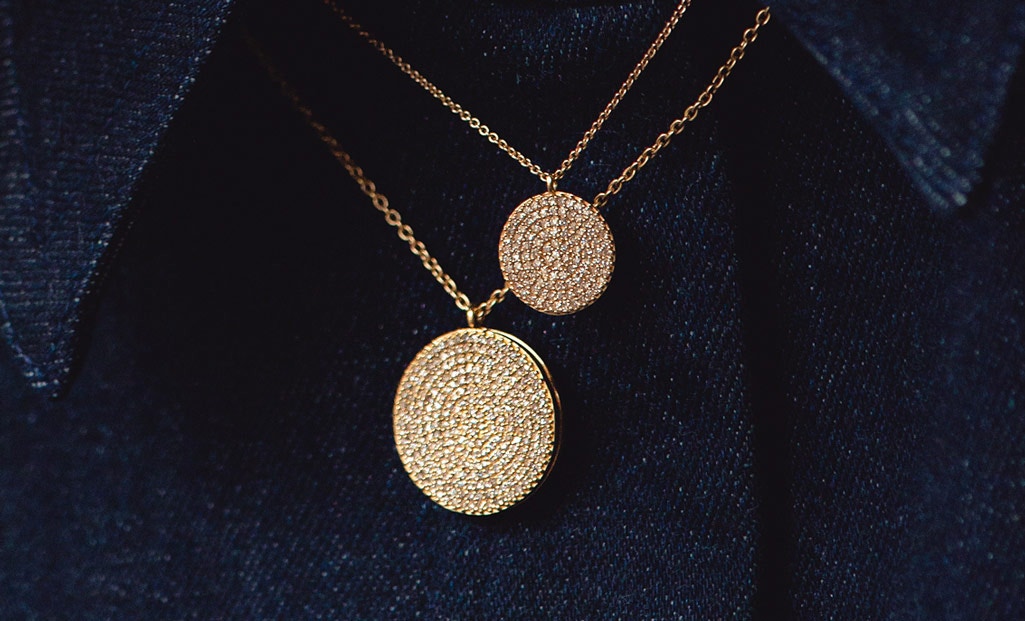 AC's very own Brand Marketing & Communications Manager, Radhika tells us more about what Diwali means to her and how she'd style her favourite AC jewels.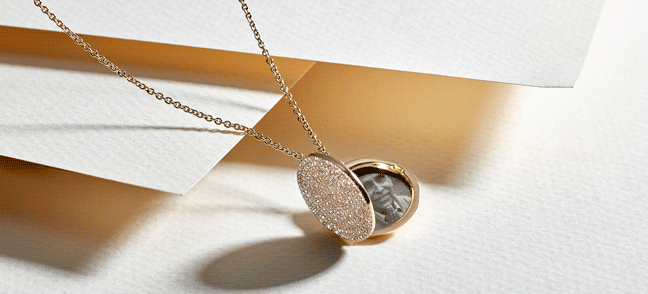 ASTLEY CLARKE: What does Diwali mean to you?
RADHIKA: Growing up in England always meant that I was far removed from my culture. Festivals like Diwali, keep me closer and connected to my roots. It's a very special time for us as a community. 
ASTLEY CLARKE: Your favourite moments during this festival?
RADHIKA: Diwali is a sensory overload - the bright lights, explosion of colour, sound of laughter, nostalgic smells, mouth-watering foods. Being surrounded by family is the best part. 
ASTLEY CLARKE: How will you be styling your AC jewellery this Diwali?
RADHIKA: I absolutely love mixing traditional Indian wear with contemporary gold jewellery. Layering our beloved AC gold and diamond ICON lockets on top of the colours and prints of festive Indian wear.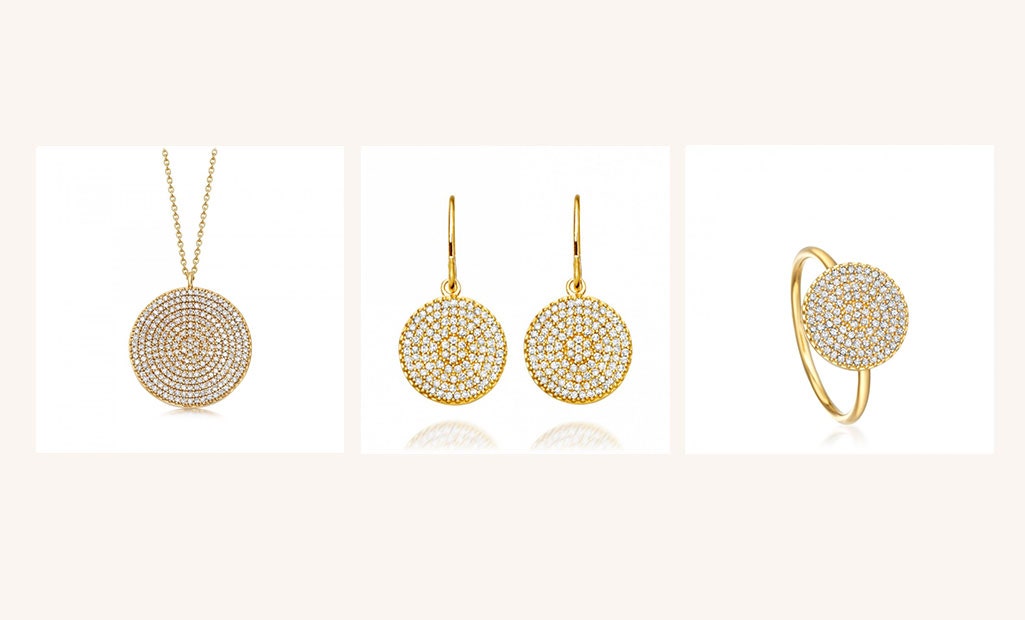 The Dawali Edit by AC's Brand & Communications Manager Rahika
1. Medium Icon Diamond Locket in 14ct Gold
2. Icon Diamond Drop Earrings in 14ct Gold
3. Icon Diamond Ring in 14ct Gold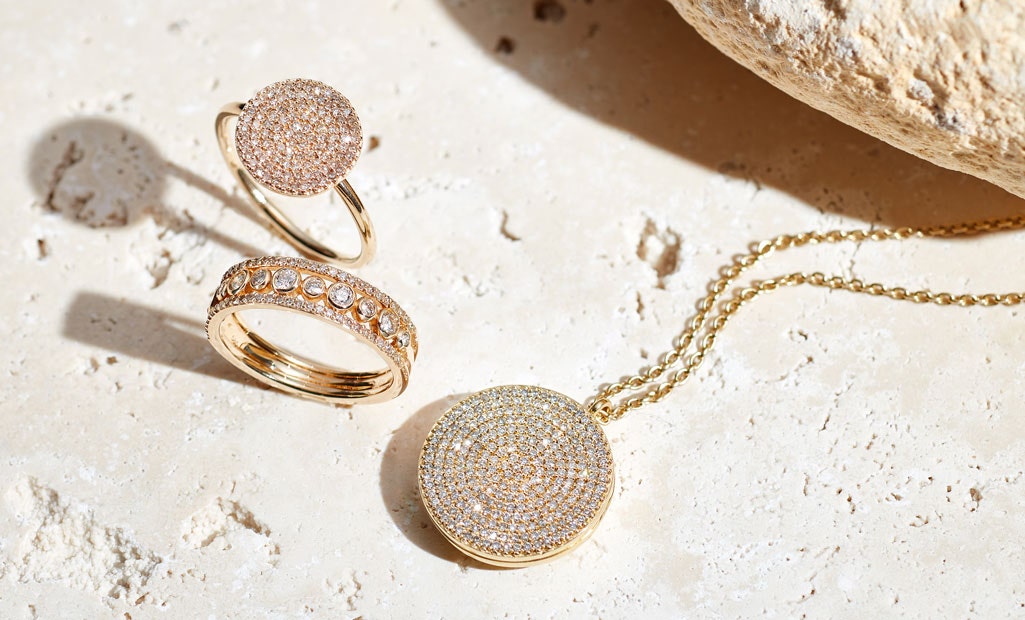 Need to give someone a little nudge this festive season?
Start your wishlist now and drop a hint to ensure that little AC box is waiting for you under the tree.