Who can believe it is September already, which only means one thing...it's time to celebrate London Pride 2021.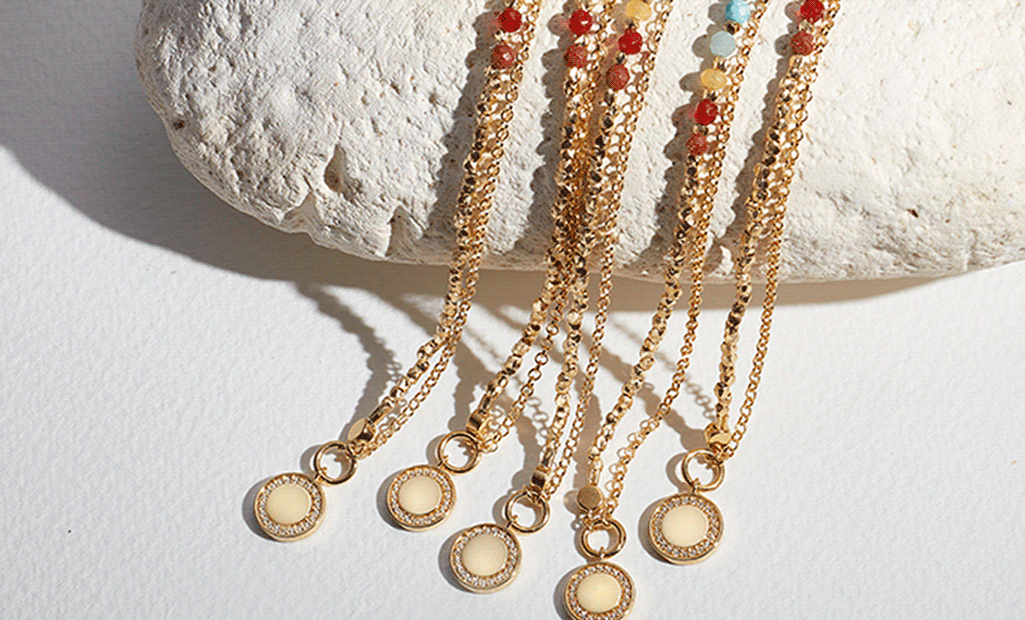 London Pride
Pride in London is an annual LGBT festival hosted in London. It was founded in 1972 to celebrate the diversity and inclusivity of the LGBTQ community, bringing together brings together thousands of people of all genders, cultures, ethnicities and sexualities.
In support of London Pride, we are teaming up with LGBT charity London Friend. For every Rainbow Cosmos Bracelet purchased, 30% of the sale will go to London Friend throughout the month of September.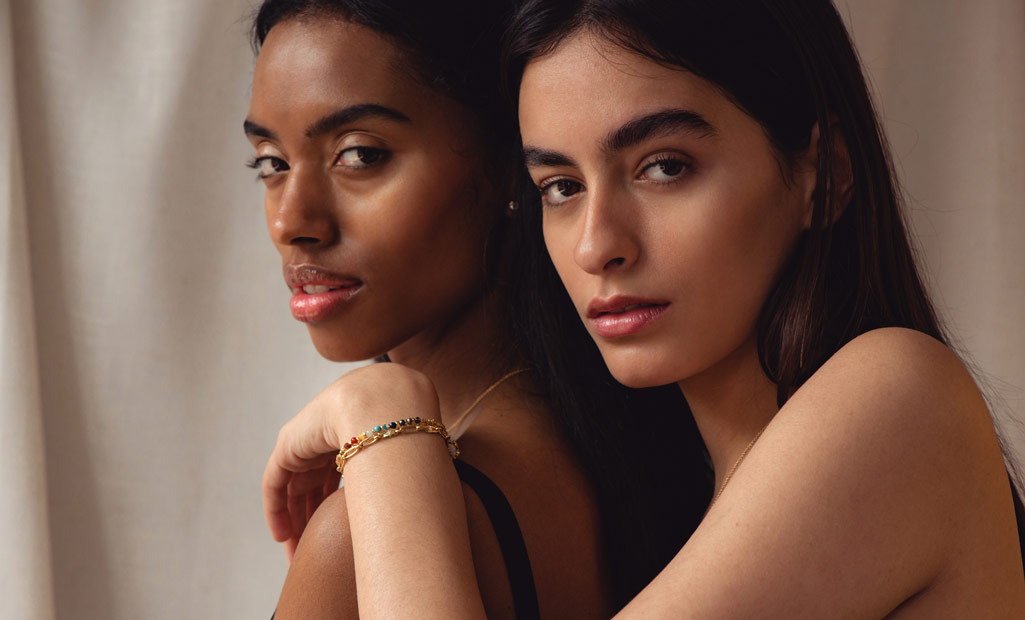 London Friend
Founded in 1972, London Friend is the UK's oldest LGBT charity dedicated to improving mental health and well-being in the community.
Offering counselling, support and creative groups encouraging personal growth and self-confidence, whilst providing a safe space for the LGBTQ+ community to meet and socialise.
Their work is supported by over 100 dedicated volunteers, who collectively won the Queen's Award for Voluntary Service in 2016.
In addition to delivering support to service users, London Friend works with a wide range of professionals across health and social care settings to develop LGBT competence and build strategic approaches to address LGBT health and well-being needs.
"Our services are there for people coming out and exploring who they are and meeting other LGBT people, as well as for the times in life when things get tough. We're delighted to have the support of Astley Clarke and their customers; their generosity will help us reach many more LGBT people."  MONTY MONCRIEFF MBE CEO, LONDON FRIEND
Show your support with our Rainbow Cosmos Biography Bracelet or make a charitable donation here.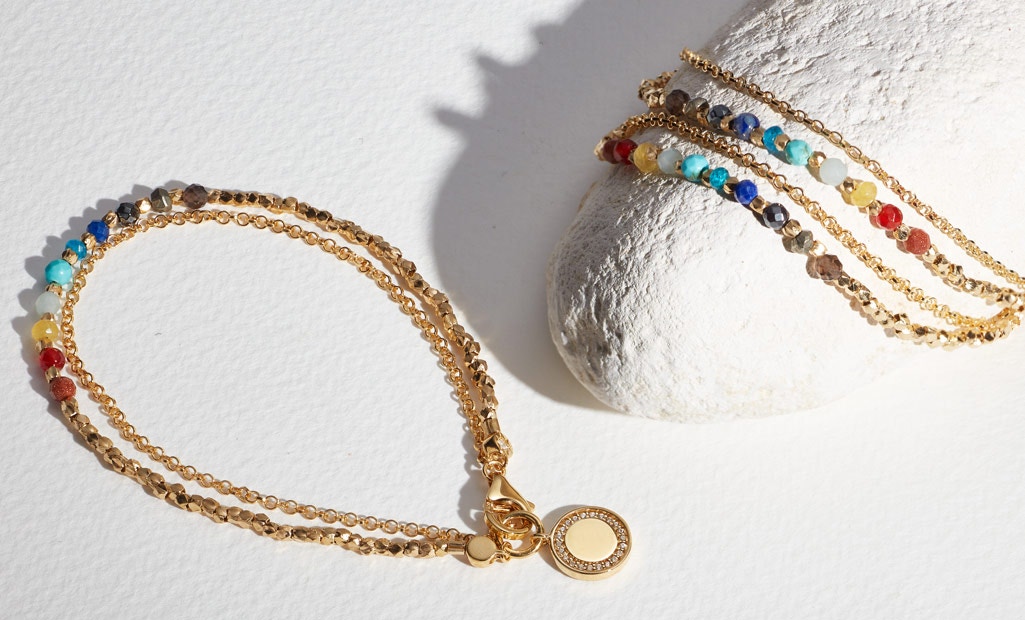 Get Involved...
Head over to our Instagram, tag us in your posts and show us how you style your Rainbow Cosmos Biography Bracelet.
Wear them with pride!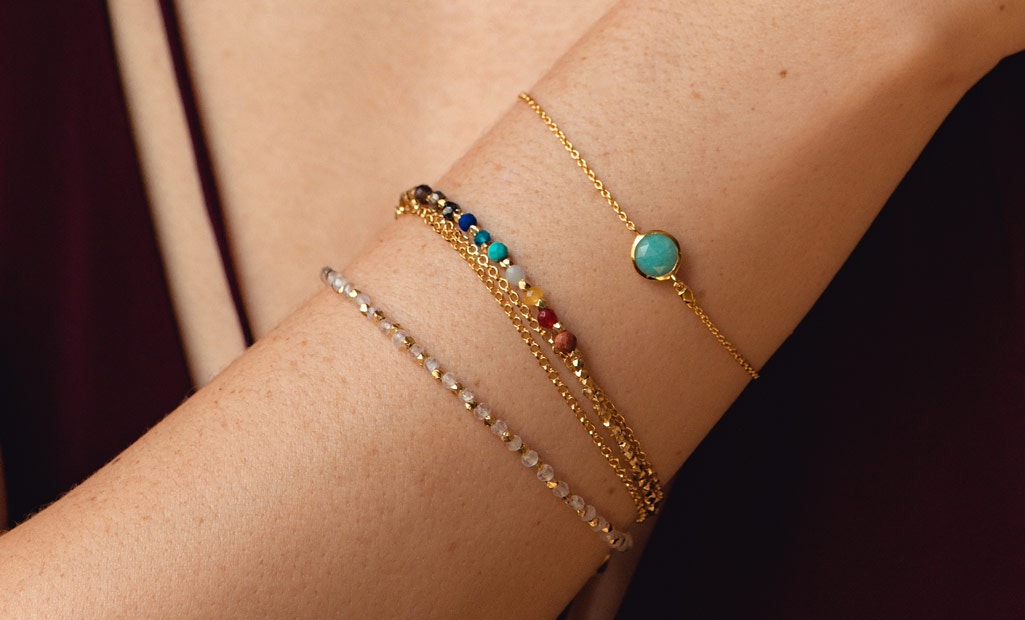 Can't decide which other bracelets to match with our Rainbow Cosmos?
Head to our new Monmouth Street store and try before you buy...OPENING SOON!