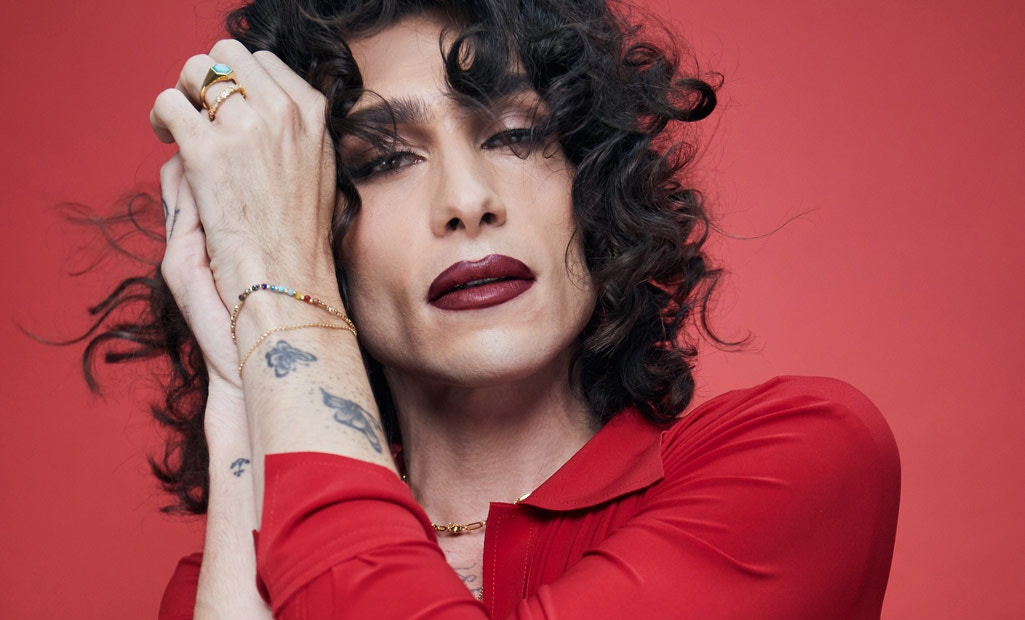 Kyle De'Volle is the quintessential multi-hyphenate. Known first and foremost as a celebrity stylist, working with the likes of Cara Delevingne, Rita Ora and Bruno Mars, he is a fashion designer, consultant, and influencer. Since setting up the online platform Courage 4 Kids & Equality (@c.4.k.e) in 2018, he is also a voice for the youth of the LGBTQ+ community. And he has the most fabulous wardrobe.
Astley Clarke: You're very positive despite admitting to past trauma. Where do you find the mental strength?
Kyle De'Volle: To be honest, I went through quite a bit of trauma in my early teens, but trauma breeds positivity within you. When you go through certain things in life, you come to realise that there's nothing more important than you and your own mental well-being. We can't live our lives caring so much about other people's opinions. I have learnt that external negativity says nothing about me and everything about them.
AC: Did a growing lack of confidence as you got older inspired you to start c.4.k.e – to ensure there were positive voices for teens?
KDV: 100%! At the age of 13 or 14, you really start exploring yourself, your sexuality, your identity. At 18, you're no longer in your bubble, you're let out into the big wide world where you're subjected to other people and their opinions. Discovering yourself is hard enough growing up if you're straight, but when you're slightly different to the usual gender stereotypes, it's even harder. C.4.k.e is about helping teens get the support they need, it's to reassure them that it's fine that they feel different to everyone else.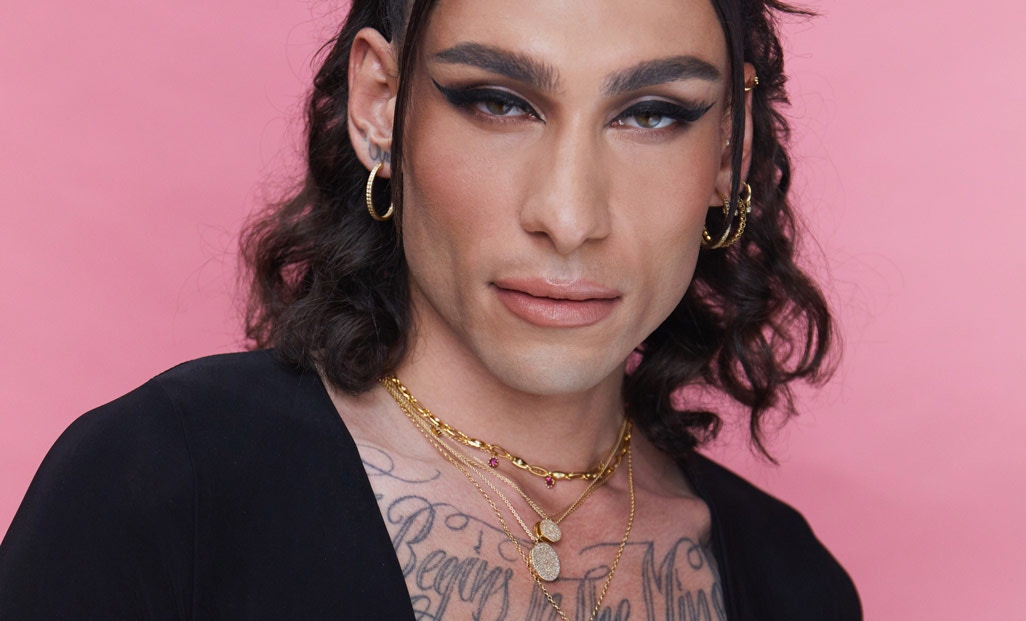 AC: What are issues facing the LGBTQ+ community at the moment?
KDV: I think one of the biggest issues is hate violence against the transgender community and this is based on both transphobia and sexism, also commonly known as transmisogyny. This leads to people seeing trans people as inauthentic. It doesn't help that they are often put in the same category as drag, which is really an art form, a mere character. There are so many deeper layers to these issues, but it is up to us in the gay community to spread awareness and educate.
AC: How did you celebrate London Pride?
KDV: The parade may have been cancelled, but there were still loads of events taking place. A good friend of mine, DJ Fat Tony put on a massive night out at Ministry of Sound – a party for queer expression named the 'Ministry of Pride' – loads of fun.
AC: How would you describe your style?
KDV: My style is completely based off a feeling - I dress differently every day. I have a piece for every mood and moment, which I dress up, layer up or even keep simple. I have multiple ear piercings, so adore wearing all of the AC diamond studs stacked. I've also started to stack my bracelets in the daytime, wearing the Rainbow Cosmos bracelet as a staple because jewellery for a cause means so much more.
Want to know more about Kyle - visit his website or follow him on Instagram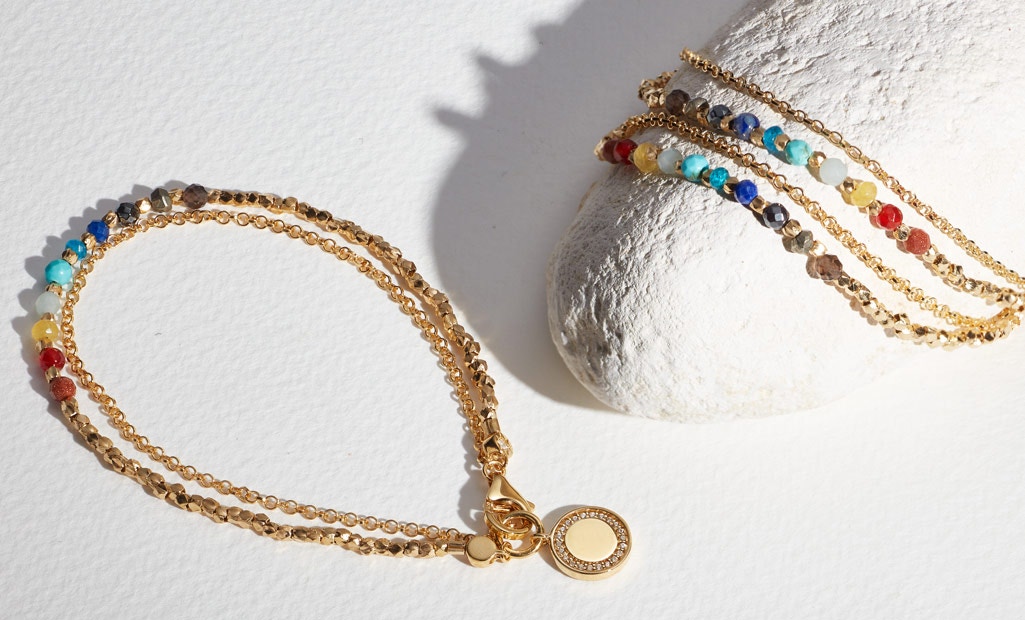 Show your support
 In Celebration of London Pride 2021 for every  Rainbow Cosmos Biography Bracelet purchased, 30% of the proceeds will be donated to LGBT charity London Friend.