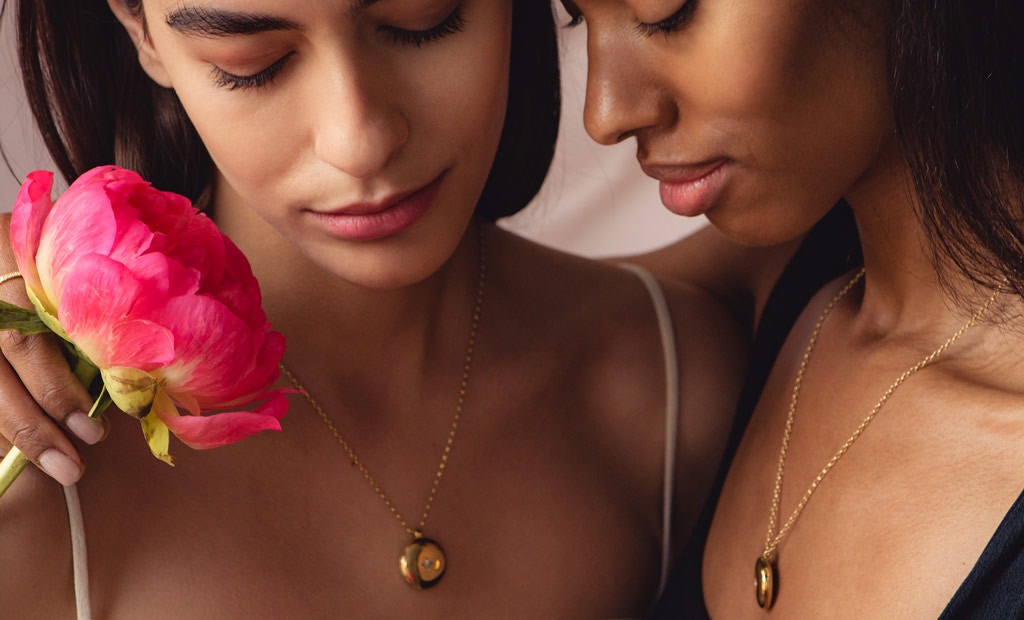 The day when we celebrate the funny, clever, brilliant people we've surrounded ourselves with.
People who are always there for us, providing us with everything from their take on the latest And Just Like That…pics to pep talks when things seem hard.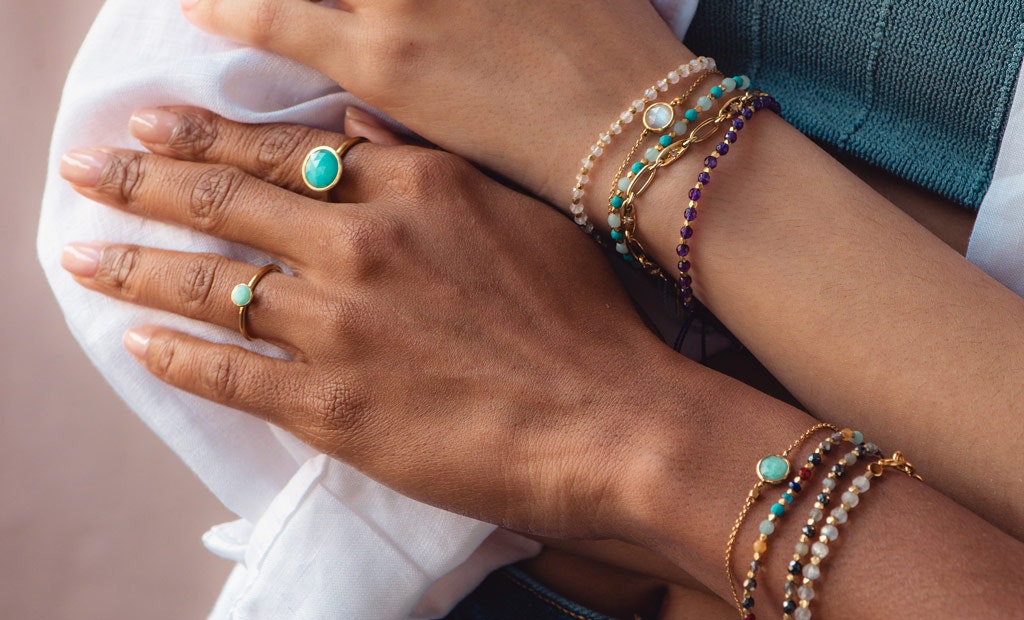 Bracelets have been given as tokens of friendship since ancient China. So why stop now?
Our Biography styles come in a rainbow of gemstones which all have unique meanings.
There's malachite for honesty, moonstone for love and, most importantly, lapis lazuli, the stone that symbolises companionship and is given as a gift to strengthen friendship.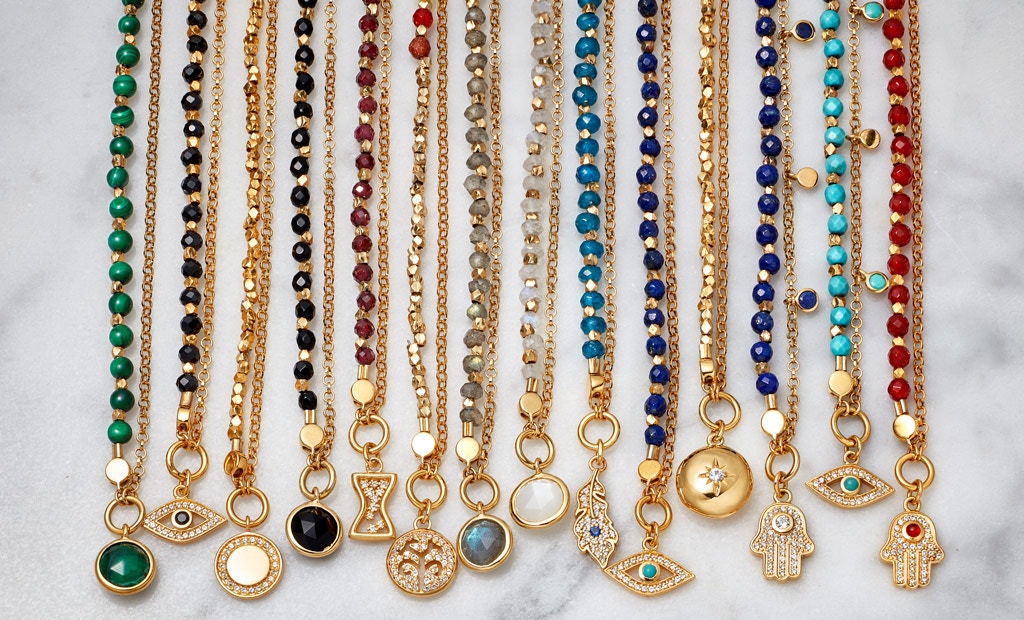 The Biography collection is originally inspired by the symbolic bracelets exchanged during the Hindu festival of Rakhi, in which siblings (specifically brothers and sisters) gift each other charm bracelets as a token of their love and protection. Traditionally these bracelets are adorned with talismans and amulets.
Modern day Rakhi sees not only siblings but close family and friends exchange gifts to show their appreciation for each other's companionship.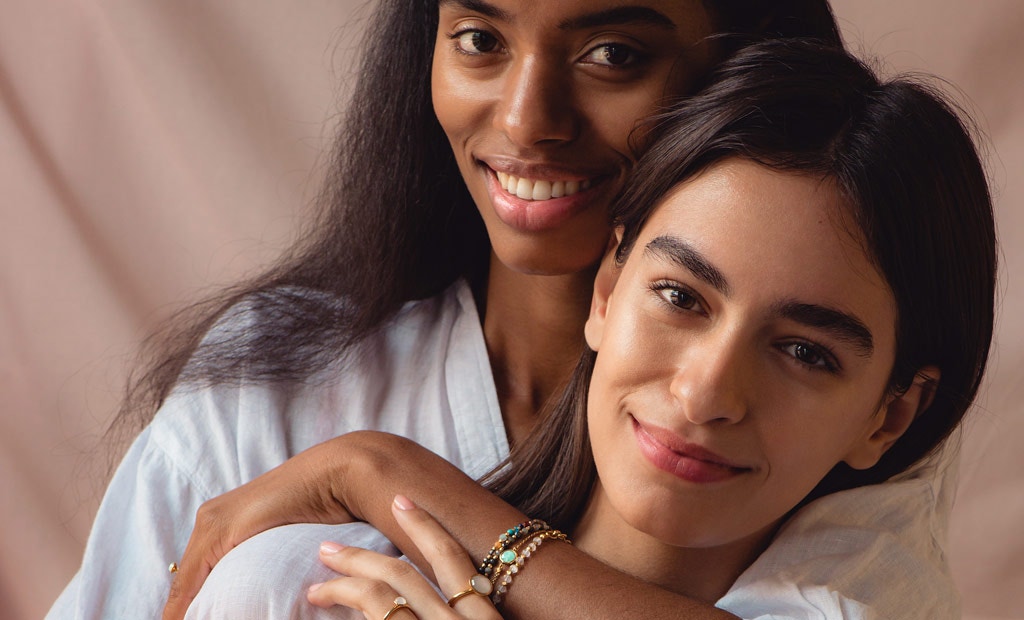 So whether you have your own Sex and The City style group or that one special ride or die friend, why not surprise them with a meaningful token of your friendship.