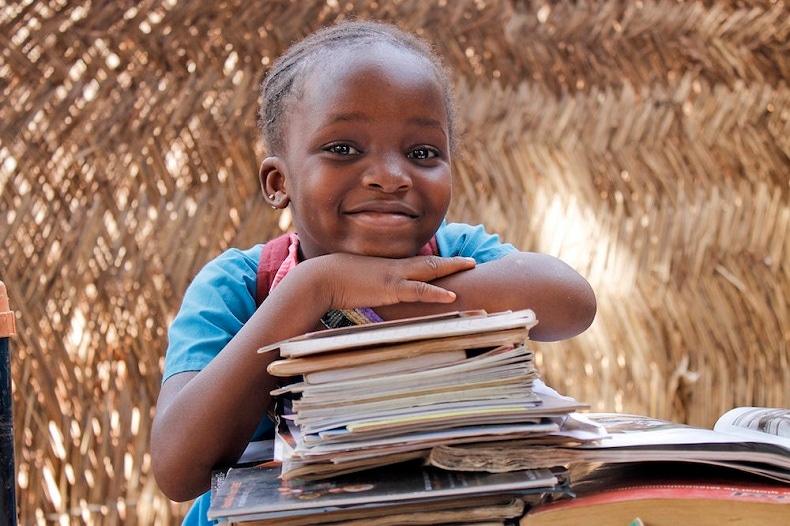 This International Women's Day, we're putting the spotlight on our Theirworld Kula bracelet, created in partnership with the eponymous women and children's charity.
50% of all proceeds from the bracelet will go towards helping to give girls from marginalised backgrounds a brighter future. In light of the COVID-19 pandemic, it has become more important than ever to support young women in getting the education they deserve.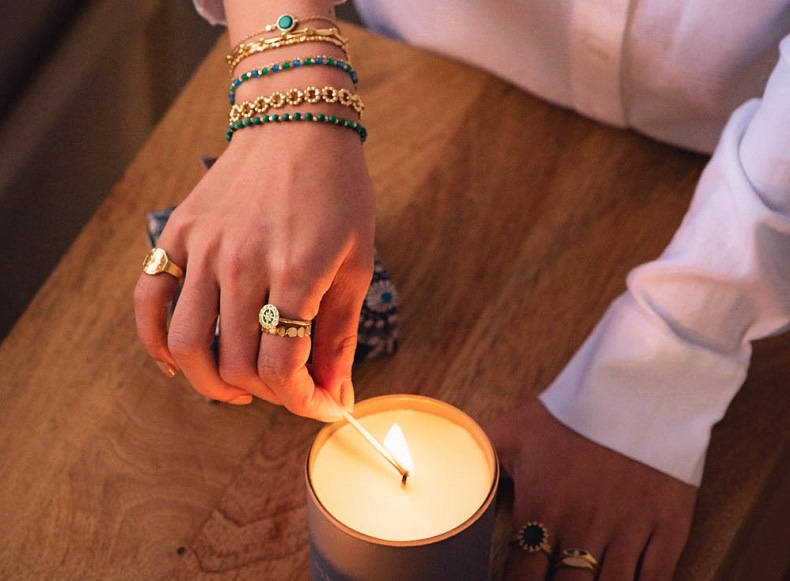 Girls' enrolment in school had been slowly improving, before the crisis, however the pandemic forced 767 million girls out of education at the peak of school closures. Without action, there are fears that 11 million girls may never return to the classroom.
Theirworld champions the fact that educating girls leads to healthier, wealthier, more equal and peaceful societies. Children whose mothers can read are 50% more likely to live past the age of 5, each year of schooling can help a woman increase her wages by 15%, and universal education for girls could result in a massive reduction of carbon emissions by 2050. Every girl deserves access to the best possible start in life.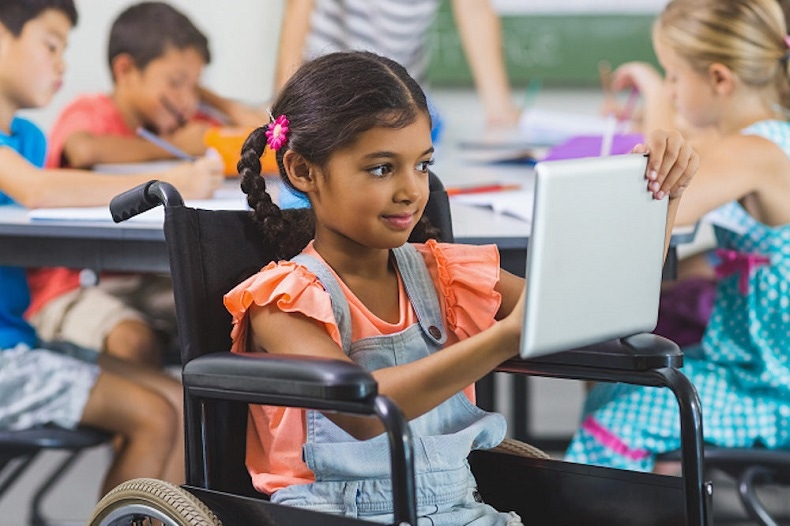 Theirworld Chair Sarah Brown said of the organisation's focus on addressing the global education crisis: "We believe that our shared expertise, our networks and our commitment mean that we can make a difference to children and young people missing out on school, on skills, on a brighter future. Our focus is on how we unlock big change."
Discover More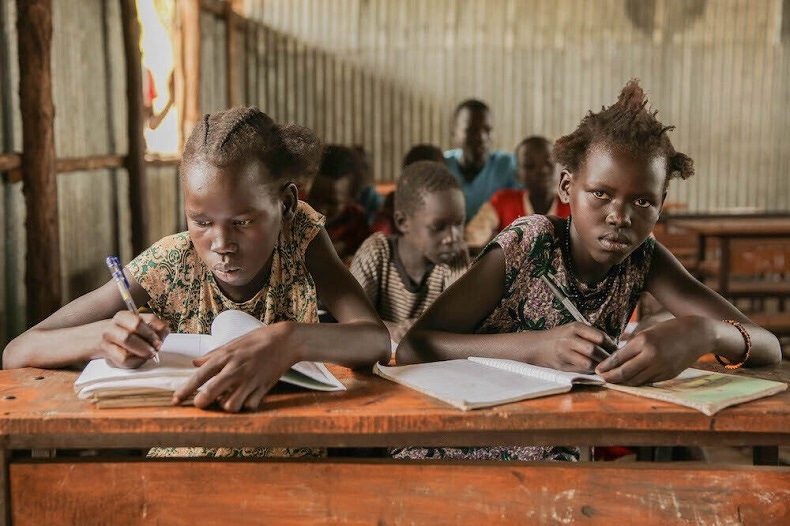 Astley Clarke x Theirworld
By leading ground-breaking global campaigns to bring education and development opportunities to marginalised girls and boys, Theirworld is committed to creating a brighter future for vulnerable young people.
Astley Clarke has a rich history with the charity. Our founder Bec Astley Clarke MBE and CEO Scott Thomson have both been advisory members of the board for years. The charity's founder Sarah Brown is a long-term fan of the brand, leading to a number of collaborations and events over the past decade, most notably our bestselling charity bracelet. Astley Clarke has raised over £6,000, and counting, for the charity.
Discover The Theirworld Bracelet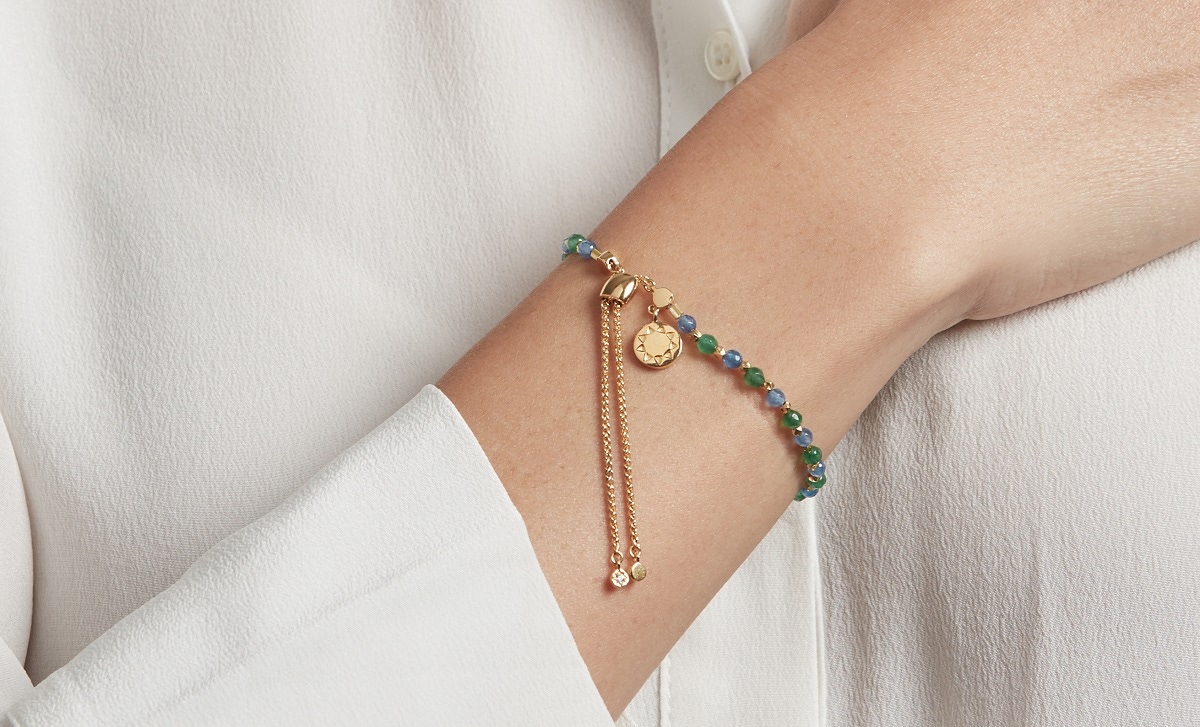 Thoughtfully crafted from delicate yellow gold vermeil, interspersed with alternating beads of blue agate and green onyx, the beautiful Theirworld bracelet has significant effects.
Finished with Astley Clarke's signature Cosmos charm, we have reimagined the charm's motif to incorporate Theirworld's meaningful logo: the optimistic, beaming symbol of a sun. The adjustable fastening allows for a perfect fit for every recipient, making this bracelet a meaningful gift in more ways than one.
A huge thank you to everyone who has purchased a Theirworld bracelet so far. By purchasing a bracelet, you are making a vital contribution to the possibility of education for young girls worldwide. Happy International Women's Day.