INTRODUCING THE NEW & EXCLUSIVE ASTLEY CLARKE X THEIRWORLD CHARITY BRACELET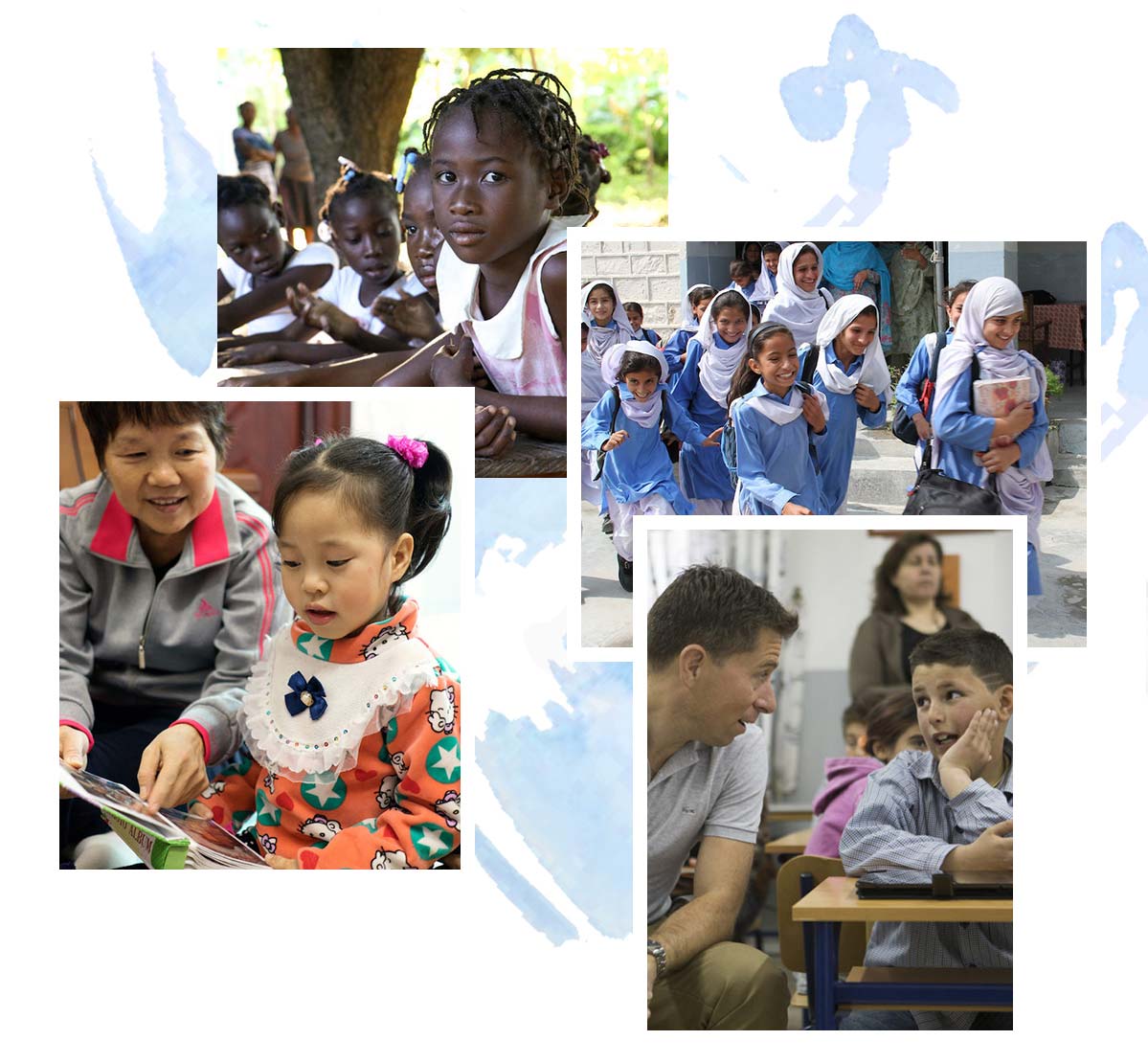 We are delighted to unveil the new Astley Clarke x Theirworld Bracelet. Thoughtfully crafted from delicate yellow gold vermeil, interspersed with alternating beads of blue agate and green onyx, this is a beautiful bracelet with meaningful effects.
With twenty percent of proceeds from the design going directly to the children's charity, each bracelet sold helps to raise funds towards creating a brighter future for young people across the globe.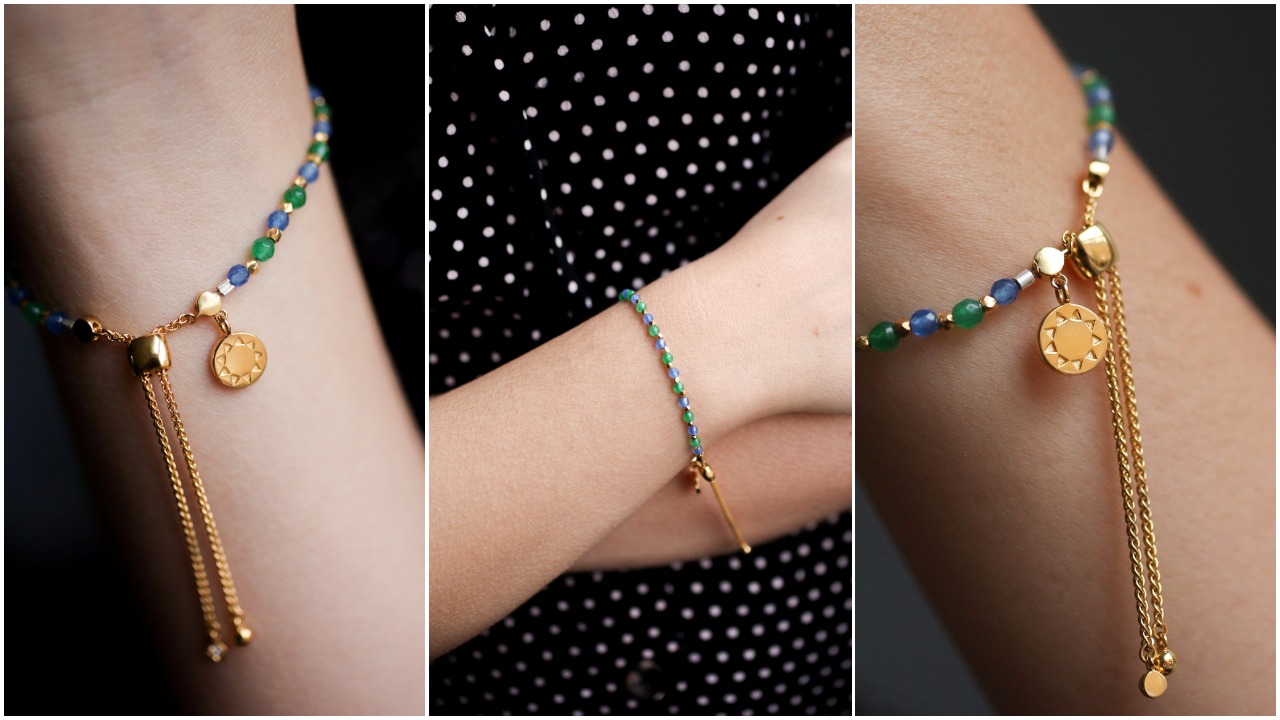 Finished with Astley Clarke's signature cosmos charm, we have reimagined the charm's motif to incorporate Theirworld's meaningful logo: the optimistic, beaming symbol of a sun. The adjustable fastening allows for a perfect fit for every wearer, while the colourful gemstones complement the warmth reflected by the 18 carat gold vermeil spheres.
Founded in 2002 by Sarah Brown, Theirworld is a children's charity committed to creating a brighter future for vulnerable young people. By leading ground-breaking global campaigns to bring education and development opportunities to marginalised girls and boys, Theirworld explores new ways to give children the best possible start in life.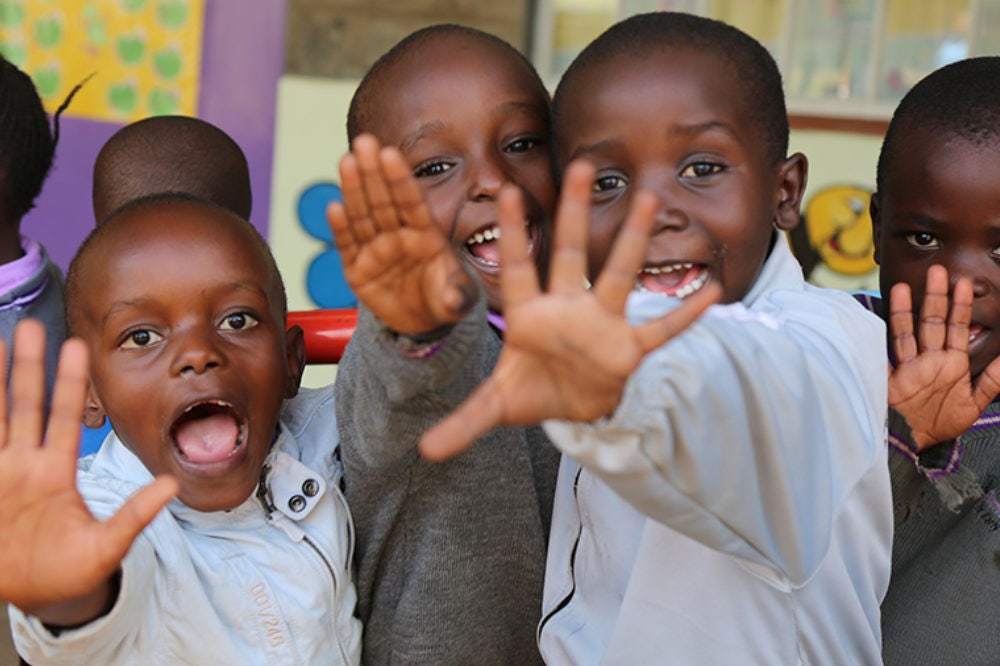 Founder Sarah Brown says of the collaboration, "the new bracelet is gorgeous on its own but the inspiration drawn from our logo and the strength of our relationship with the Astley Clarke team adds a special value to this new piece of jewellery. Each one sold raises funds to support Theirworld's projects investing in children who deserve a brighter future."
This new piece provides investment into life-changing opportunities and projects like Theirworld Code Clubs, which work to teach essential technology skills to young girls across Africa and the Middle East, preparing them for bright future careers.
The perfect gift, that would give in more ways than one, or a meaningful addition to your own jewellery collection, the Astley Clarke x Theirworld Charity Bracelet is a unique, collectable piece that makes a difference.
ASTLEY CLARKE X THEIRWORLD LAUNCH EVENT
On Thursday 15th November, Astley Clarke hosted an exclusive event to celebrate the launch of the new Theirworld bracelet at local Soho landmark, Kettner's Townhouse.
Hosted by Sarah Brown, president of Theirworld, among the guests were inspirational broadcaster June Sarpong MBE, Head of Facebook in Europe Nicola Mendelsohn, comedian Arabella Weir, and CEO of Astley Clarke, Scott Thomson.  Other attendees included editors from Tatler and Harper's Bazaar, who enjoyed champagne and canapés with renowned bloggers, influencers and charity ambassadors.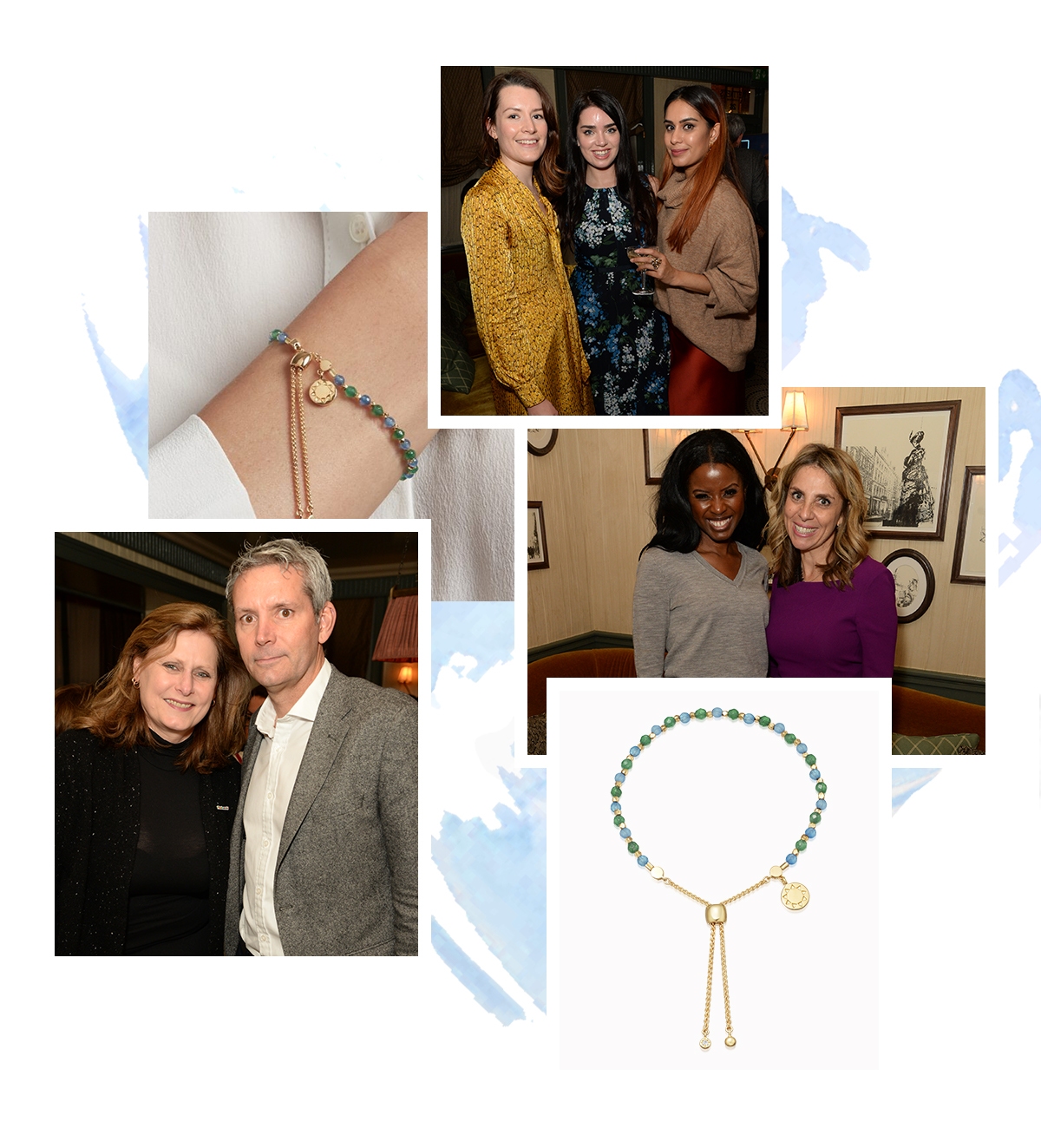 Feeling inspired?  Buy the Astley Clarke x Theirworld Bracelet & Discover Stackable Bracelets