Looks from London Fashion Week.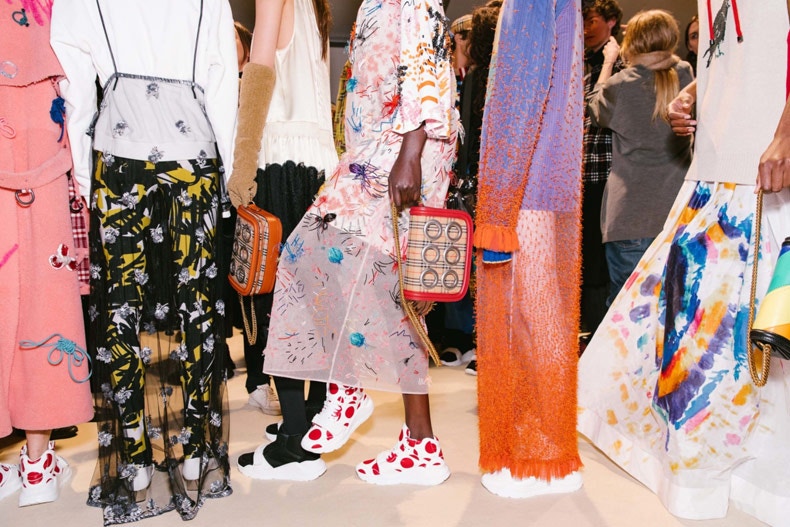 Be ahead of the curve by taking inspiration from the Week's shows. These handpicked pieces complement four upcoming trends and are sure to give an effortless update for 2018 and beyond.
Rainbow
We're certainly not over the rainbow just yet. Embrace the colourful combination with a social statement like LGBT support at Burberry and provocative slogan tees from Ashish.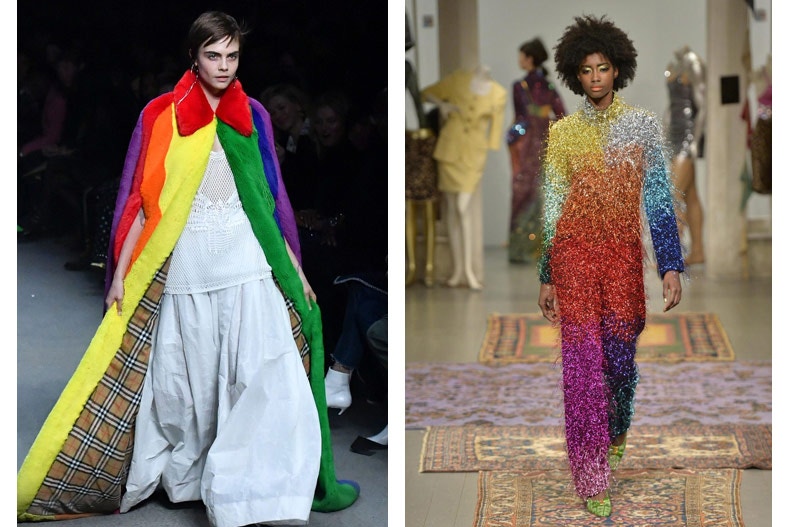 Autumn/Winter 2018: Burberry, Ashish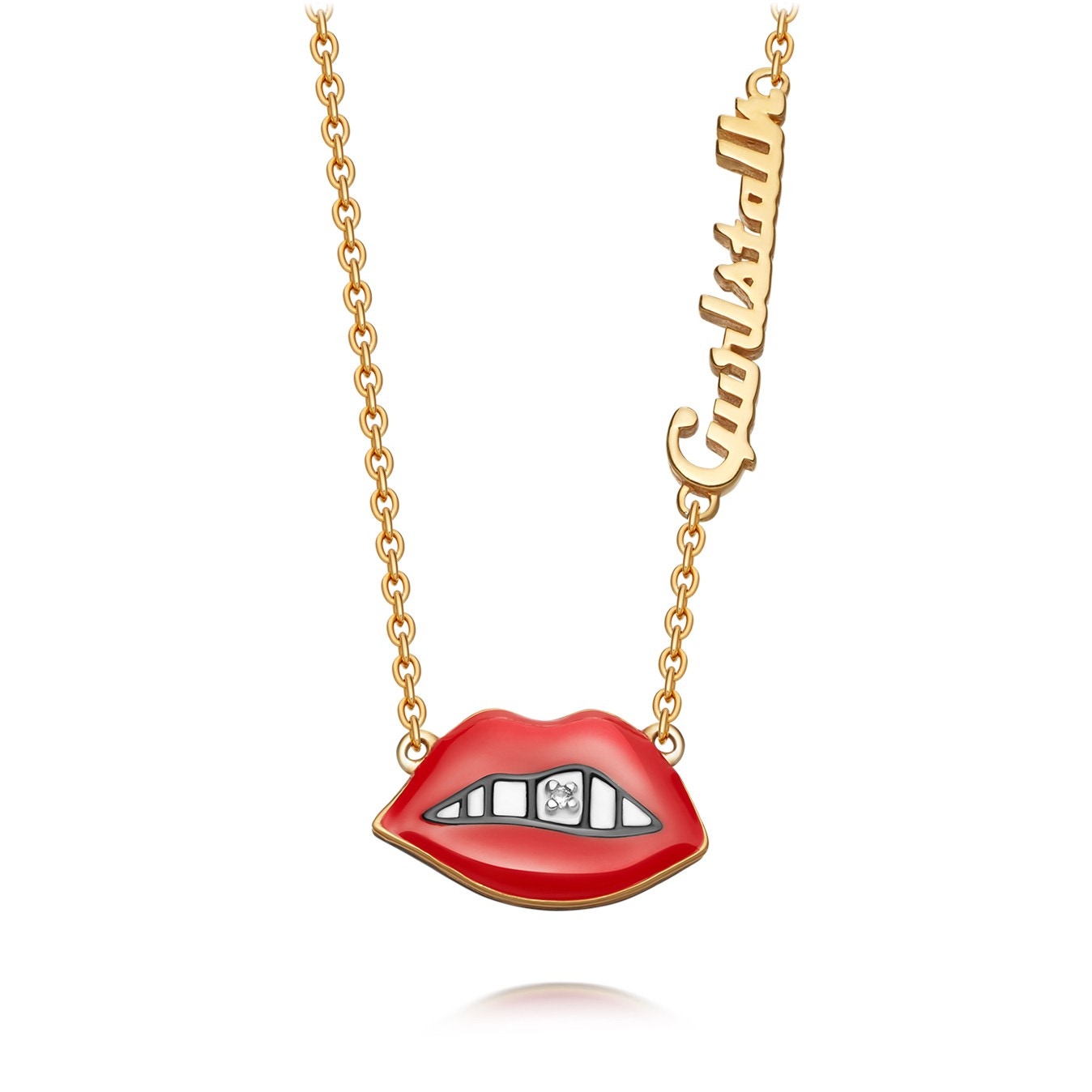 Gurls Talk
Pendant
£50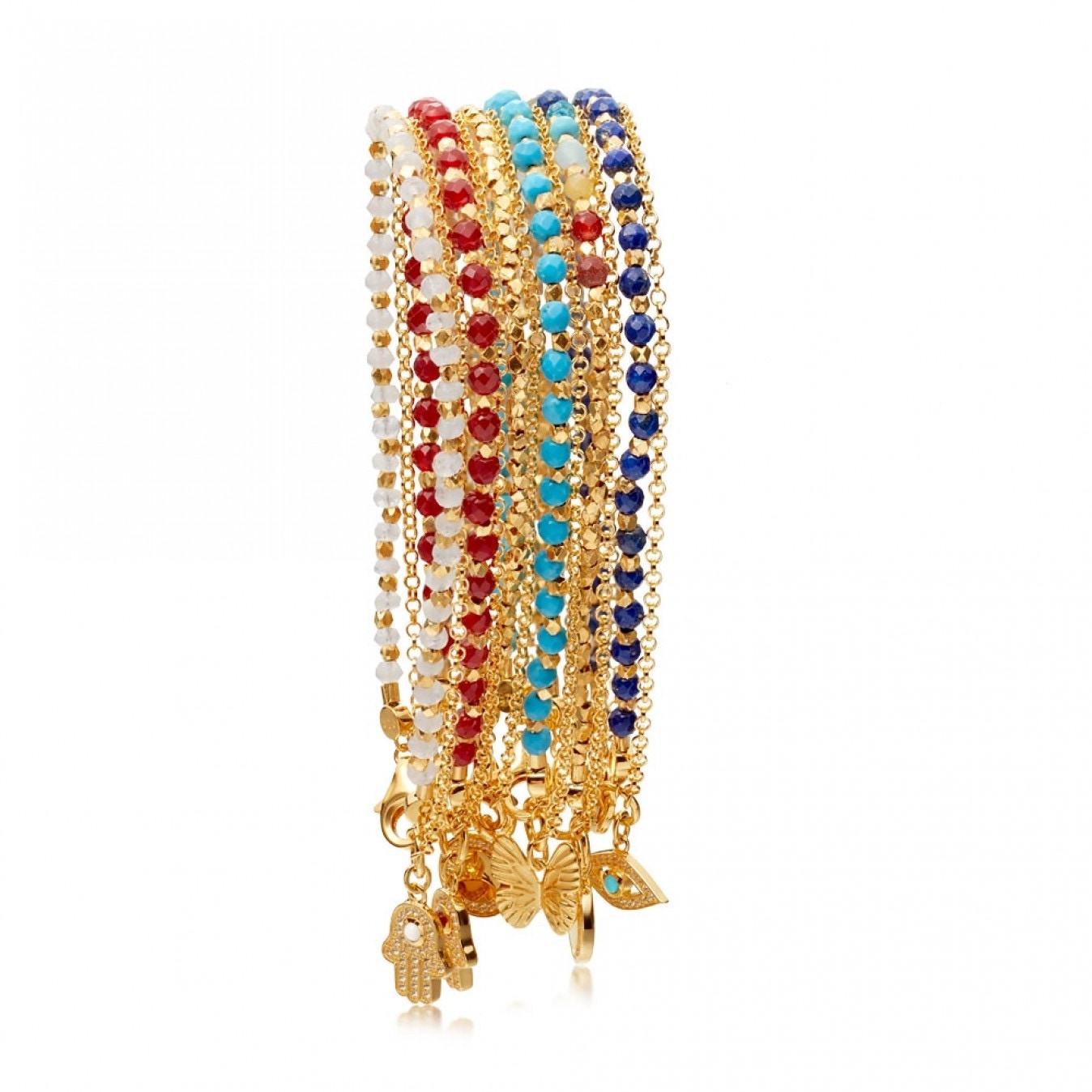 The Ultimate
Bracelet Stack
£650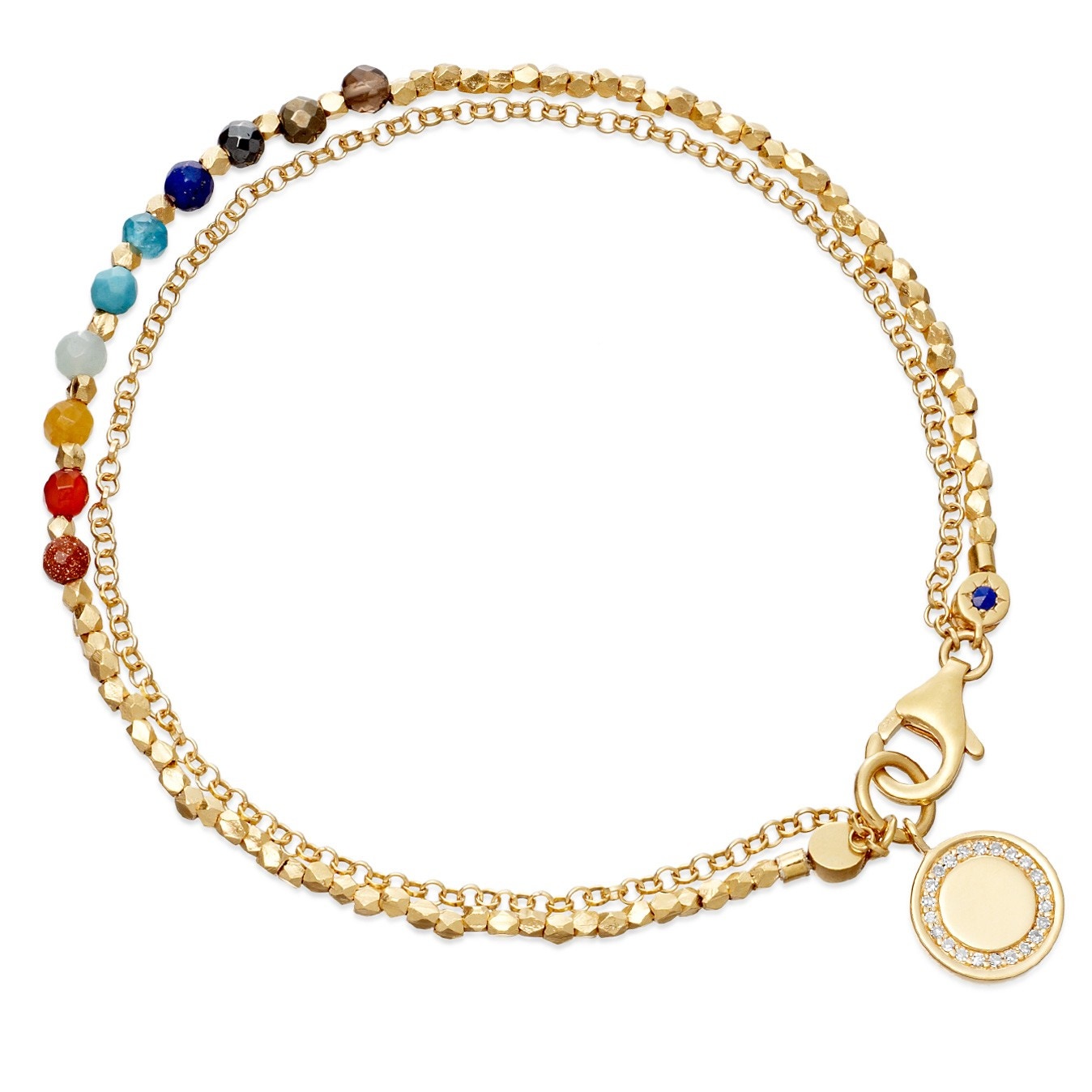 Rainbow Cosmos
Biography Bracelet
£125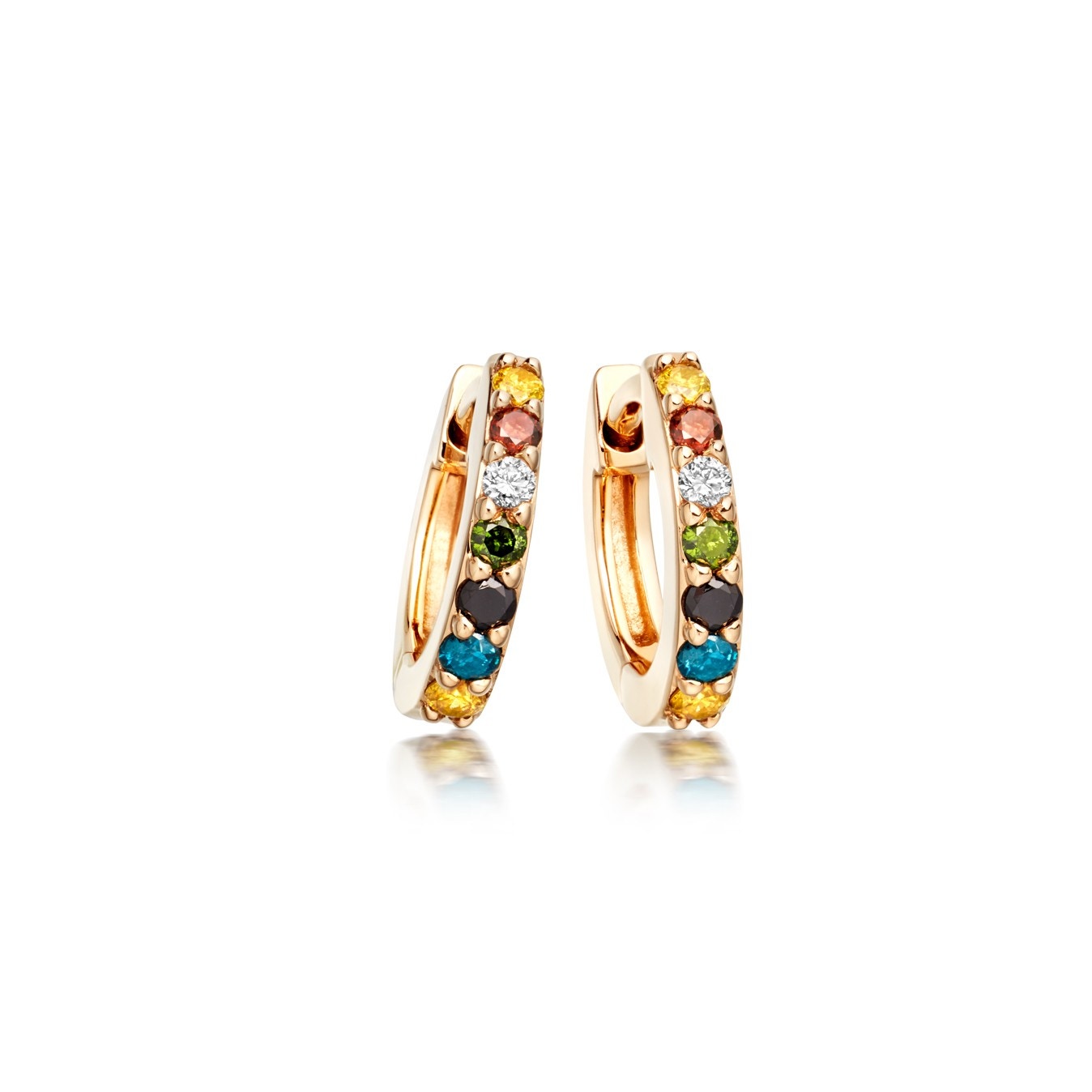 Mini Halo Coloured
Diamond Hoop Earrings
£695
Sequin Brights
Cocktail rings, bold jewels and sequins serve you from day-to-night; think retro glam with a more is more attitude. Statement earrings are a must for this trend of excess.
Autumn/Winter 2018: Halpern, Delpozo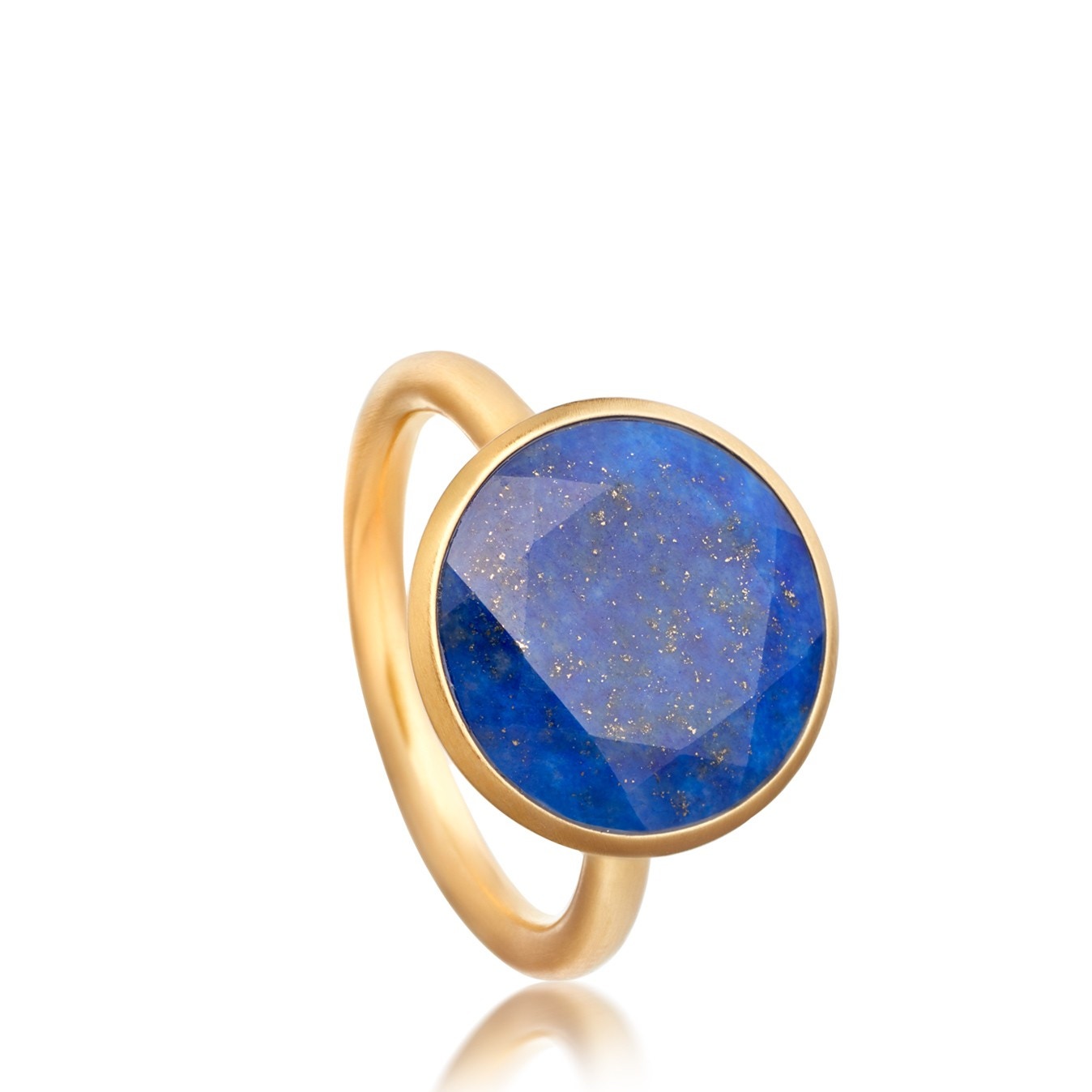 Large Round
Stilla Ring
£125
Zircon
Ring
£6,950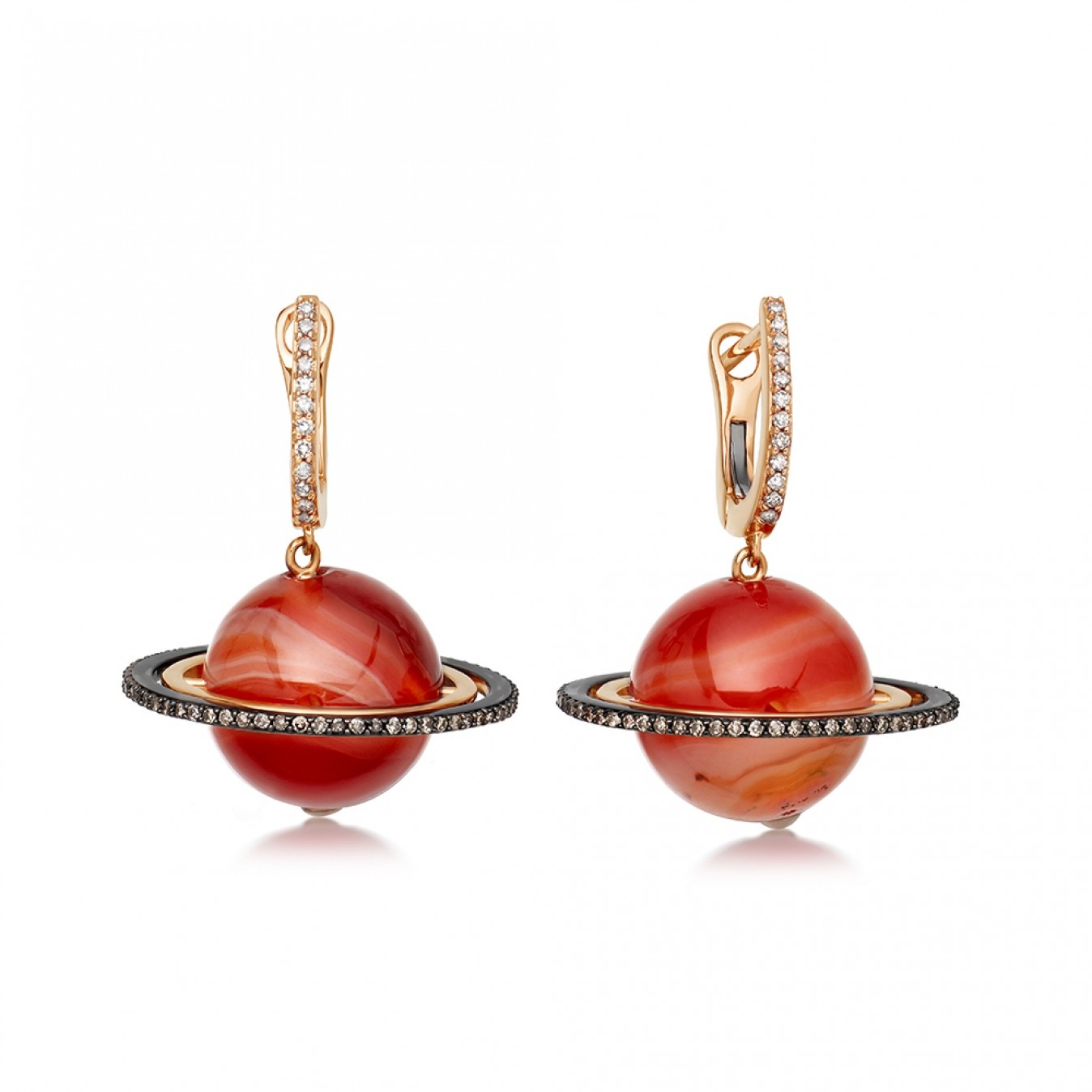 Agate Saturn
Drop Earrings
£1,750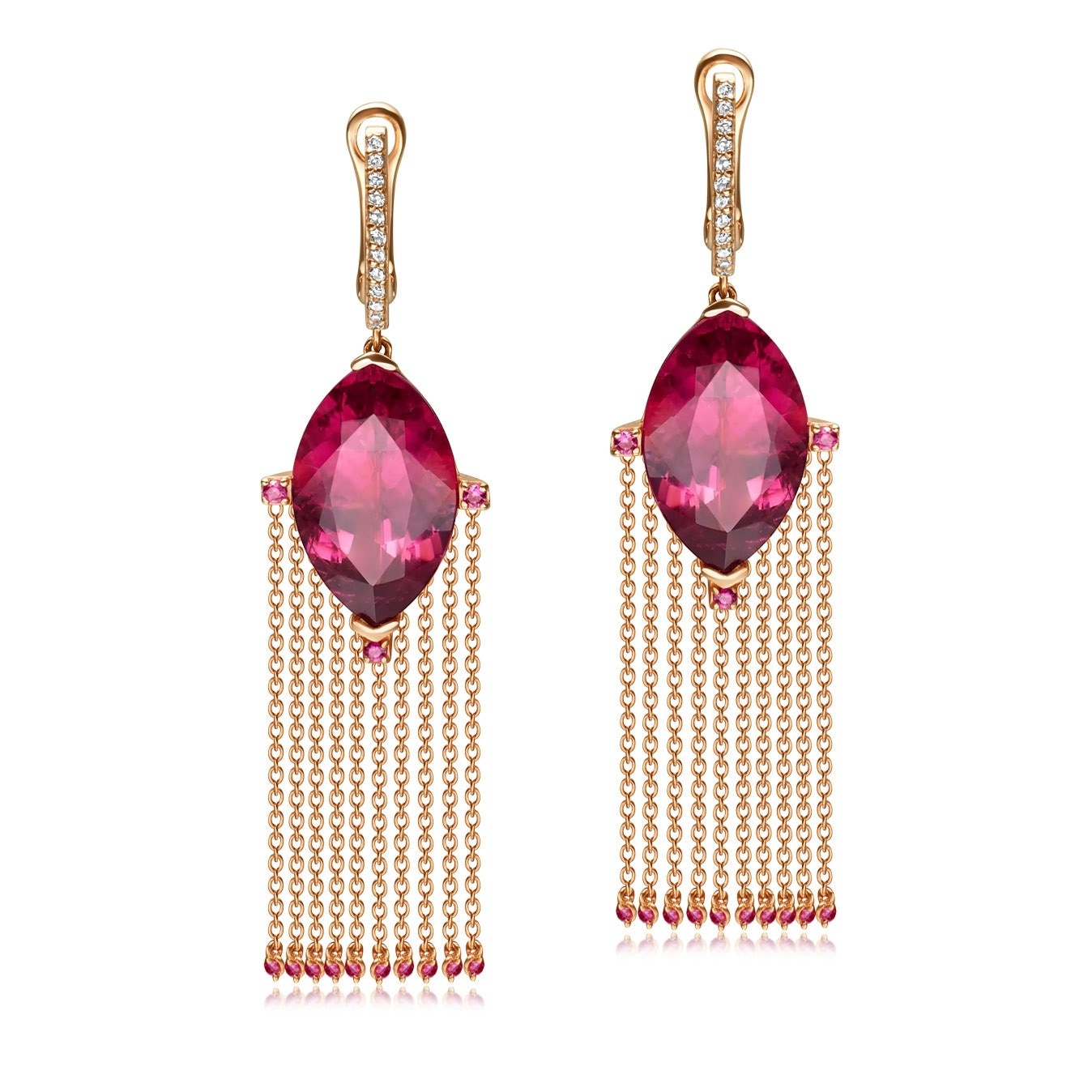 Rubelite
Drop Earrings
£3,950
Victoriana
Ruffles juxtaposed with tailoring create subversive femininity. Wear this with our Floris collection - designed to be stacked generously and with a modern Victorian aesthetic in mind.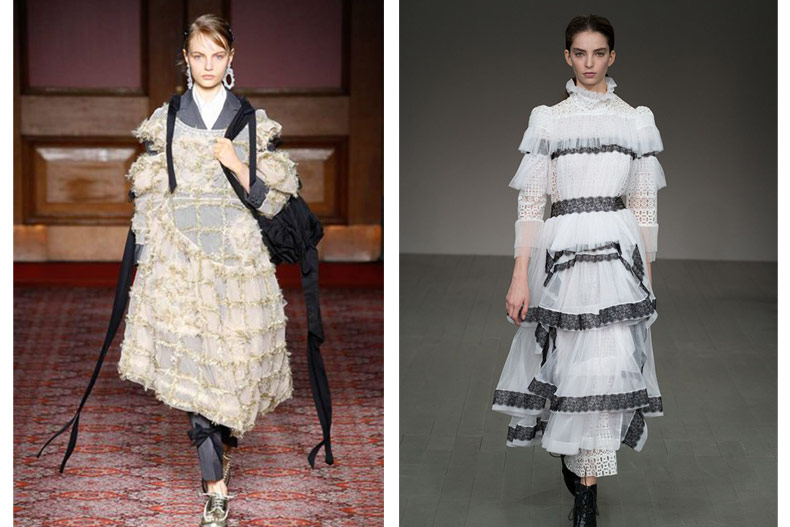 Autumn/Winter 2018: Simone Rocha, Bora Aksu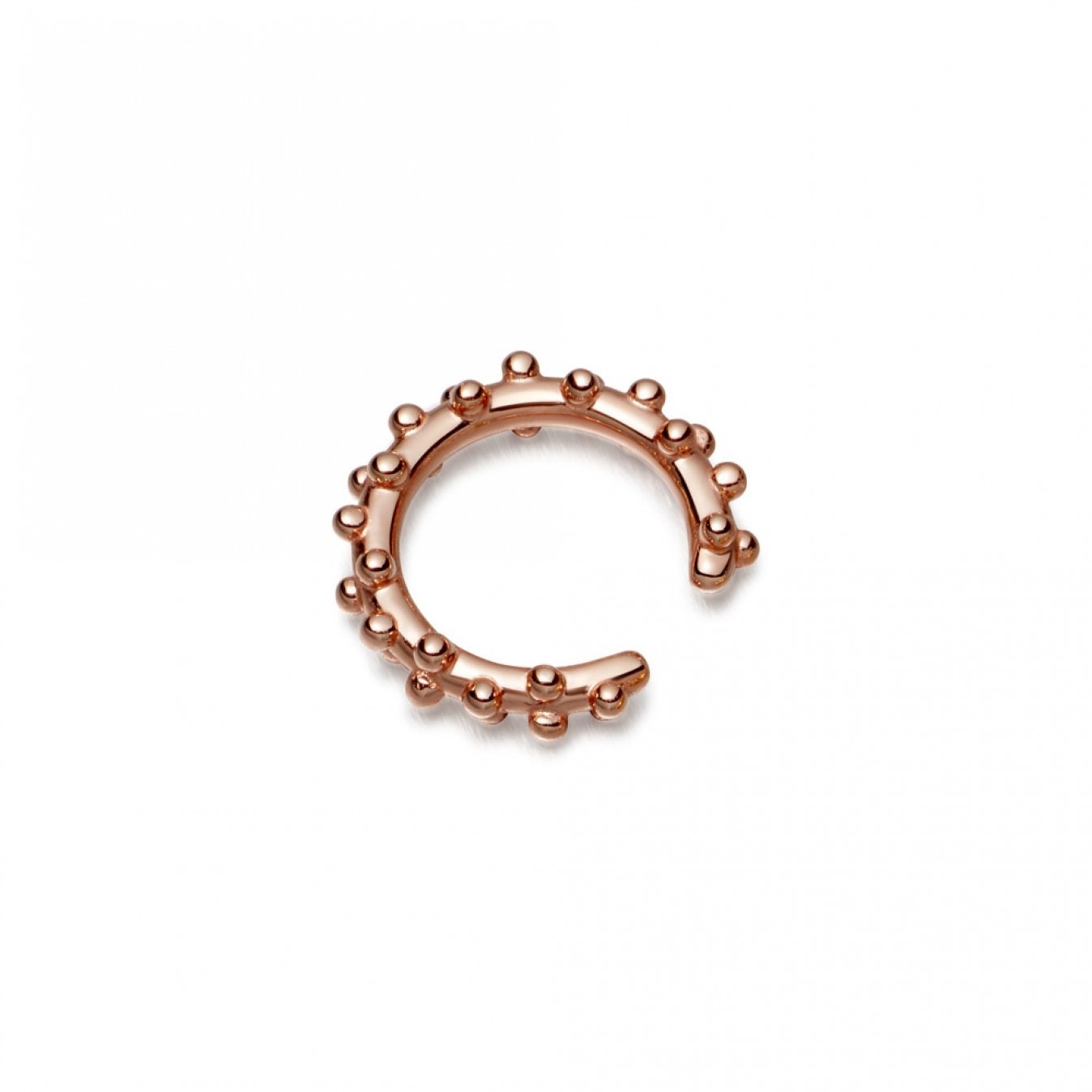 Floris
Ear Cuff
£35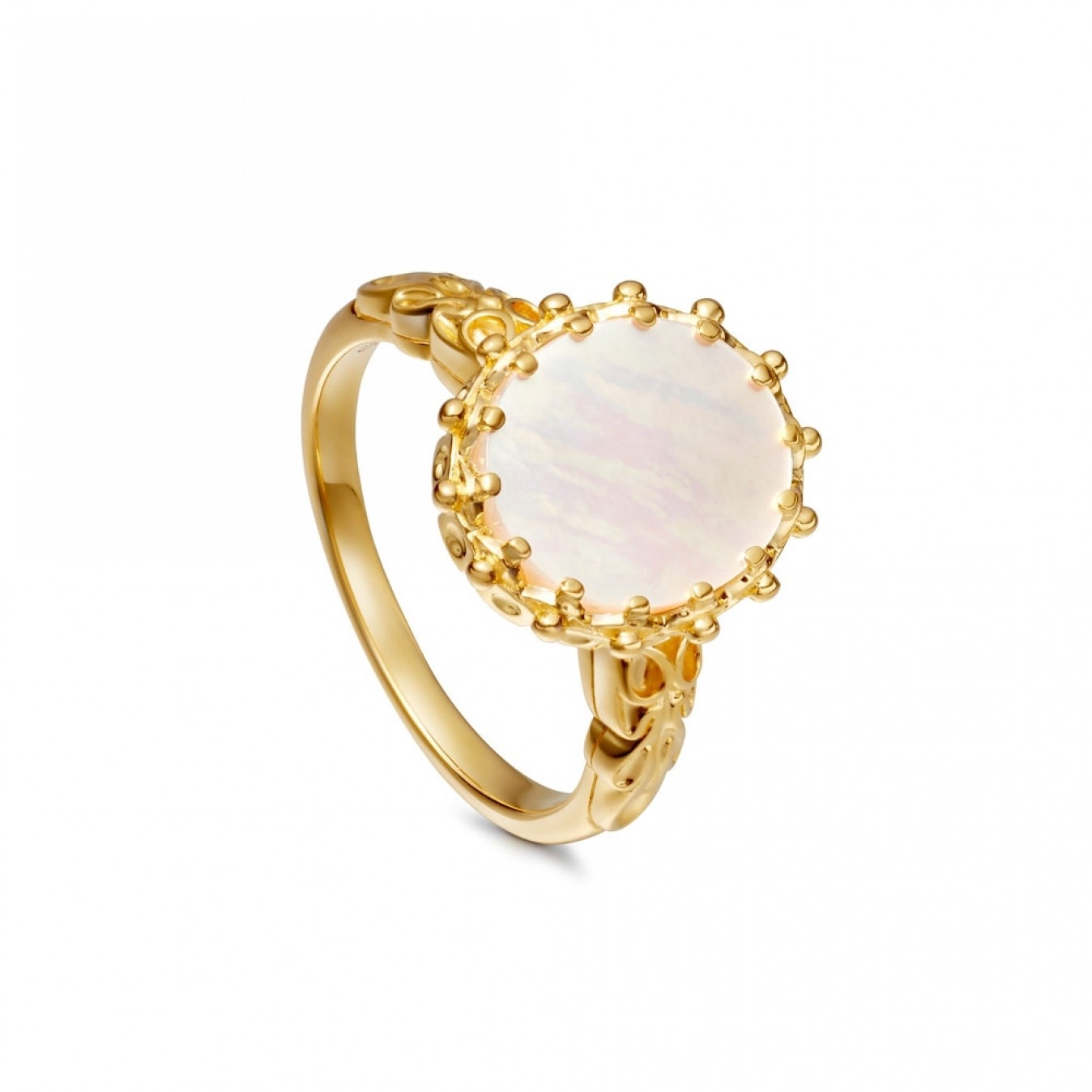 Mother of Pearl
Large Floris Ring
£125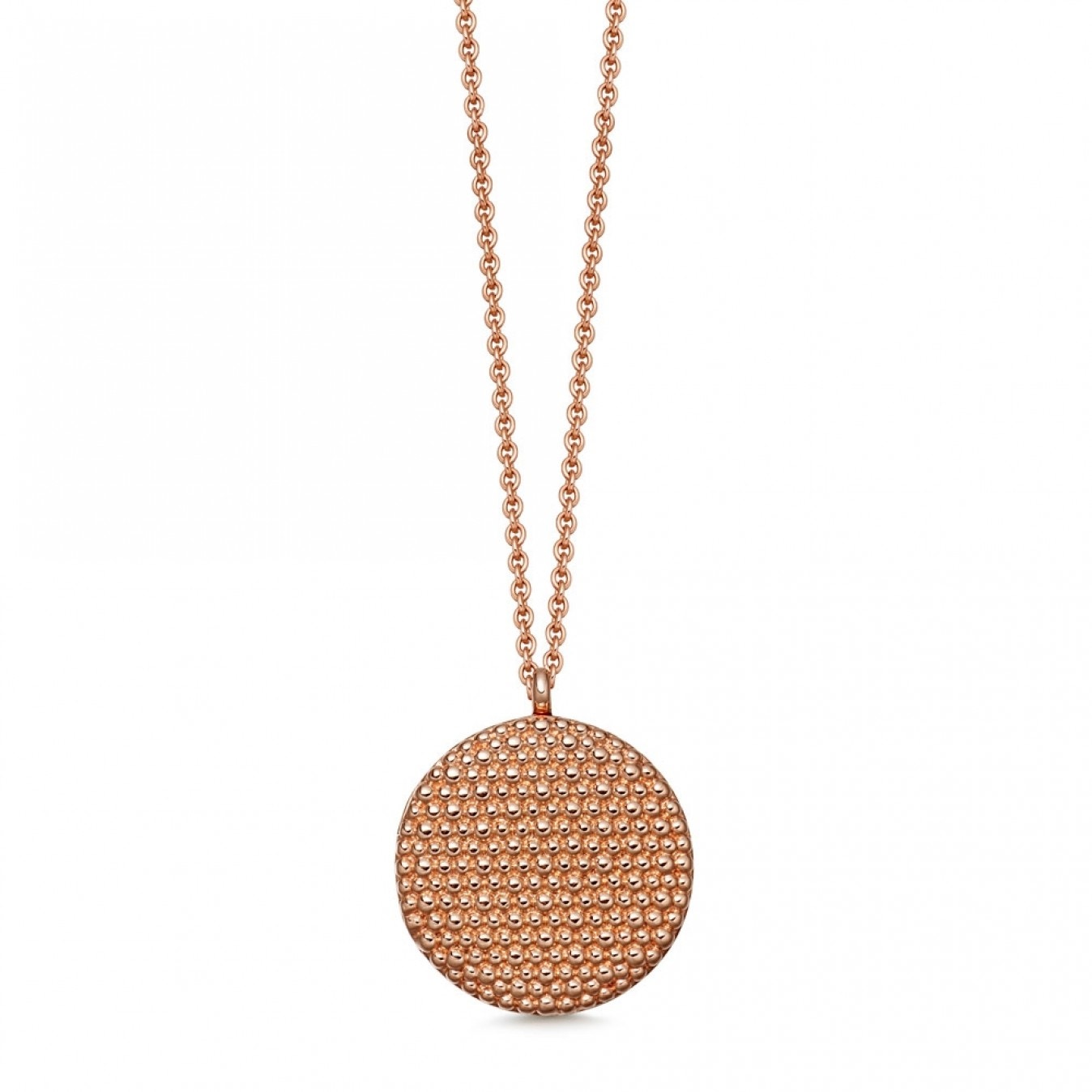 Mille
Locket
£225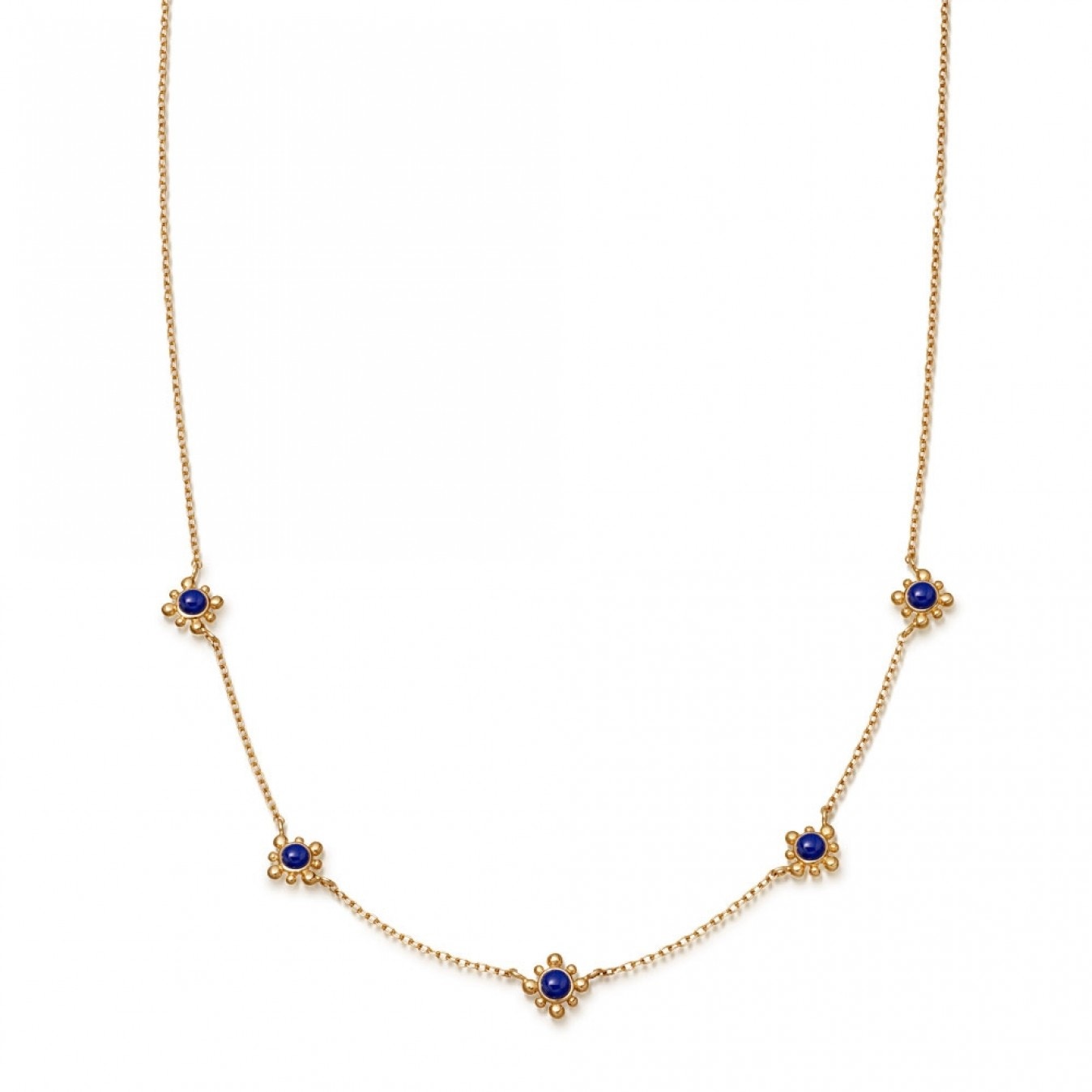 Lapis Mini
Floris Necklace
£150
Looking East
Oriental imagery remains distinctively decadent. Complement your silks with lustrous jewel tones. Yellow gold adds a warm touch while rose gold is evocative of blossom motifs.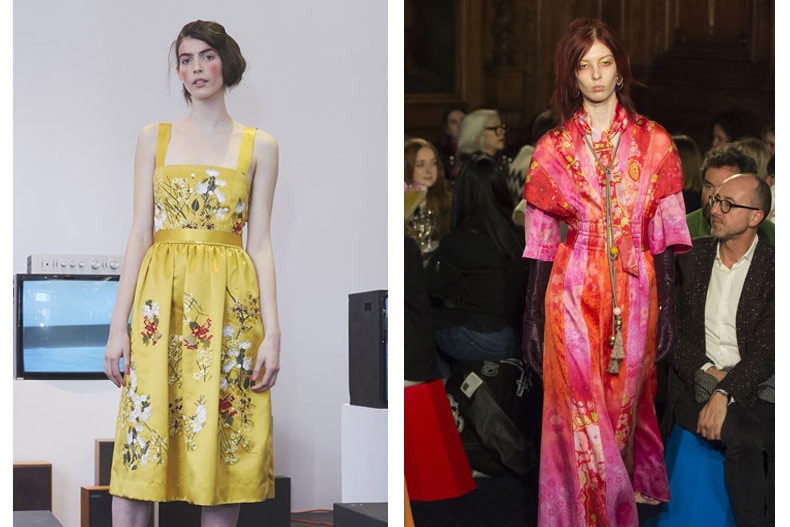 Autumn/Winter 2018: Alice Archer, Peter Pilotto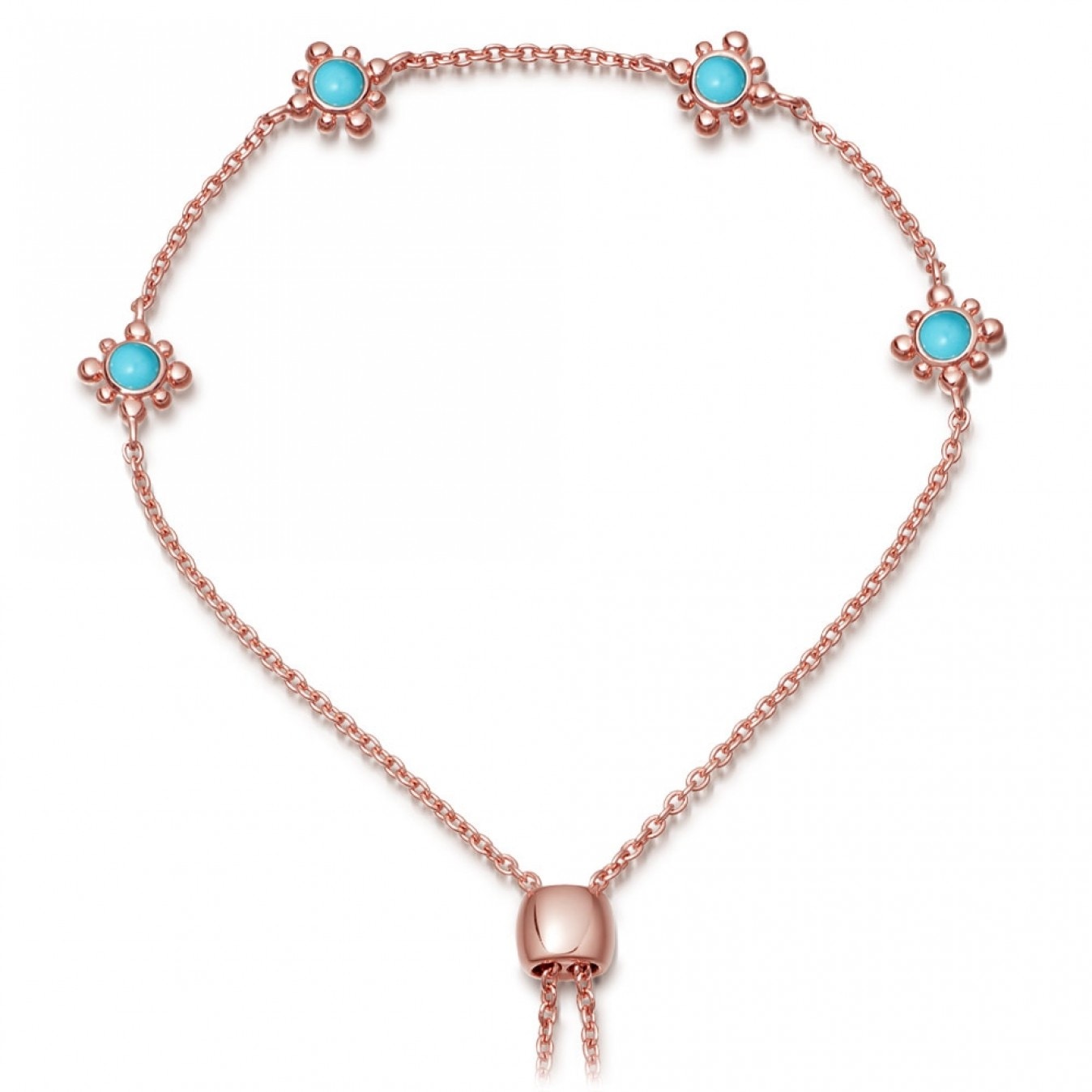 Turquoise Floris
Kula Bracelet
£125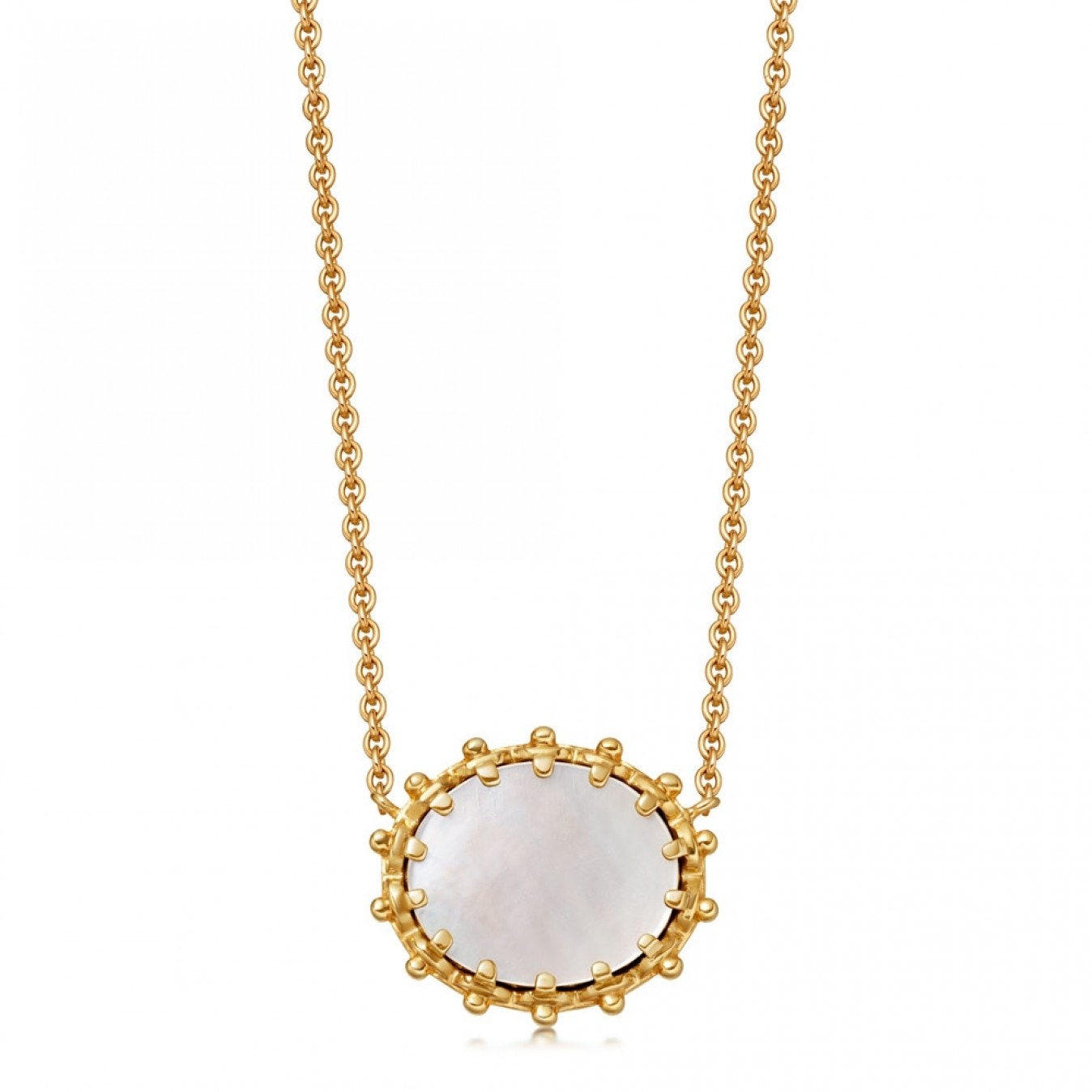 Mother of Pearl
Floris Pendant
£135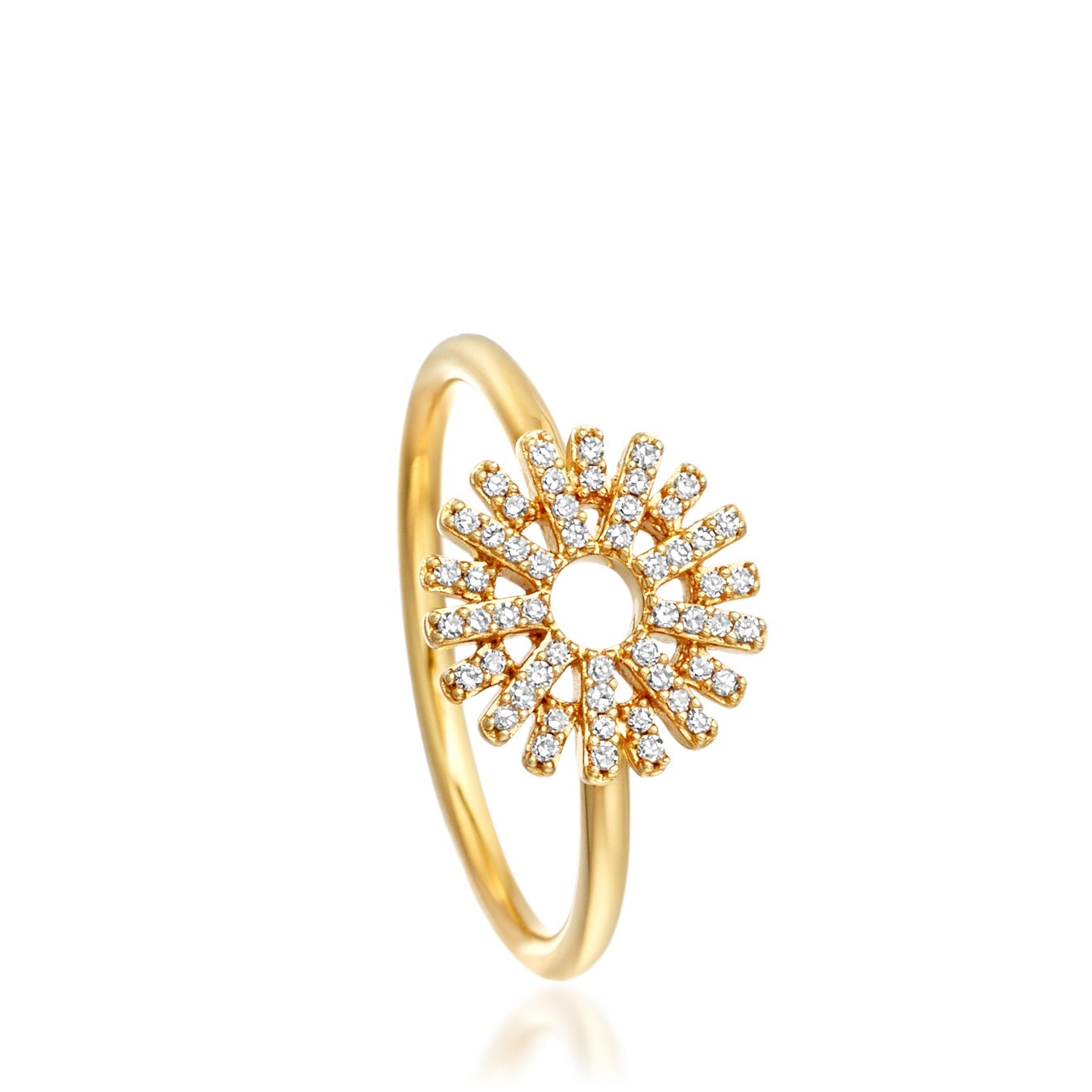 Rising Sun
Diamond Ring
£695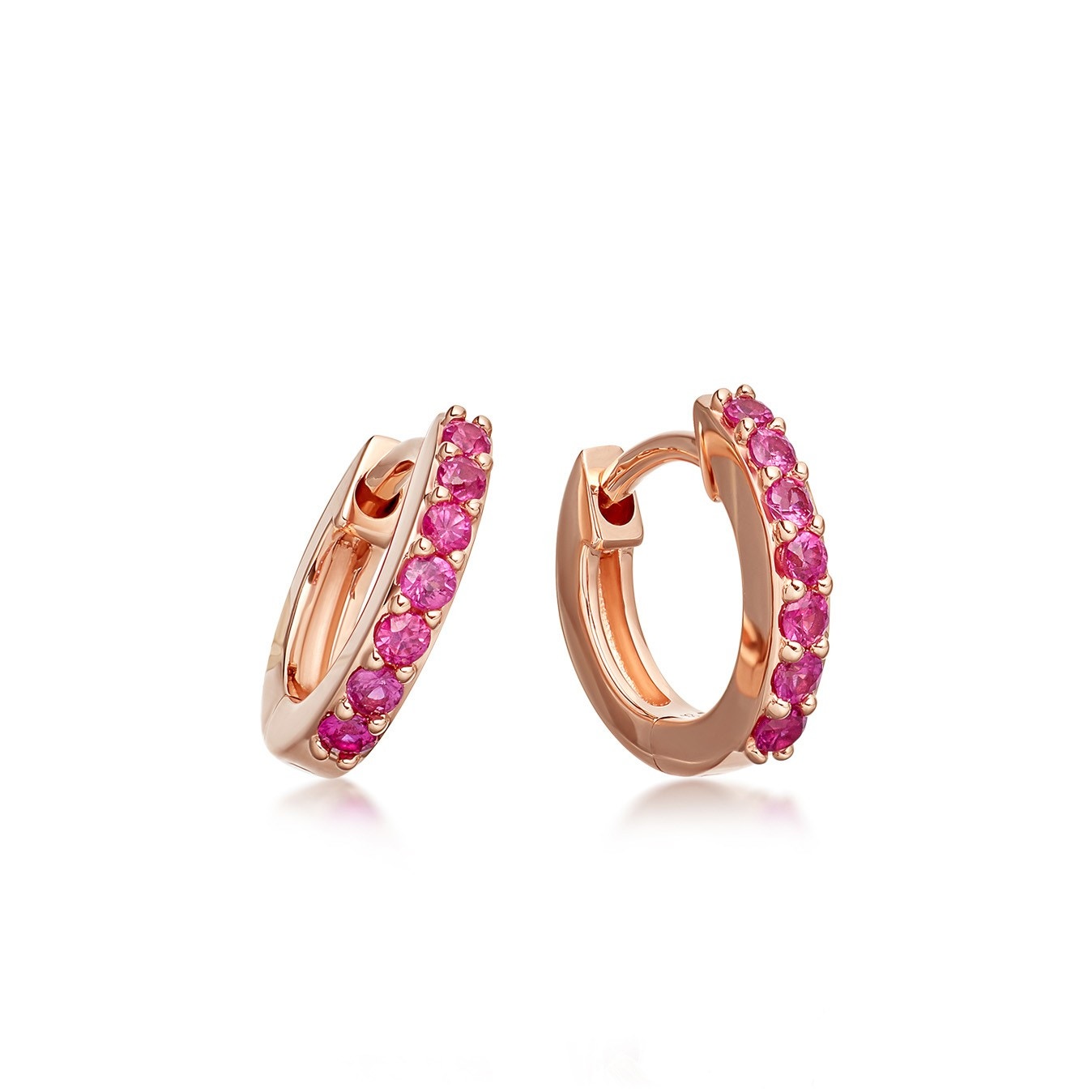 Mini Halo Pink
Sapphire Hoop Earrings
£495