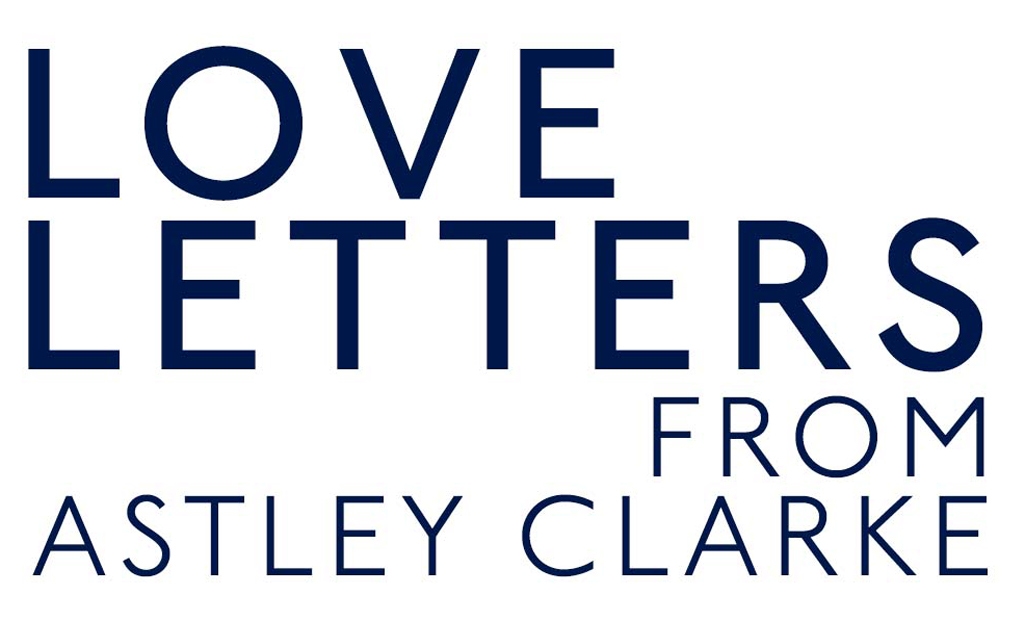 In the instantaneous age of texts and emails, it's rare we have mementos of relationships to hold on to, as couples used to in the era of love letters; a uniquely intimate way of communicating that laid bare raw honest emotion in such a permanent way that seems unthinkable now.
This Valentine's day, Astley Clarke shares a story of unconditional love that no amount of distance could ever break.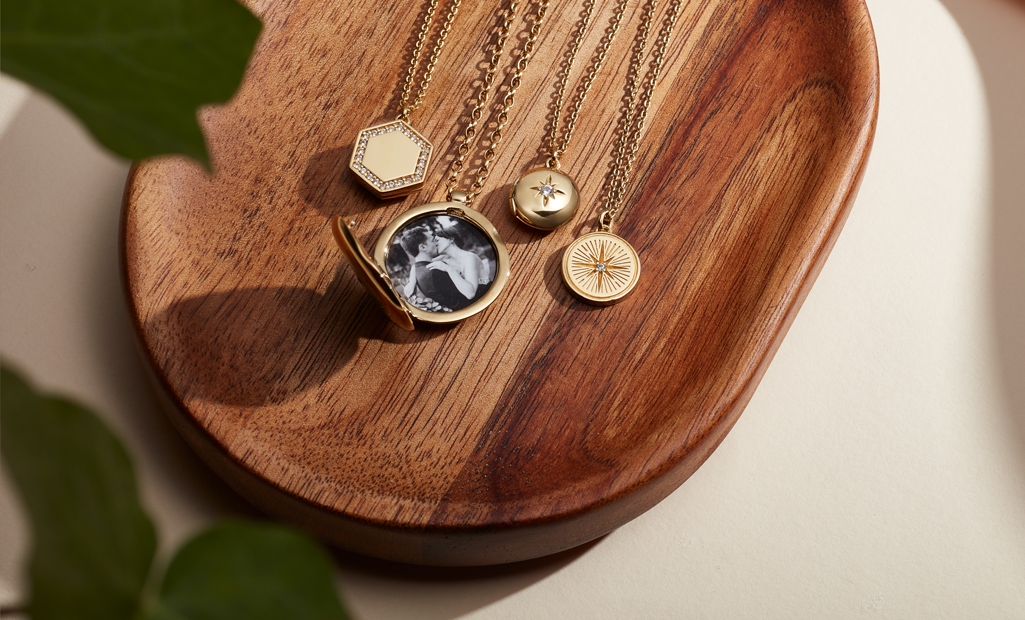 This story starts in January 1966, when 20-year-old corporal Jim Thomson discovered he was being posted by the RAF to Labuan - a listening post based just off the coast of Borneo and home to several hundred forces personnel and very little else.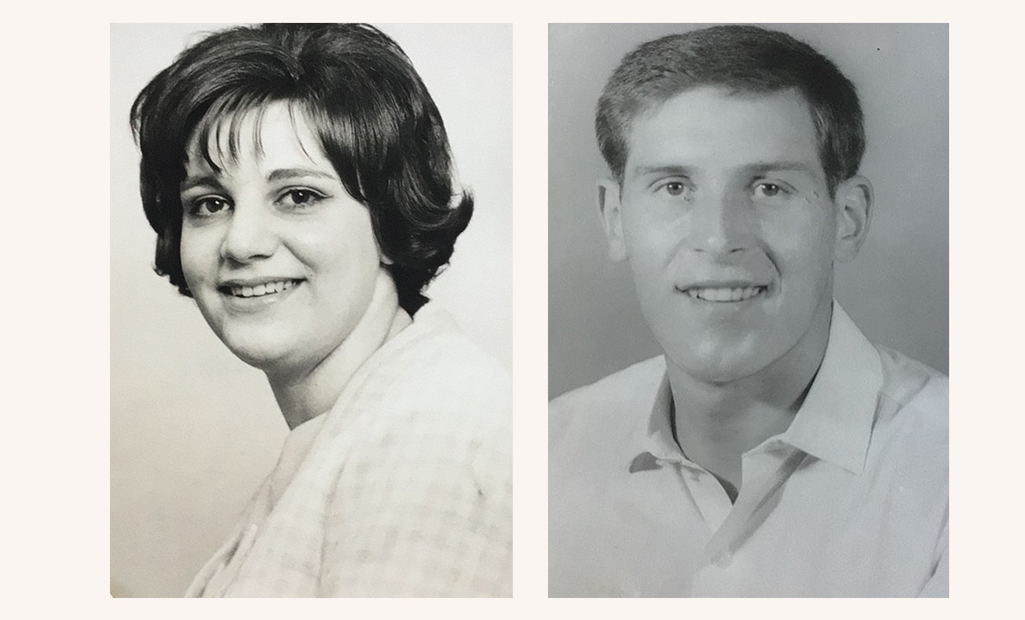 Thomson was engaged to be married to Dorothy, one of four girls who recently moved from a farm to the city tenements of inner Dundee, and was dreaming of escaping the family home. Fearful of what a year apart may do to the relationship, Jim spontaneously suggested pulling the wedding forward, knowing he could not leave without making this commitment to his love. Dorothy and Jim wed soon after at the local church. A short but sweet honeymoon took place in Blackpool, just before Jim boarded one of six flights that would take him to reach his posting in Labuan.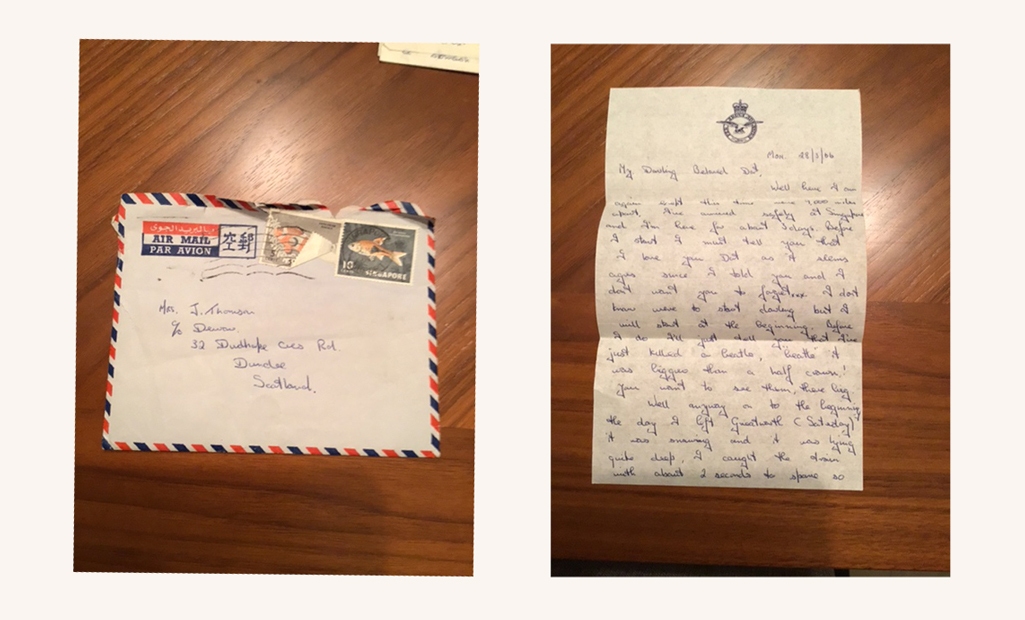 The prolific letter writing began on Jim's first journey. He posted a letter from Singapore detailing everything that was happening to him, but always expressing his deep love and affection for his new wife. Dorothy had been given a locket as a wedding gift and was comforted by the images inside, keeping her close to the man at whose side she yearned to be. Jim wrote a letter every couple of days and after nine months of being away, he sent one letter addressed to "The most beautiful girl in Scotland", Dundee. Incredibly the letter arrived, all the postmen and women along the route knowing exactly where it was headed.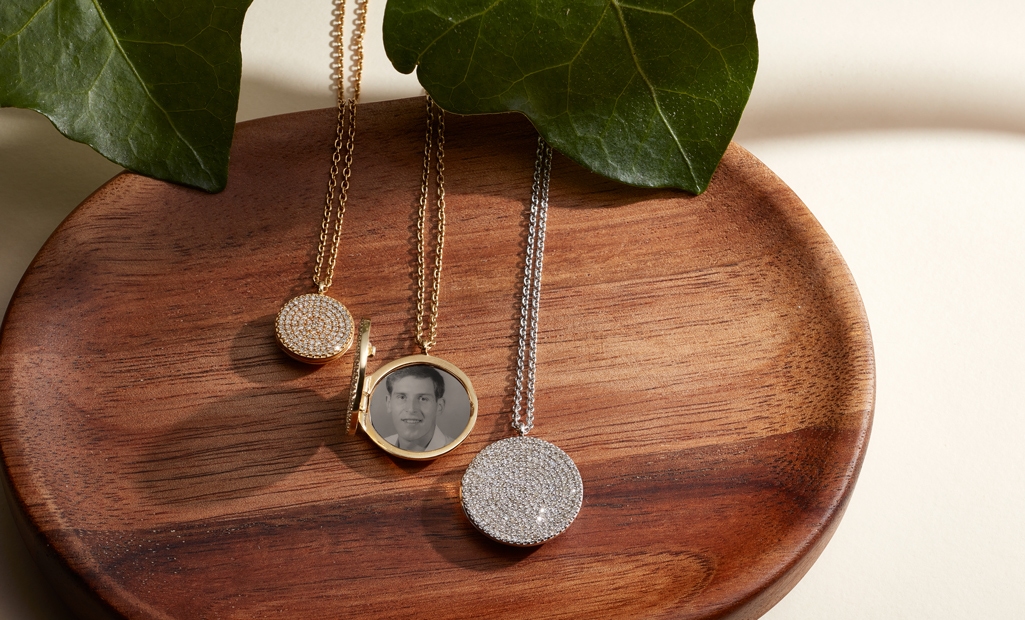 Jim sadly passed away at the start of the pandemic after enjoying 55 years of marriage to Dorothy. They are the parents of our CEO Scott Thomson and Astley Clarke lovingly refurbished the original locket Dorothy had worn on her wedding day, replacing the images inside, but keeping Dorothy's memories of her love story with Jim, alive and close to her heart.
Eternalise your love story...
DISCOVER PERSONALISED PHOTO LOCKETS
Share your love story with us to be in with the chance of winning a Medium Biography Locket.
Maybe it's a meet up that took 20 years to happen, a beautiful moment between friends, or how you found yourself – we want your real-life love stories.
Email them to personalshopper@astleyclarke.com before midnight February 9, 2022 with "Love" in the subject line and we'll send the most romantic one a Medium Biography locket to keep or gift.