It's fair to say Mother's day has become a big moment in the calendar for celebrating the women in our lives. No longer just for mums, the day is also about thanking aunties, grandmas, mentors and colleagues whose support we couldn't do without.
Finding the perfect gift for Mother's Day is a big deal - more on that to come - but where did Mother's Day come from? And do we all celebrate it the same? For your Mother's day questions answered, read on…
Where does Mother's Day come from?
Mother's Day has roots as far back as Ancient Greece and Rome where they would celebrate the Mother Goddesses each spring.

In the US, the day was introduced by Anna Jarvis from Philadelphia in 1907. Anna felt a day to honour and celebrate the sacrifices mothers made for their children was much needed. On her mother's death she held a memorial service on May 12th and within five years nearly every state in the US was celebrating Mother's Day with some recognising it as a local holiday.

In Britain, Constance Adelaide Smith advocated for mothers to be celebrated as part of the Medieval religious tradition of returning to the 'Mother Church' during Lent. It came to be known as Mothering Sunday and still is today.
Is Mother's Day celebrated all over the world?
In most countries, Mother's Day is celebrated the second Sunday in May in line with Anna Jarvis' establishment of the holiday in the US. Most Arab countries celebrate Mother's Day on March 21st (the first day of Spring) while most Eastern European countries celebrate on 8th March which is also International Women's Day. In the UK and Ireland, the day is celebrated on the fourth Sunday in Lent.
Some countries choose to celebrate Mother's Day on a date with historical significance, for example in Bolivia the date commemorates a battle in which women bravely defended their children. In Thailand Mother's Day is celebrated on 12th August which is the birthday of Queen Sirikit (Queen consort).

Why is the date for Mother's Day different in the UK?
Mother's Day is a little different in the UK. Traditionally, Mothering Sunday was always the fourth Sunday in Lent which was when people returned to their 'mother church' (where they had been baptised) for a special service. It was a time for families to return home and come together and over time - with the help of Constance Adelaide Smith - Mothering Sunday came to be the designated day on which mothers were celebrated. This means in the UK the date of Mother's Day changes very year depending when Easter is celebrated.
Why do we give Mother's Day gifts?
As the modern world evolved and children started to move further from their parents and return home less often, cards became a popular way of wishing mothers a happy Mother's Day. Traditionally, rich cakes were served on Mothering Sunday but chocolates started to replace these. Giving flowers started out with workers in the factories collecting blooms on their way home to give to their mums. This tradition has stuck around although now bouquets are picked up on the way home from the office… not quite as idyllic!
Nowadays, the more original and thoughtful the gift, the better. Jewellery has become a really special, long-lasting and personal gift for Mother's Day that can represent all the qualities you love about mum.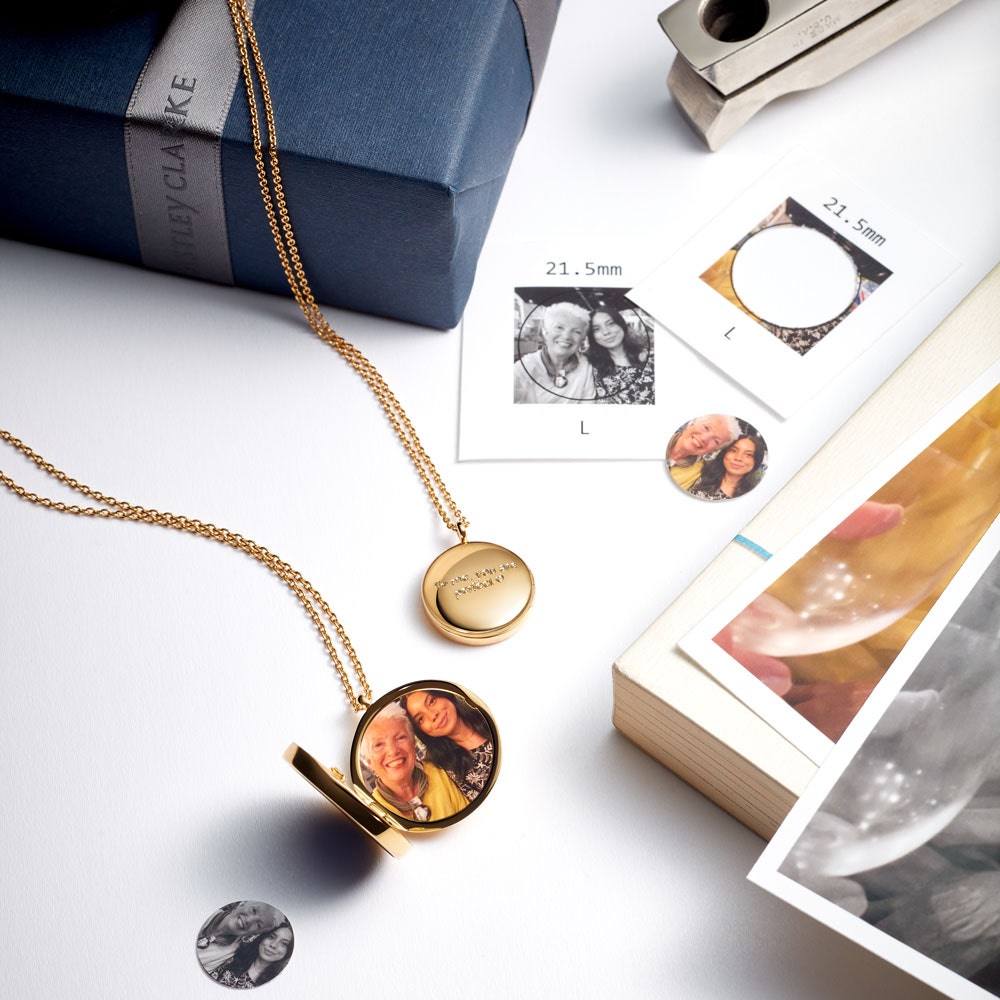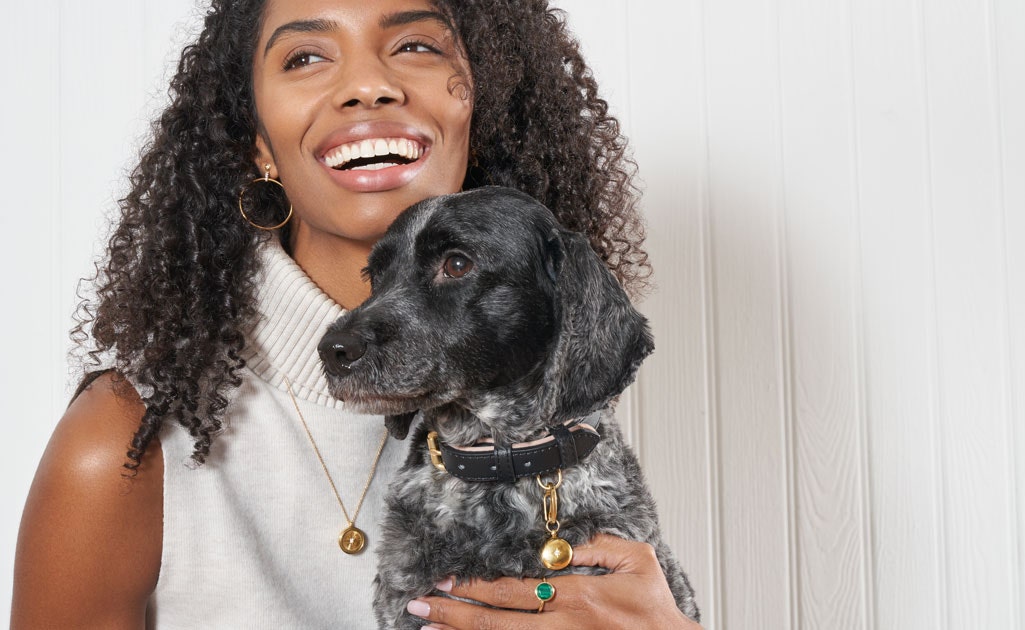 We asked the AC team what their plans are for Mother's Day this year and what they'll be gifting.
Ella, Ecommerce Assistant
Emily, Merchandiser
Mahel, London Stores Manager
Alice, Ecommerce Manager
Scott, CEO
Claudia, Customer Service Manager
Lynsey, Inbound & Repairs Manager
Bryony, Head of Brand and Marketing
Sarah, Product Development Manager
Georgina, Mid-Weight Creative
Lily, Flagship Assistant Manager
What makes the perfect Mother's day gift?
We've put together our top three ideas for thoughtful, meaningful Mother's Day jewellery gifts. From engraveable jewellery for a personal gift she'll wear forever to creating a unique charm bracelet or charm necklace for mum, you're in the right place for a little gift inspiration this Mother's Day.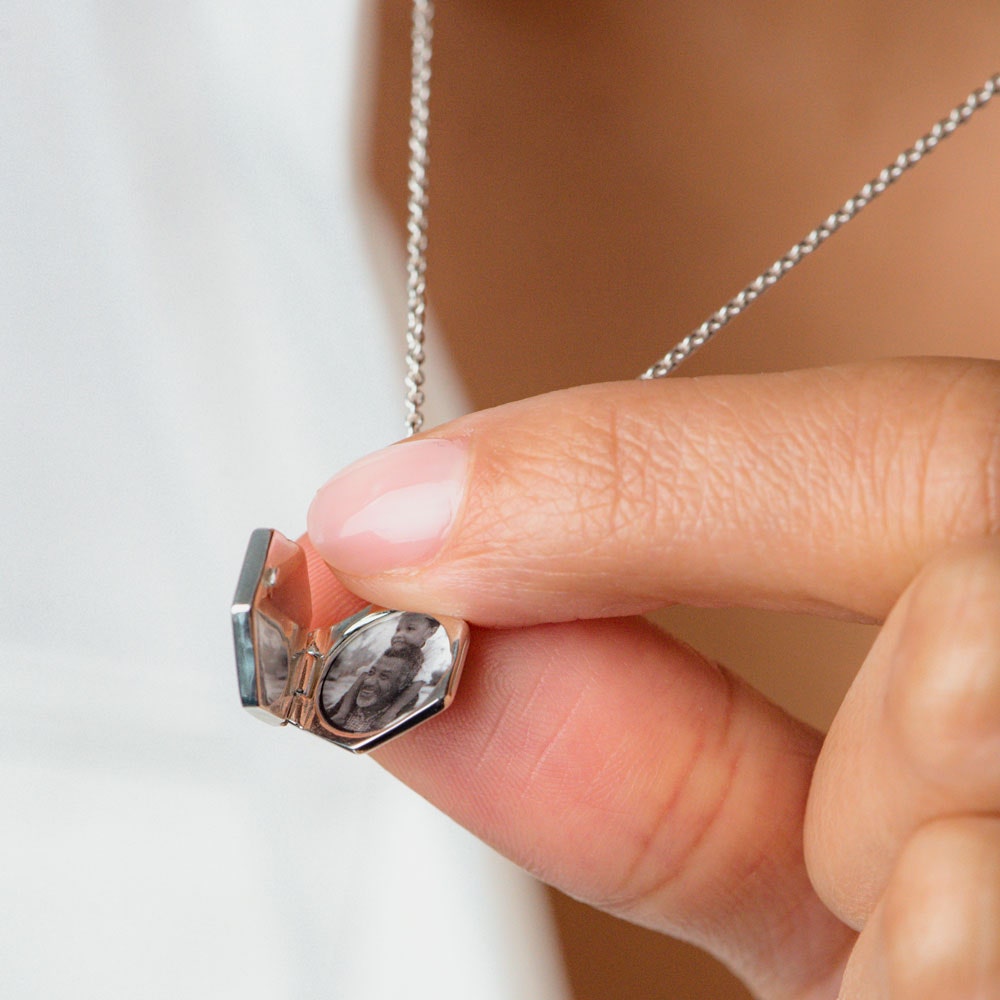 There's a locket to suit every mum this Mother's Day. Next, the personalisation. All of our lockets are fully engraveable and with two of your photos added - a completely complementary service. A very special gift.
Create a unique charm bracelet or charm necklace for Mother's Day with our curated charm jewellery. You could even include a Locket Charm with an engraving and a photo of you and mum for that extra touch.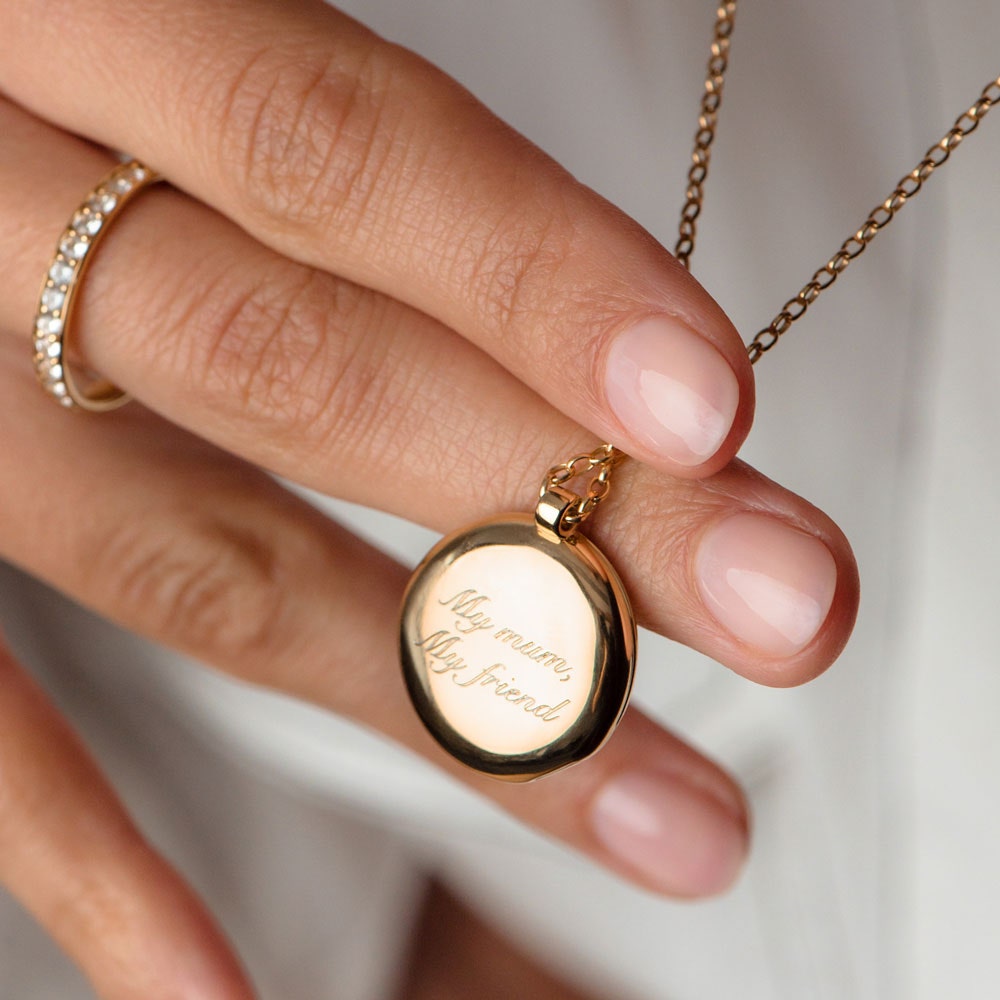 Many of our pieces can be engraved, including lockets, charms and some of our pendants. If you'd like to gift mum a personalised piece for Mother's Day, why not engrave both your initials, a special date or a short message?