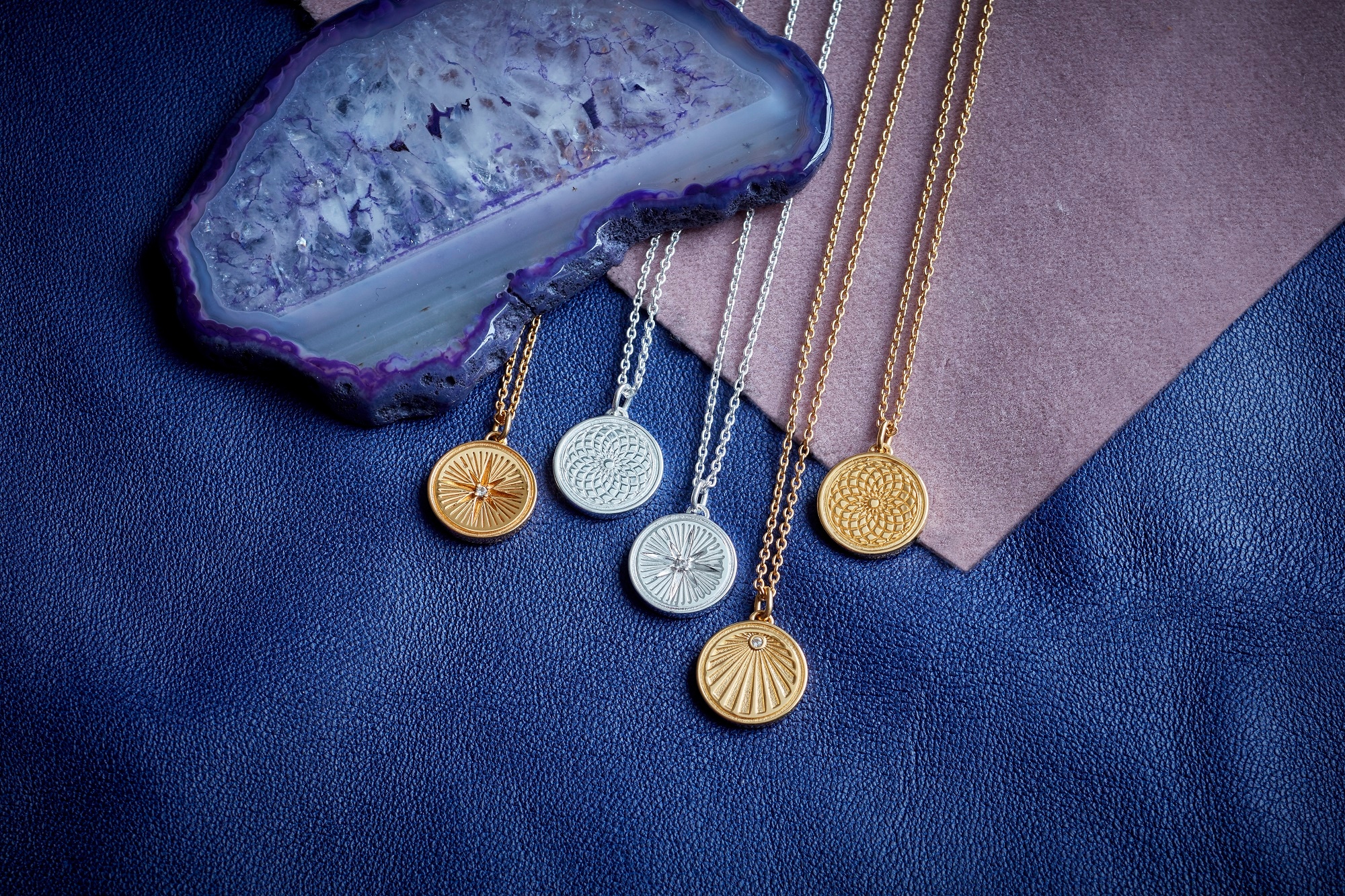 Exploring celestial themes in more ways than one, this new locket and pendant collection aptly draws from the geometry and symbolism of early voyages of discovery.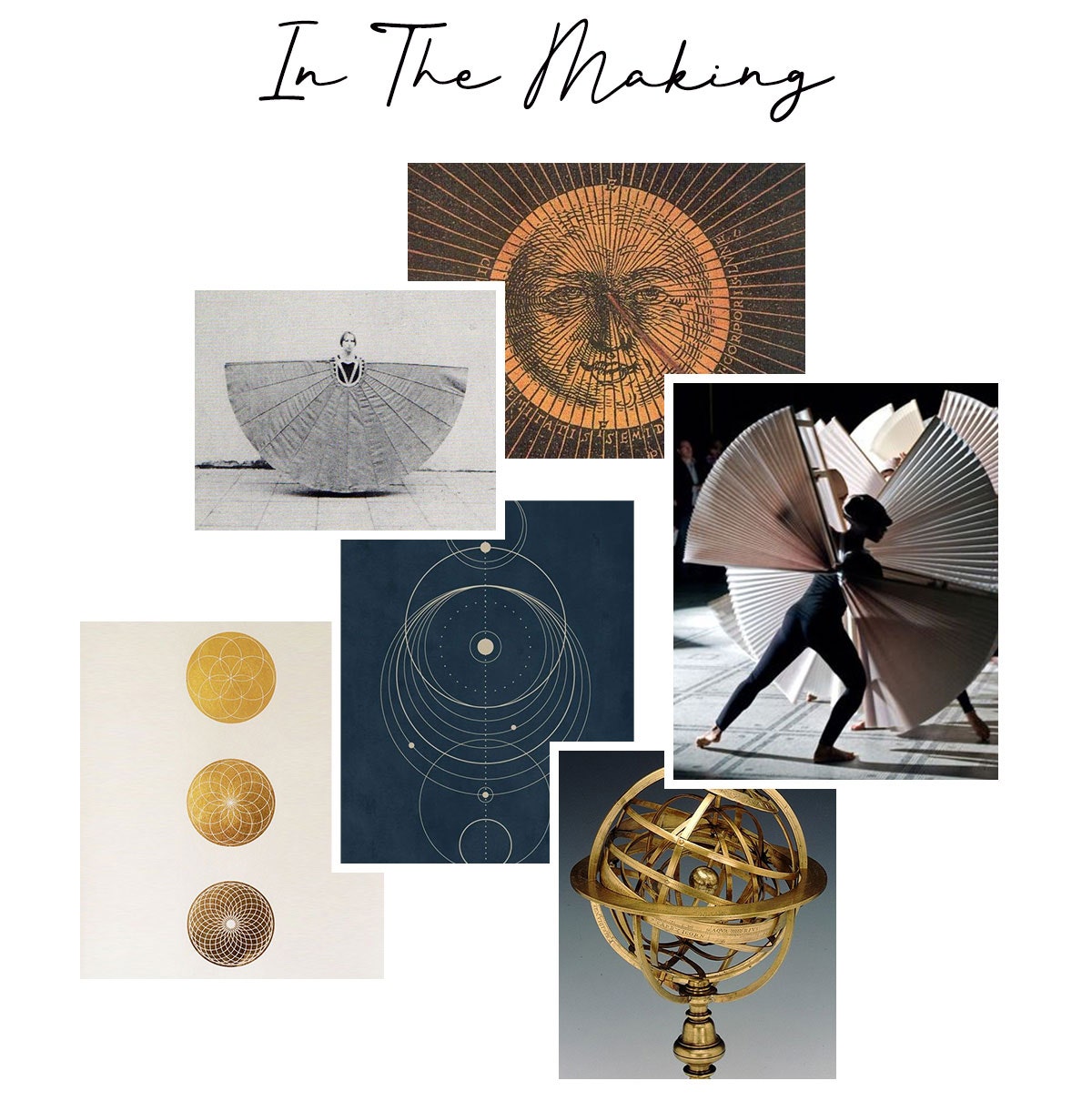 When conceptualising our new collections, the Astley Clarke design team often look to the skies for inspiration. Drawing influence from the essential navigational instruments used by explorers in the 14th and 15th centuries, the Celestial collection evokes the feeling of plotting a course with a little help from the stars.
Discover Celestial lockets and pendants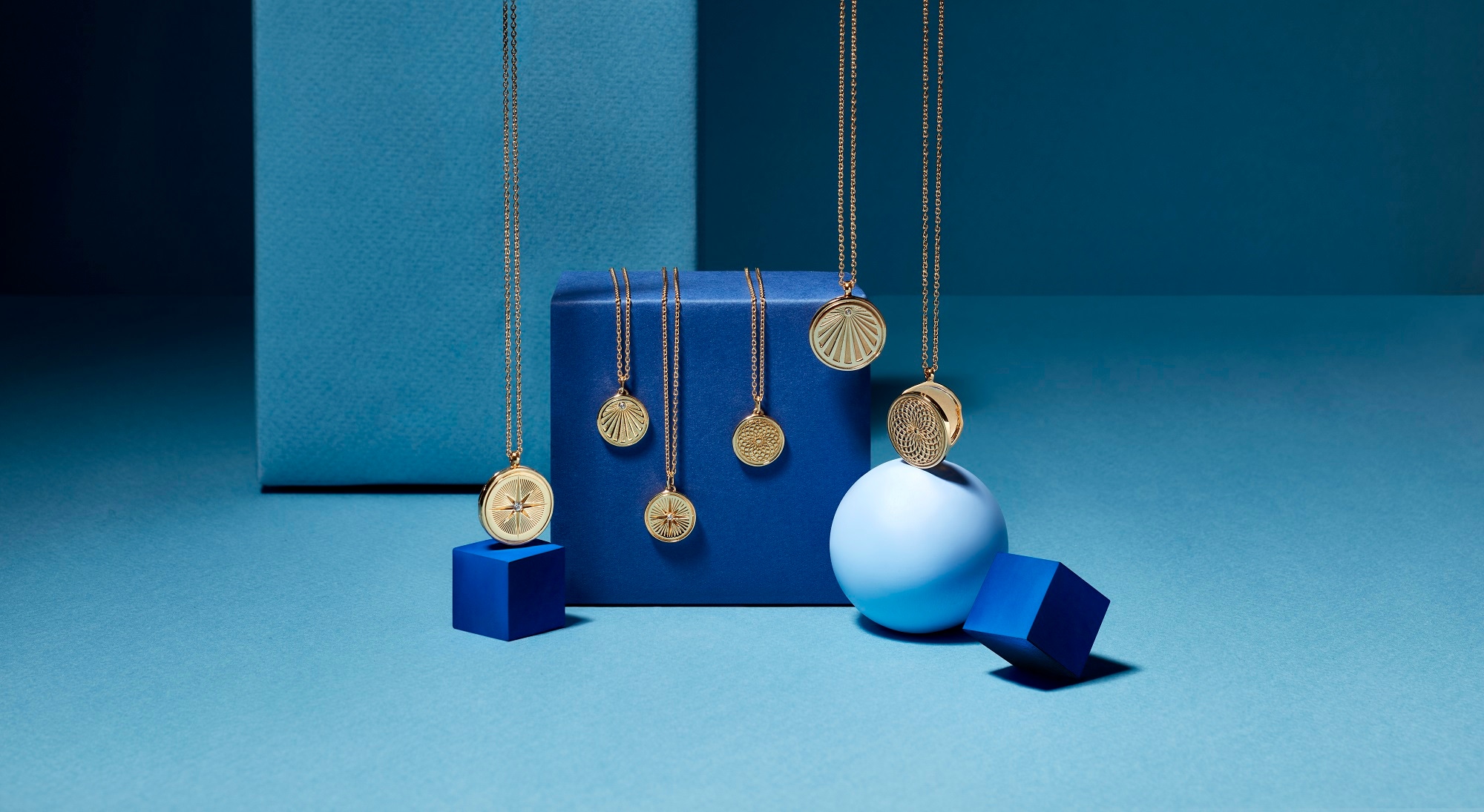 Each Celestial locket and pendant showcases radial motifs and geometric patterns that reference journeying and adventures: a direct result of researching patterns and markings from astronomical maps and compasses.
Sandblasted rays of 18 carat gold vermeil and sterling silver bring texture to rising sun motifs, a signature Astley Clarke theme, while radial patterns and compass designs have been intricately cut into the pieces' surfaces.
Explore the new Celestial collection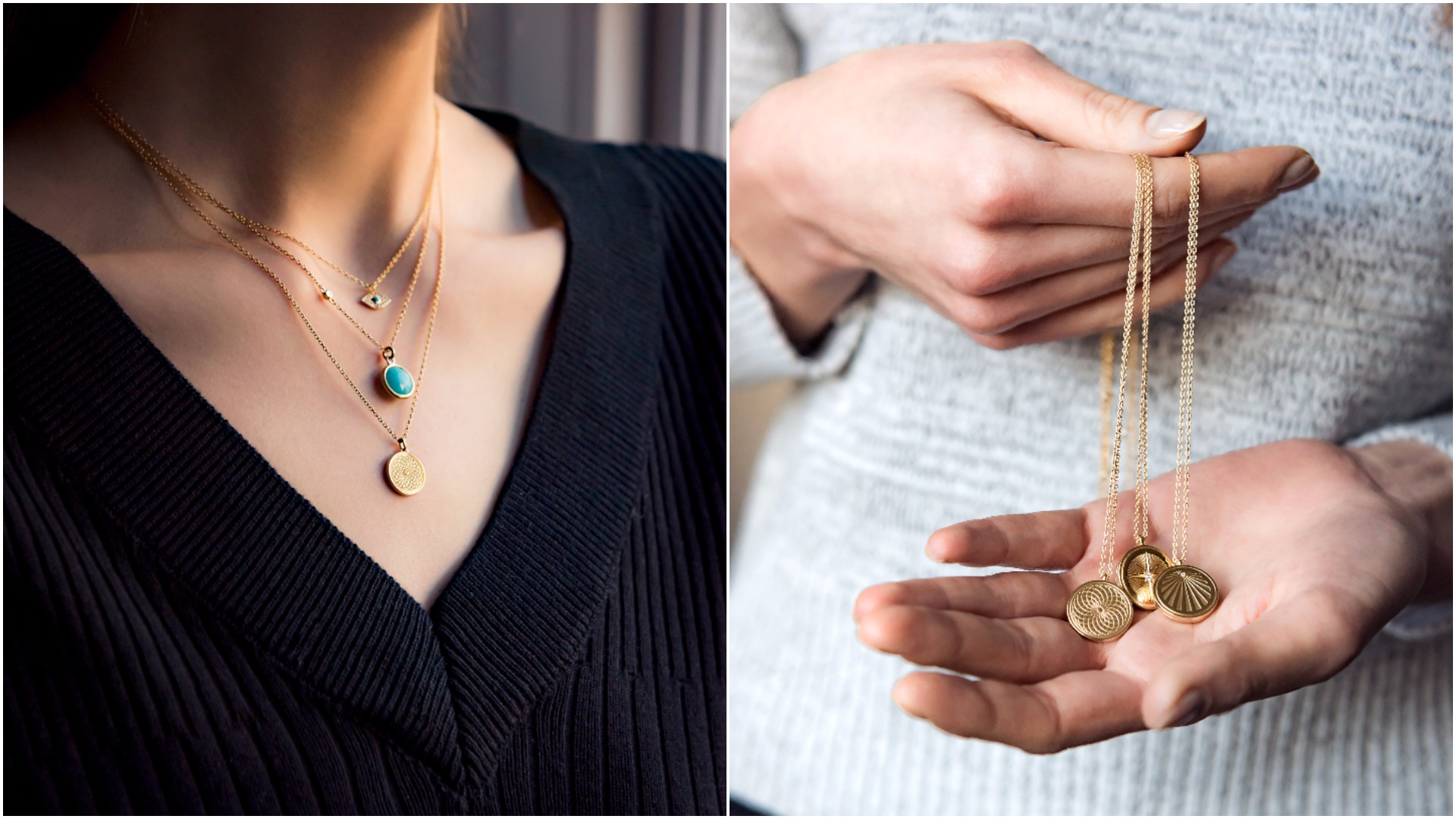 Available as photo lockets and adjustable pendants, every meaningful Celestial design is perfect for layering.