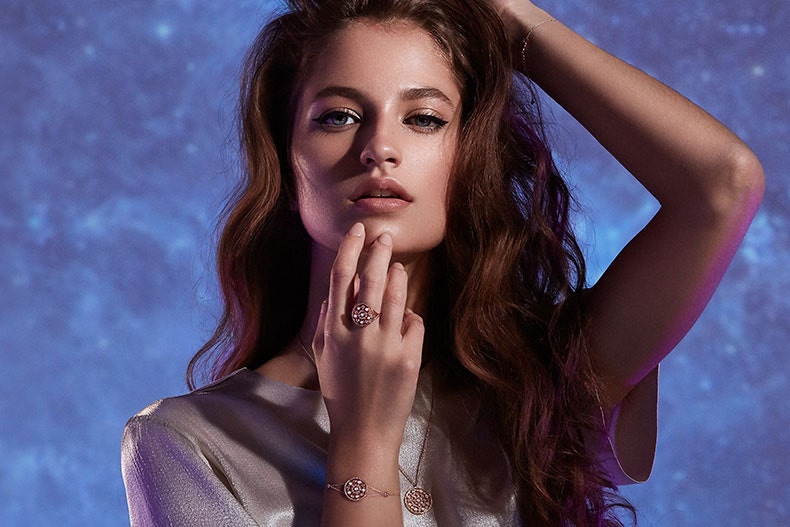 Discover our new fine jewellery collection
Icon Nova
, which draws inspiration from astral explosions frozen in time. Bursts of rainbow colour are captured by radiant opals and dazzling diamonds set in 14ct rose gold. This trove of modern, fine jewellery presents a blush palette accented by an ambient glow and unexpected explosions of colour. Blending visions of this celestial phenomenon with architectural finesse; closely set diamond and opal disc pendant necklaces, stackable diamond rings and original earring designs propose a fresh, everyday update to luxury pieces that are beautifully feminine.

Expanding on our
Icon and Icon Aura
 diamond and gemstone jewellery collections, the new spatial design gives each fine piece scale and allows our meticulously-selected gemstones individual presence. These spacious silhouettes also present a fine jewellery collection at an exceptional price point. Shimmering halos of pavé-set single cut diamonds orbit circular structures and these concentric lines join to form an opulent, geometric silhouette. Open back gemstone castings encourage the light to radiate through the individual brilliant-cut diamonds and animate a spectrum inside each opal cabochon with heavenly illumination.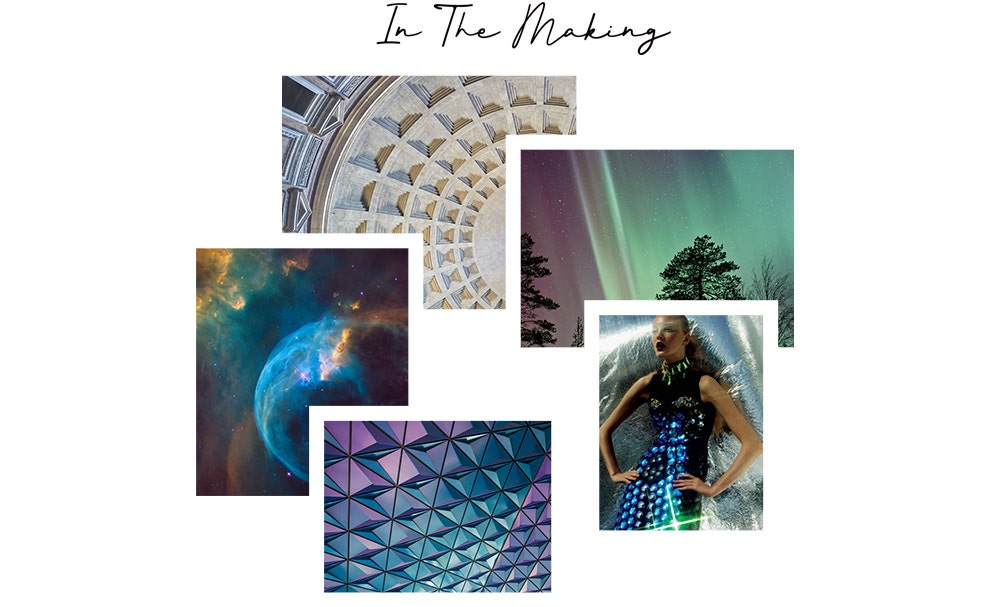 Uncover Astley Clarke's first fine oval silhouette. Our modern romantic diamond drop earrings feature an explosive lattice supporting a thoughtful arrangement of diamonds. These scintillating webs of interweaving sections mimic the craft of lace makers, evoking a lavish brocade embellished with rose-cut diamonds that capture the passing light.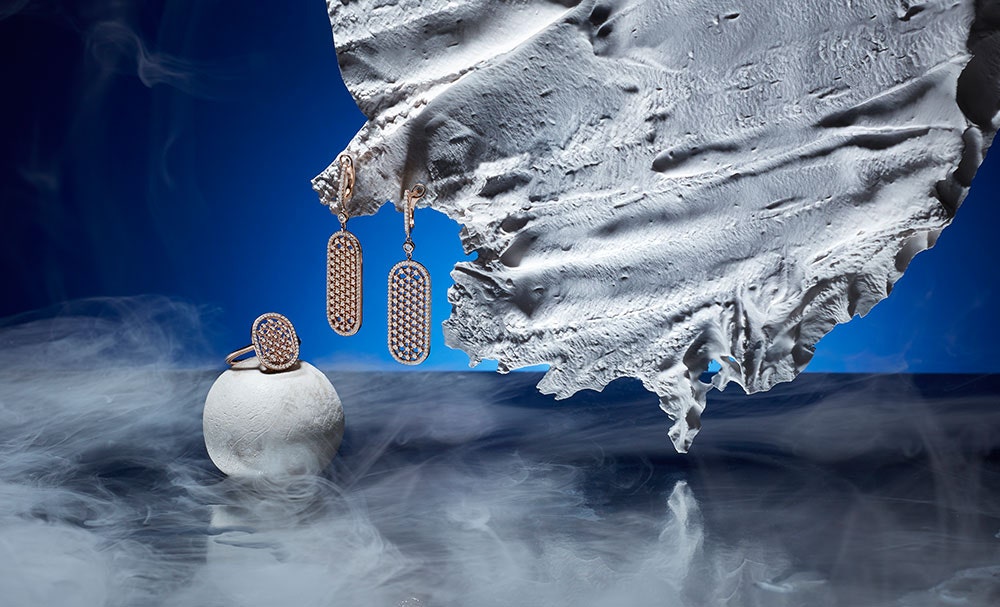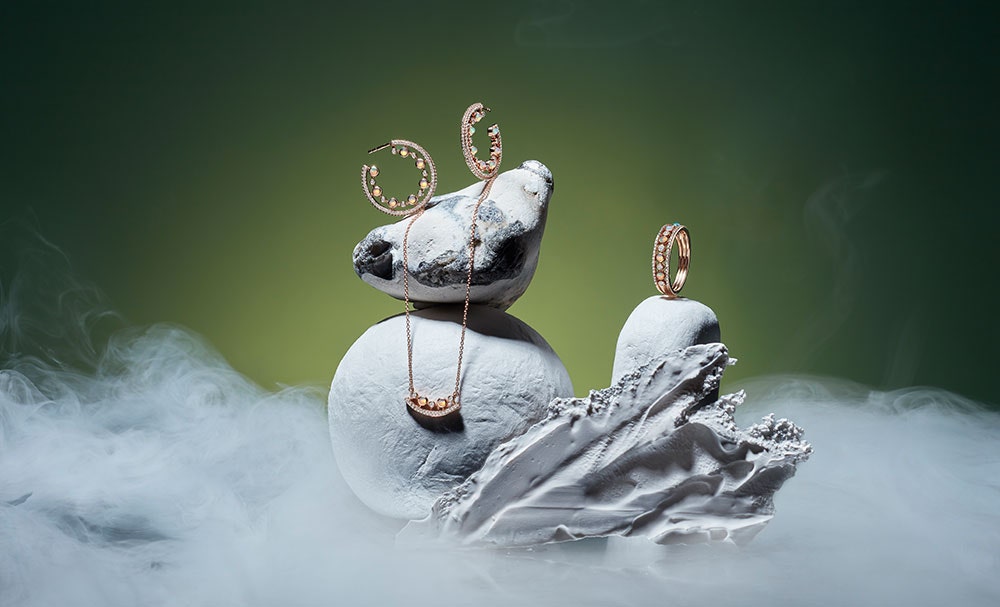 From discreet diamond stud earrings to larger, statement pieces Icon Nova can be employed to elevate any outfit. These elegant pieces can be stacked and layered and, as party season approaches, are equally comfortable being the centre of attention, if not the universe. Fine diamond jewellery that can be stacked for every day – jewellery this breathtaking should be luxuriated in always, not just on special occasions.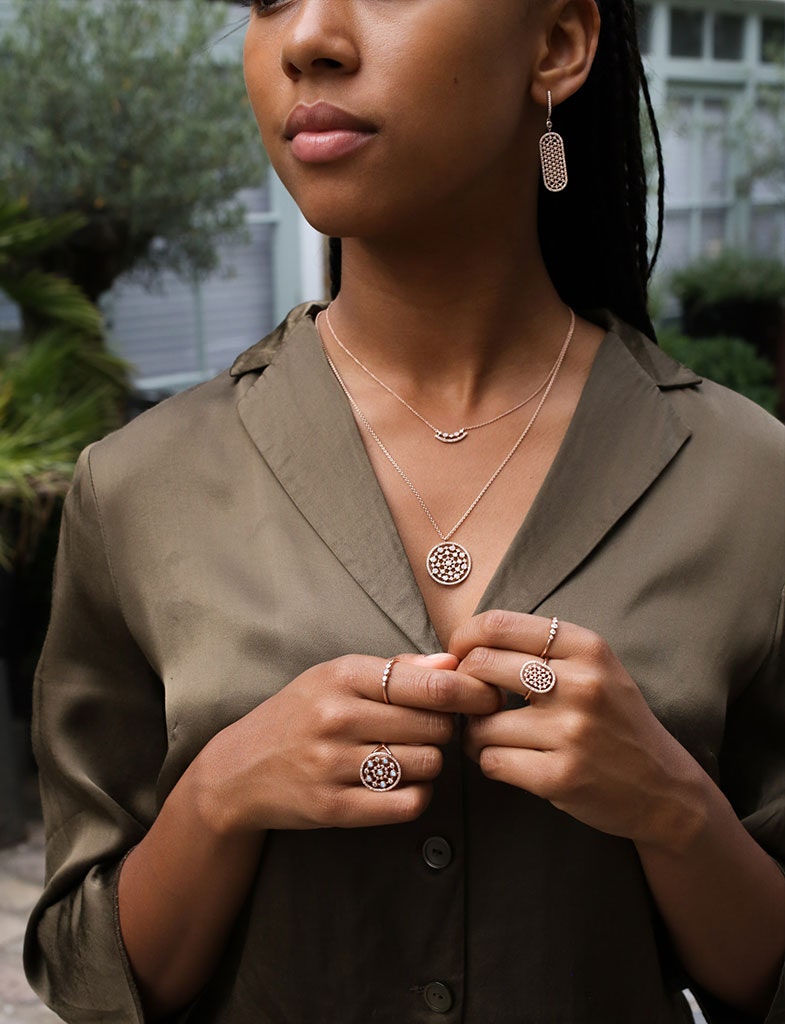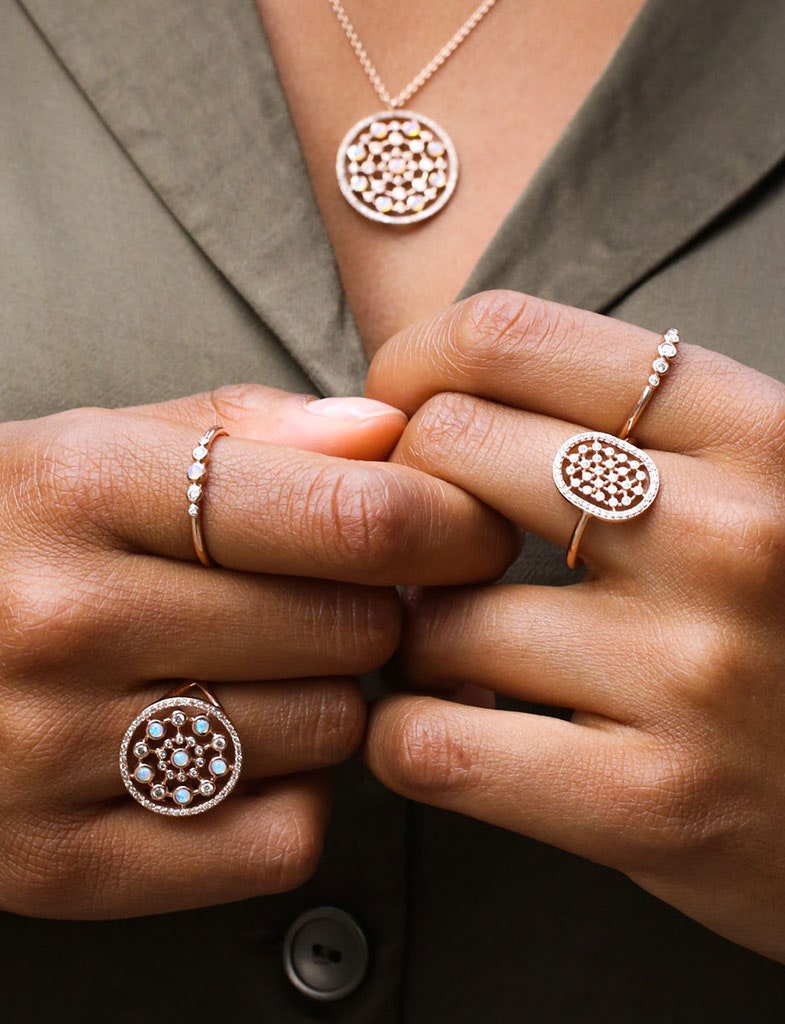 Radiate a heavenly glow with our Icon Nova jewellery collection.