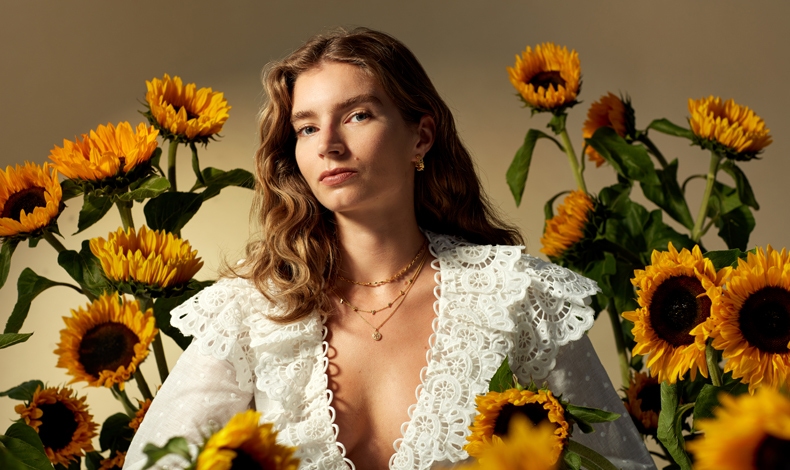 Introducing Solstice: a collection that evokes that singular feeling when the sun sinks low on a hazy summer evening. Our designers looked to unique forms within nature to create pieces with an empowering radiance you can wear day in, day out.
Shop the Solstice collection now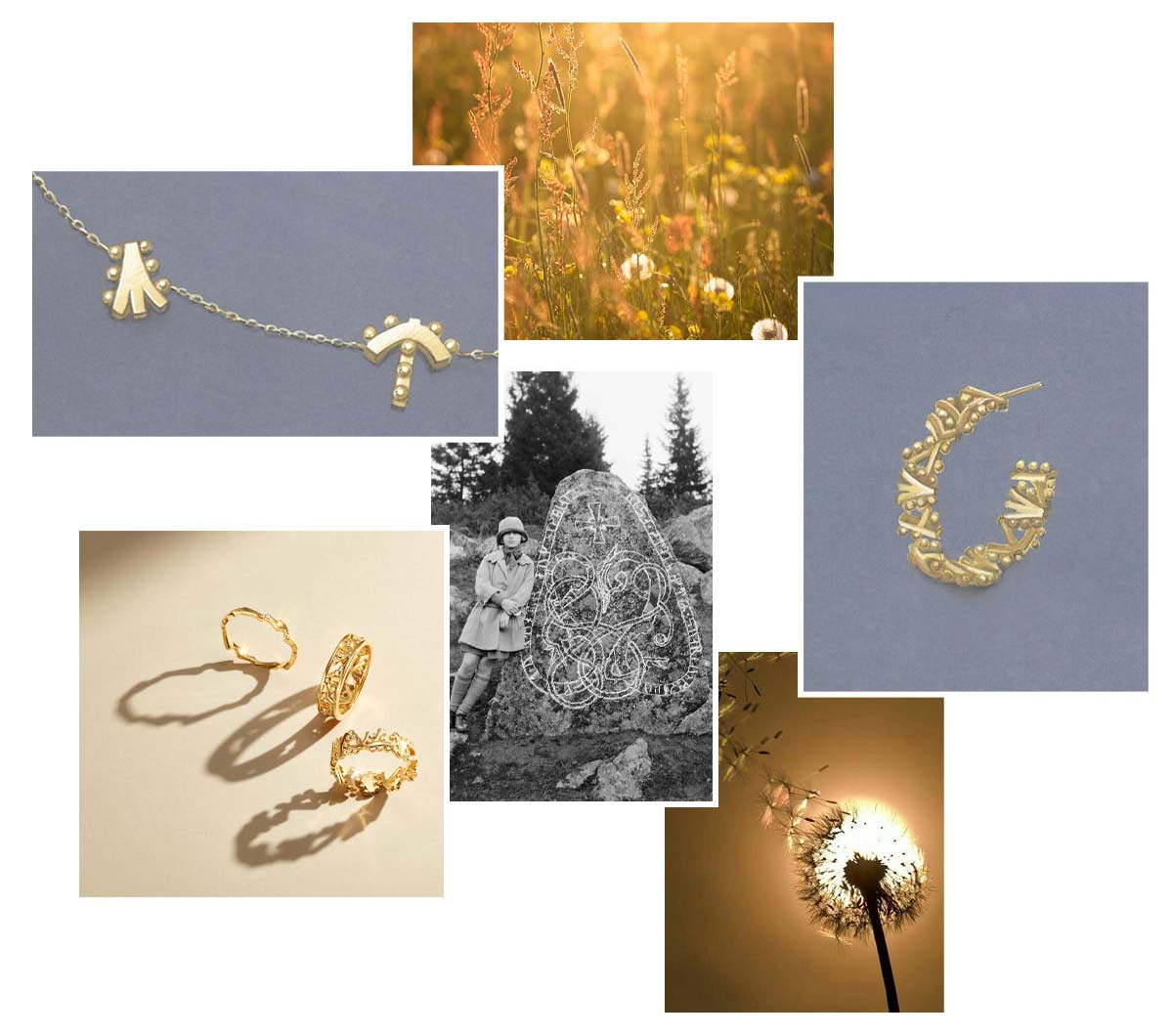 Initial design sketches for the gold vermeil collection drew inspiration from the organic shapes found in a dandelion head. The resulting pieces showcase natural forms in stackable silhouettes; organic lines intersect, connect and branch apart to create jewellery that layers together effortlessly.
Explore the pieces in the collection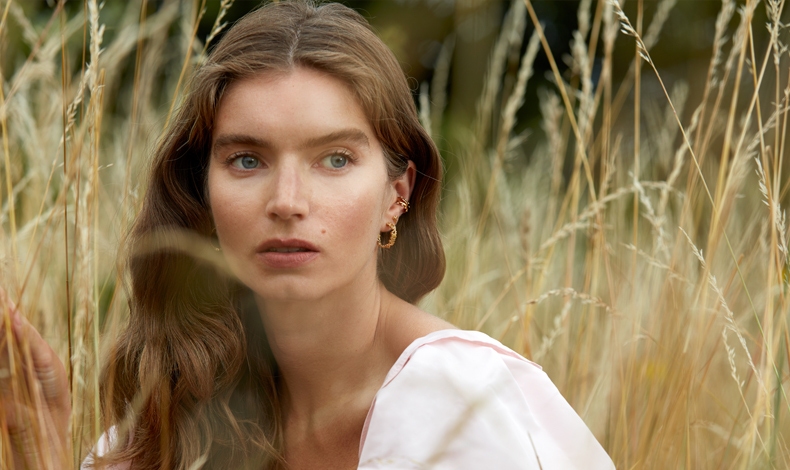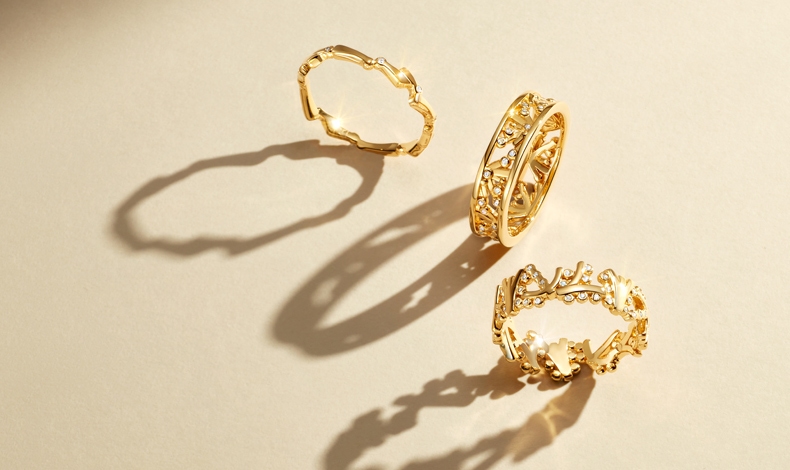 With a singular, enchanting aesthetic, the nature-inspired shapes and components that make up the designs are reminiscent of ancient runes and symbols, used in divination and enchantments across England centuries ago, giving the collection a magic touch.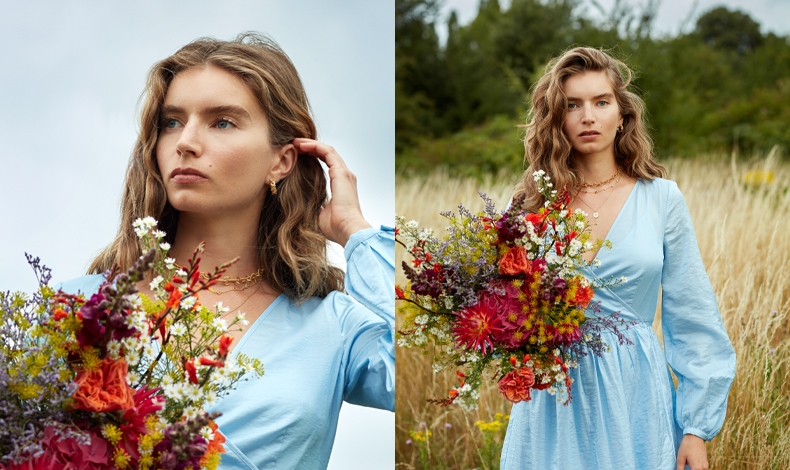 Every piece in the Solstice collection is meticulously crafted from 18 carat gold plated sterling silver and set with shining white sapphires. From ear crawlers to stacking rings, Solstice turns every hour into golden hour.