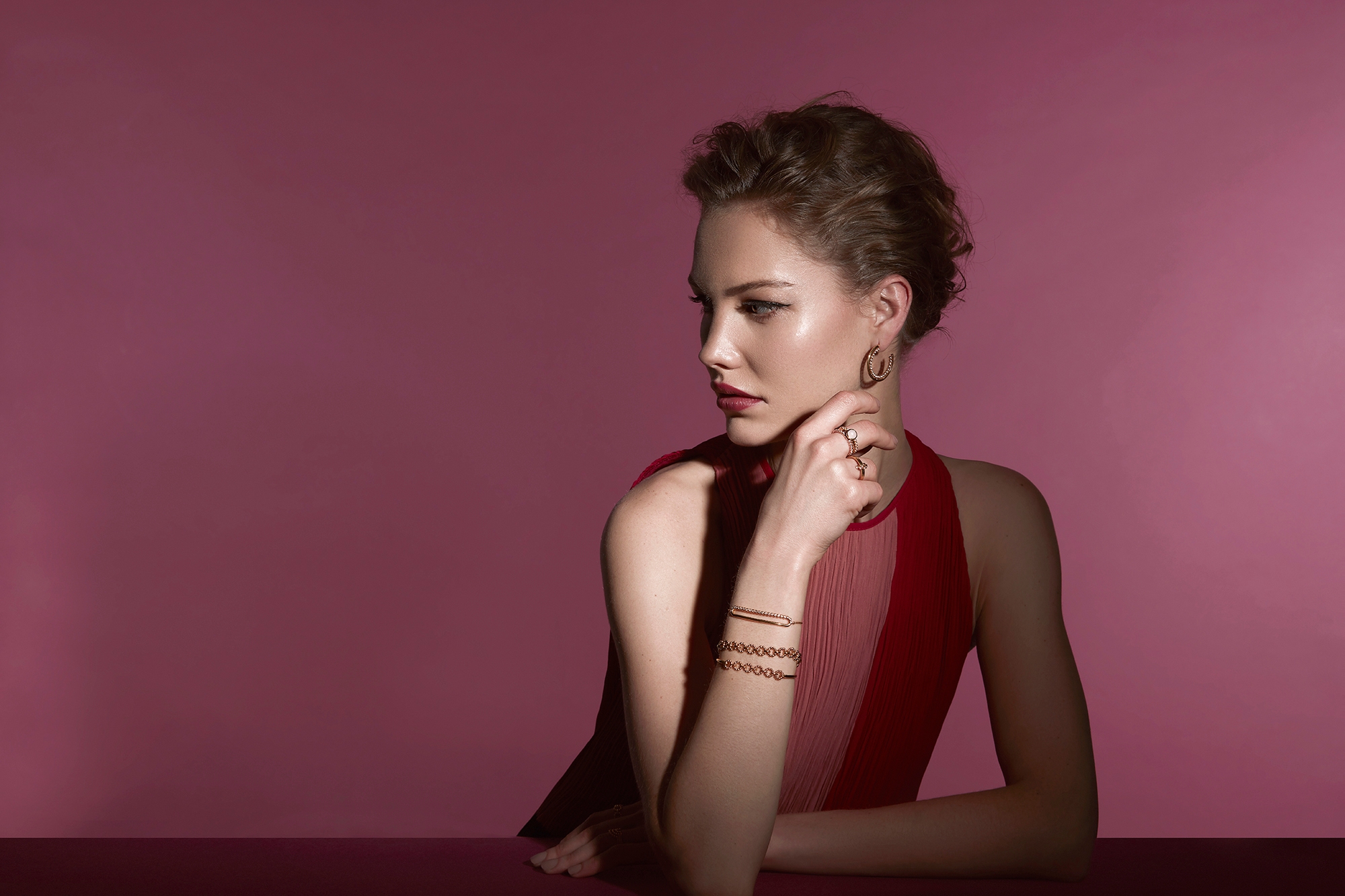 Stilla Arc is defined by connections, movement and softened structural forms that make a bold statement. The collection draws inspiration from the natural formation of liquid droplets; 'Stilla' being the Latin for this beautiful phenomenon.
Each new piece has characteristic beaded elements that create feminine geometric shapes, enlivened with a series of smooth sweeping curves.
Shop the Stilla Arc collection now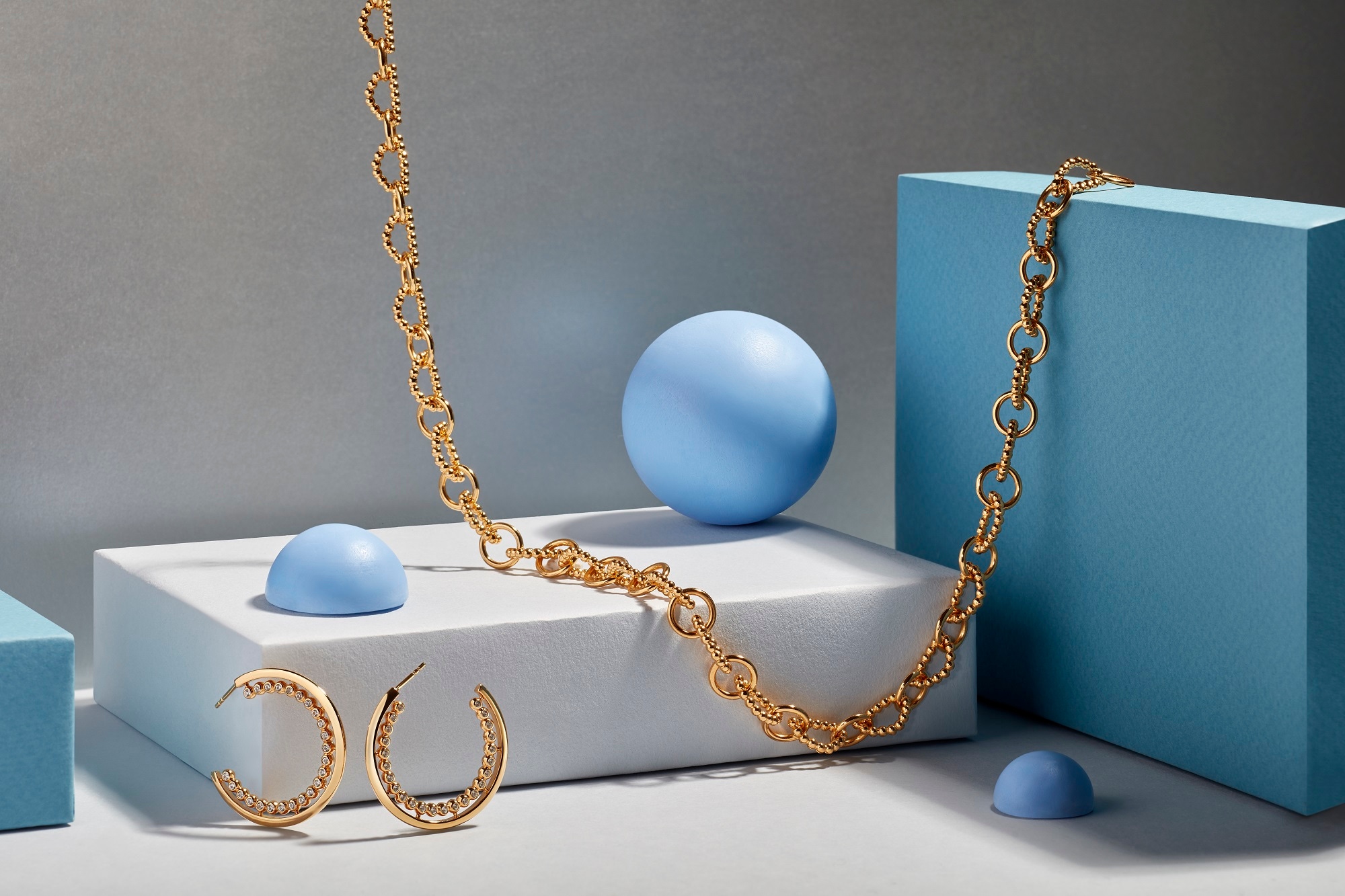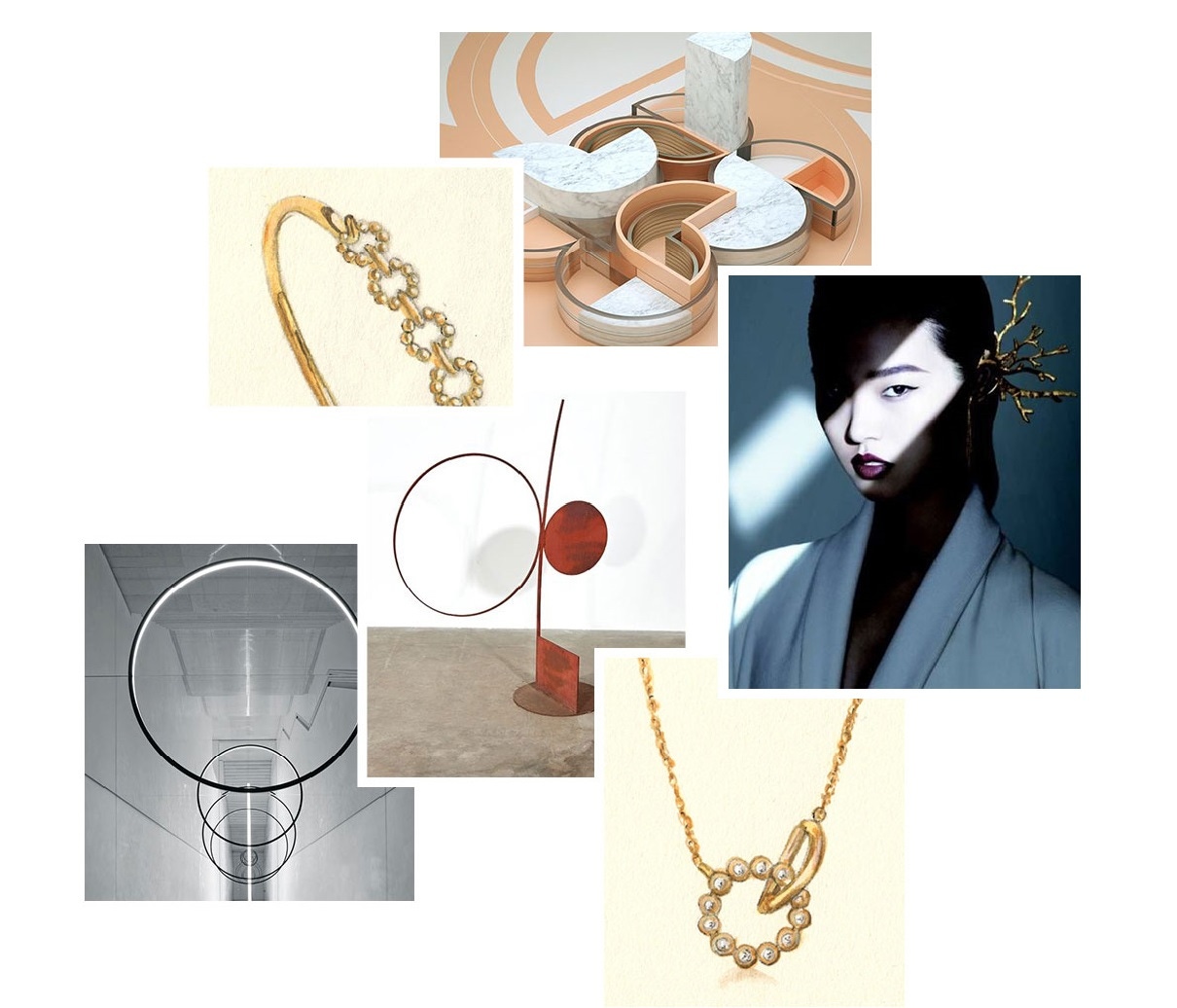 The innovative beaded formations add delicacy to eye-catching shapes, lined with sapphires for a touch of opulence. By mixing beaded and smooth textures for tactility, this versatile, playful jewellery moves with you.
With orbital motifs amplifying the designs, Stilla Arc embodies an effortlessly striking approach to jewellery, whether worn individually or stacked. Featuring a fresh interpretation of the classic chain, Stilla Arc's articulated elements give the jewellery geometry and fluidity all at once.
Explore the pieces in the collection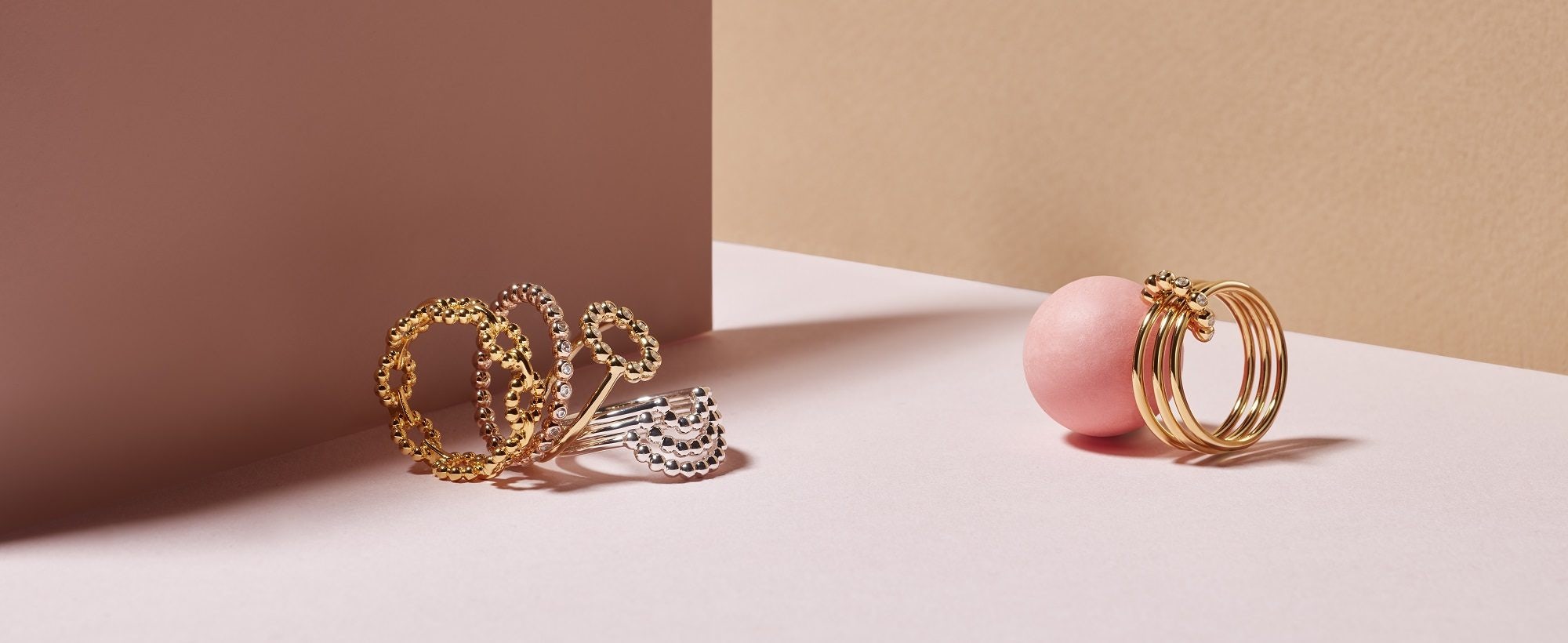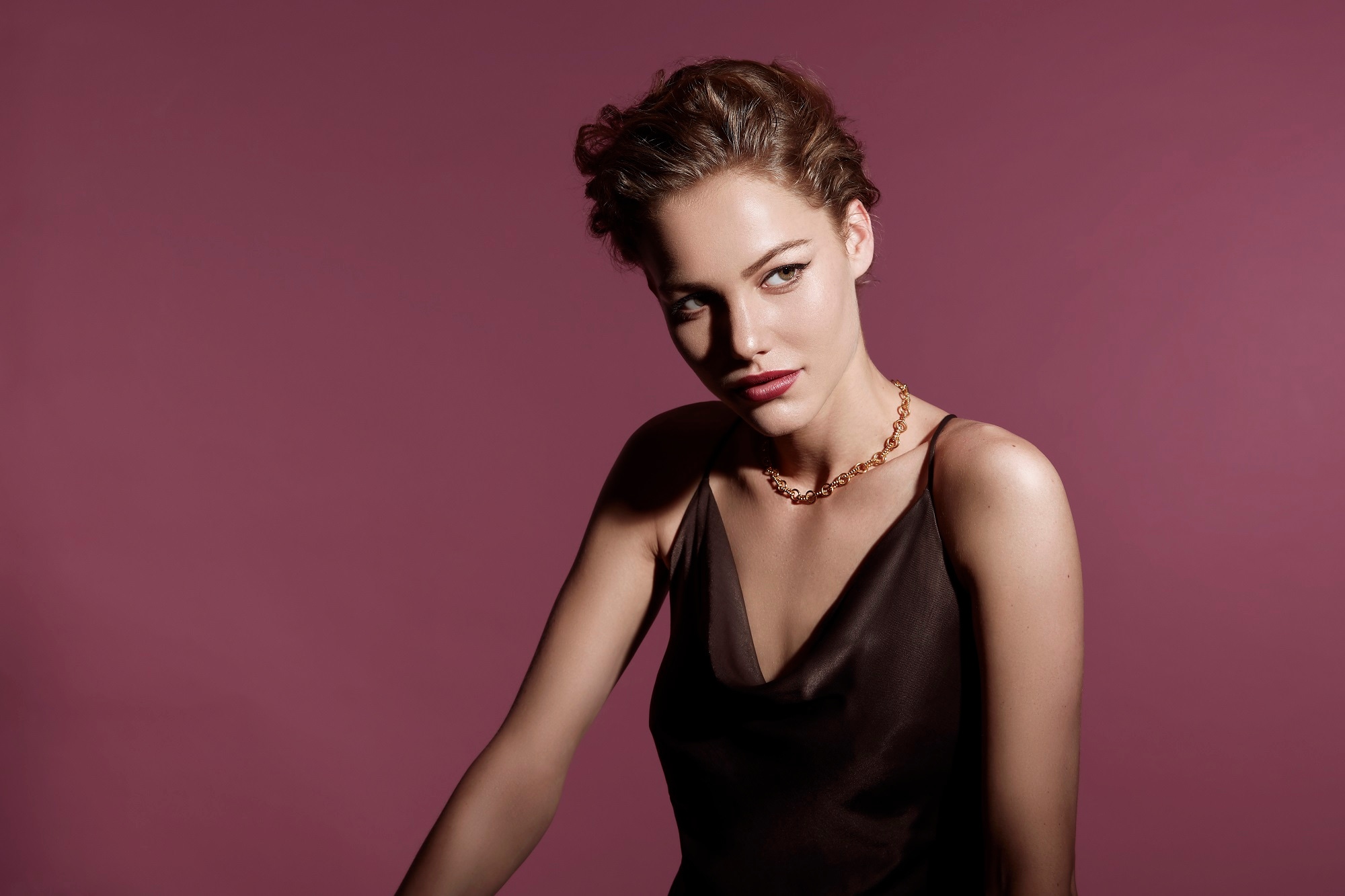 Green onyx gemstones bring vibrancy to the collection with their vivid hue. Each green onyx piece has been handcrafted in a spectacle setting, which fully displays the gemstone so that it can catch the light and reflect its colour beautifully when worn.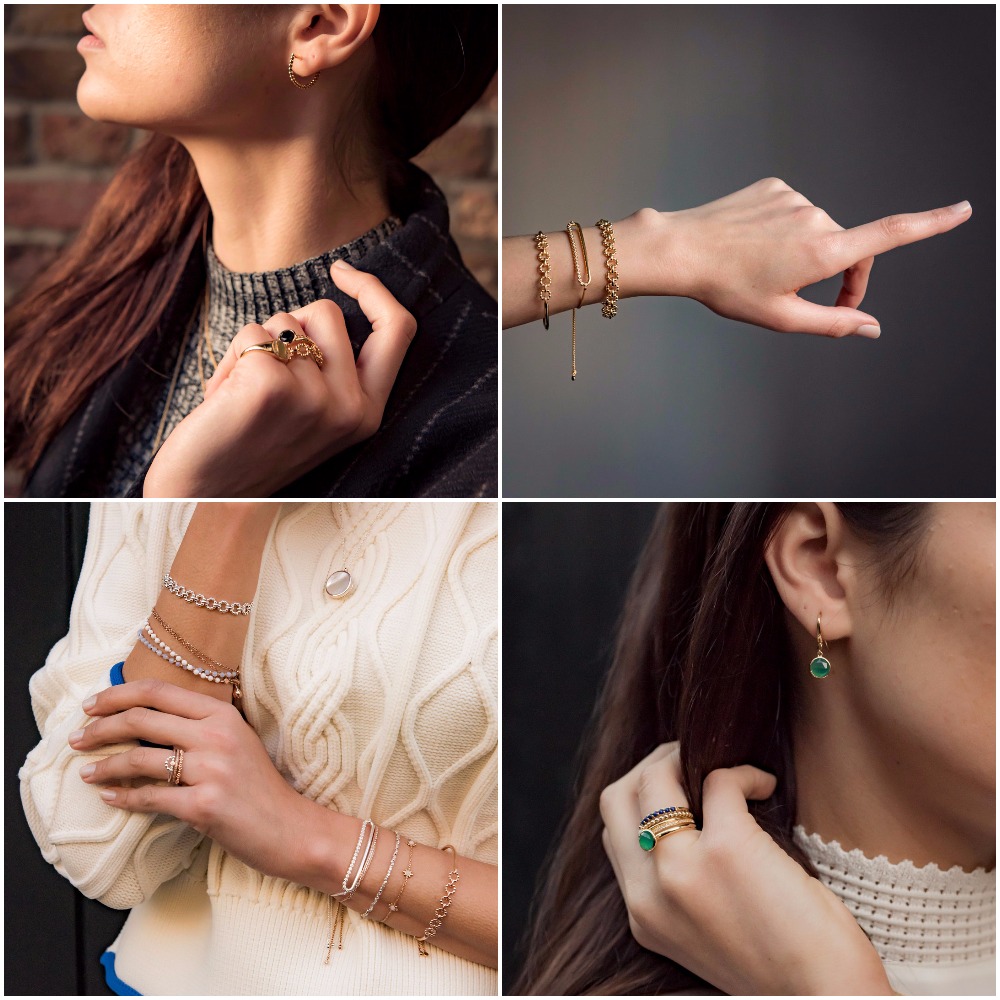 Stilla Arc is all about new interpretations. Innovative structures, unique links and interlocking shapes come together to enhance bracelets, pendants and rings, while statement hoops and chokers boldly bring a touch of effortless luxury to the collection.