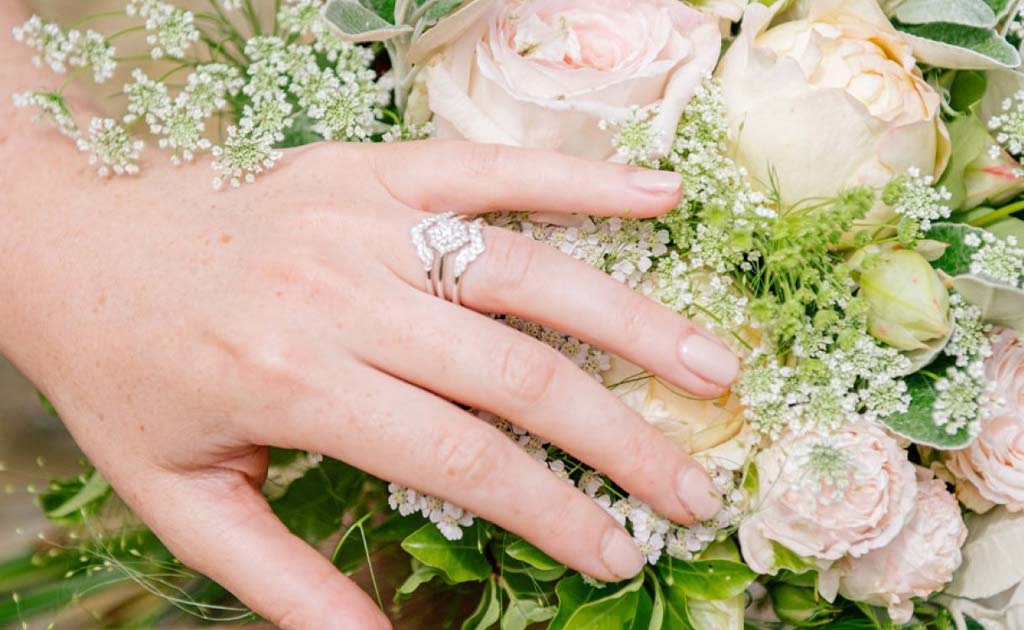 Following a year of cancelled plans and much uncertainty, the easing of lockdown restrictions has meant weddings are now back on the agenda. So, with wedding fever soon to be in the air, it's time to think about the finishing touches. At Astley Clarke, our jewellery surpasses the traditional solitaire diamond ring with contemporary 14k gold pieces you can wear beyond the special day.
Shop The Bridal Jewellery Edit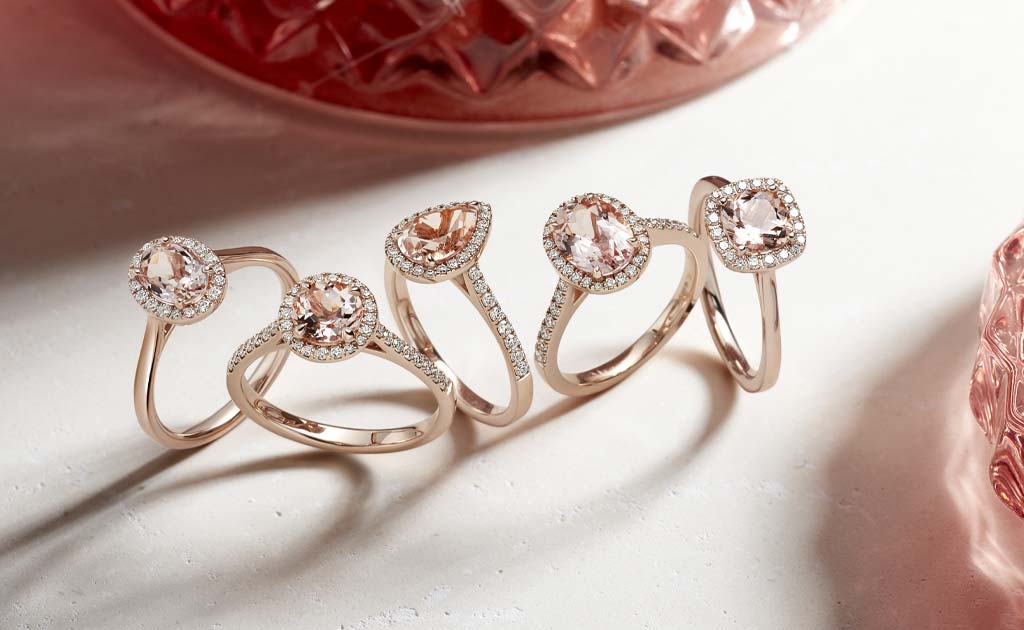 Showcasing rare beauty in a blush pink hue, our morganite rings are an unconventional take on the traditional diamond wedding ring for a stylish talking-point piece while still being a symbol of unconditional love.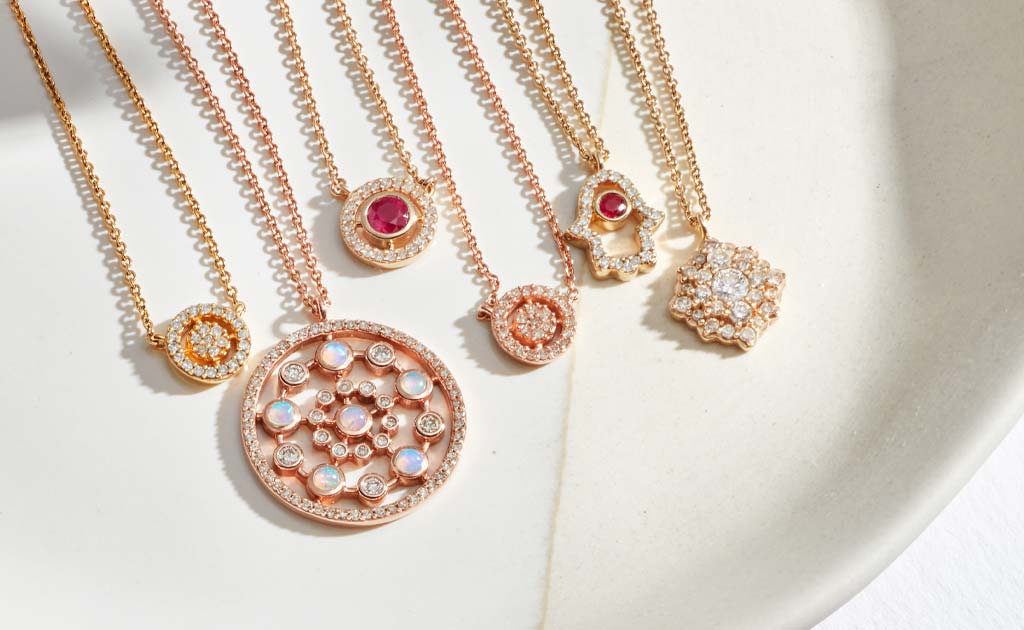 Add to your outfit with a pendant (or two,) showcasing your favourite gemstones, whether you prefer the subtlety of opals or love the deeper hues of sapphires and rubies.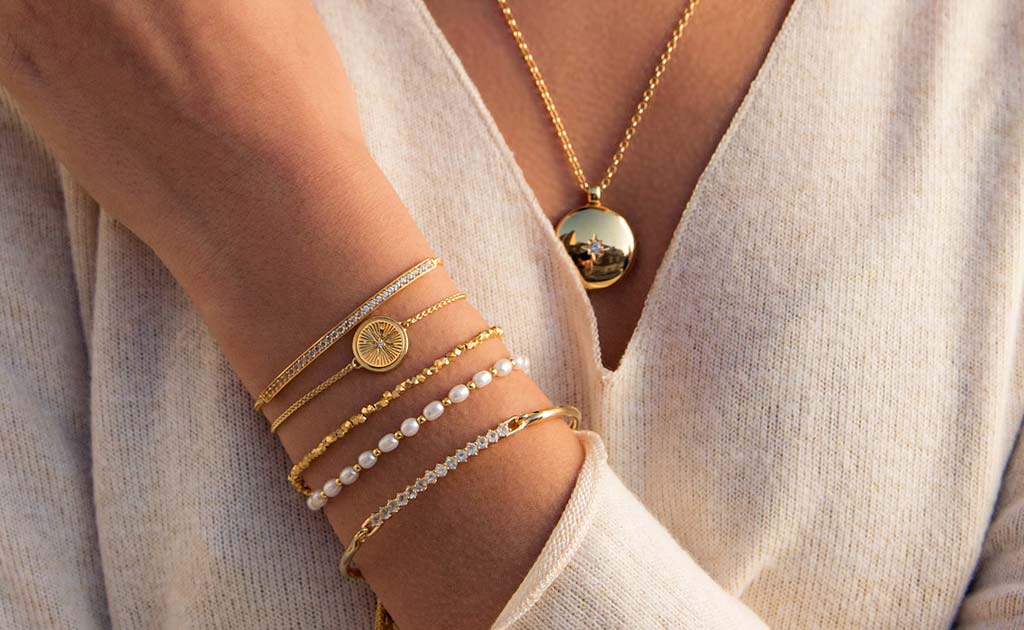 On a day they will never forget, our collection of bracelets can be engraved for free with adjustable details, making them the perfect token for your flower girls.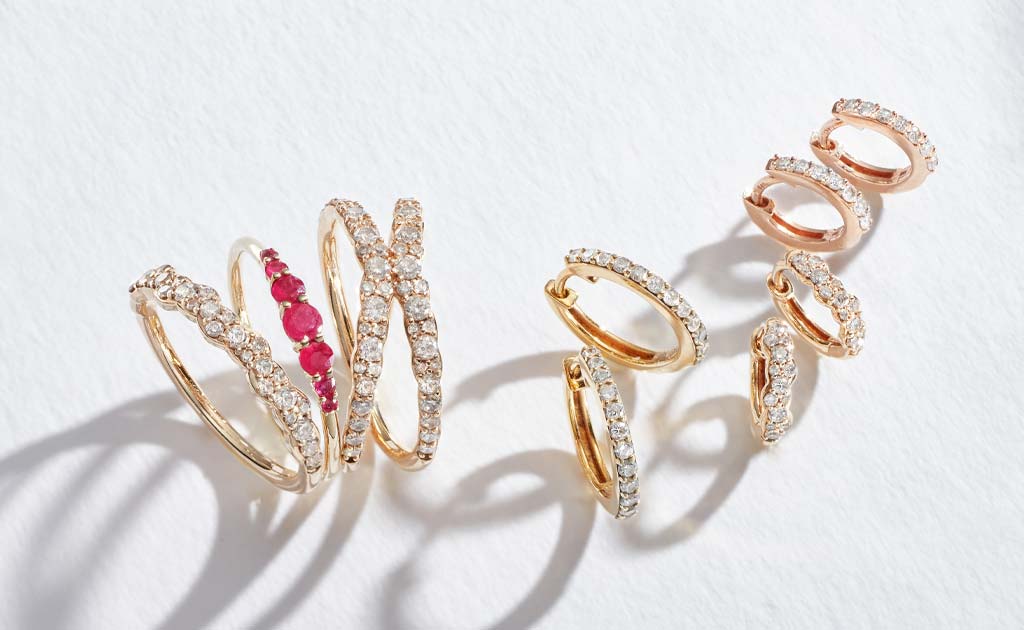 Just like a wedding dress which you can rework and wear again (think Keira Knightley's tulle Chanel gown) we believe the same should be said for our jewellery. Diamond earrings for both you and the Mother of the Bride will ensure you both get your moment in the spotlight.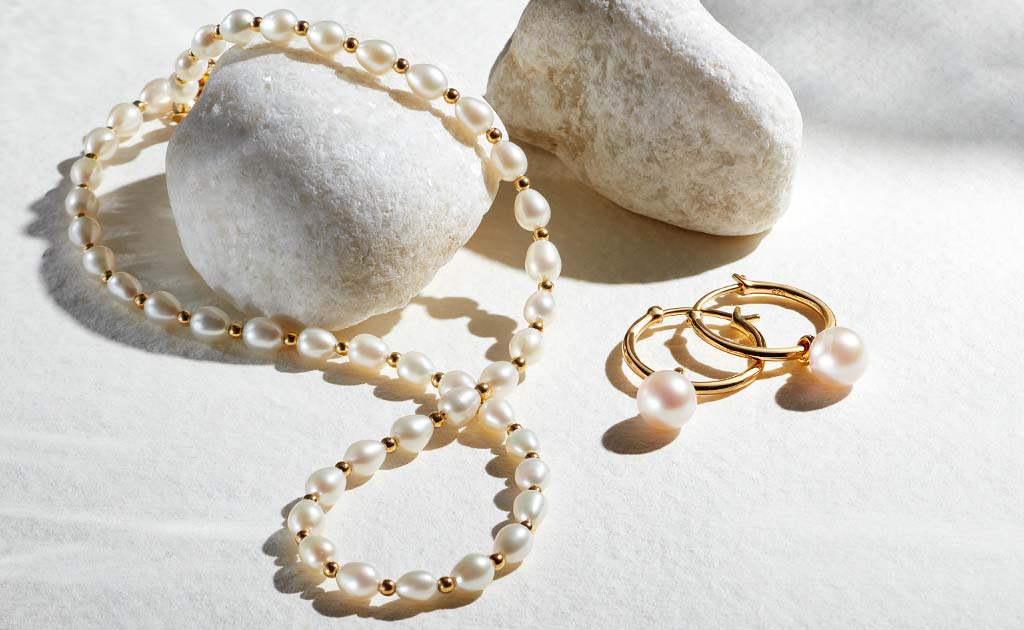 Symbolic of purity and beautifully understated in their design, pearls are often given as a token of affection and good luck making them perfect for both the bride and bridal party.