The new cinema release of Paddington 2 has us thinking about the wonderful surroundings of our Paddington-based design studio. Come and explore outside the famous grand station and discover our delightful home amongst beautiful canals, quiet garden squares and an eclectic mix of eateries.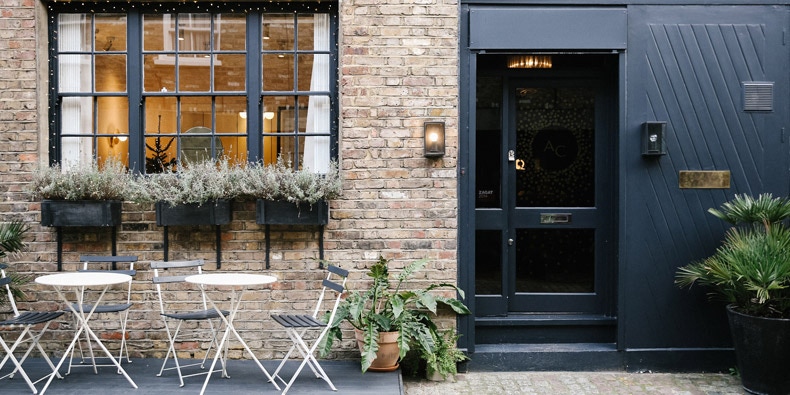 Christmas is just round the corner and Paddington's streets are already looking sparkly and radiant and our Astley Clarke design studio is no exception. Hidden down the quiet Junction Mews, our studio is home to our signature collections of jewellery with considerate design and craftsmanship.
Our London studio is just a 20-minute walk or a few tube stops away from Oxford Street and Bond Street - the capital's central shopping district. Here, the atmosphere is one of serenity, a little oasis of calmness within Paddington's busy streets.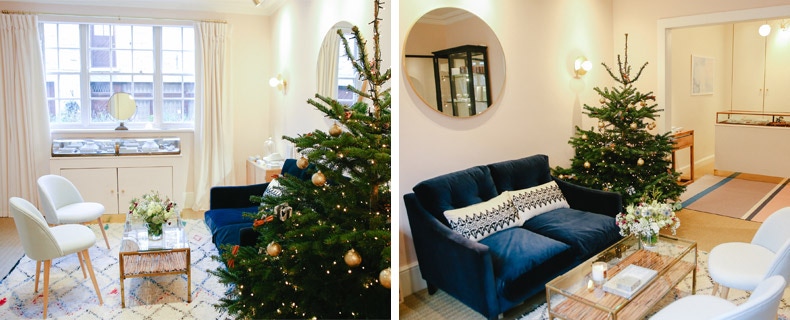 This unique corner of London boasts iconic monuments and endless options of places to socialise and dine. Discover the newly created Floating Pocket Park, to the street food market Kerb or the huge, seasonal pop-up restaurant Pergola Paddington (open from 25th October to 23rd December 2017).