Need inspiration on where to debut your newest jewellery additions? 
From bucket-list European destinations to cultural Highland experiences, we have collated our top three summer city escapes for the perfect post lockdown getaway.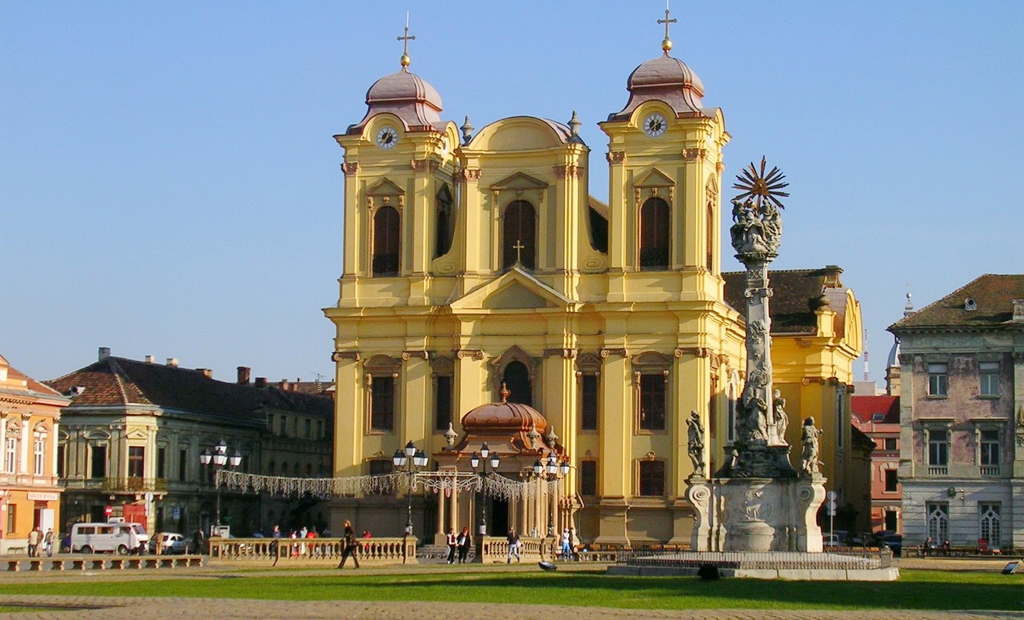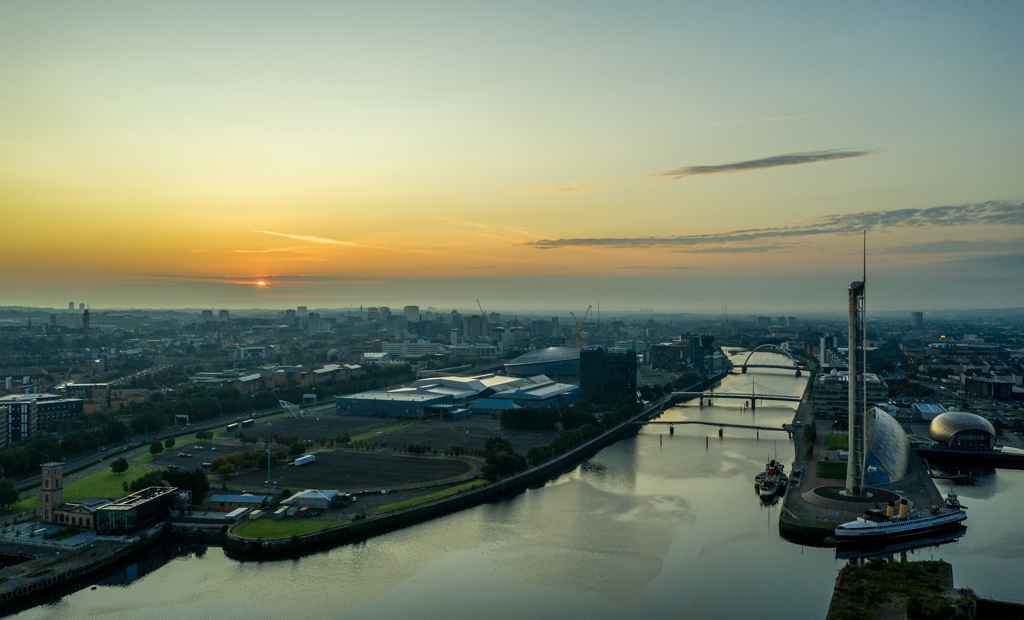 (Dawn Over Glasgow)
This year Glasgow was voted by Conde Nast Traveller as the best place for a city break in the UK, calling it a vibrant, culturally exciting place to spend a weekend.
Stay: At 15 Glasgow, a boutique hotel close to the city centre.
Eat: At the city's first Michelin starred restaurant Cail Bruich or Kelvingrove Café if you don't want the full "tasting menu" experience.
See: The incredibly diverse exhibits at Kelvingrove Art Gallery and Museum.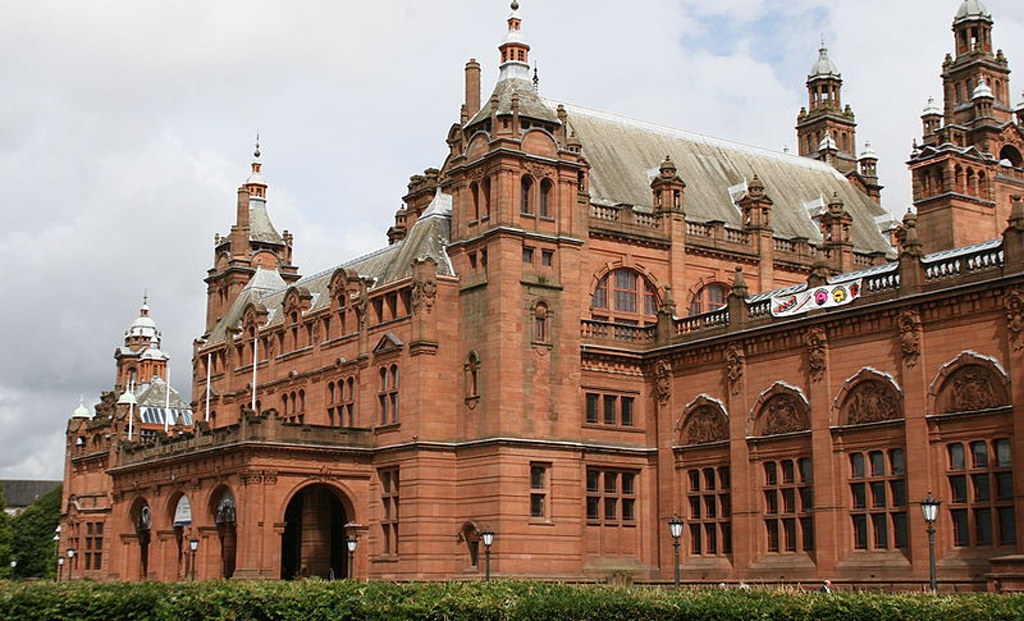 (Kelvingrove Art Gallery and Museum, Glasgow)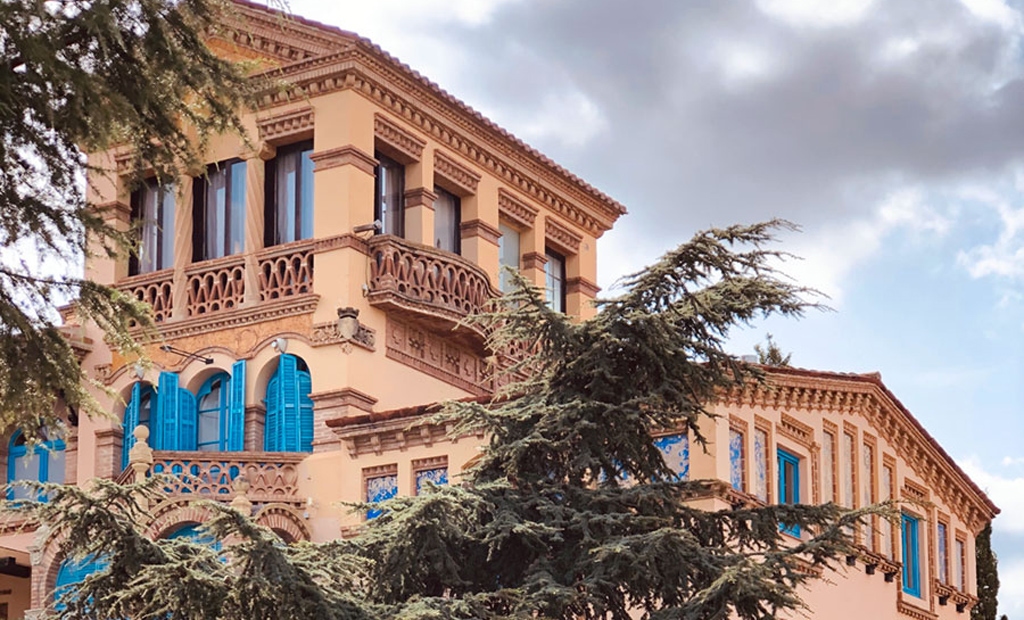 (Mas Passamaner, Tarragona)  -  (Image courtesy of Mas Passamaner Hotel Monument)
Just an hour outside Barcelona by train is the gorgeous Roman city of Tarragona. A Unesco world heritage site, the town itself is a living Roman museum.
Stay: At Mas Passsamaner, a spa hotel just 15 minutes outside town.
Eat: Head to Restaurant L'Ancora, which boasts 100 different seafood dishes.
See: The 2nd century Roman amphitheatre and the sea views from Tarragona's famous Balcó del Mediterrani.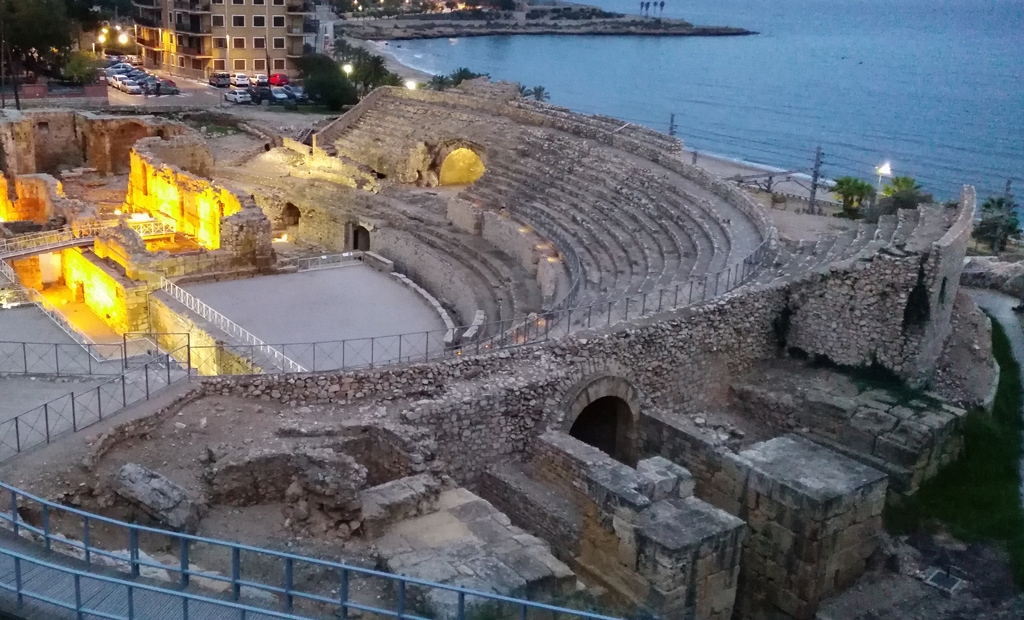 (Roman Amphitheatre, Tarragona)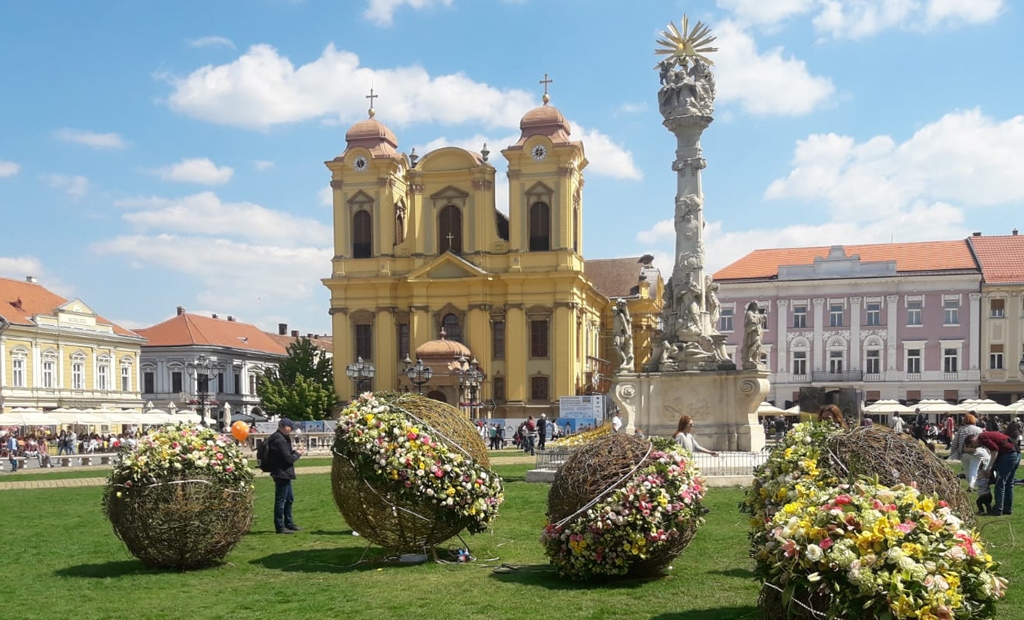 (Piata Unirii, Timisoara)
Romania is fast emerging as a must-visit destination and nowhere is on the up more than the ridiculously pretty Timisoara.
Stay: in the ultra-modern Hotel Del Corso, just five minutes from the city centre.
Eat: at In Thyme in Timisoara's Piata Unirii, famous for its Baroque architecture.
See: A walk along the River Bega, which connects many of Timisoara's beautiful parks, and don't miss the umbrellas covering Strada Alba Iulia.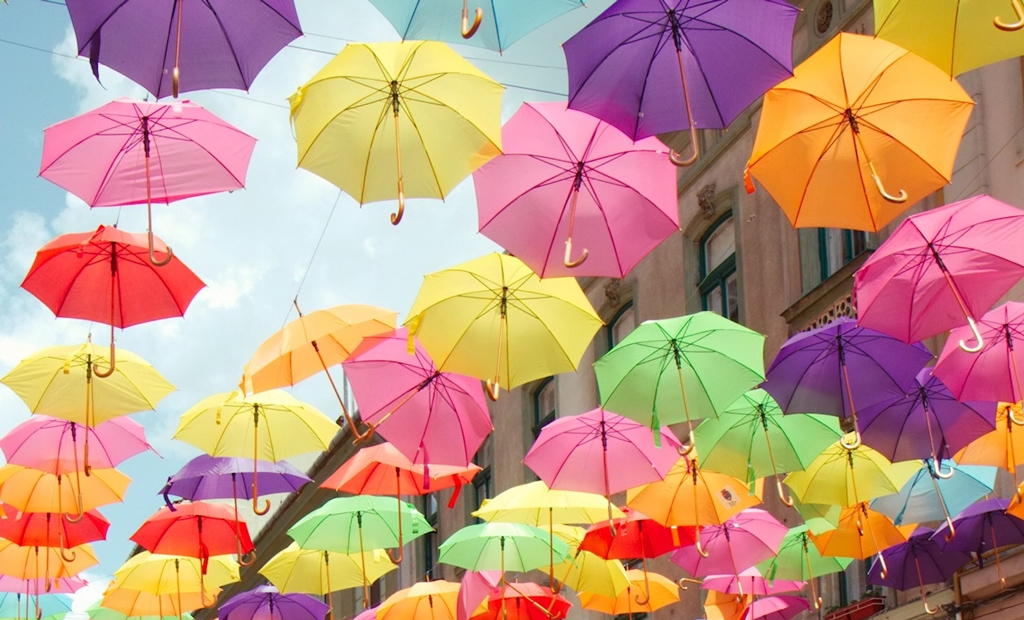 (Strada Alba Iulia, Timisoara)