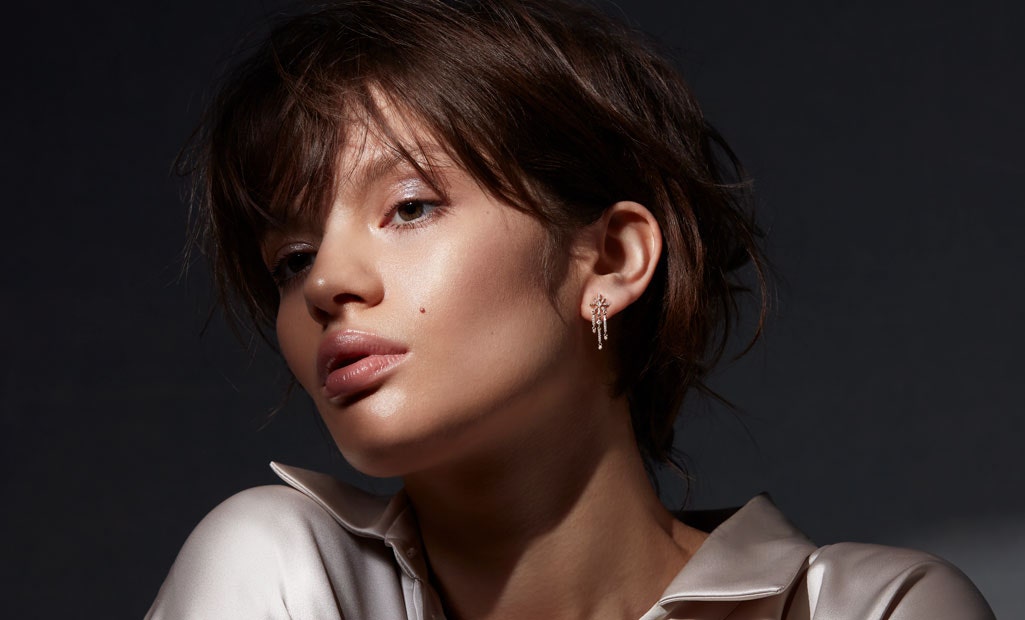 Let's get some clarity...and cut, carat and colour! The 4C's were set up in the 1940s to universally determine a diamond's value. But what do they mean and is one more important than another?
The 4C's are used to define the quality of a stone. No C is more important, they all work together to maximise a stone's beauty.
Under the spotlight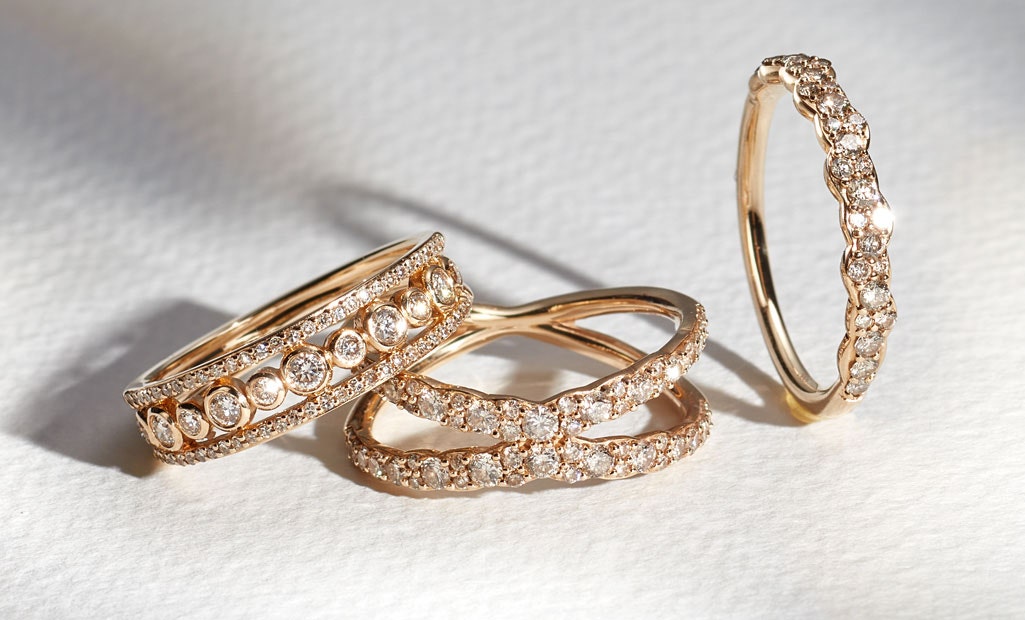 Colour: There are 23 grades, starting from D – colourless – to Z, a warm white with hints of yellow. D isn't better than Z, just different.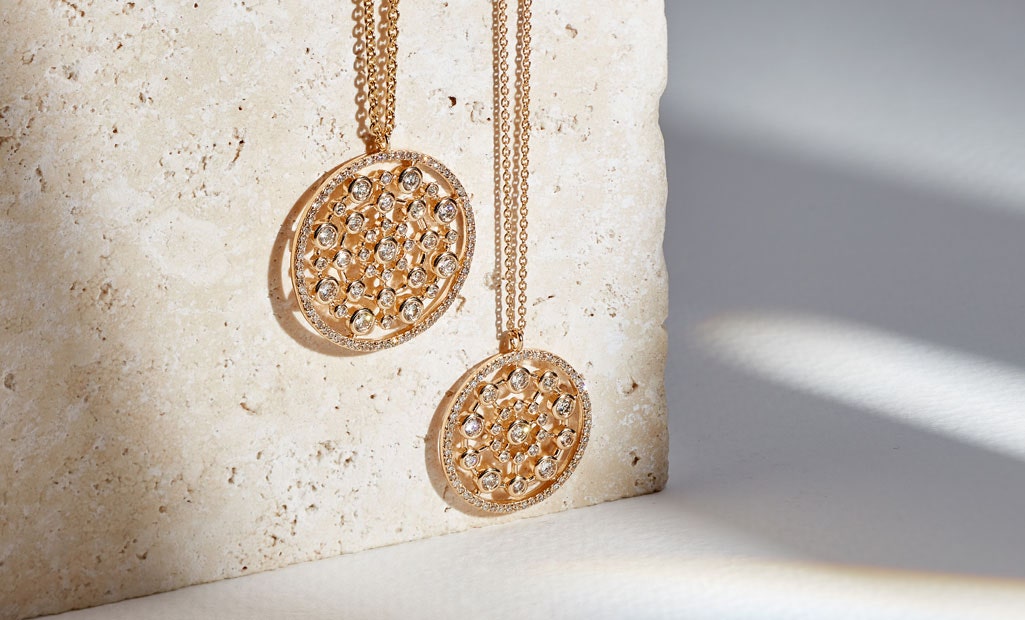 Cut: Stones are assessed by eye to determine what facets need to be cut into the stone to maximise sparkle. A good cut unlocks the stone's potential.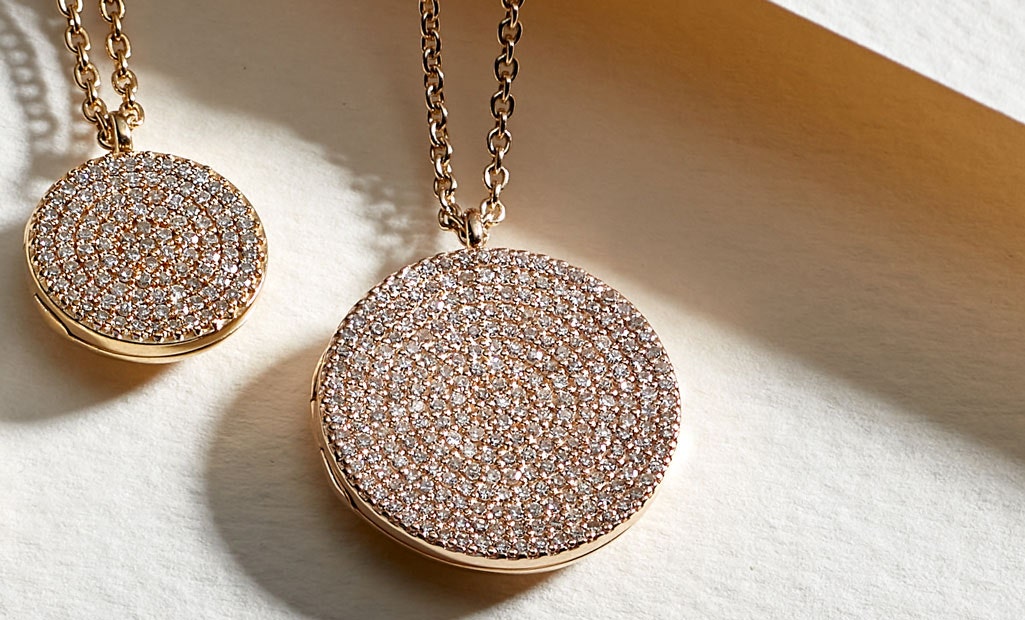 Carat: This indicates what the stone weighs with one carat equalling 200 milligrams. A high carat number does not always equal a better stone.
Clarity: Inside a diamond is traces of its origins, minerals or uncrystallised carbon, called inclusions. Fewer inclusions mean the refraction of light isn't corrupted.
Something to smile about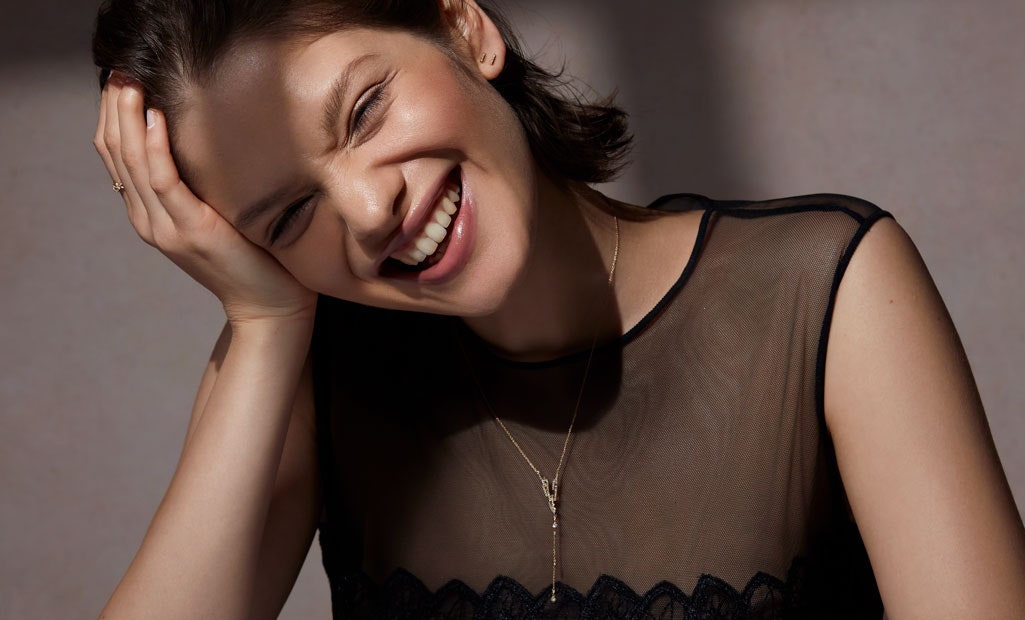 Diamonds are rare and exceptional but that doesn't mean they should be kept in a jewellery box. Add sparkle to your everyday with our precious-stone pieces.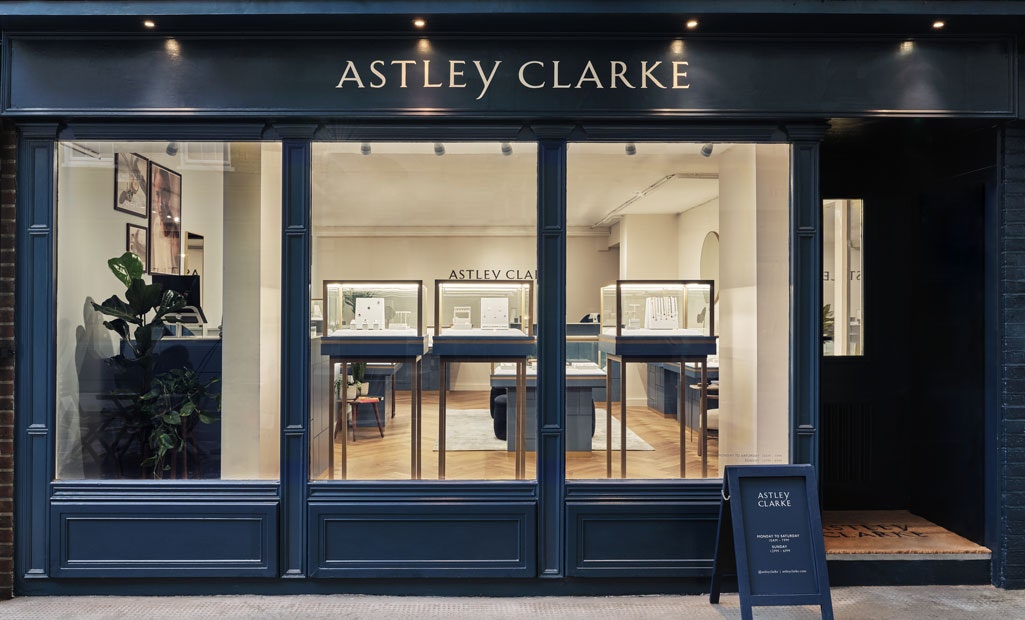 Princess or pavé? Signature or statement? Visit our new flagship store and we'll help you decide which diamonds to showcase this festive season...whether you are gracing or gifting them.