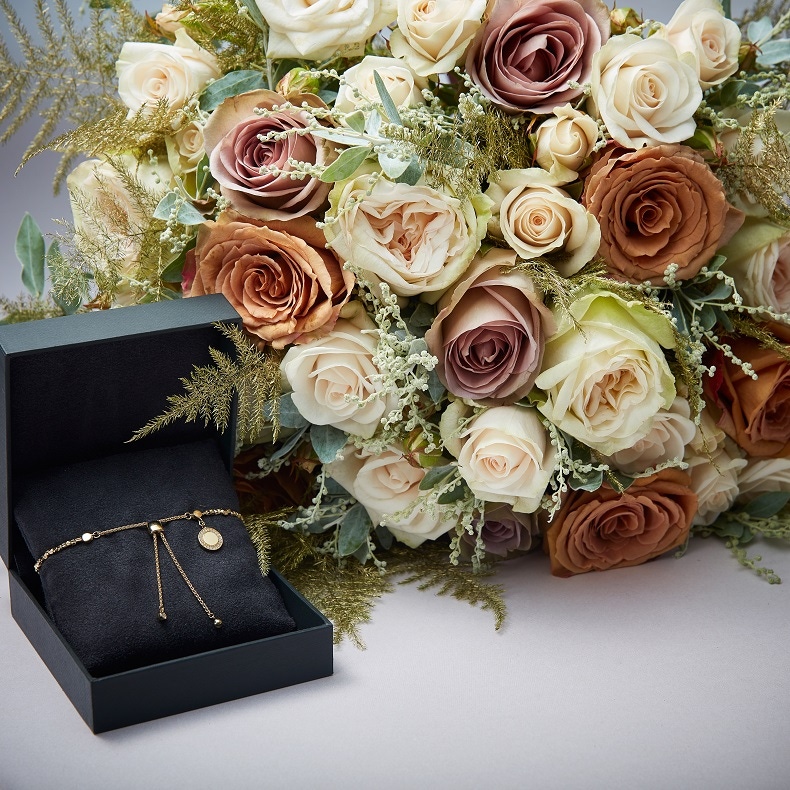 It is a truth universally acknowledged that jewellery and flowers are a match made in heaven; so we've partnered with London's best-loved florist, Nikki Tibbles Wild at Heart to create a bouquet inspired by the signature Gold Cosmos Kula Bracelet, which will be available to purchase as a delight-inducing pair in a Christmas gift set.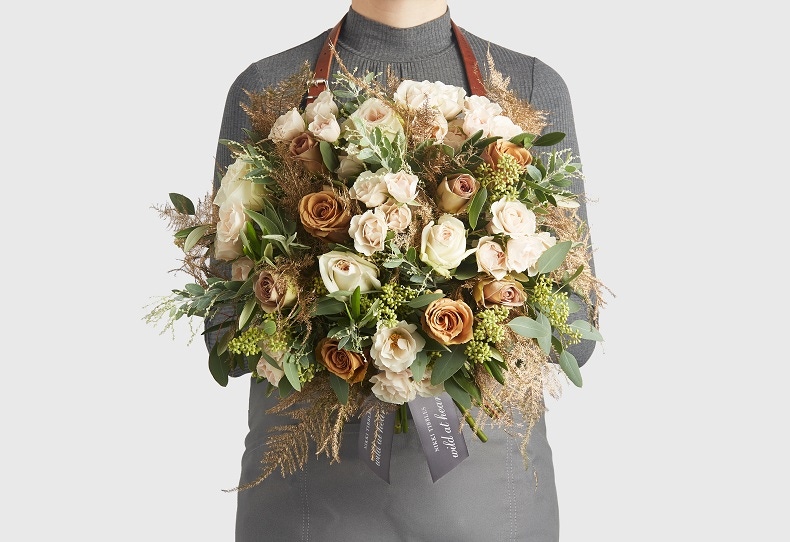 Defined by a Cosmos charm that represents infinity, the Cosmos Kula Bracelet is crafted from faceted 18 carat gold plated sterling silver beads, joined by a sliding adjustable fastening. Collectable, covetable and stackable, this bracelet layers into any look effortlessly.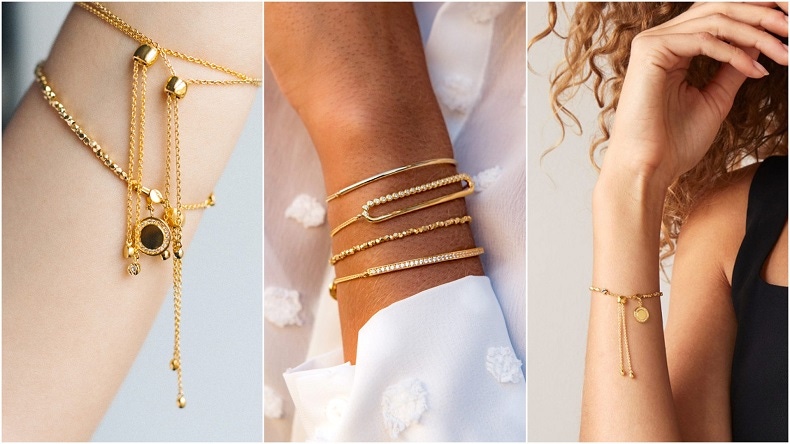 Taking inspiration from the radiant gold vermeil bracelet, Wild at Heart have composed an exclusive selection of blooms, using sweetly scented white O'Hara rose, combo rose, Quicksand rose, spray rose, festive gold asparagus fern and silver grey seasonal foliage to beautifully emulate the rich tones of the White Sapphire and Yellow Gold Cosmos charm. The gift set is available to purchase online and in Wild at Heart's Pimlico and Notting Hill locations.
10% of proceeds from every purchase of the Gold Kosmos Kula Bracelet and exclusive bouquet will go to The Wild at Heart Foundation, which funds animal welfare projects across the world.
Shop the exclusive Astley Clarke x Wild at Heart Christmas Gift Set now
Feeling lucky? We're giving you the chance to win a gift set, just in time for Christmas. To be in with a chance, simply enter your details here before 18 December 2019.