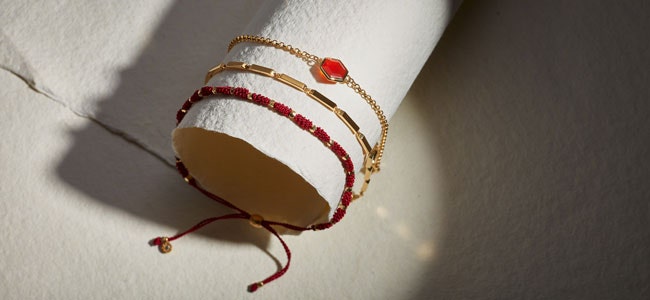 Explore our selection of gold stacking bracelets, designed by our team at the London studio to add sparkle to your wrists, while layered together to achieve a maximalist look. Why wear one piece when you can wear more? Discover our unique pieces, available with a range of gemstones to suit your personal style.
37 Items
Recommended
Price High to Low
Price Low to High
Bestseller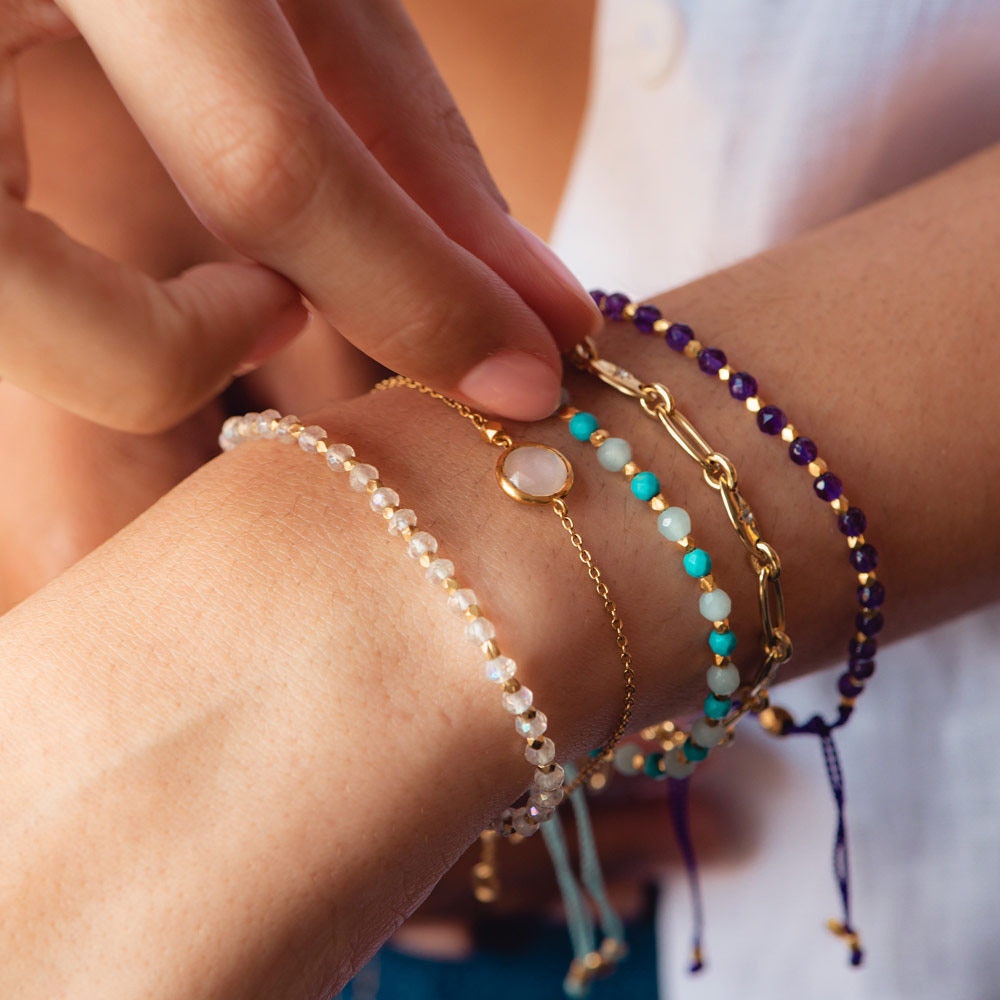 Gold Stacking Bracelet - Gold Stackable Bracelets
A classic within the jewellery sphere, this collection of gold stacking bracelets has been reimagined by our London design team, who in turn have placed our pieces in a thoroughly modern context through blending the bold and contemporary with more refined, classic designs. Available in many different designs and inset with various gemstones such as diamonds, lapis lazuli, moonstone and turquoise, a piece or two from this selection is guaranteed to revitalise your own personal jewellery collection. Designed to be layered, stacked and styled together, this collection features pieces which efforlessly elevate your individual semblance. However, if gold is not for you, explore our other bracelet collections which can equally be stacked and styled together, from sterling silver bracelets to white gold bracelets to rose gold bracelets to diamond bracelets. With free delivery and returns across the UK, USA and Europe, there's never been a better time to build upon your gold bracelet collection with Astley Clarke.