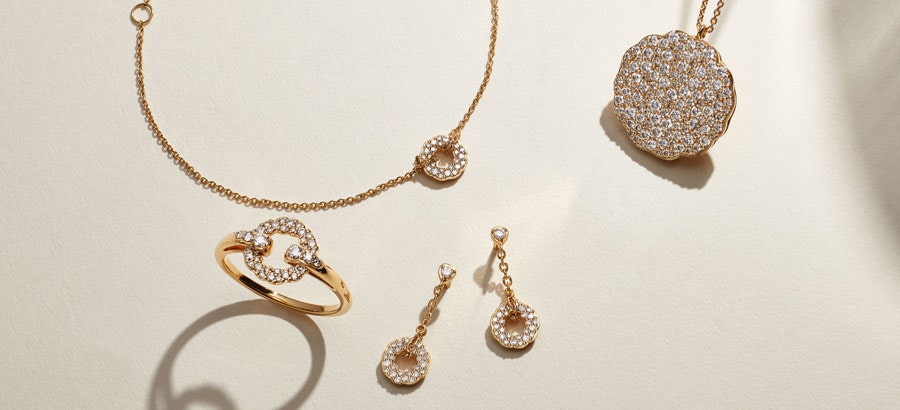 Everyday Diamond Jewellery
Elevate your everyday, with wear-forever diamond jewellery.
We can't find products matching the selection.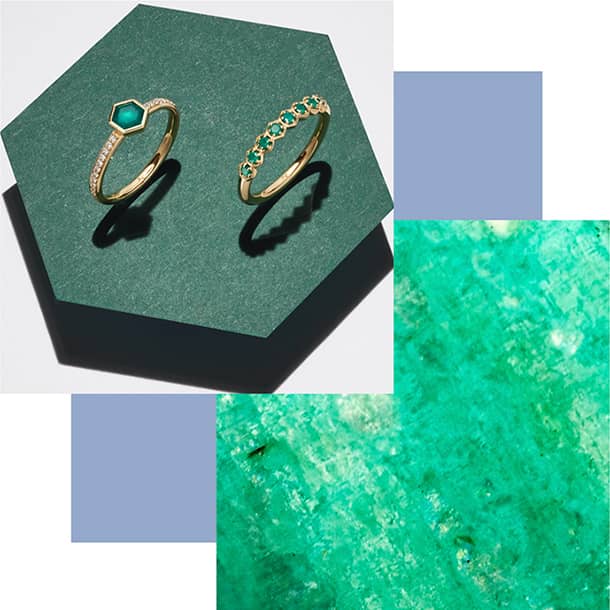 Everyday Diamond Jewellery
Diamond jewellery designed to surpass the special occasion and be enjoyed everyday; showcasing silhouettes with innovative pavé techniques to those with contemporary princess cuts. From staple diamond huggie hoops to elegant diamond encrusted eternity rings, reignite your jewellery box essentials with Astley Clarke's unique selection of radiant diamond necklaces, diamond bracelets, diamond earrings and diamond rings made to be stacked, layered, gifted and enjoyed to elevate every day.