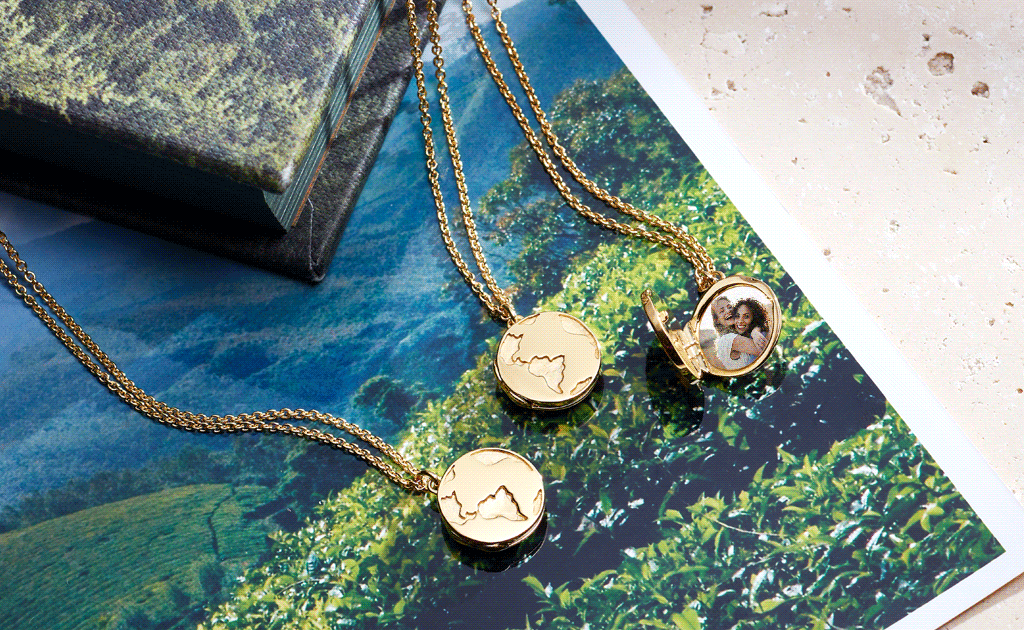 As the world slowly returns to normal, we know the same cannot happen when it comes to our current attitudes and the continuing threat of climate change. So let's start as we mean to go on. We know we are a long way off from a healthy planet where wildlife can thrive, which is where Astley Clarke and you come in.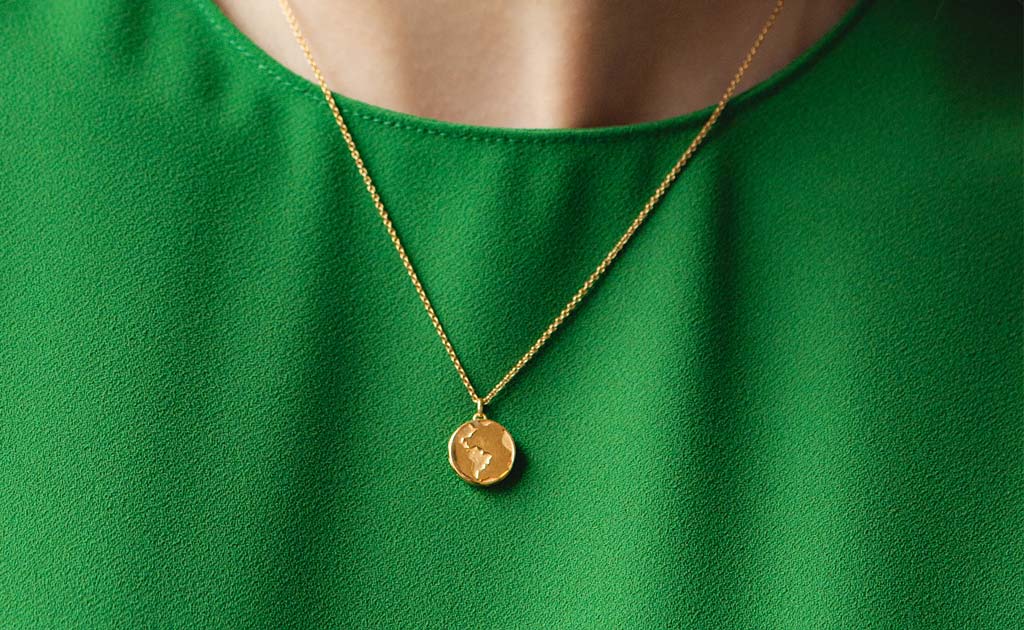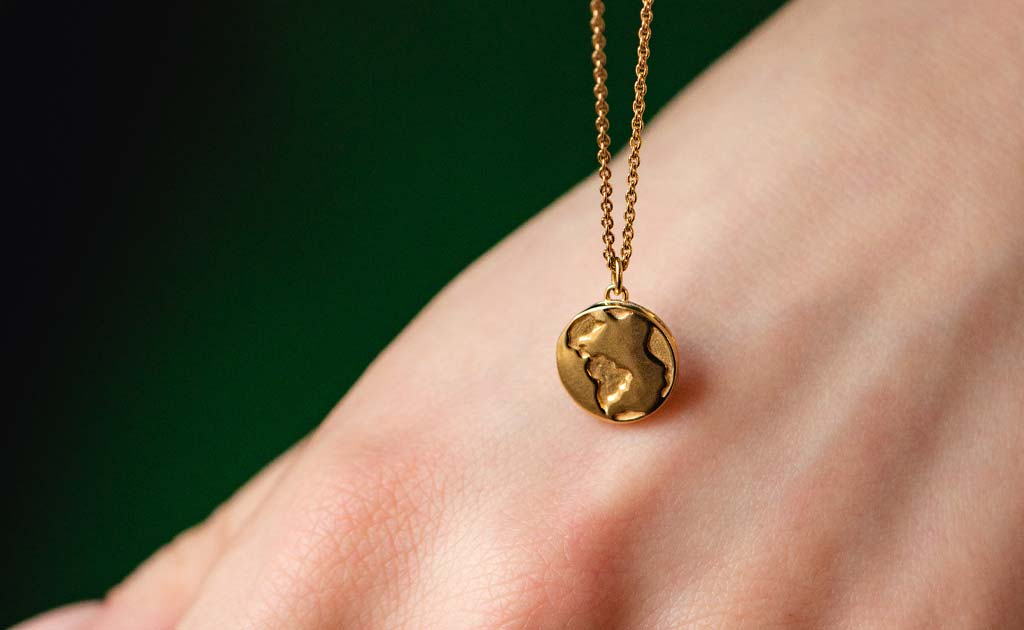 In celebration of Earth Day, Astley Clarke will be donating 20% of every Earth locket sale to the rainforest conservation charity World Land Trust in a bid to help environmental projects across the globe. The perfect gift for any conscious thinker and nature lover, this feel-good locket in 18 carat gold vermeil can be personalised for free with an engraving and photo of your choice. 
Shop The Earth Locket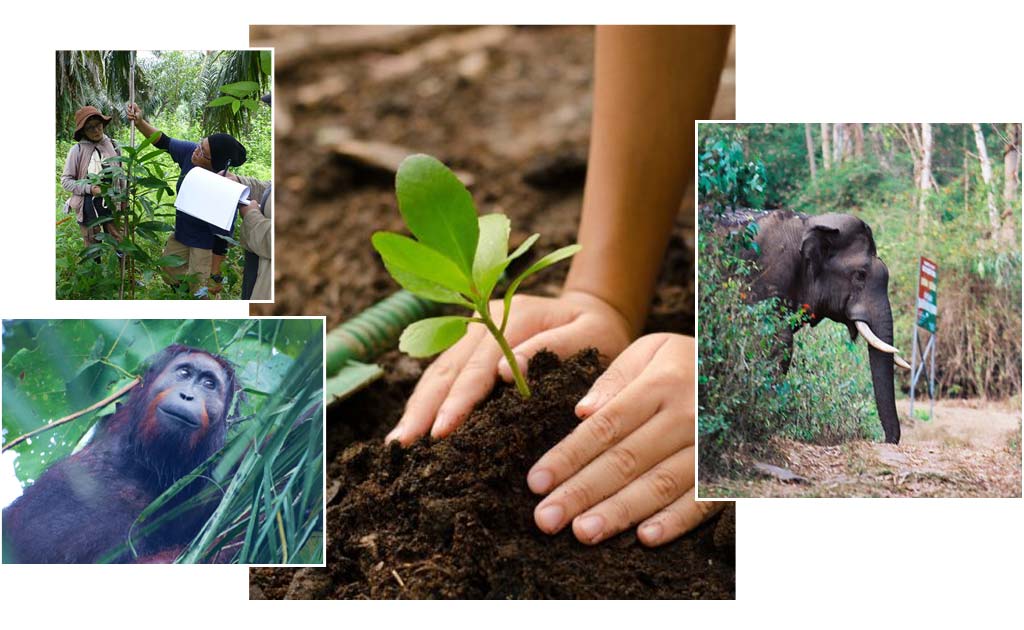 Helping fund World Land Trust enables this organisation to respond to the most urgent conservation priorities as and when needed. In 2020 alone, supporters helped protect 160.7 new acres of Brazil's Atlantic Forest, expanded an Ecuadorian parakeet haven by 100 acres, saved wildlife from fire in Bolivia and Mexico and funded the protection of vast tracts of Bolivia's Gran Chaco (to name just a few projects.)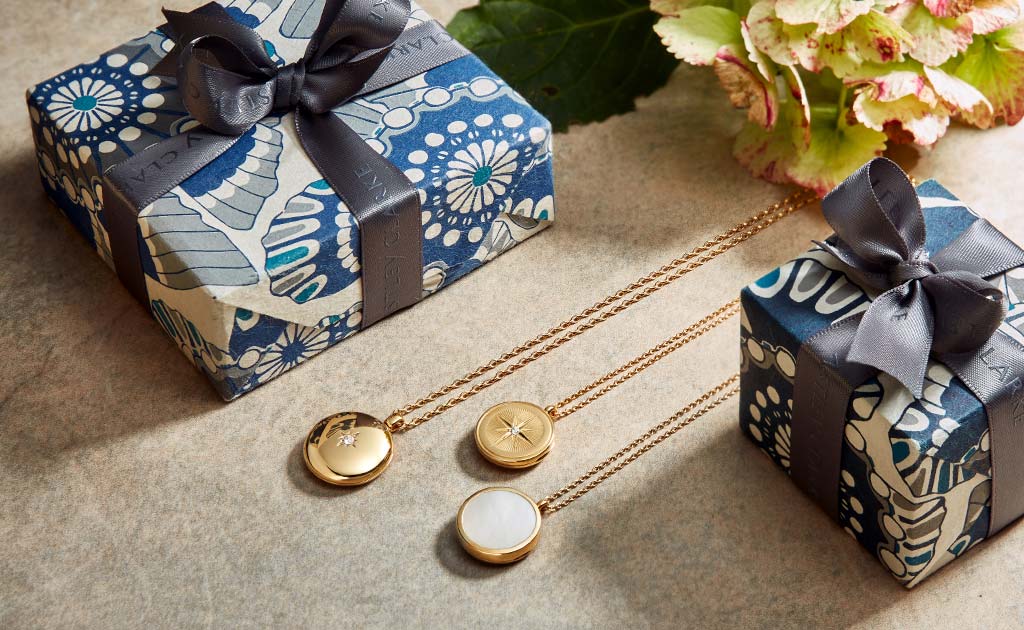 As well as our fine and demi-fine jewellery designed to last for many years, here at Astley Clarke we continue to make sustainability an intrinsic part of the brand. From using recycled gold where possible to reducing plastic in our supply chain and using eco-friendly packaging, find out how else we are helping towards a greener future here.