Are you wanting to get into the Lunar New Year spirit but unsure what to do or where to go? Let Mei, our social content star be your guide.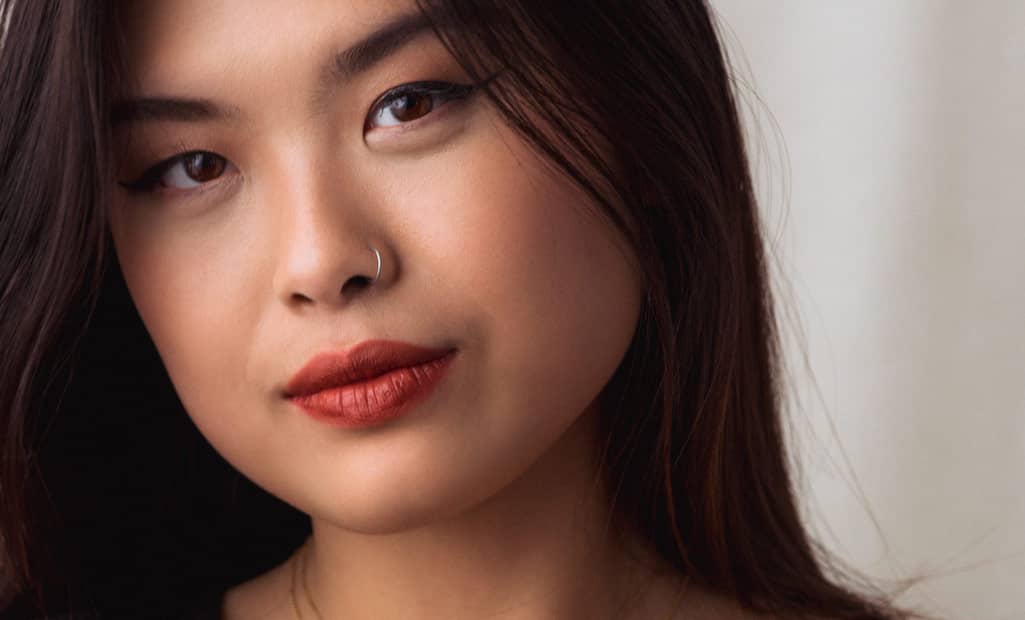 What to Eat?
"This time of year is all about connection, whether that is with friends or family," says Mei. "I like to celebrate with a small, intimate, home-cooked meal, for which I make dumplings."
If you want to attempt your own dumplings with Mei's favourite pork and chive filling, here's a recipe from Woks of Life, the online authority on Chinese cooking in English.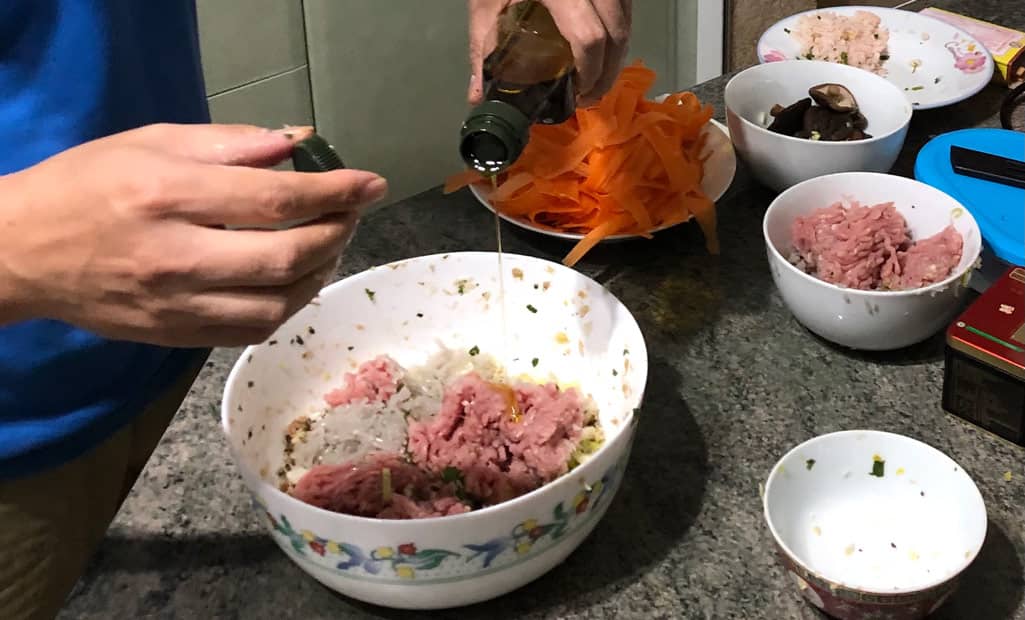 Another traditional food is rice cakes, which are made from glutinous rice and called Nian gao 年糕. Nián (年) means "year," and "gāo" (糕) is a homonym for "gāo" (高), which means, "tall," "high," or "expensive." Families make (or buy) these cakes to eat themselves or gift with the hope they will make for a good year ahead.
You can attempt to make your own with this recipe from Asian food blog Taste Asian Food or make things easier and buy one from Hello Oriental.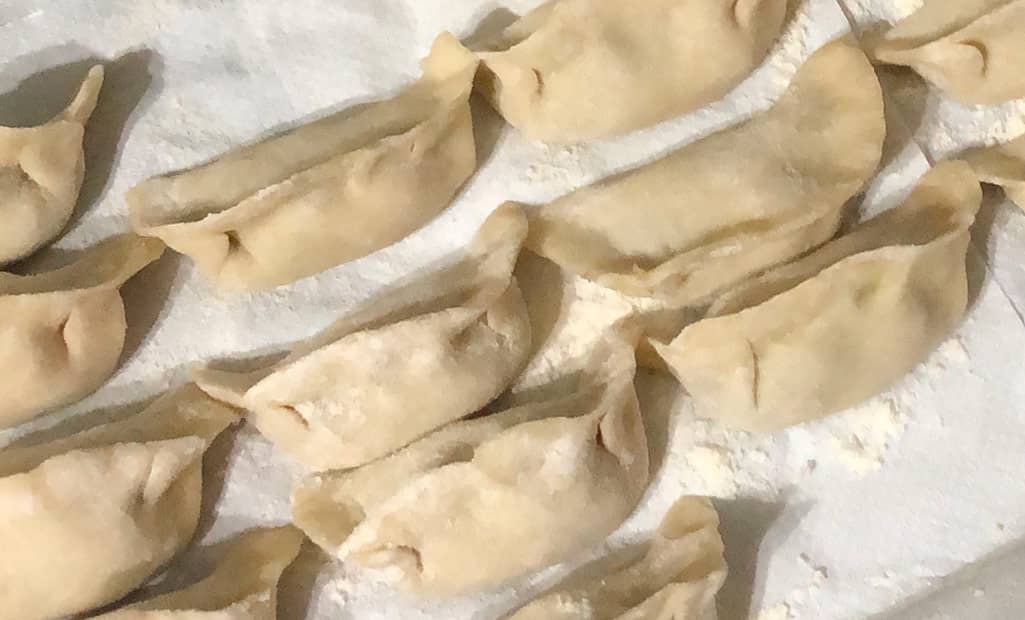 Eating Out
Eating dumplings at Lunar New Year represents prosperity because the shape of the dumpling is reminiscent of ancient Chinese money. When Mei isn't making her own, she heads to Chinatown.
"If I do go out, I'll go for Dim Sum in Chinatown as these foods are meant to be enjoyed together," she says. "Some great eateries I'd recommend are the Golden Phoenix or Lotus Garden. Both are family-owned and authentic."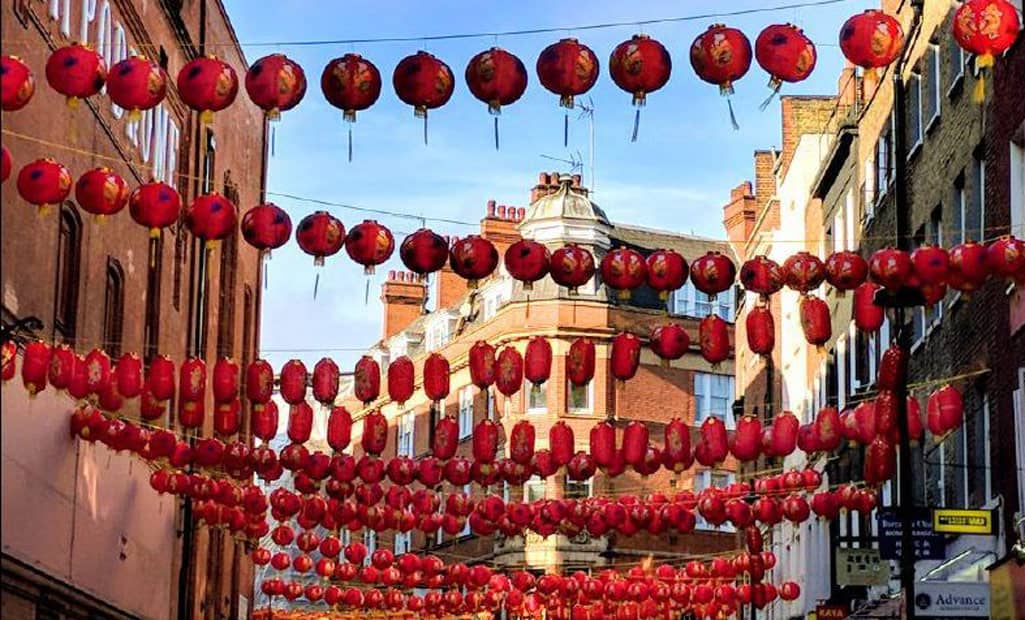 Dressing UP
Red is a colour associated with celebrations, which is why it is worn at New Year. You don't have to deck yourself out in head-to-toe scarlet. Follow Mei's lead an opt for red agate jewellery, like our exclusive red spinel and 18-ct yellow gold vermeil stack. The combination of vermillion and vermeil will bring you wealth and prosperity this New Year and beyond.