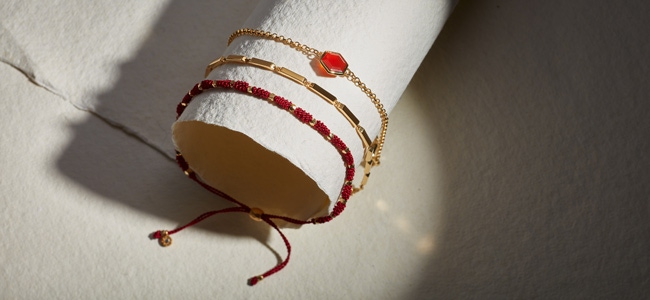 Treat yourself and ring in the Year of the Rat with luxurious gold jewellery, red gemstones and diamond details, plus FREE global delivery straight from London.
48 of 71 items
Recommended
Price High to Low
Price Low to High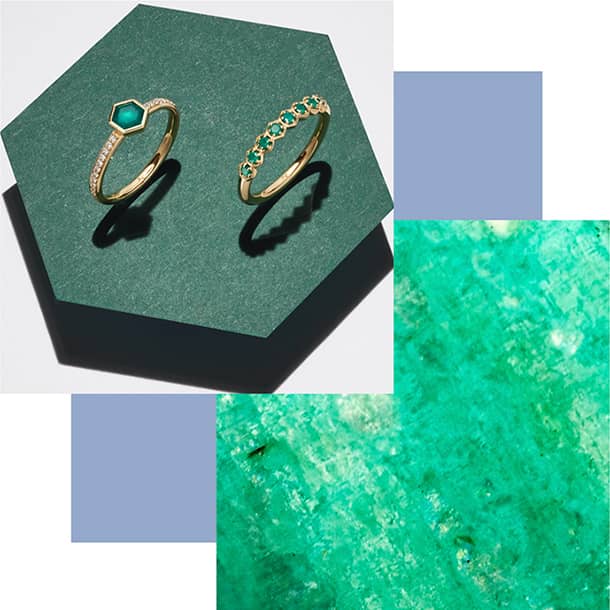 CHINESE NEW YEAR EDIT
Celebrate the Year of the Water Tiger and deck yourself out in our specially chosen pieces for Chinese New Year. Red is the shade most associated with Chinese New Year. It is a colour strictly for celebrations and brings luck and good fortune. Adorn rich red agate gemstones from the Deco collection or combine hand-woven red bracelets with simple gold staples to bring wealth and prosperity for the year ahead. Although auspicious for Chinese New Year, wearing red gemstones set in rich gold vermeil can inject a little joy into your wardrobe any time of year. Commemorate the new lunar year in style with an array of sumptuous ruby, red agate and garnet gemstone jewellery, meticulously crafted from 18 carat gold vermeil or solid 14ct gold. Available with free global delivery and free returns for the UK, USA and Europe, plus we offer luxury gift wrapping and free personalisation services.
Also explore: Gemstone Jewellery | All Jewellery