Ahead of Mother's Day we caught up with award-winning journalist Sophie Beresiner, whose book
The Mother Project, documents her route to motherhood through surrogacy following a cancer
diagnosis in her early 30s that left her infertile. She discusses her honesty, her adorable daughter,
and the joyful newness of being a mother.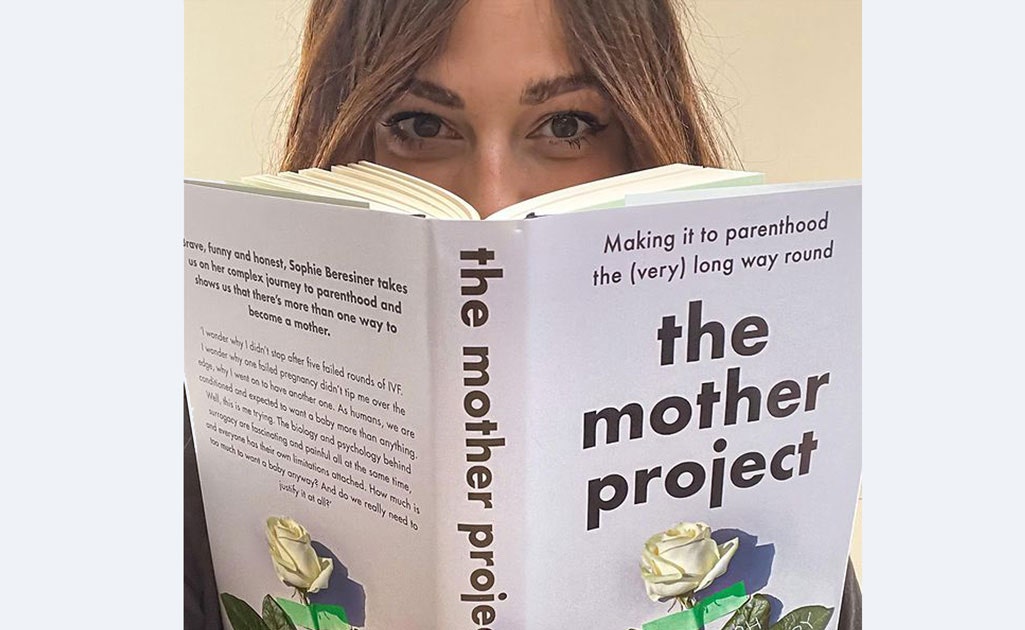 Astley Clarke: You have been very open and honest about your journey to motherhood but are there some things you've kept private?

Sophie Beresiner: Oh, so many things! But not out of any particular secrecy, just that if I had documented every feeling or medical procedure or emotional tumble we experienced, the book would be War and Peace! I guess the main thing is the arguments. My husband and I went through a highly stressful period in our lives, and of course we fought. I debated whether to include any of that because while it's useful for others to know that stress tests any relationship, I also wanted to dedicate the space I had to what we achieved together because it would've been impossible without each other, so that really overrode everything!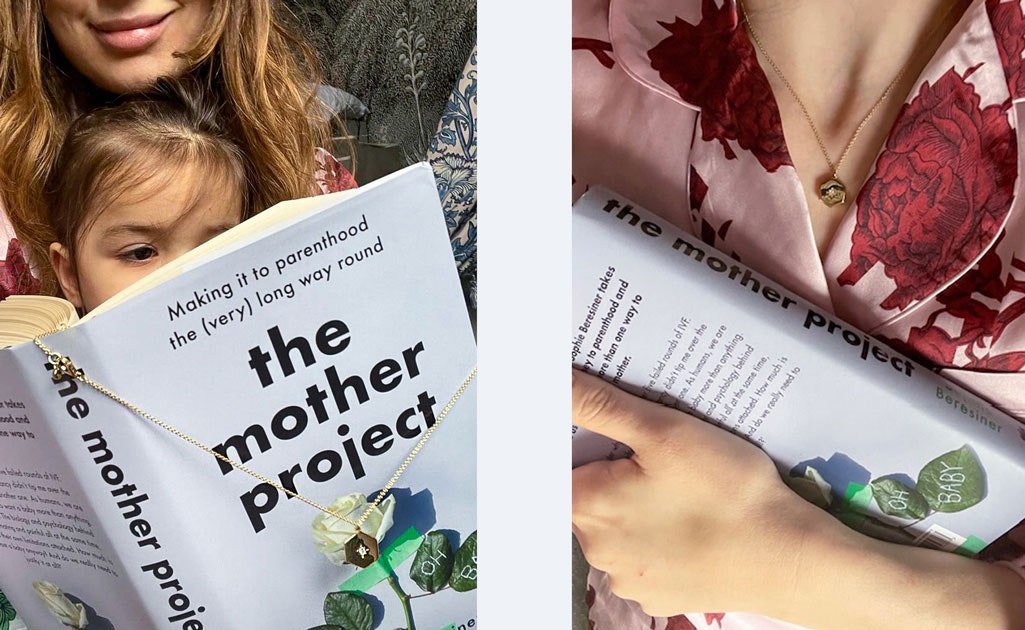 Astley Clarke: What's the strangest question you've been asked about having a baby via surrogacy?


Sophie Beresiner: Whether my husband had to have sex with the surrogate. And I was not just asked that once or
twice let me tell you. It's like no one has ever heard of modern medicine. Or general progression. Or
at the very least, Google.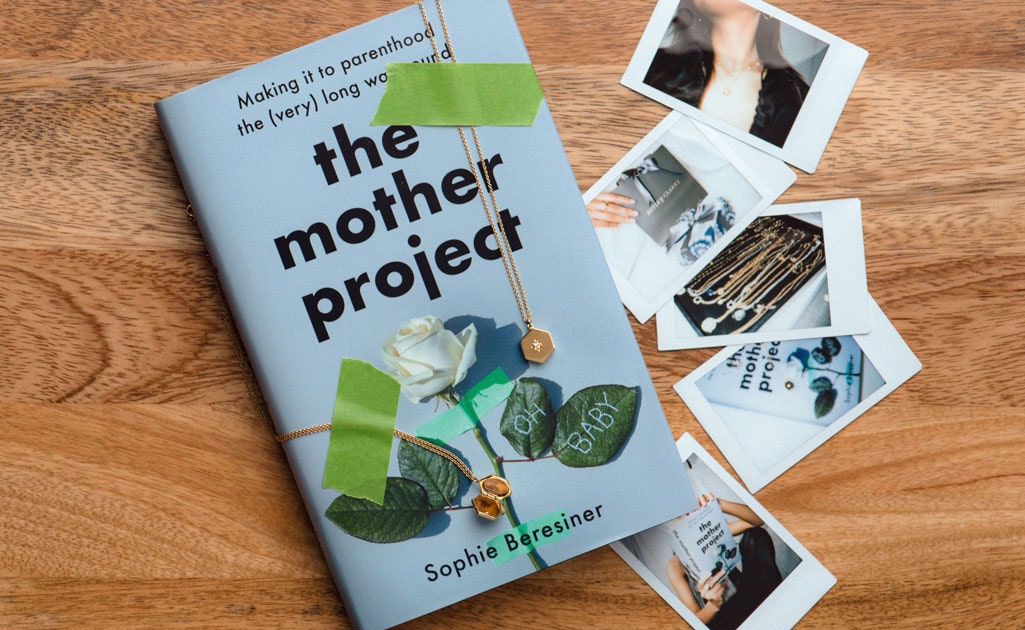 Astley Clarke: You are most definitely the embodiment of Nora Ephron's belief that everything is copy – is there anything you wish now you hadn't shared?

Sophie Beresiner: Ooh, am I? I hadn't really thought of it like that before because this story was a few things for me way beyond copy. Firstly, a cathartic outlet. Secondly a journalistic research piece, and finally a manifesto-memoir that I hope is as helpful as it is insightful, and it is only one part of me and my life. I don't wish I'd kept anything about it private, but I could have done without some of the more vicious trolls who liked to engage with my Sunday Times column.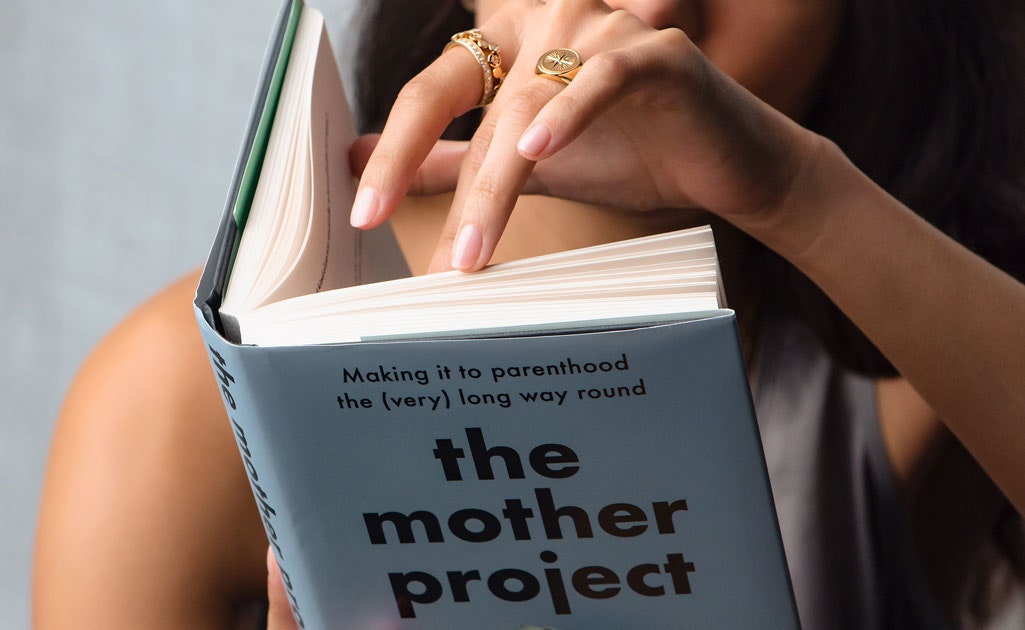 Astley Clarke: Favourite "mother" moment so far?

Sophie Beresiner: Impossible to choose! This morning when she woke up and sang me a song she'd just made up. No wait, last night when she took it in turns to give my husband and I a goodnight kiss but didn't know when to stop because who do you end on? She's very concerned about equality and fairness already!

Astley Clarke: Why did you choose this locket and inscription?

Sophie Beresiner: I am ridiculously sentimental when it comes to jewellery, it's so much more than just something you wear, so I've always assigned memories or experiences or occasions to the pieces I own. This one is beautifully simple and so delicate. I couldn't decide on any one phrase or date or inscription that surmised everything having my daughter has meant to me, so I settled on what it is that I mean to her. And then realised that is literally everything to me now, too. Mama.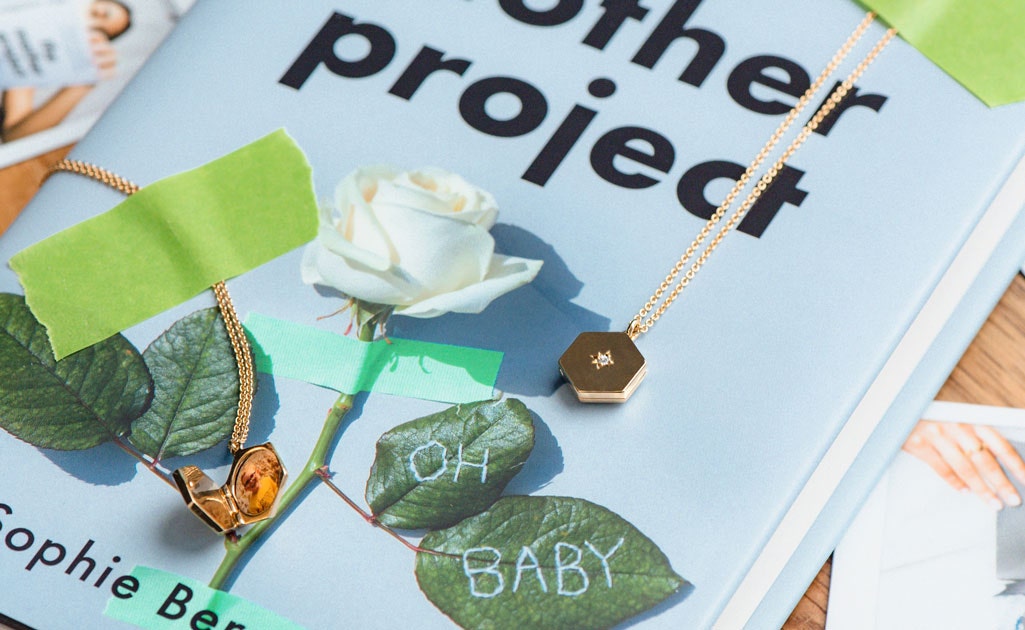 Our Gift to You
Purchase any one of our Deco White Sapphire Lockets in 18ct Yellow Gold Vermeil or Sterling Silver and you will receive a complimentary copy of The Mother Project, which documents Sophie's inspiring journey to motherhood.