London-born Tina Michael was inspired by her vibrant and creative neighbourhood growing up. With her playful but conscious approach to colour and passion for the community, Shoreditch Nails studios are always buzzing with London locals. Find out more about Tina's inspiring journey, and which Cirque jewels she's got her eye on.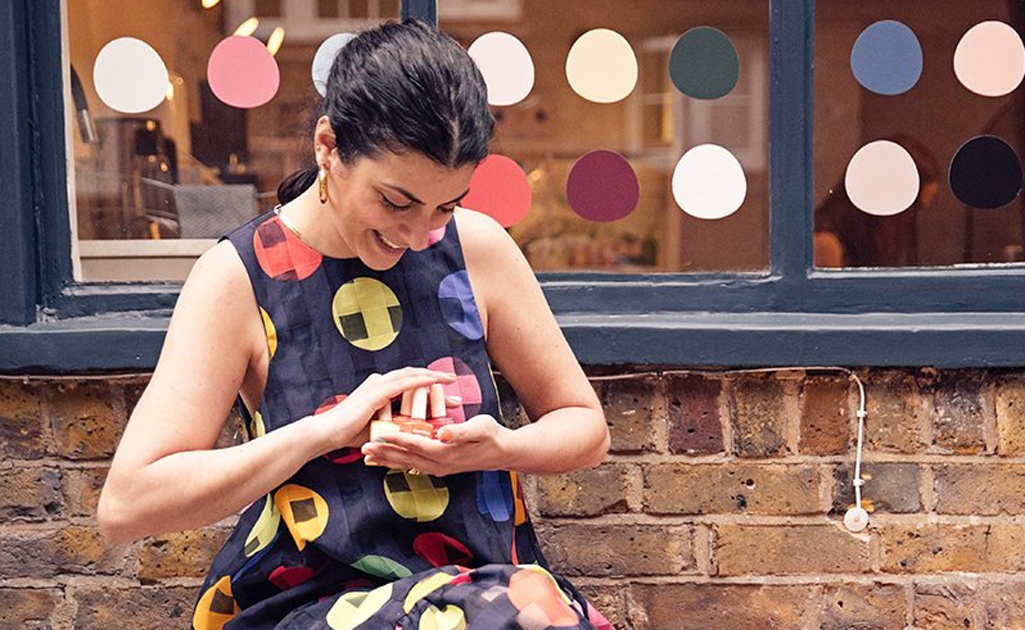 Astley Clarke: You've said that training as a nail technician was a creative outlet for you - why nails?

Tina Michael: To be honest, after I graduated from university, I was fixated on the idea of becoming a booker for Storm, Select, or one of those big modelling agencies. My degree was in Fashion Journalism and I loved being creative and coming up with fun marketing ideas. After working in PR, marketing and finally as a model booker, I decided it was time to create my own brand. I've always enjoyed doing my own nails and friends' nails, so this seemed like the natural option - learn a trade and start a business!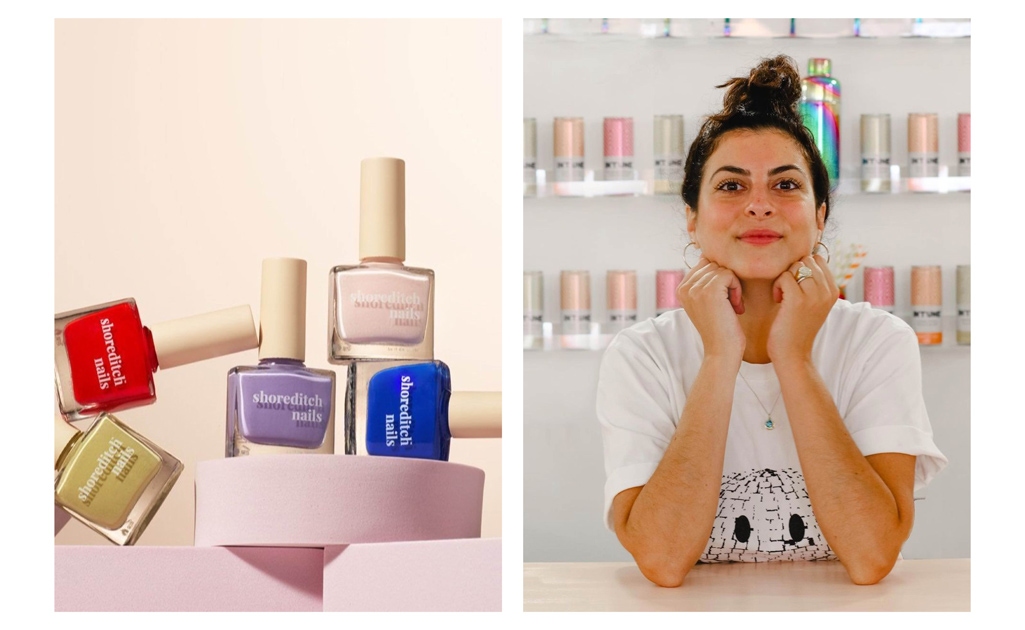 Astley Clarke: You have an academy attached to the salon - was that always part of the plan, to offer education as well?


Tina Michael: No, it wasn't part of the plan actually. Well, none of it was really planned when I started! I was 27, mega ambitious and loved to graft. After launching our studio on Boundary Street, we struggled recruiting. I realised there was a massive gap in the market for a modern nail technician course, taught by nail technicians in a salon environment. This is when the idea came to me. What if we trained like-minded creatives, who could then go on to train in our salons and trade as nail technicians? We call it "teach, train, trade" and I'm so proud of how we've curated our course to become the perfect 360 opportunity for our community.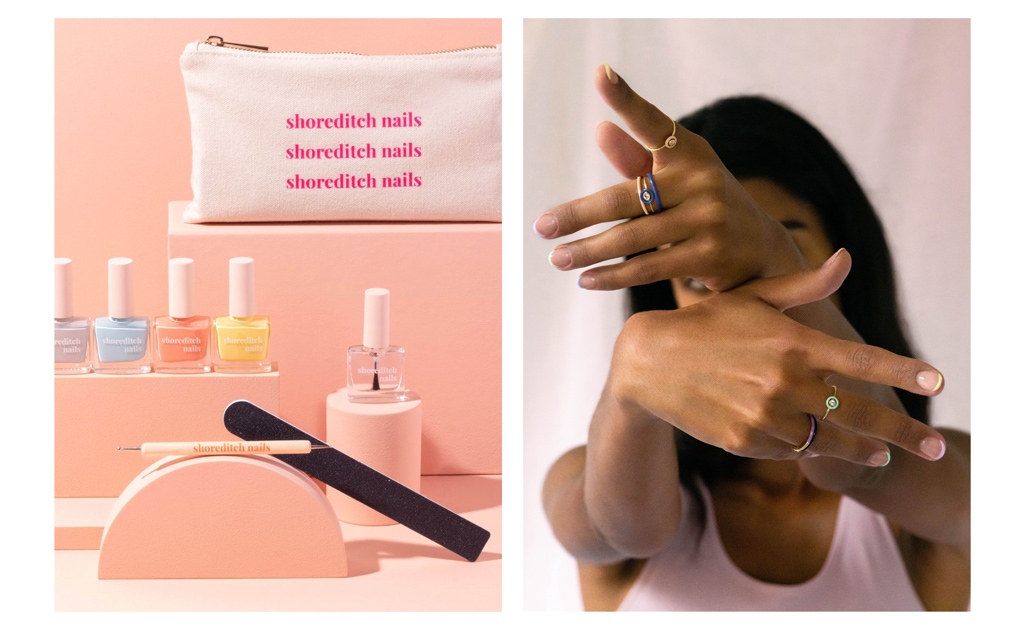 Astley Clarke: Your business is female run and you always seek to work with other female entrepreneurs - what is it about working with other women that you find inspiring?
Tina Michael: It's super important to me that we support all small and growing businesses. I'm inspired by anyone who makes the leap to create their own brand. I'm very lucky to be surrounded by some really creative and inspiring women who I couldn't have done any of this without. Our Brand Director, Taz Osborne-Sanders and Designer, Niketa Tripp have truly been a rock for me and the business. They just get me, and that's so important in a start-up like ours.
Also, the suppliers we use like Arganic and MontaMonta are run by incredible female entrepreneurs. It keeps you going, though those times when you are struggling, to know that we are kind of all in it together!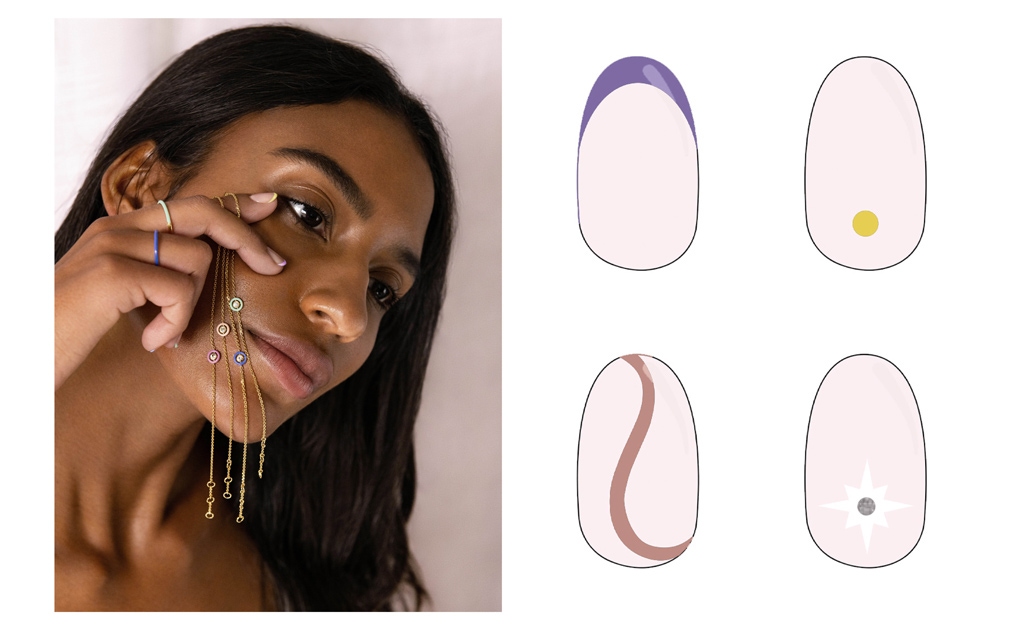 Astley Clarke: You now have a polish range as well, named after east and north London locations - how do you match the name to the colour?

Tina Michael: Well, it's a super fun task. I came up with the idea when I was walking through Victoria Park one day and thought it would be fun to name a forest green nail polish, The Victoria Park. It just escalated from there! Sometimes the connection is a little ambiguous but we make up fun personalities to bring the polish to life.

Astley Clarke: Which is your favourite piece from our new Cirque collection, and which nail colour would you match with it?

Tina Michael: I'm obsessed with the blue enamel Cirque Ring. The Hackney Marshes is my favourite colour at the moment, so this would be the perfect match!