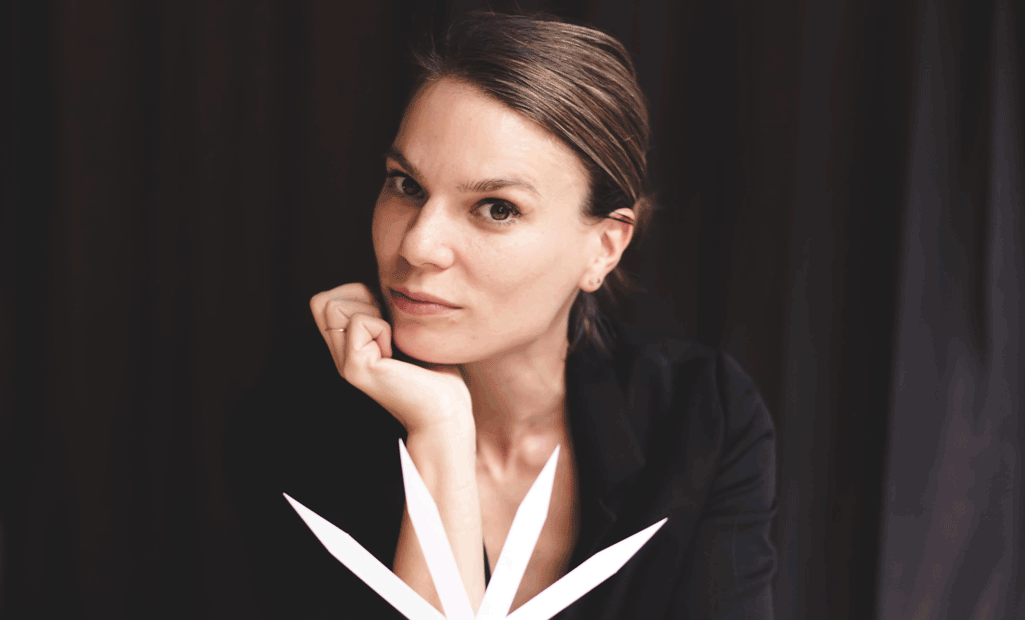 Emmanuelle Moeglin is a woman on a mission – to demystify the world of fragrance and teach us all how to smell properly. We caught up with our Monmouth Street neighbour to talk perfume, favourite scents, and why London is more experimental than Paris.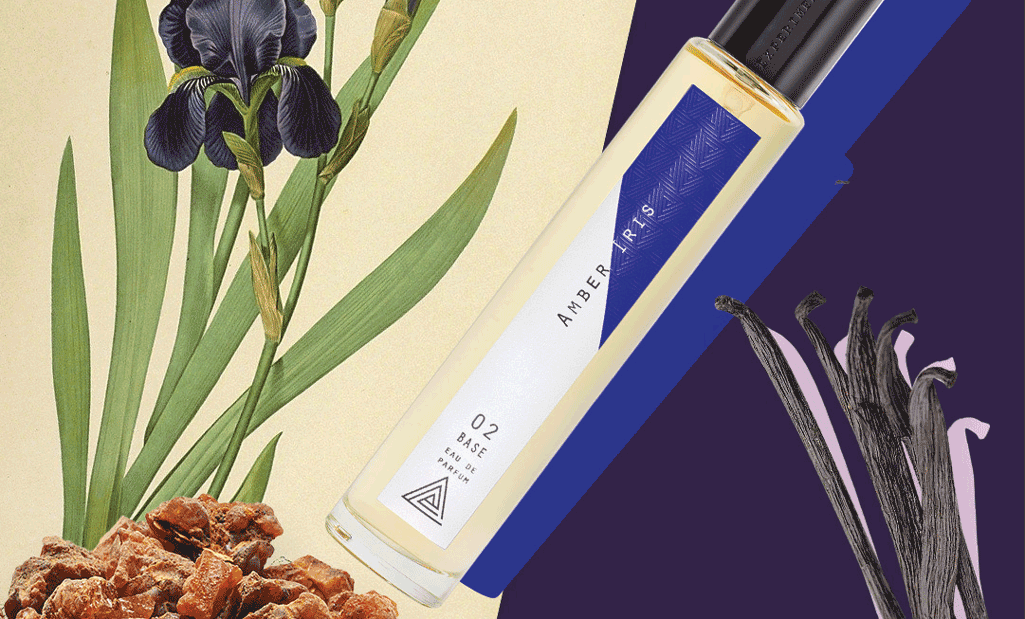 ASTLEY CLARKE: You really demystify the world of fragrance – what made you want to make the art of fragrance creation accessible?
EMMANUELLE: I had a long career in perfumery, working in the industry for 15 years, and I was surprised how much those on my side knew compared with how little the end user understood. I thought that was a real shame because by not knowing what goes into making a fragrance, you don't respect it. Perfume is treated as a mass product, but it takes years and years of development and training in order to be responsible for creating a scent. I wanted to bridge this gap.
AC: The world of fragrance is more readily associated with France, yet you set up the EPC in London. Why?
EM: I was in London at the time, but also because London is the type of city that is more open to new concepts. France, and Paris in particular, is very traditional, wanting to keep the secrets of this craft. London is more experimental, which made it the perfect place to expand my concept. There is also an amazing international clientele here
AC: You've just had a little girl – congratulations – did pregnancy change how things smelled for you? 
EM: I've been asked this a lot. I think it might have been different if this weren't my profession but I tend to approach scent in a very intellectual way. I know in my head what something will smell like, so I don't need to actually smell it. Pregnancy didn't change any of this because I can I think a scent as opposed to simply smelling one.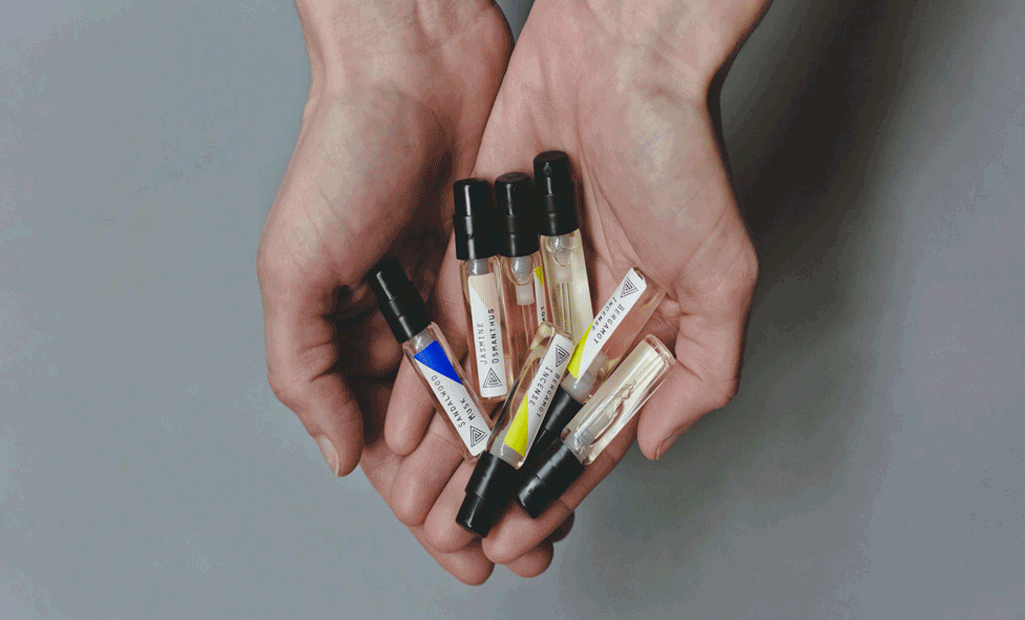 AC: What one scent ingredient could you not live without?
EM: I put ambroxan in everything. It is a very expensive molecule (born through organic chemistry in the 1950s and is one of the most important active ingredients in ambergris, the way flammable substance produced in the digestive system of sperm whales, now banned in perfume) with a musky odor reminiscent of ambergris. 
AC: What is your favourite Astley Clarke piece and what fragrance would you associate with it – either a blend or a single note.
EM: I love minimalistic jewellery, but I have luxurious taste, which is why I've chosen the Mini Icon Aura Diamond Bracelet. And I'd pair it with Sandalwood Musk from our Essential Collection. They are both minimal in design but made with beautiful ingredients.
Spend £150 or more with us at Astley Clarke for your chance to get your hands on one of these amazing Discovery Sets in collaboration with the Experimental Perfume Club.*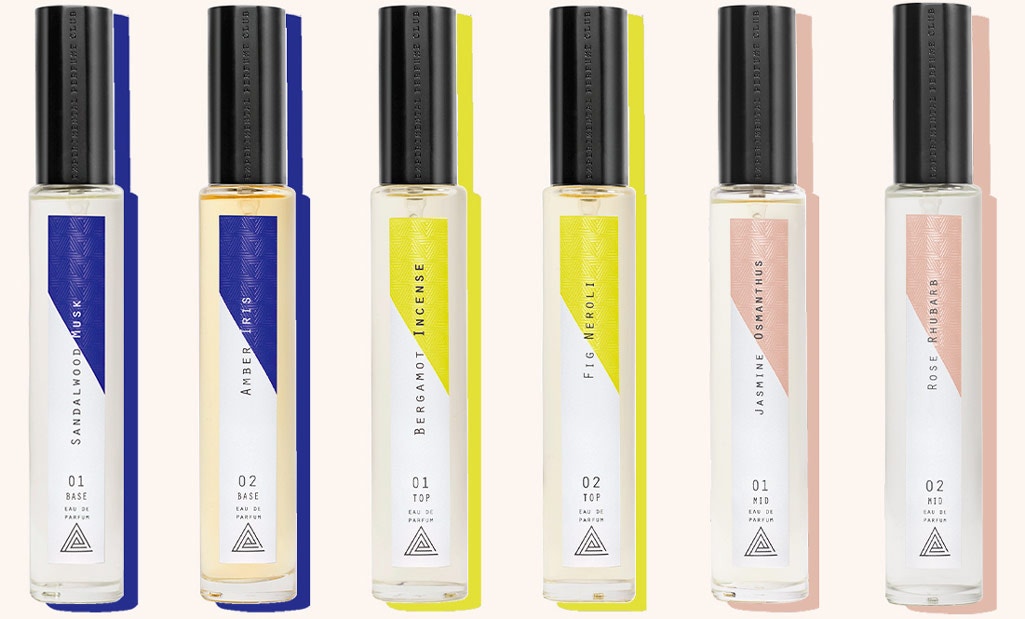 *T&Cs apply: UK offer only - gift added at checkout - while stocks last.