Astley Clarke may be one name but behind that is a collective of wonderful opinionated women, whose brilliance is reflected in every one of our designs.
This International Women's Day, we shine a light on three incredible women, whose stories might not be familiar.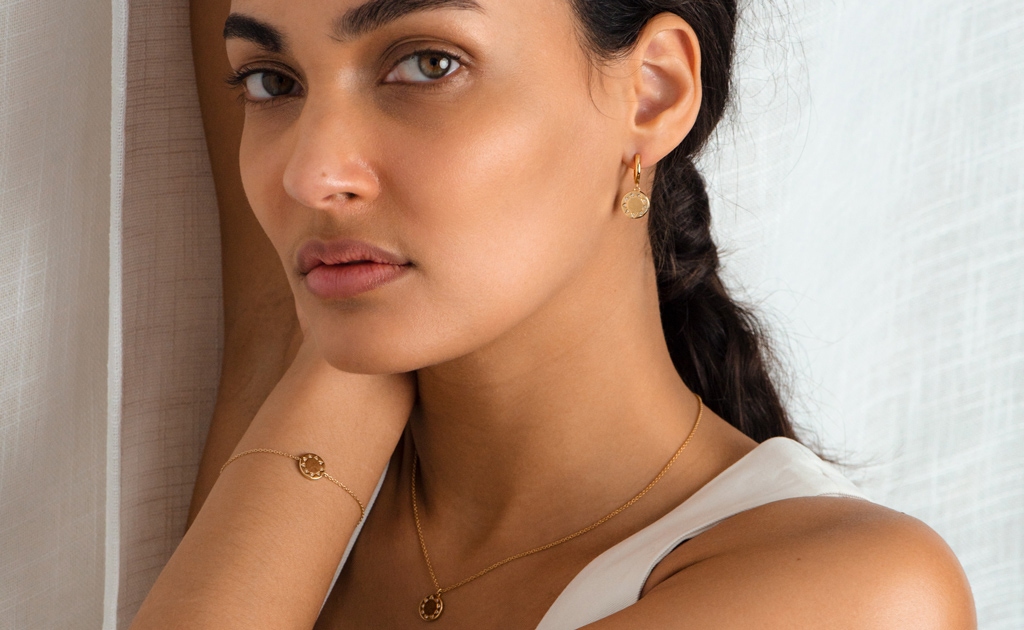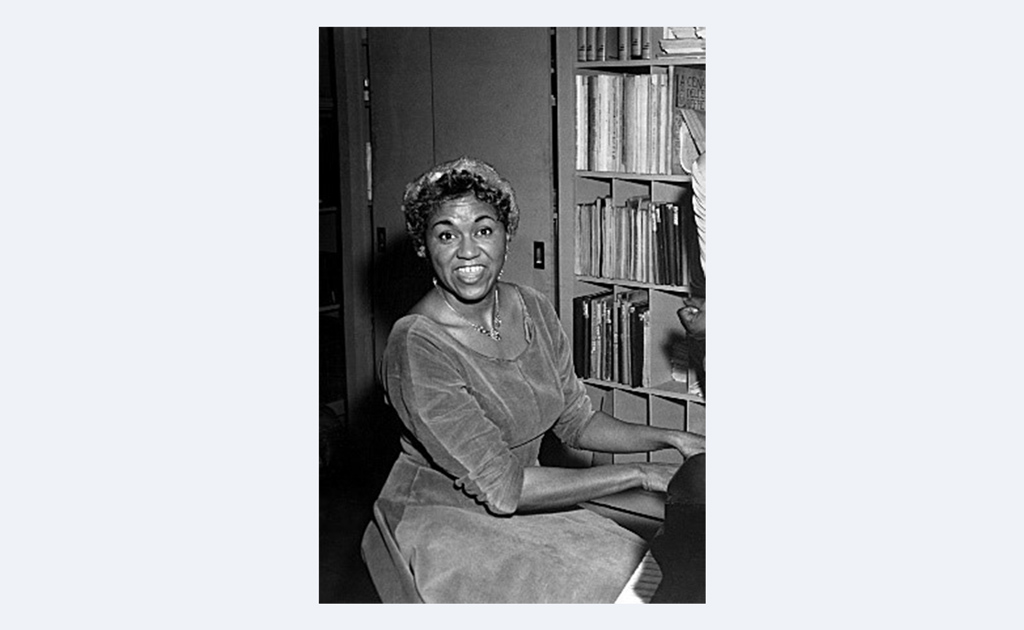 Rose Marie McCoy (1922-2015)
THE CREATIVE COMPOSER
Her songs were performed by the likes of Elvis Presley, Aretha Franklin, and Tina Turner but unless you're someone who studies liner notes, the name Rose Marie McCoy will not be familiar to you. Having moved from Arkansas to New York City at 19 to pursue her dreams of becoming a singer, McCoy eventually changed tack and became a song writer. In 1954, she wrote a song that was used on Elvis Presley's first album. Called "Tryin' to Get to You", it was a track which Elvis recorded five times during his career. By 1960, at a time when the civil rights' movement in the US was still trying to abolish institutional racial segregation and discrimination, this African-American woman had a private office in the Brill Building, the songwriting hub of the time. She wrote for James Brown, Nat King Cole, and James Taylor. Her track "I Think It's Gonna Work Out Fine" recorded by Ike and Tina Turner was nominated for a Grammy. McCoy went on to write 850 songs and, despite being approached by major record companies, refused all their offers.
Famous words: "I've got a heart full of hope. If I keep on hopin' strong enough and if I keep on hopin' long enough. My hope might make a lot of sense."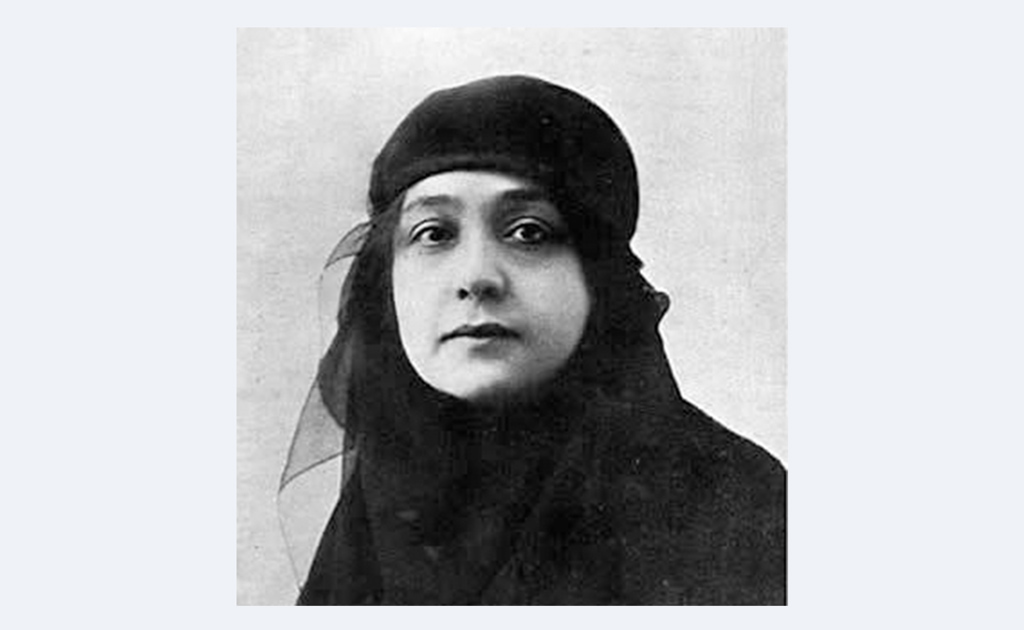 Huda Sharawi (Huda Shaarawi/Hudā Shaʿrāwī) (1879-1947)
THE EGYPTIAN FEMINIST
It's quite possible, Egypt wouldn't have a feminist movement were it not for this woman. Huda Sharawi was born into privilege; her father was a landowner and also held government positions. However, because of this, she was brought up in the harem system, where women were only allowed in secluded apartments within the home and were expected to be fully veiled outside it. Despite being married to a cousin in his late 40s when she was just 13, Sharawi stayed at home util she was 20 and was educated. In 1923, Sharawi founded the Egyptian Feminist Union, which demanded suffrage for women and better educational opportunities for women and girls. Sharawi is best remembered for removing her veil in a Cairo train station, having returned home from the International Women Suffrage Alliance in Rome. It was a symbol of defiance that secured her place in history. As well as founding the Arab Feminist Union, Sharawi launched feminist magazines and even wrote her own memoirs, titled, aptly, "The Harem Years: The Memoirs of an Egyptian Feminist."

Famous words: "I intend to vocalise my pain and start a revolution for the silent women who faced centuries of oppression."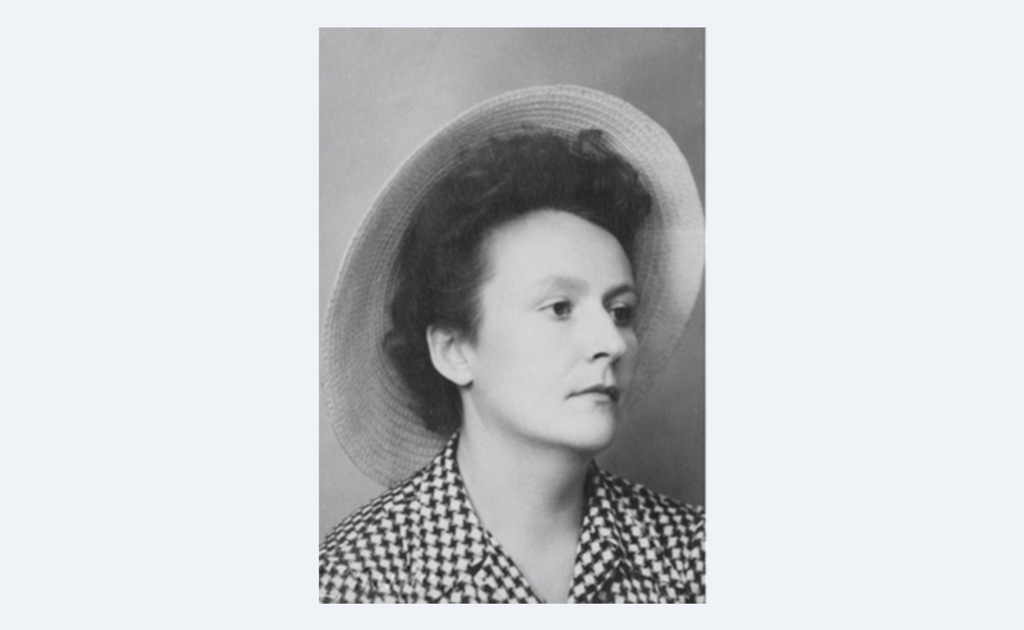 Catherine Dior (1917-2008)
THE REAL MISS DIOR
We are all familiar with the work of Christian Dior, the man who reinvented post-WWII fashion, but his beloved sister Caroline was even more remarkable. At the beginning of WWII, she became involved in a branch of the French Resistance known as F2, which passed information to the Polish and British intelligence services. In 1944, Caroline was captured and tortured for information by the Gestapo – something which is thought to have led to her being unable to have children. She never divulged compromising details and, she, along with a group of other female Resistance fighters, was subsequently sent to Ravensbrück concentration camp, then the awful sub-camps Torgau, Abteroda, and Markkleeberg, before finally managing to escape a death march, hiding in Dresden until it was liberated. Like many women who survived the horrors of the camps, Catherine never spoke of what she had endured but her bravery earned her a nomination to the Légion d'Honneur and the Croix de Guerre, the Resistance medal and the French Resistance Volunteer Combatant Cross. The Polish awarded her the Cross of Valor and the British honoured her with The King's Medal for Courage in the Cause of Freedom. Caroline built a life for herself after such trauma as a broker of exquisite flowers alongside Herve des Charbonneries, the lover who encouraged her to join the Resistance in the first place.
Famous words: "Love life."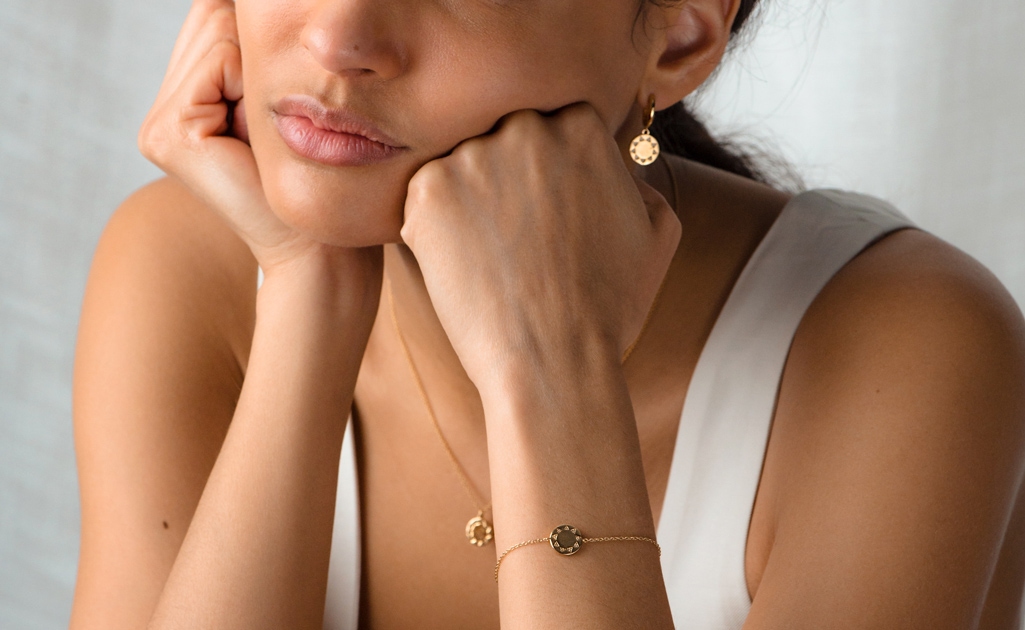 Female Collective
At Astley Clarke we are celebrating International Women's Day with the launch of our exlusive capsule collection in support of global charity, Theirworld. 20% of the proceeds from this limited edition collection will be dontated to the charity, which strives to remove the complex barriers that keep children from accessing eductaion and opportunites for developement; therfore helping to create the next generation of inspiring women.
Jewellery is about emotion, memory and connection; nothing could speak more of human connection than choosing a piece of jewellery that gives back.