It's said that your life is written on your face, and that's certainly true when you're a mother. Dark circles from early mornings and interrupted nights, fine lines from laughing at their antics, unkempt hair because who has time to go the hairdressers anymore.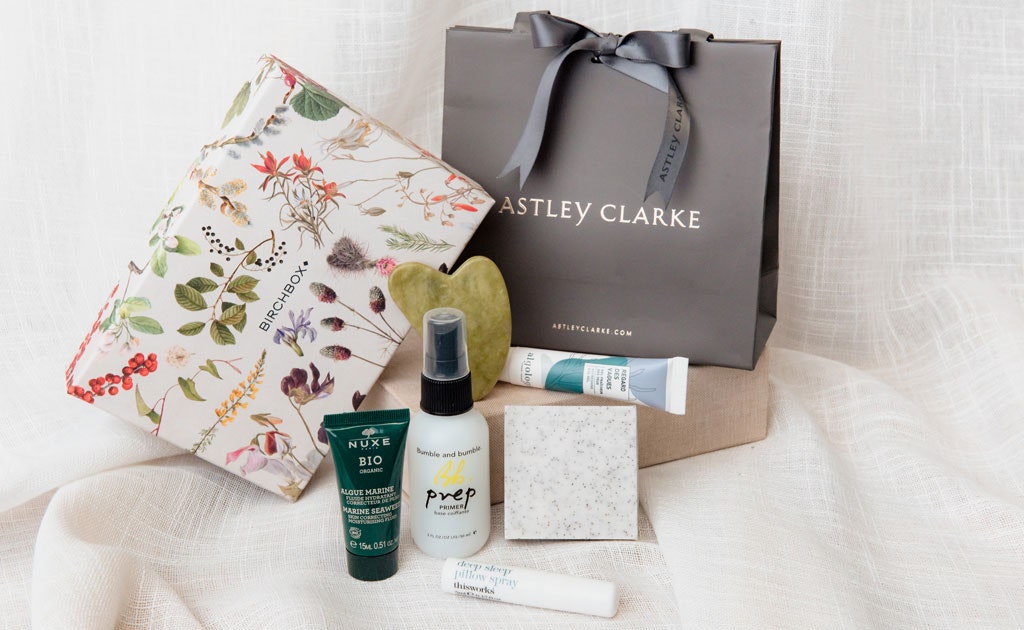 Birchbox selected these beauty products for our gift box with mums in mind, but do they really make a difference? We asked the three mothers on the AC team to put them to the test.
Katie, Head of Creative
Algologie Des Vagues Refreshing Eye Gel
"Delightfully moisturising. I'm happily converted to this one over my regular eye serum because I felt the moisture lasted all day and helped with those, erm, ever so fine smile lines that become more apparent over the course of the day. Lovely texture and absorbed very easily. I would have to use for longer to see the full benefits for my dark circles but as a Mum, I think having uninterrupted sleep might be the only cure for that!"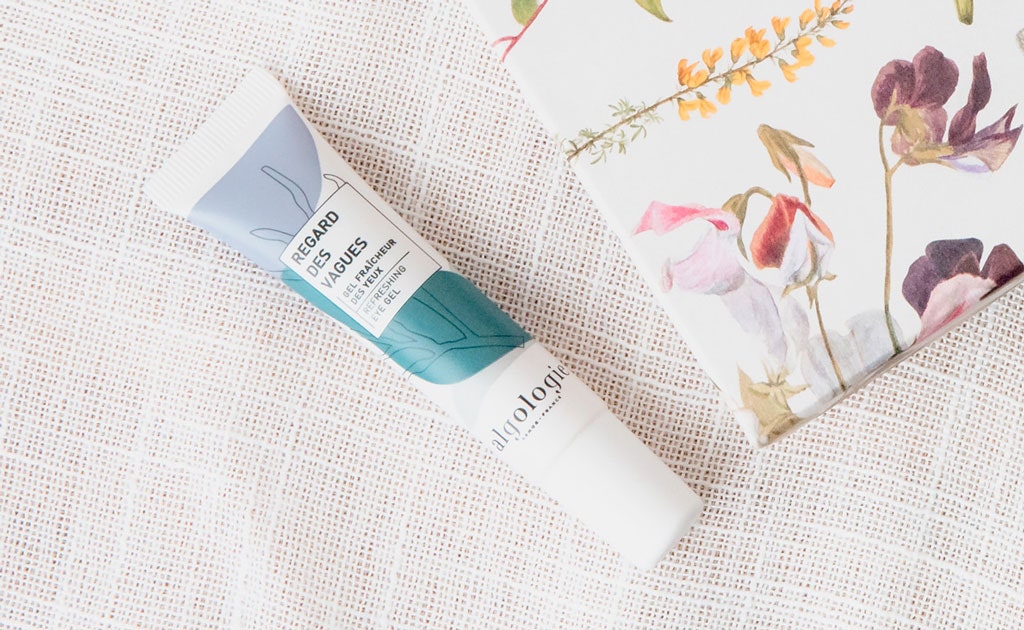 DR. Botanicals Soap
The smell is lovely and not too overpowering. I'm not a fan of synthetic coconut fragrances and with this being natural it was delicate and fresh. It did leave my skin feel smoother after a gentle buff from the teeny poppy seeds embedded in the bar, but make sure you lather in the hands first and massage into the skin. It would be very scratchy if you used it directly. I can find soap a little drying, but this one was just right. Plus, there is no plastic with it coming in card and no extra waste – love!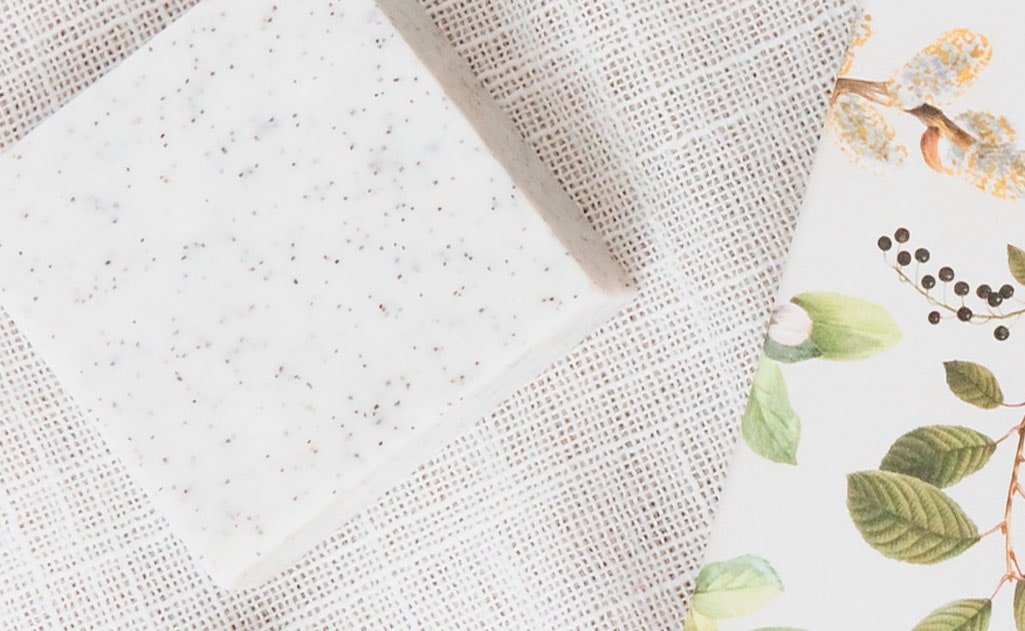 Alice, E-Commerce Manager
NUXE Skin Correcting Moisturising Fluid
"Wasn't sure what to expect from a 'correcting, moisturising fluid.' What I discovered was a beautifully lightweight moisturiser, which smelled amazing, and felt light on my combination skin all day. It managed to rehydrate without clogging AND corrected my skin redness to boot. Love it!"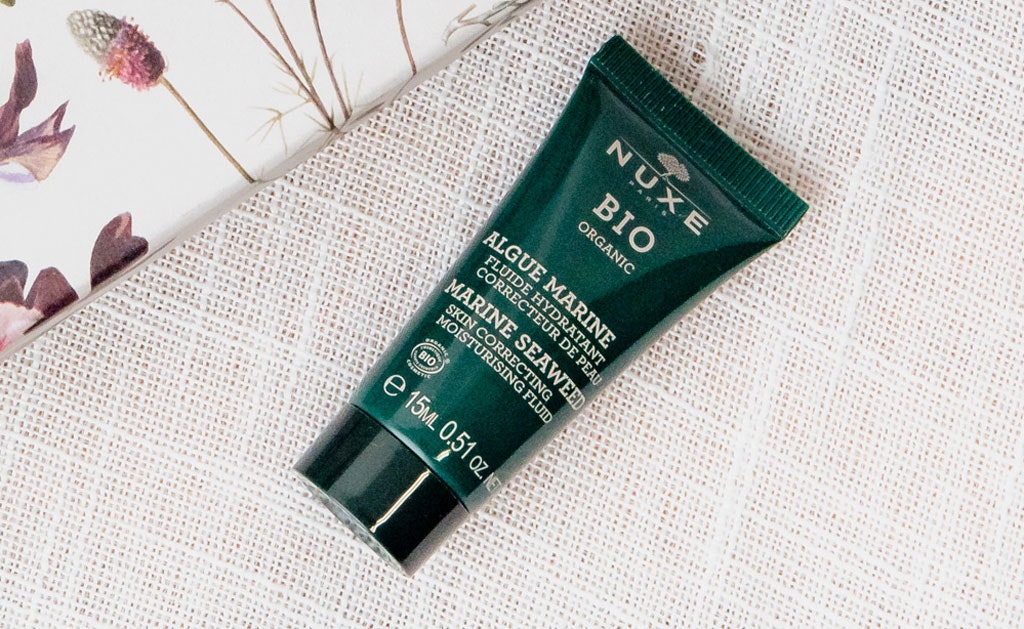 Thisworks Deep Sleep Pillow Spray
"This pillow spray is a bit of cult product, but I've just never got around to trying it out. I was also not entirely sure how a spray was going to help me sleep. I was wrong. The wonderfully relaxing smell, which is heavy on the lavender, helped calm me into sleep. Just wish I could have had a few more hours of it."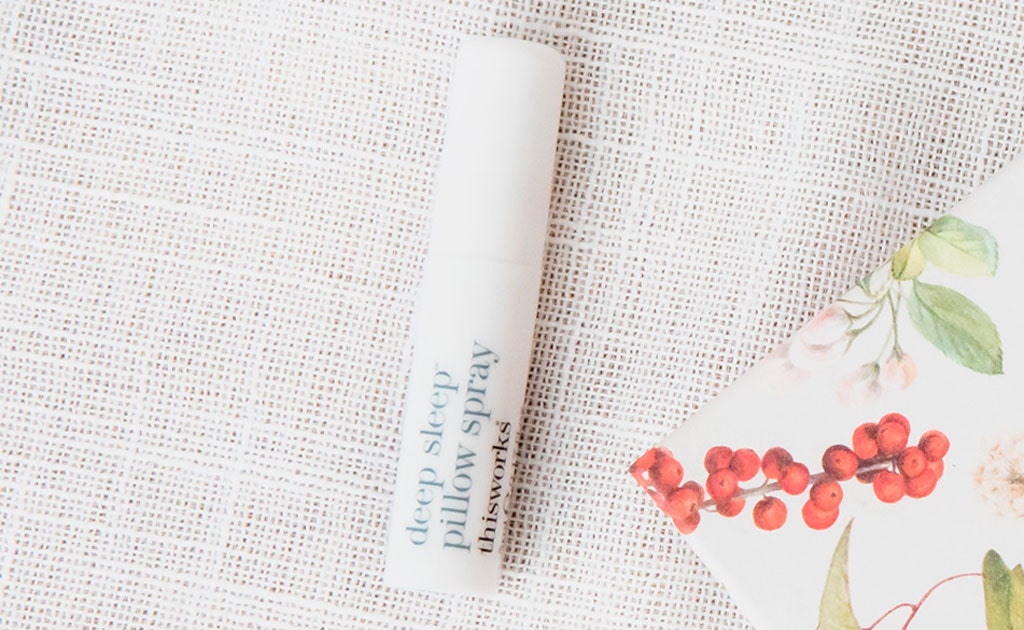 Laura, Copywriter
Bumble and Bumble Prep Primer
"I have a rather lazy attitude to hair styling – air dry then attack with curling tongs is the usual approach. This primer negated the need for the full curling-tong assault. My hair had gentle waves and it looked healthy and shiny too. All I needed to do was add a couple more waves. It almost looked professional. Almost!"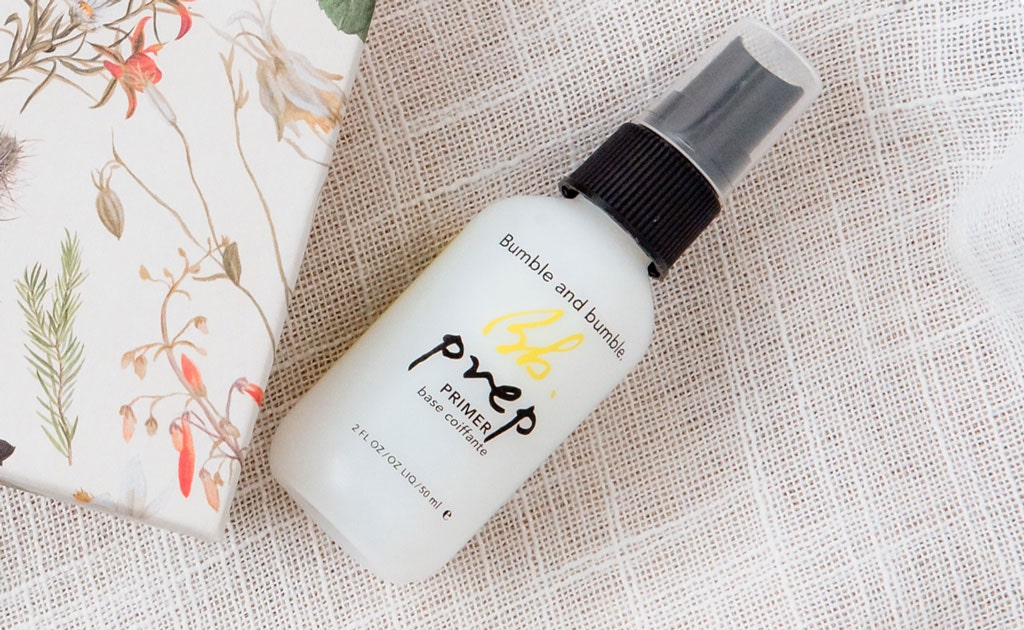 Birchbox Gua Sha
"I was sceptical at first, but this little tool is a miracle worker. I followed this tutorial by Sandra Lanshin Chiu, L.Ac. who is an acupuncturist, herbalist, and Traditional Chinese Medicine practitioner and noticed the difference immediately. Lifted brows, smoother skin – not sure how but I'm using this every day from now on."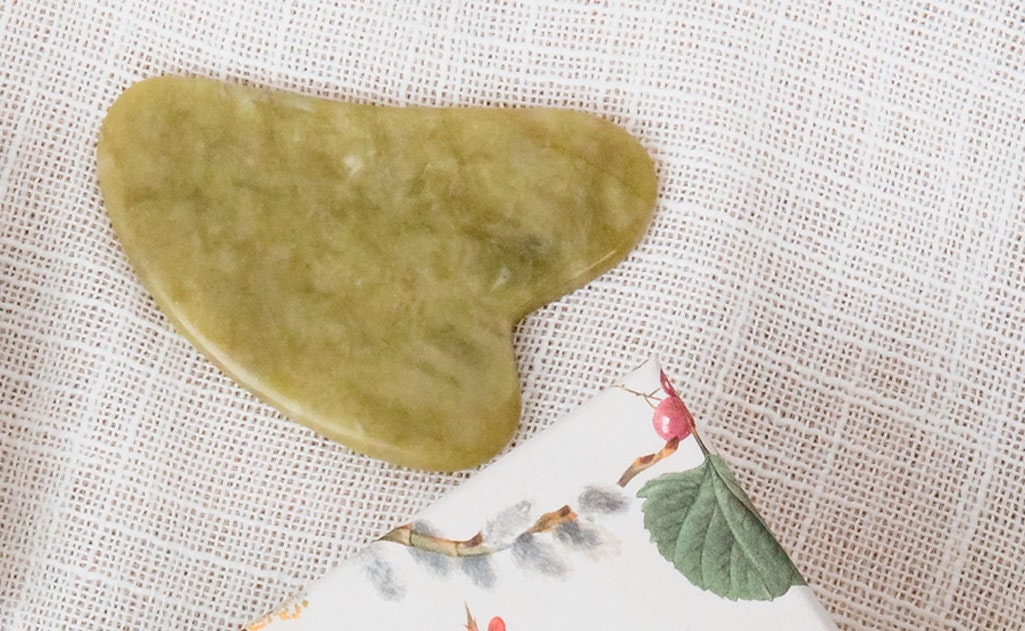 Time to re-think your beauty routine?
Treat yourself or someone special to £175 worth of beautiful AC jewellery and you'll secure our beauty box of delight. Did you know...our Medium Biography locket is £175 exactly. Combined with our gorgeous customisable locket, this makes a wonderful Mother's Day treat. Whether she actually gets the beauty products is entirely your call!