The saying goes that diamonds are forever, but the latest trends suggest that they are for every day.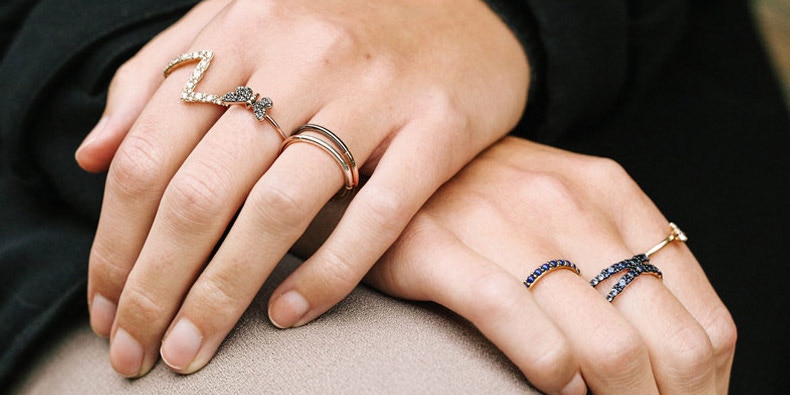 We explore how this awe-inspiring precious gemstone has become a staple jewellery accessory for modern styling with timeless appeal.
As a symbol of love, endurance and prosperity, diamonds have remained a prominent subject in popular culture. Offering poetic licence to artists and songwriters, its namesake has featured in the memorable lyrics of famous songs by The Beatles, Beyoncé and Rihanna.
Traditionally reserved for special occasions, diamonds were once considered too ostentatious for anything other than an engagement, 60th anniversary or black-tie event. Yet times have changed and this lustrous precious gemstone has become ever more contemporary, wearable and affordable.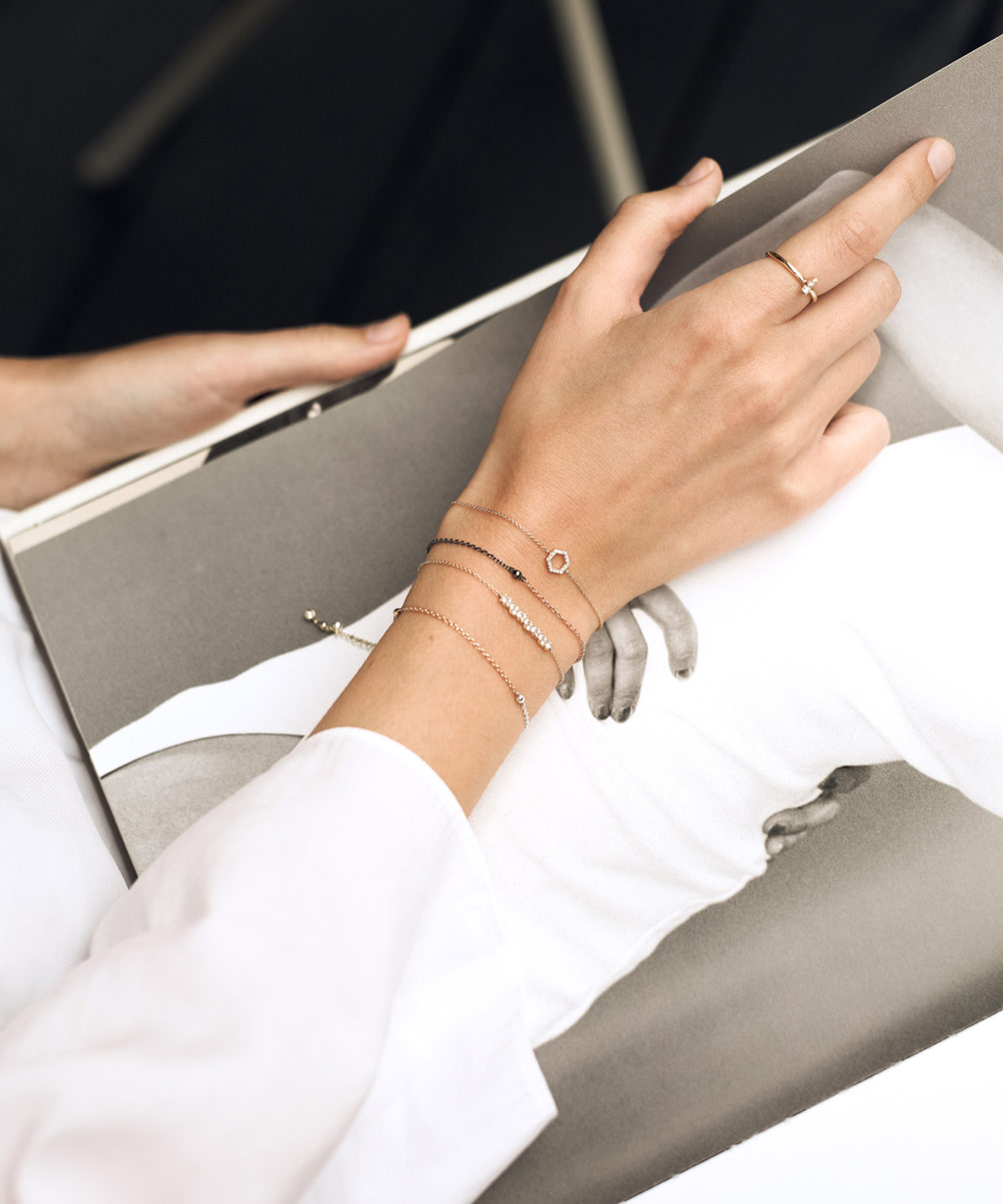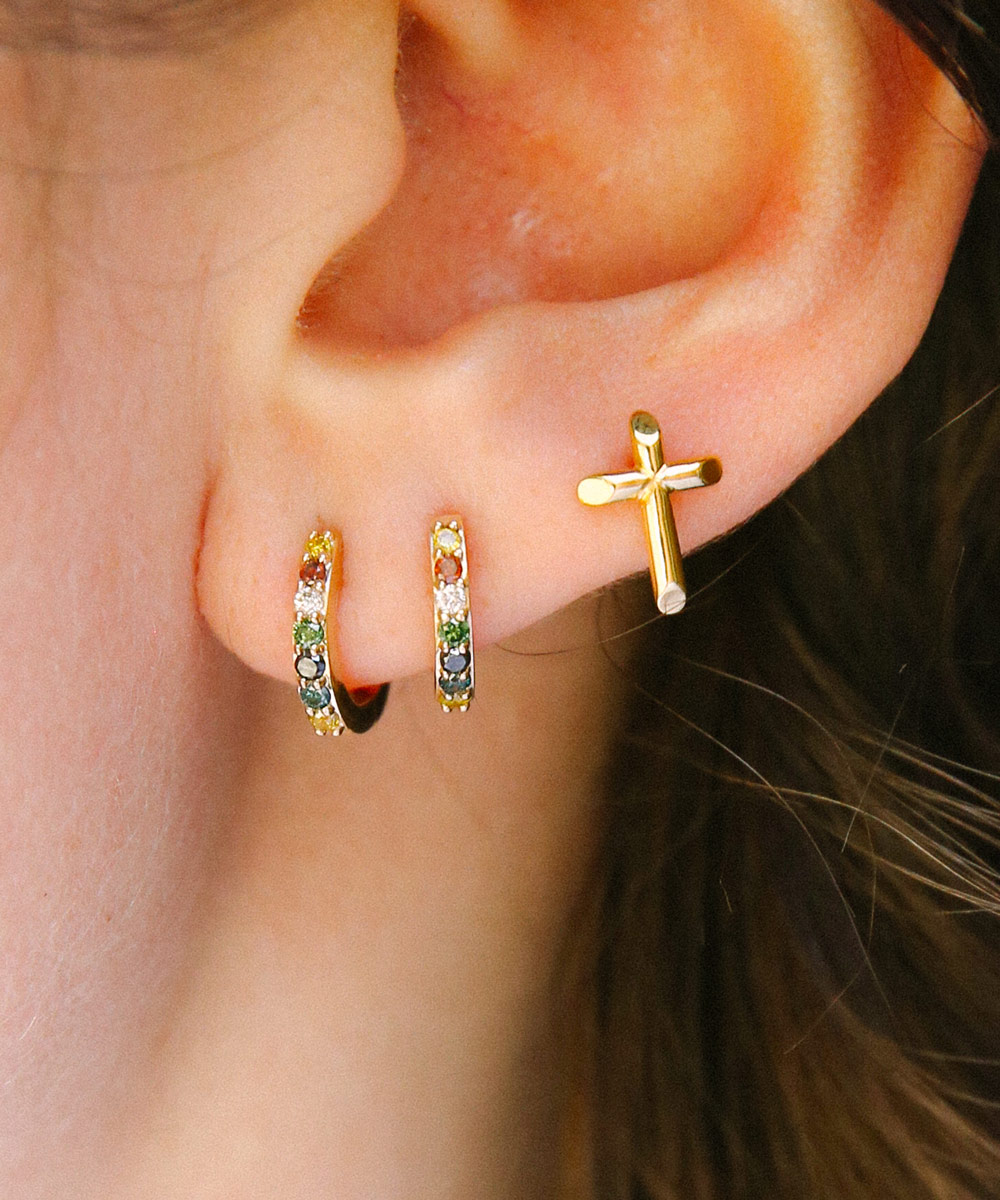 Women are now buying their own fine jewellery to wear every day and diamonds are the perfect partner for a modern fashion wardrobe. Alluring and sentimental, diamonds are not just to be coveted, but to be worn.
"These are just my working diamonds"
Actress Zsa Zsa Gabor
Whatever the occasion, beautifully crafted diamond designs will take you effortlessly from casual to cocktail party. At Astley Clarke we believe in upholding the spirit of luxury with refined pieces that are captivating yet subtle enough for daily wear.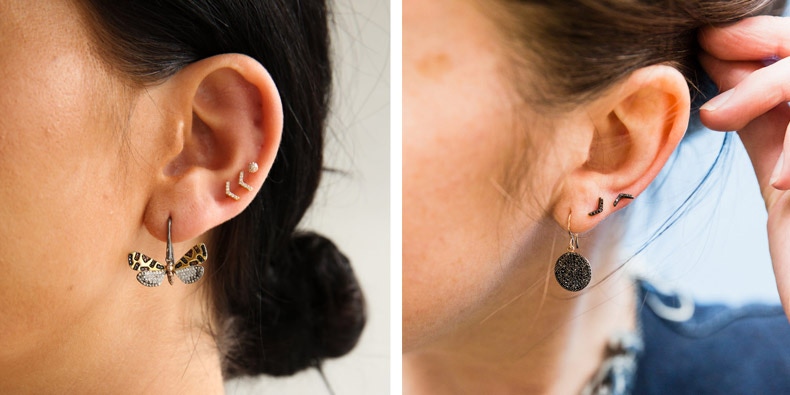 Laid-back diamonds are designed to be stacked and layered. Build your collection over time with pared-back pieces of light-reflecting jewellery.
Diamond studs are the perfect stacking heroes. Choose our Mini Comet Studs; sing refined singular brilliant cut dianmonds in timeless 14 carat yellow gold
A pop of colour may be a fun alternative to the classic white diamond design. Iridescent opals are framed with diamonds in our Mini Icon Aura pieces to propose a boldly ethereal aesthetic. While coloured diamonds adorn our Halo Hoops, promoting colour refinement that teams well with either denim or leather.
Polish your look with an innovative pendant, bracelet or ring stack. Everyday pieces from our Icon and Comet collections combine well with one-off statement jewels such as our 14 carat yellow gold large Rising Sun Pendant featuring a radiating circle of white diamonds.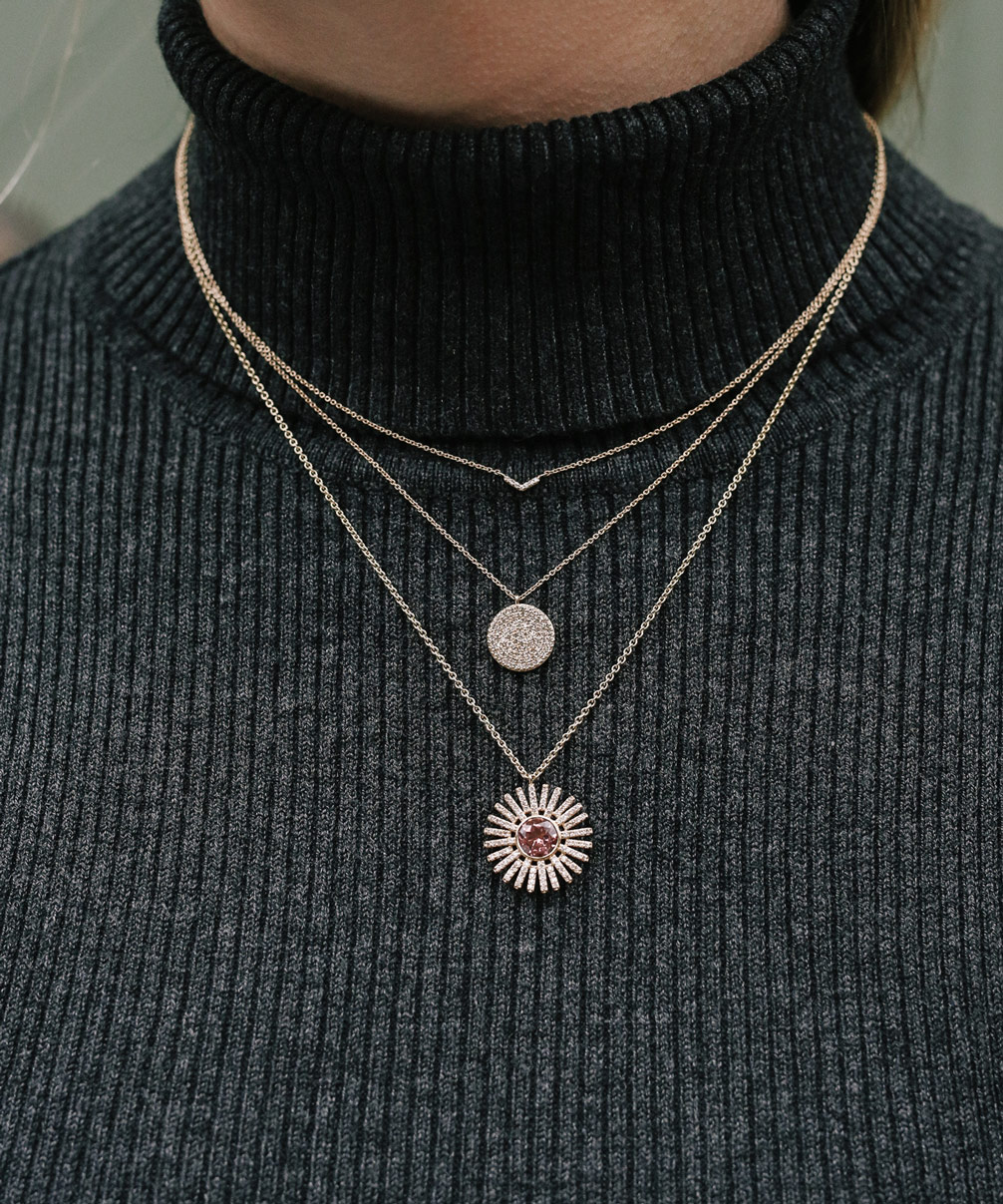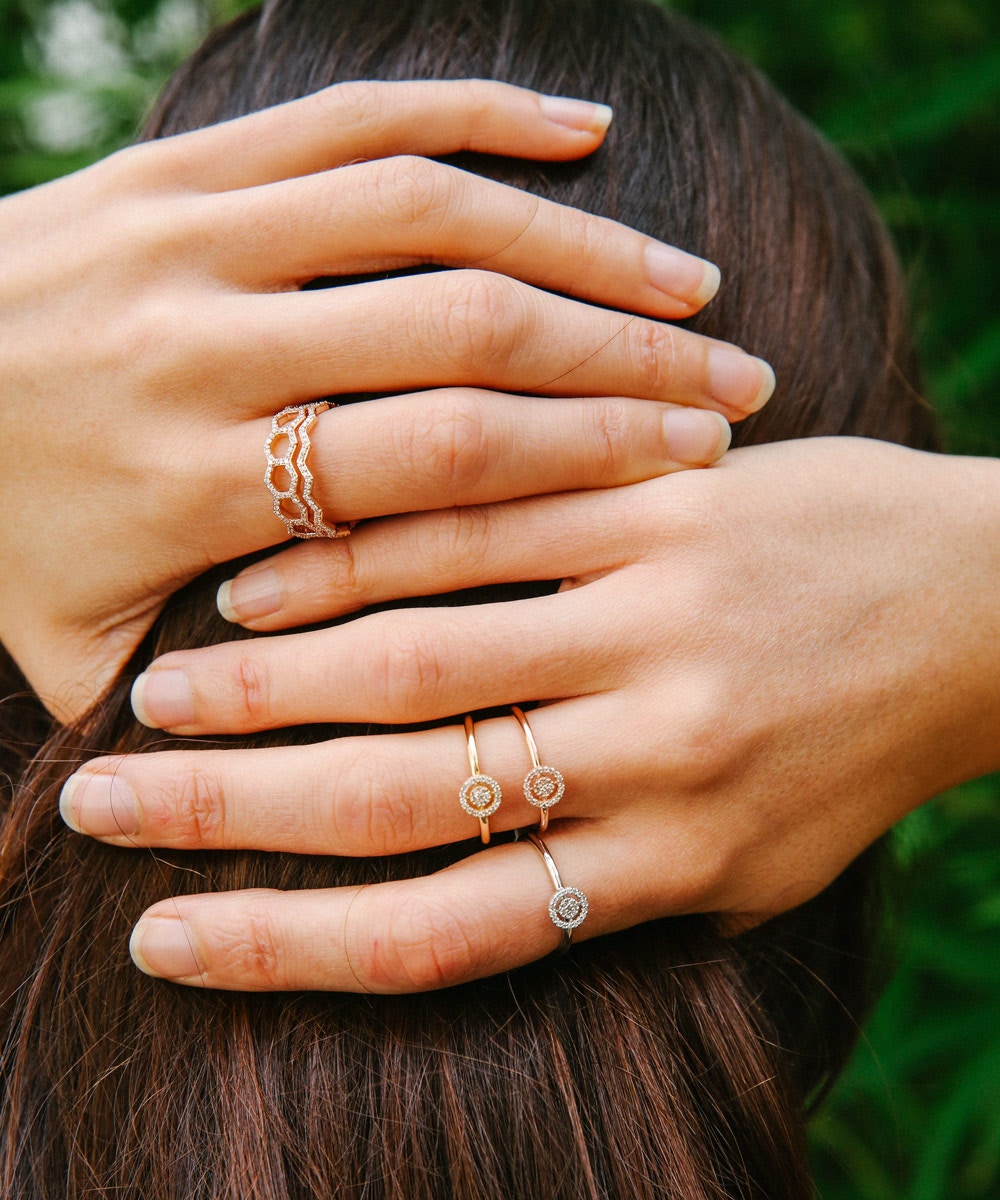 "Diamonds are a Girl's Best Friend"
Marilyn Monroe
With the festive season in sight, it's the perfect time to drop a hint for Christmas. Add everyday diamonds to your wishlist and celebrate the end of the year with eye-catching style.
As the perfect jewellery compliment, diamonds make for versatile options whatever her style so why not treat someone special to a shimmering keepsake that she can enjoy every day.
Feeling inspired? Shop our Diamond Jewellery Collection.