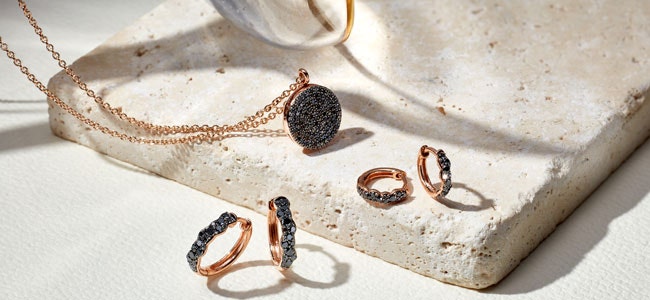 Discover our collection of black diamond necklaces, perfect for any layered arrangement or as the centrepiece to one's outfit. Our London team crafted these necklaces to elevate your look, including understated designs and bold designs, to aid you in finding your ideal individual look.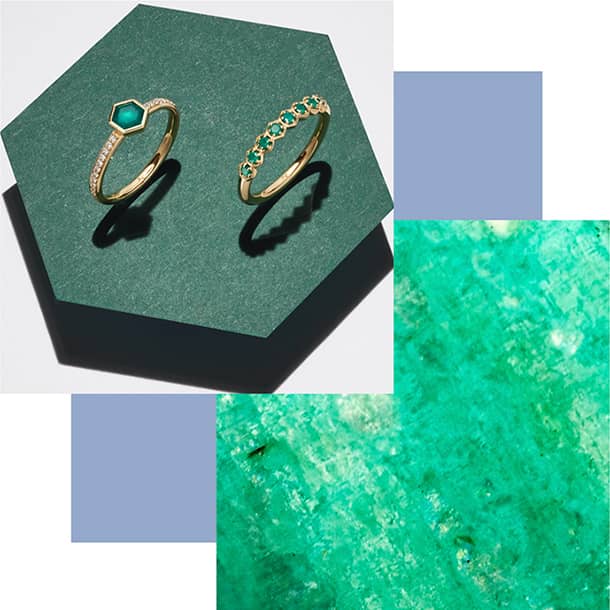 Black Diamond Necklaces
Since the age of Marilyn, and perhaps a little before, diamonds have been synonymous with glamour. Our London design team took the universally acclaimed diamond necklace and reenvisioned it for the modern wearer. Add a sparkle to your look with our black diamond necklaces, perfect for layering and styling together or as the statement centrepiece to one's outfit. Paired with our black diamond earring or black diamond rings, this collection is sure to catch the eye. If black diamonds aren't for you, however, browse our white diamond necklaces in within our diamond jewellery collection, also crafted to elavate your individual look. With free delivery and returns across the UK, USA and Europe, there's never been a better time to build upon or begin your diamond necklace collection with Astley Clarke.